Affiliate links in this post will be clearly marked with a *. Clicking one of these links means I earn a discount or receive payment.
We are a family of 3, including a small child, who was 6 months old when I completed this £100 grocery challenge. This means that we spend quite a lot of money on groceries now, especially compared to when it was just two of us and I had more time/effort for meal planning and batch cooking.
This is partly because of being short on time/sleep/effort and partly just not shopping as smartly as we could.
I'm going to be aiming to complete a £100 grocery challenge this month to help clear down the fridge/freezer and make some space in our large food cupboard.
Note: This is a challenge we completed back in 2016 but this post has been recently updated.
First of all I should start by saying that we have a relatively well stocked fridge freezer and a small chest freezer. We have quite a lot of meat and a fair few types of vegetables, as well as a relatively well stocked store cupboard.
This means that we are already off to a great start with the £100 grocery challenge and really it should be something that is quite easy.
The basic idea is a simple one. Live all month on just £100 – thus the £100 grocery challenge is born!
I am going to implementing tips from several of my past posts:
I will also be using a number of recipes that I've wrote about before here:
Homemade tortillas, slow cooker whole chicken which I will stretch thanks to this post: how to stretch a whole chicken, slow cooker chilli and slow cooker chicken saag curry.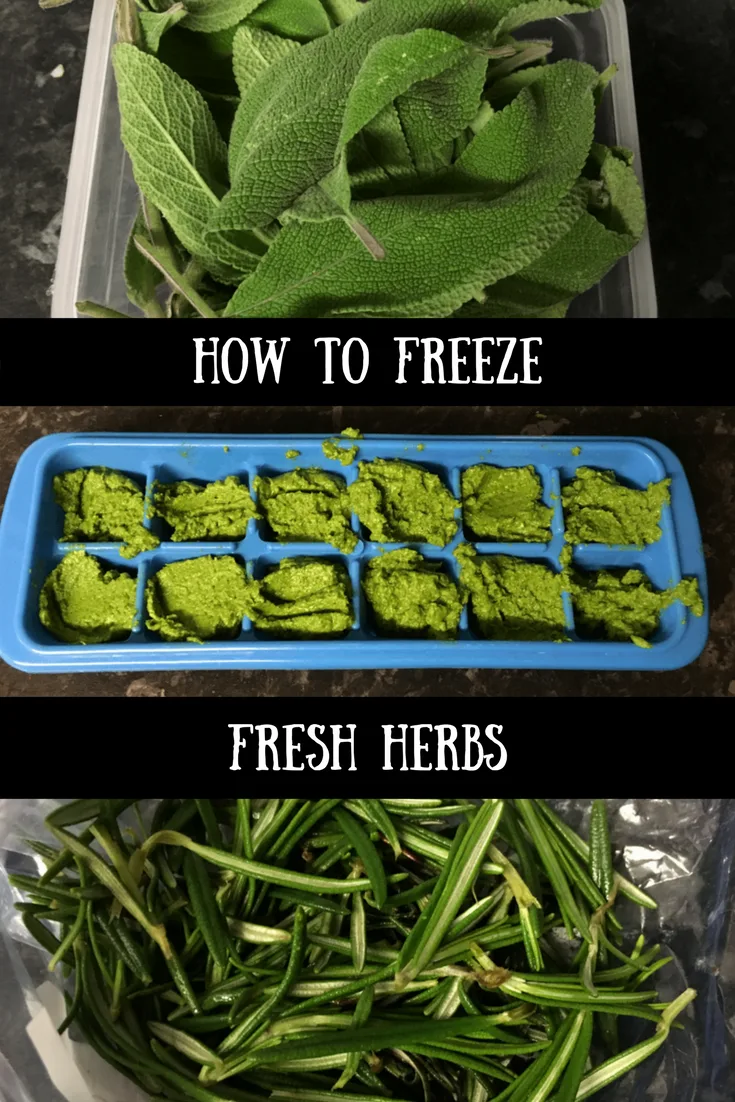 Why we are doing this £100 grocery challenge
We don't need to complete the £100 grocery challenge to allow us to have money for bills, or anything drastic like that, however, this time of year is a great time to run down the fridge, freezer and cupboards a little ready for the Christmas treats.
I like to ensure that we keep a tight rein on our finances and a £100 grocery challenge is a fantastic way to get motivated for meal planning, batch cooking and generally saving money.
I am intending on buying all household purchases within our £100 grocery challenge. This includes toiletries, nappies, food for our daughter, food for our cats, fish and turtle (where needed) and even cleaning products.
So far, as of the time of this post, I've spent £5 on some fresh fruit and milk. This is a great start and I've been using my slow cooker and batch cooking already!
Are you living on £100 a month for groceries?
I've got a few more posts that may help you, such as tips to save money on fruit & vegetables, unusual money saving tips and also lots of ways to make and save money online.
I'd suggest looking at making a little extra money too, and completing some paid surveys, matched betting, taking part in paid focus groups, mystery shopping and more!
Will you join me in my £100 grocery challenge?
I really enjoyed taking part in this challenge and you can actually see how I was doing midway through my grocery challenge and the results of my challenge now.
Want to see the next part of my grocery challenge?
If you enjoyed this post I'd love it if you could pin it on Pinterest!