Affiliate links in this post will be clearly marked with a *. Clicking one of these links means I earn a discount or receive payment.
Roll back 8 years to when I first started this blog, and I was in what felt like a LOT of debt. We had around £7,000 of debt, and this was a huge amount compared to our available cash by the time we paid our bills and bought food.
It felt like a never-ending vicious circle as items broke in our home and wear & tear took hold on our possessions. The weight of this debt was crushing at times and I always worrying about what the future would look like and how we could better our situation.
We have now been debt-free for more than 5 years and today I want to share some of my debt busting tips with you in the hope I can help inspire someone else to make steps to improve their debt situation.
You can pick and choose which of my debt busting tips to use but I'm confident that each of these tips will help you on your debt-free journey a little.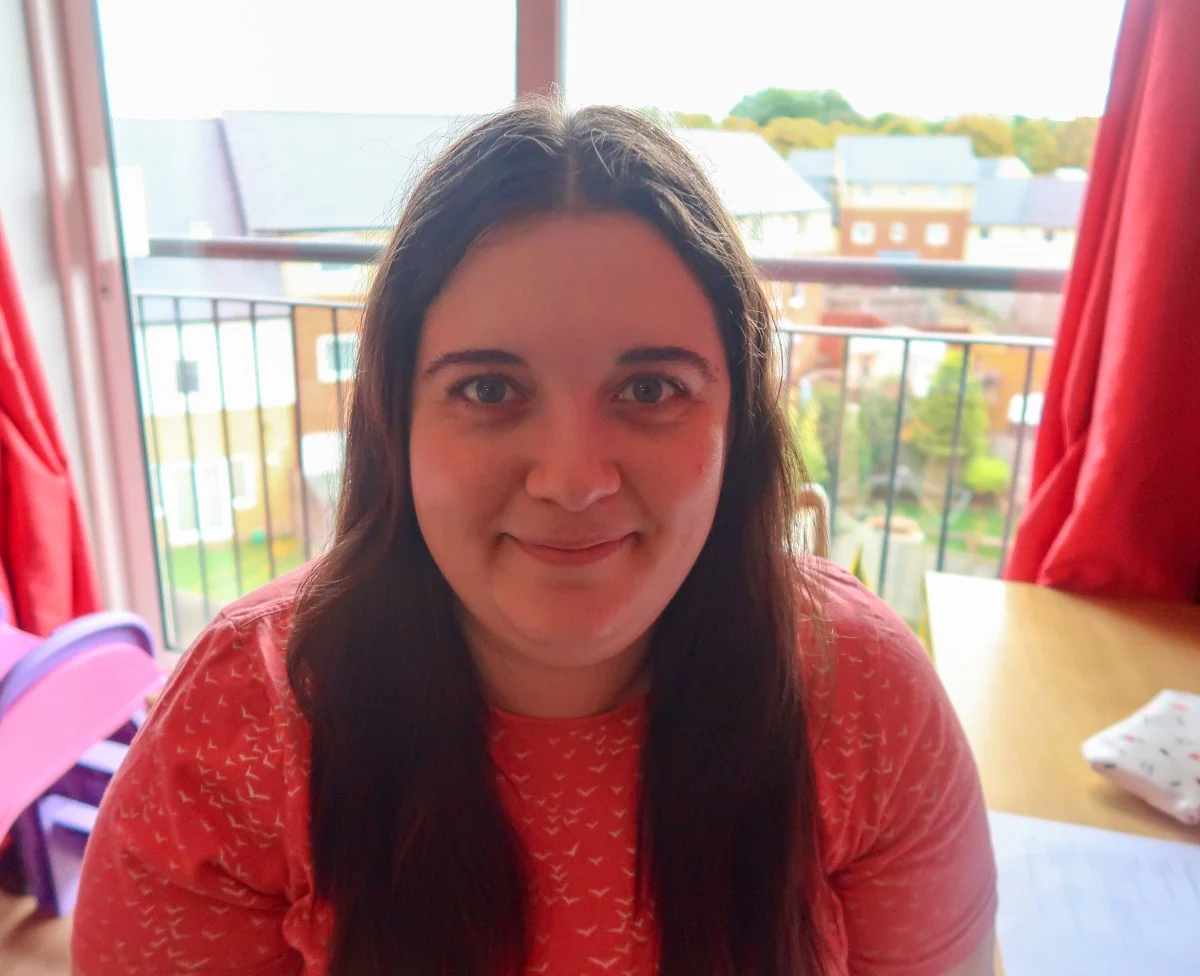 11 debt busting tips to improve your situation
Change your spending habits
Look at where your money is actually going. Track it for an entire month and categorise your spending. Then look at areas where you can make changes. Are you buying too many lunches at work?
Do you visit the takeaway frequently? Are you buying your petrol at an expensive station because it is convenient? Making small changes to your spending habits will have a large impact on your personal finances.
It really is surprising just how fast dropping one takeaway a fortnight, or month, can add up. When I worked out what we spent on takeaways in one year I was absolutely stunned!
Build an emergency fund
An emergency fund is essential to adulthood. If your washing machine breaks or your toaster stops working, all of these expenses add up. Add a faulty boiler to the mix and suddenly you find your finances spiralling out of control.
Saving a small amount of money each day, week or month, as you can afford to, is essential to building up an emergency fund to see you through the tricky times.
Having an emergency funds gives you a safety net for all sorts of things in life. Mine allows me the luxury of taking a break when self-employed. It also helps me to know that we can pay for things as they break, instead of having to make do for weeks or months while saving up.
If we have an emergency with our car, or a problem when it goes for its MOT, then we can pay to have the car fixed and get back on the road again promptly.
Educate yourself
Education on personal finance matters is really important. Whether it is paying off debt, starting a savings fund, setting financial goals or planning for retirement, educating yourself is going to make a difference to your finances.
There are a variety of fantastic free resources online that can help you learn about just about anything and while you will likely want, or need, professional financial advice for savings, investments, pensions etc you can learn the basics along the way via YouTube and similar until you can afford to speak to a professional! (Which is what I'd always recommend!)
Budget
Make a budget for your spending. Budget everything from your bills to your food shop and money for clothes throughout the year. Look at your budget at least once every quarter, to avoid overspending in particular areas.
I personally like to check in every 1-2 months, just to make sure I've not missed any expenses and that our sinking funds are sufficient for upcoming annual payments or expenses such as car insurance or servicing.
Make sure to budget for all regular payments and expenses, such as your MOT, dental check-ups, Christmas spending and more. Having little pots of money, in sinking finds, set aside for events throughout the year will make it easier on your pocket and reduce the chance of you accruing debt.
Make extra money
I'm a big fan of making money online, whether it's 'on the side' of your job or as your full-time income stream. There are SO many ways to make money. I've got a huge list of ways to make and save money online that I'm sure you'll find helpful.
Think about all of the ways that you could make money online. Declutter your home and sell the items, become a re-seller, take part in paid surveys or market research, complete web search evaluation work or even write content for other businesses.
The sky is the limit with working online now and the majority of my friends are actually self-employed people making their money solely from working on the internet.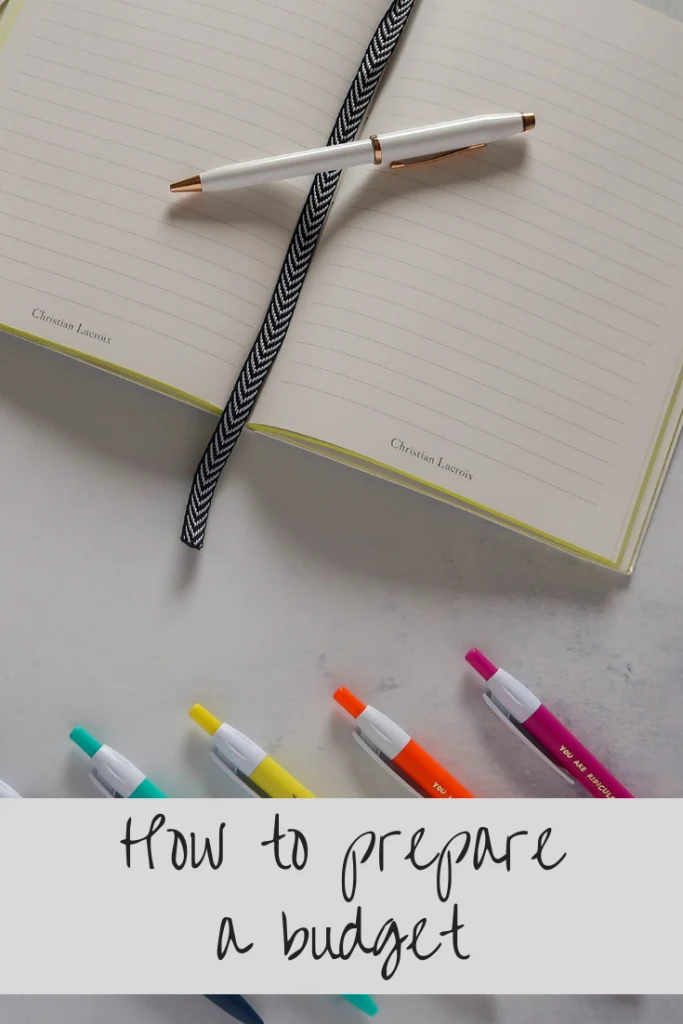 Save money
I always say that £1 saved is the same as £1 earned, but really it's worth MORE! When you save £1 you haven't had to earn £1.25+ just to pay tax and National Insurance on it.
Any way that you can save £1 is a small change that can make a HUGE snowball in terms of your finances. Shop around for your utilities, save money on car insurance, cut back on your grocery shopping, use shopping apps or even downgrade to a cheaper supermarket and you will save money.
Maybe try a £100 grocery challenge? If you're thinking about your future be sure to check for gaps in your national insurance.
Work on a debt snowball
List your debts, from smallest to largest, then work on paying off the smallest debt while making the minimum payments on the rest. Once the first debt is paid off you plough that money into paying off the 2nd smallest and this continue on and on while you build a debt repaying snowball.
I personally suggest paying off any debts that are accruing interest first, starting with the highest interest debt, but everyone finds a method that works well for them and is motivating.
Use credit wisely
If you need to use credit ensure you're using it wisely. Don't spend money on items you don't really need, particularly if you're getting credit for those items.
Where possible look for 0% credit card deals or low-cost finance deals. These will help you save money on interest payments while you're working on repaying your debts.
Plan for your retirement
Whether you're employed or self-employed don't put your retirement to the wayside. When you're young and financially tight, it can be easy not to worry about your retirement or your pension, but this really is the best time to start saving.
Enrol in your workplace pension or find out more about your options if you're self-employed. The earlier you start the better!
Stop comparison syndrome
Comparing yourself to friends and family can feel debilitating at times. Stop worrying about what car your neighbour drives. If you see a friend with a designer handbag ask yourself if it is really worth all the hard-working to earn the money, or consider that they might be in debt themselves.
Keeping up with the Joneses is an expensive habit to have! Stop suffering from comparison syndrome and start feeling good about yourself by taking control of your finances.
Share your goals with friends or family
Whether you're talking about pocket money with children or pensions for your future you need to have difficult conversations sometimes.
I can still remember when my husband and I sat down, to write down our debts, and work on breaking the same habits that got us into debt in the first place. This meant that at times we would have to remind each other of our moneysaving goals and avoid overspending.
By telling your friends and family your own financial goals, or speaking about debt, it will make your debt journey an easier one. This is one of the most important debt busting tips I can offer.
If your friends and family know that you're working on becoming debt-free or have a savings goal, it will make it easier to refuse expensive trips or days out.
I hope you've found my debt busting tips helpful. The sooner you start facing up to debts the better. Never be afraid to speak to friends and family about your situation. Those who love you will be there for you no matter what.
If you're looking to make some extra money online then be sure to check out my post of great ways to make and save money.
If you enjoyed this post I'd love it if you could pin it on Pinterest!