Affiliate links in this post will be clearly marked with a *. Clicking one of these links means I earn a discount or receive payment.
When I became pregnant with my daughter in 2015 I started experiencing some new health problems. One of them was high blood pressure.
At just 8 weeks pregnant I was put on bed rest for a considerable time and given medication too. Throughout my pregnancy, the high blood pressure persisted, despite me losing 2.5 stone during my pregnancy.
I think it was possible a combination of stress and obviously the pressure on my body of growing a baby. After my daughter's birth my blood pressure didn't come down for a fair while!
Anyway, fast forward a couple of years and I was trying to finally come off my blood pressure medication and start living life again!
I had to wear a 24 hour blood pressure monitor to show my GP what an accurate days reading of my blood pressure was. This monitoring may be referred to as ambulatory blood pressure monitoring.
What to expect: 24 hour blood pressure monitor
When having the 24 hour blood pressure monitor I had to visit my GP early in the morning. Around 9am. My 24 hour blood pressure monitor was fitted by a nurse practitioner which meant I didn't have to take up a GP appointment.
I was then sent away, wearing the monitor, for 24 hours, to return again the following morning. The following morning I didn't have to have an appointment and was able to just drop my 24 hour blood pressure monitor off at reception. Very handy!
Anyway – fitting the 24 hour blood pressure monitor was simple enough. I went in, had the blood pressure cuff fitted to my right arm and that was it. Then I had to wear the 24 hour blood pressure monitor on a strap, over my arm.
I was also able to put this down on the sofa next to me, and on my desk while I was working. I quickly got bored of having to wear the monitor but such is the life.
Things to know when wearing the 24 hour BP monitor
Where appropriate clothing when you have it fitted. For me this meant I wore a vest top underneath my jumper. As it was cold when I had mine fitted.
It WILL make you jump sometimes. One minute you're just there, working, the next the cuff is inflating and making you jump out of your skin.
Beeping doesn't mean you're getting an awful reading. My machine beeped a few times and it was actually an error reading my blood pressure. That isn't that big a deal, as it'll read again within 20-30 minutes or 1 hour if wearing overnight. Try not to be anxious about wearing the 24 hour blood pressure monitor as it will pick up enough readings for your GP to analyse the results.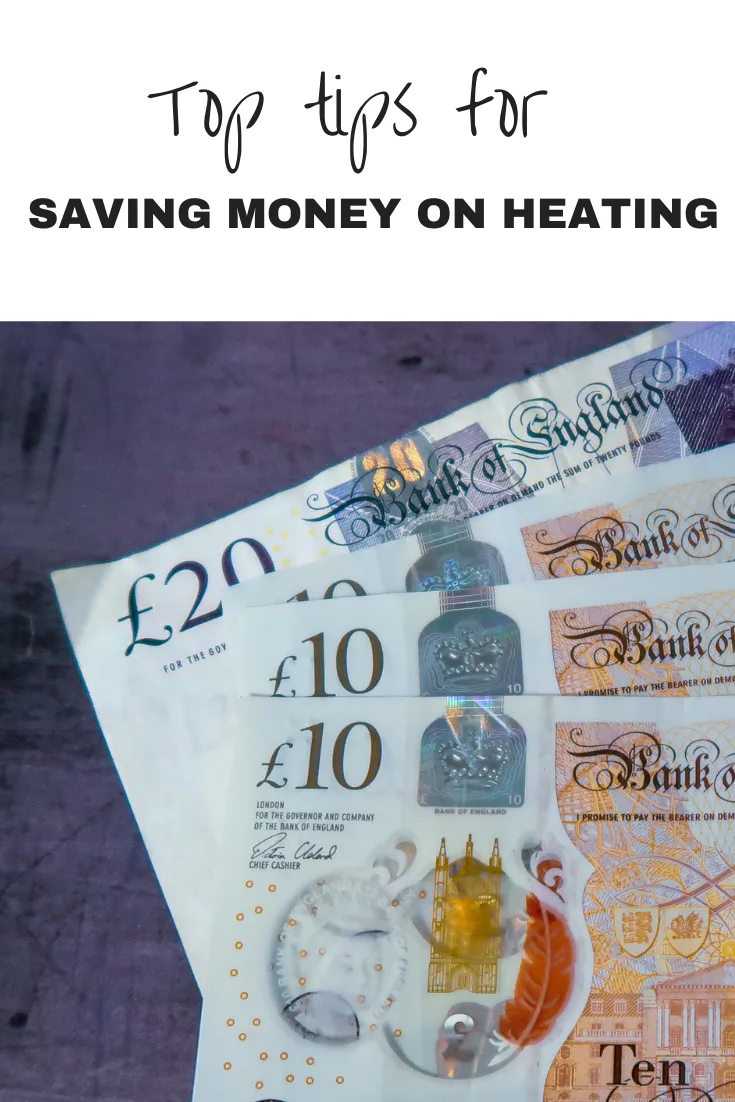 Can I refuse a 24 hour BP monitor?
Yes, it is your body, and your choice. Personally I would never refuse one, even if they are a little painful and uncomfortable. I know my GP is looking after my health and I want to support them as much as possible. One day of discomfort is worth it to give my GP accurate results about my blood pressure.
Blood pressure can be an indicator of potential health problems in the future and regulating it can prevent huge problems like strokes and heart problems. Ultimately your body is your own choice though and everyone has the right to refuse treatment or monitoring of any kind within the NHS.
Can I remove a 24 hour BP monitor?
Yes, you can remove it. I'd advise not removing it unless you have to. Typically a 24 hour BP monitor is fitted over a sleeve of plastic that they fit to your arm. This is designed to prevent the monitor moving too much, and to keep you comfortable.
If you need to remove it then ensure you photograph how it was fit and make sure you fit it back in line with the artery on your arm, which is usually indicated on the cuff itself.
How do I sleep while wearing the 24 hour blood pressure monitor
Be prepared not to sleep a lot. Depending on the settings of your machine the frequency may be every 20 – 30 minutes during the day. At night this should drop down to reading around once per hour. However, it may still be every 30 minutes. So enjoy…!
Personally I'm a very light sleeper so any time I need to wear the 24 hour blood pressure monitor I know I am not going to get lots of sleep. This is unfortunate, particularly if you need to go to work the following day, but I do find around 2-3am I just fall asleep from the exhaustion and get a few hours in.
Just remember that your GP is likely asking you to wear this to get an accurate reading, and to know whether you need medication or not.
My 24 hour blood pressure monitor hurts:
It may be painful to wear the cuff. If you're sensitive to pain, or bruise easily, then you ARE going to be uncomfortable wearing the cuff. However, speaking as someone who has had two strokes I'd say wearing the cuff for a day is a lot less painful than a stroke! If your 24 hour blood pressure monitor hurts this is probably normal. It's squeezing your arm, and bruising it again and again.
Try to count calmly through the pain to help yourself. Also, stay relaxed and avoid clenching. If you clench this may give a higher reading.
Expect a bruised arm afterwards. Whether you are thin or not. The cuff will be inflating frequently throughout the day and night and this is likely to cause some bruising of your skin. I had a load of line bruises, that lasted for a good week.
What happens if your 24 hour blood pressure monitor isn't taking readings?
If you notice that there are no visible readings on your monitor, when there were previously, then try to take preventative action when the monitor is taking a reading. When you feel the monitor start up try to keep your arm and hand still. Avoid movement while it is taking a reading and sit quietly if possible.
What happens once you've had the results of your 24 hour blood pressure monitor?
You'll have to wait for the results to be analysed. Well, if your surgery is anything like mine. For me personally I had to drop my 24 hour blood pressure monitor back and then had to wait a few days for my GP to assess the results. This was frustrating but such is the life in the over stretched NHS!
You may have to have medication. Alternatively you may have to visit hospital to have further tests carried out depending on what your results are.
Ambulatory blood pressure monitoring is a great way for medics to find out if you're genuinely suffering high blood pressure or if it is stress related by 'white coat syndrome'.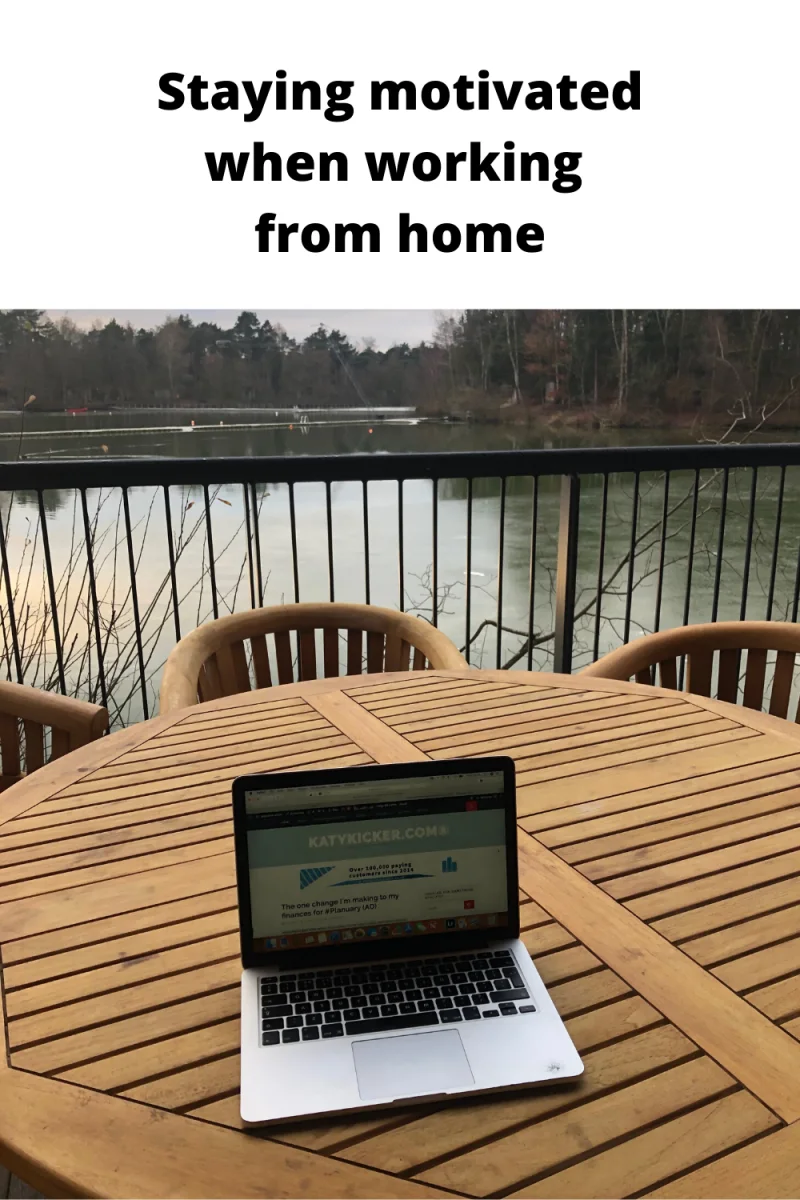 What happened when I had a 24 hour BP machine fitted:
For me personally I was finally able to stop my medication on one occasion. While my blood pressure was still higher than it should be it wasn't dangerously high now. Hooray!
A year after I had another 24 hour BP monitor fitted and this time I had to go on medication urgently. My blood pressure was one of the worst night-time readings that my GP has ever seen.
Want to check your blood pressure at home? Where can you buy a blood pressure monitor? Omron BP machine review:
I have the M6 and cuff shown below and have been using them for several years with no issues. The readings are accurate when compared to the ones my GP takes at a similar time. This is actually the same machine that my own GP uses.
It is possible to get more sophisticated wrist blood pressure monitors now so I've shown one of those above too. I have recently tried a wrist blood pressure monitor and don't find it to be overly accurate unfortunately compared to the larger cuff on my upper arm.
If you have a larger upper arm then I can really recommend this larger cuff, which I rate:
*
Would I wear a 24 hour blood pressure monitor again? My 24 hour blood pressure monitor experience:
Absolutely. I was really pleased that my GP had an accurate look at the average day for me. Visiting my GP can give me higher blood pressure, as I get more anxious about my blood pressure being high.
This was a vicious circle for me. I've had to wear one several times now, as I have had problems with my blood pressure since becoming pregnant in 2015. I know that my GP can get an accurate overview of my blood pressure and make the most informed decision about my health.
If you're suffering with anxiety worrying about it then I'd strongly advise you have the monitoring. It is just one day out of your life but the results could alert your GP to a potential health crisis before it happens. If you want to ask anymore questions you can find me on Twitter!
You can find out more about 24 hour blood pressure monitoring from the BHF.
If you enjoyed this post I'd love it if you could pin it on Pinterest!