Affiliate links in this post will be clearly marked with a *. Clicking one of these links means I earn a discount or receive payment.
This month I have took on a little challenge, one to spend 30 days decluttering! I've made it really achievable, little areas each day in the hope to make my home more organised overall.
30 day declutter challenge – how it works
Basically you'll be spending a small amount of time each day getting your home decluttered. If there is a day that isn't relevant to you then you're welcome to skip that or choose something else.
Also, there are 4 days in the 30 days where you're welcome to choose an area that is important to you and not covered by my declutter challenge.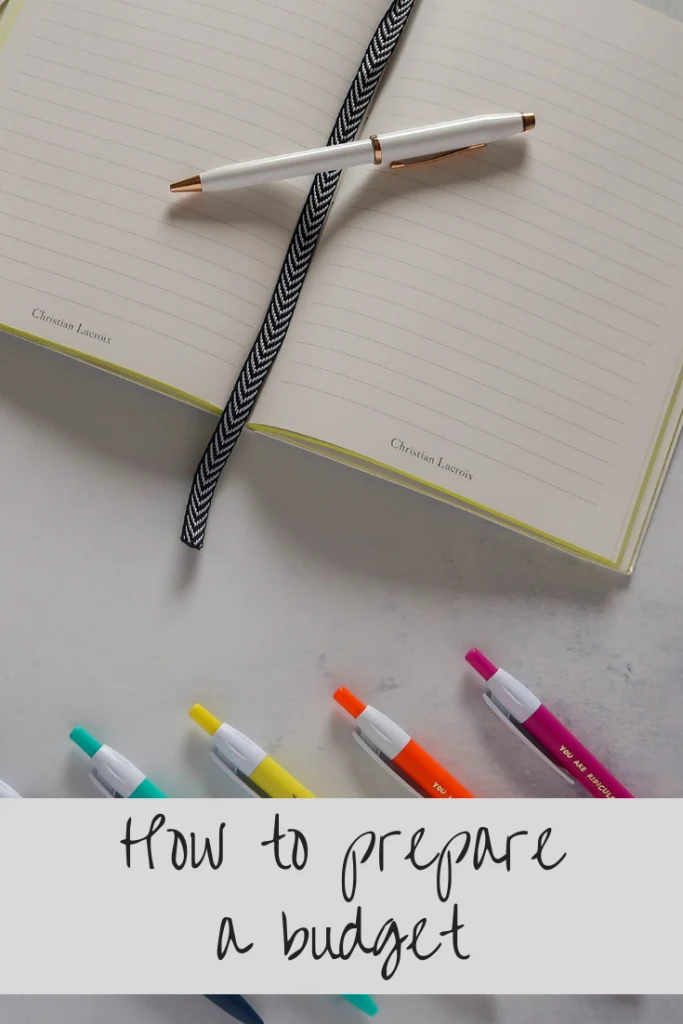 30 day declutter challenge – my tips
If you're someone who works from home, or is a stay at home parent, then I suggest working on the challenge as soon as you are awake and alert for the day. If you have school age children then aim to get this done once they are safely deposited at school.
I have a 17 month old at home and she is only at nursery 1 morning a week. This means I have to do a lot of my own de-cluttering during nap time. I've already tested out this 30 day declutter challenge and it is possible to declutter most areas in well under 15 minutes.
30 day declutter challenge – what to do with all the items
Personally I did the following:
Also, don't forget that you can donate items to schools, churches, colleges, nurseries, nursing homes and even animal rescue centres.
I would absolutely love people to take part in this challenge. I've decided to start it in October so people can declutter before Christmas AND make some extra money too.
However, you're welcome to jump in at any time and take part. Please do let me know how you got on! You can reach me on my Instagram if you want to chat more!
30 day declutter challenge – the challenge itself
Click this link to be taken to a PDF that you can print: Katykicker – 30 days to de-clutter your home
Alternatively, here is the 30 day declutter challenge:
I really hope that this challenge will help you declutter your home in just 15 minutes a day! I love running through this 30 day declutter challenge once a year, soon gets my home organised again and makes me feel all clean, tidy and organised!