Affiliate links in this post will be clearly marked with a *. Clicking one of these links means I earn a discount or receive payment.
For the last month or so I have been giving my 4-year-old a Yumbox, most days, for lunch. I like to fill it with a wide variety of foods and today I want to share 40 great Yumbox ideas! Skip straight to the end if you'd like to download my free printable!
Meal planning keeps us away from the too regular takeaways and I like to spend time each evening thinking about our meals for the following day.
Being organised is something that I love. It helps me feel in control, allows our family life to run smoothly and it even helps us make healthier decisions.
Being able to give my daughter a variety of foods is really important to me. Daisy has FPIES, which means she has allergies to dairy, wheat, soya, chicken and coconut. This can mean that foods are a little restrictive for us.
By filling up her Yumbox most days I know she has lots of choice and is happy. I try to find a good balance each day between sweet treats and healthier food.
I struggle a little more than most, with the various foods that Daisy can't have. Making up a Yumbox has helped me to feel back in control of mealtimes and also use up leftovers too.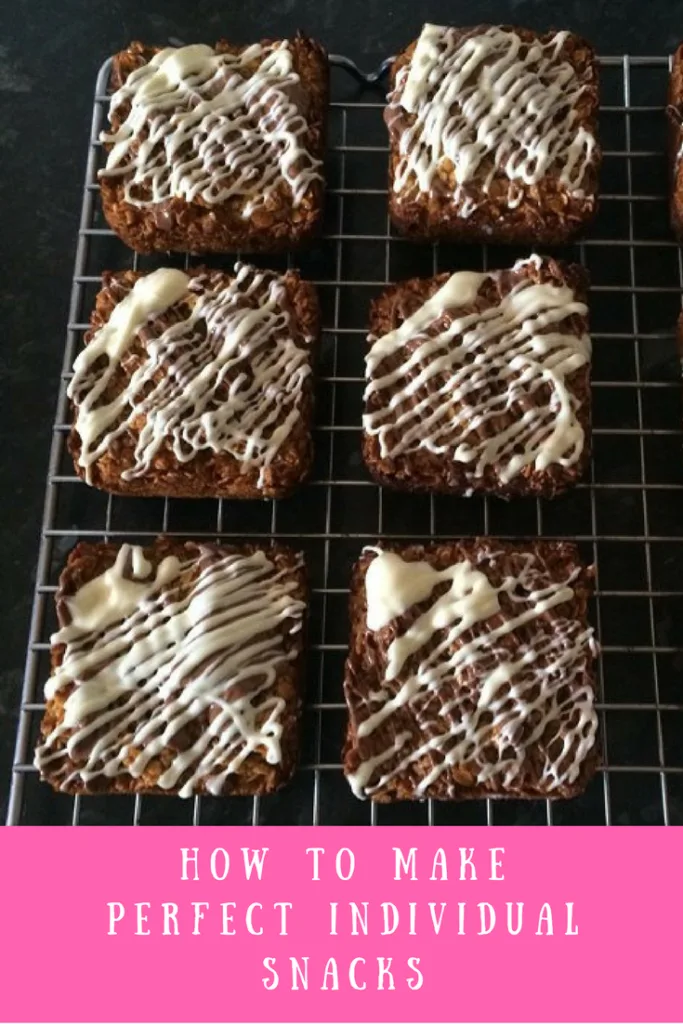 What is a Yumbox?
A Yumbox is a fantastic leakproof Bento lunchbox. We have two types, the *Panino which has 4 slots and the *Original which has 6 slots. The Classic is more suited to children, as it offers more variety.
The Panino is perfect for children and adults. We've got two Panino Yumboxes and one Original. This means we can pack lots of treats for family picnics and have a great variety.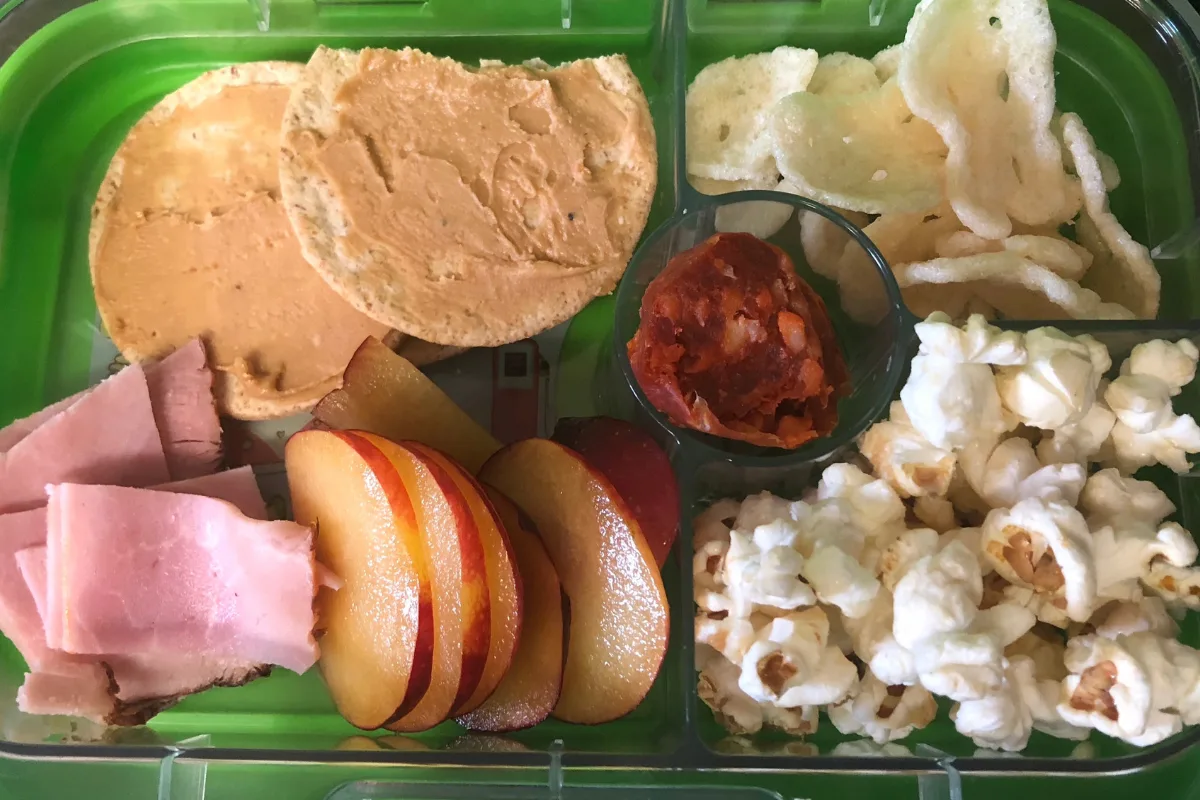 Why do I love the Yumbox?
I have been converted. The first one I bought, the Classic, was £25. I was a little worried that it was too expensive, for a lunchbox, but it's fantastic. It doesn't leak and the variety has been fantastic for Daisy.
Having lots of different food to choose from means that Daisy is eating a healthier variety of foods.
I love that the Yumbox has a single lid, that is attached. There is a tray, which can be removed for cleaning, and it is very simple to put back in place. It fits snugly and I don't have to worry about it falling out when Daisy is eating her lunch out of the box.
For me, it is great to be able to cut back on cling film and I love that Daisy can open the latch by herself. So far, more than a month in, she hasn't got bored of opening the lid to see what is contained inside.
Also, if she sees me making her lunch up the night before she starts bouncing around and getting excited to eat her lunch!
40 great ideas for your Yumbox
Fruits (Make sure to slice grapes, cherry tomatoes etc for little ones)
Vegetables
Hard-boiled eggs
Breadsticks
Sandwiches/rolls
Bagels – pizza bagels and air fryer bagel chips are great too!
Croissant
Mini pancakes
Waffles
Malt loaf
Sausage Roll
Cocktail sausages
Pinwheels (Why not make my dairy-free pinwheels)
Dried cereal (Cheerios or similar)
Mini pizza (I use my own pizza dough recipe)
Salad
Cheese (Babybel, Cheese string or cubes of cheese)
Ham slices
Quiche (This cheese and onion quiche or air fryer quiche is great!)
Chorizo
Meat or vegetable kebab
Yoghurt
Pasta (I make homemade pasta sometimes!)
Noodles
Crackers
Crisps
Air fryer tortilla chips (homemade tortillas)
Pretzels
Rice cakes
Popcorn
Nuts
Seeds
Wasabi Peas
Jelly
Cake
Cereal Bar
Fruit roll-up
So there you have it – 40+ great Yumbox ideas!
We love these Yumboxes!
Do you love meal planning and organisation? You'll love these posts:
Click below to download my free printable
Daisy is a big fan of her Yumbox. Personally, I know the price is quite pricey for a lunchbox but the quality really speaks for itself. The clasp works perfectly every time and it is leakproof too – which is fantastic.
Being able to offer a wide variety of different food groups in one lunch is fantastic. I love that I can use up lots of tiny bits of leftovers too. Having lots of lunchbox ideas for fussy easters is a great way to cut some of the stress out of mealtimes!
If you enjoyed this post I'd love it if you could pin it on Pinterest!