Affiliate links in this post will be clearly marked with a *. Clicking one of these links means I earn a discount or receive payment.
There has never been a better time than right now to work on your finances! I'm a BIG fan of making extra money, but also I feel that money saving can set you on the path to better finances, and even more financial freedom. I've got 50 money saving tips to share with you today!
I feel that saving money is just as important as making money. Often I find that it takes less time to earn more money than it does to put moneysaving tips into action, however, why not DO BOTH?!
I do and it has been working out fantastically for me in recent years! I've been able to build up our savings, investments and premium bonds and we manage our money much better too overall,
Here are my 50 moneysaving tips – all designed to help you maximise your moneysaving and make things last longer.
50 moneysaving tips
Water your vegetables (celery, broccoli etc) to make them last longer in the fridge.
Freeze your leftovers. Label them to ensure you know what is in your containers.
Make vegetable stock from your old peelings.
Check your vegetable drawer twice a week and use up items passing their best. I love to make a stir fry or a omelette to use up leftovers vegetables from the bottom of the fridge in particular.
Place a piece of kitchen towel inside spinach, kale and salad bags to keep them nice and crisp for longer.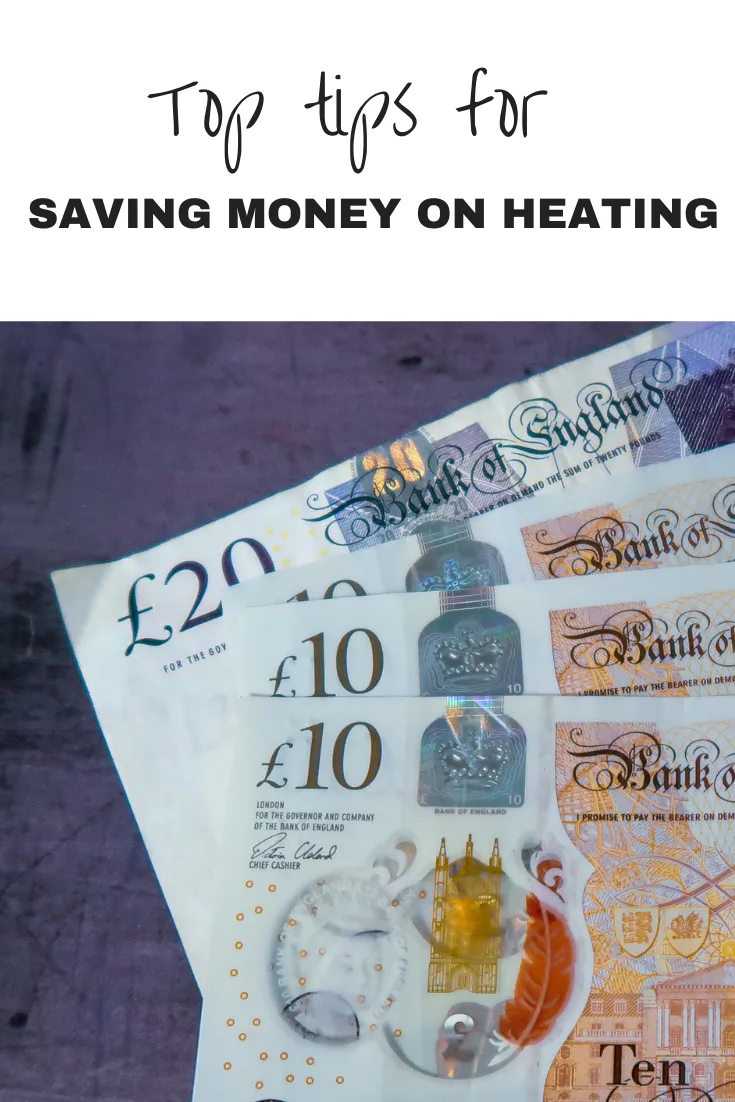 Make a shopping list and stick to it!
Never shop when hungry! Have a snack on your way if possible or even when you arrive if you're short on time.
Take lunch, snacks or drinks with you everywhere you go.
Use TopCashBack or *Quidco when you shop online.
Check the price per 100g of items on special offer and do comparisons.
Make soup with fridge leftovers. I love this parsnip soup or air fryer roasted tomato soup.
Prepare food after you shop to cut down on food waste. Chop veggies etc.
Buy meat in bulk (5% mince for example – 250g might be £3 750g £5-6. A big saving!).
Eat leftovers for your lunch. Cut back your night-time portions slightly to save enough.
Switch down one brand at the supermarket.
Use more vegetables and less meat in your meals.
Buy frozen fruit & vegetables. Less waste this way!
Add pulses to your cooking to bulk out meals.
Try a cheaper cut of meat if you are slow cooking.
Reduce your portion sizes or add more vegetables in place of meat.
Check loose produce cost vs pre-packaged.
Stop buying luxury items in the supermarket and shop around for the best price.
Visit during yellow sticker times to incorporate bargains into your meal plan.
Try a budget supermarket such as Aldi. I did and I saved BIG!
Use shopping apps such as Shopmium.
Check out what is in season and look out for super 6 special offers in Aldi.
Visit the World Food aisle to find items like chickpeas, bulk spices, pulses & tinned tomatoes cheap.
Take your own bags to the supermarket.
Buy tinned foods to avoid fresh items going to waste.
Don't be a slave to best before dates.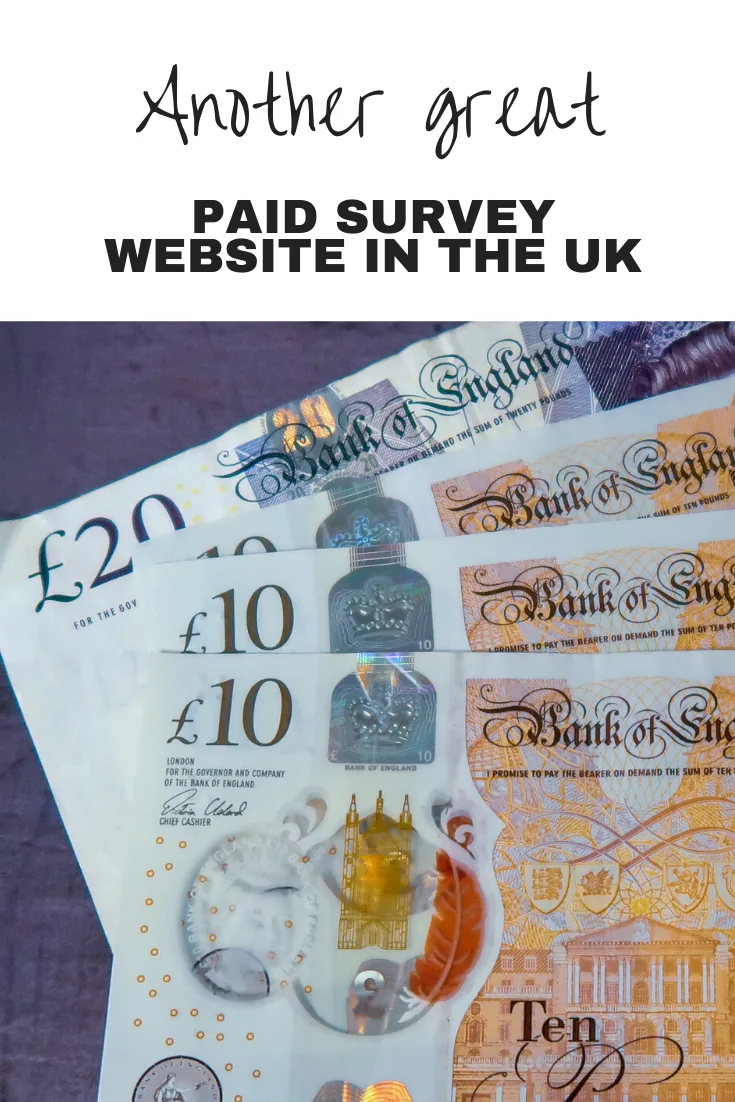 Store your food properly. Use containers and wrap items in the fridge.
Grow your own vegetables from scraps.
Use dried beans instead of tinned. These can sometimes work out cheaper if you've time to soak them.
Do what you can to learn how to save money on heating costs.
Set yourself a challenge to eat out of your cupboards or freezer for a week to use up items.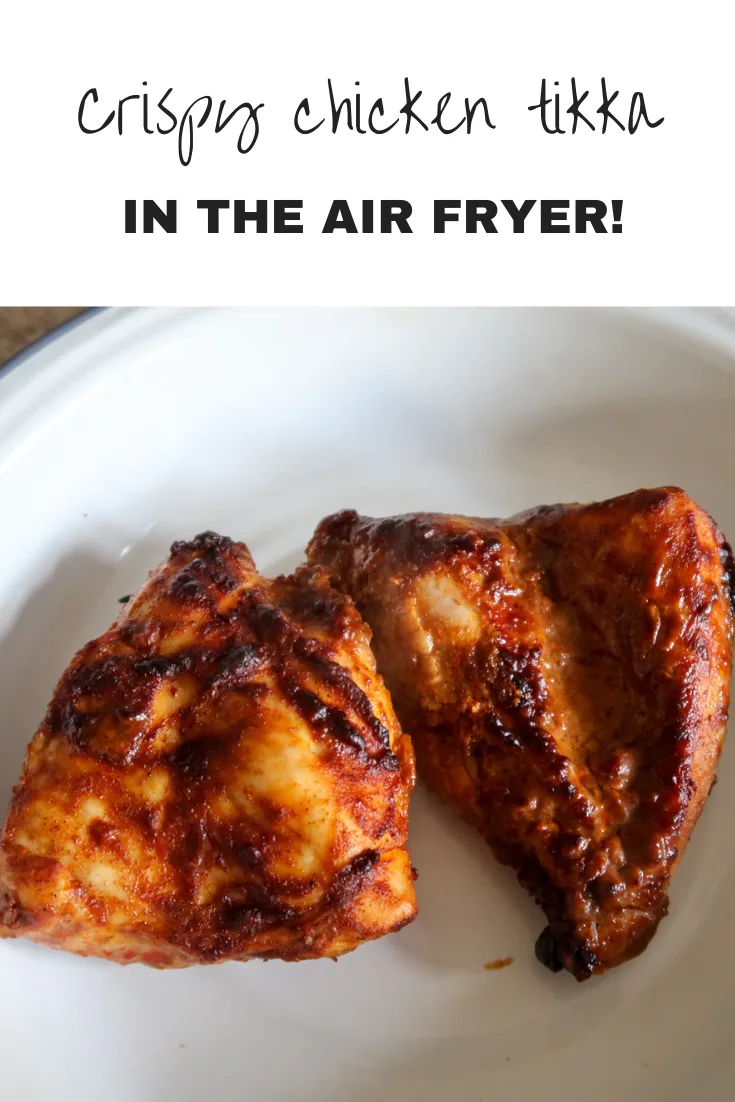 Use new customer offers to shop at supermarkets online and get yourself a discount.
Cut all soft drinks out completely or switch to squash.
Stop buying everything pre-packaged or processed. Learn to cook. It's mostly not that hard!
Track your spending to see what areas you are overspending in.
Leave your child, or partner, at home when you go grocery shopping.
I hope you've found these 50 money saving tips helpful. Also, if you're looking to make some extra money I've got a huge list of ways to make and save money. These will really compliment the 50 money saving tips well!
If you enjoyed this post I'd love it if you could pin it on Pinterest!