Affiliate links in this post will be clearly marked with a *. Clicking one of these links means I earn a discount or receive payment.
AD. This is a guest post by Paul Farrugia, Partner & Chartered Financial Planner at Equilibrium Asset Management.
Planning for the future is a concept that many young people tend to ignore, preferring to focus on the here and now. Creating financial safety can be hard work so while it's understandable why some people sweep this under the rug, ignoring this can lead to financial worries later in life.
In a recent survey, Equilibrium Asset Management found that 81% of millennials – those aged in 2018 between 22 and 37 years old – don't have an investment or pension goal in place. Failure to have this type of objective could actually leave young people out of pocket further down the line.
In this guide, we will take a look at pensions for young people, outlining the basics and offering guidance on the ways in which millennials can ensure their money is working harder for them.
Pensions explained
In previous years, many workers would miss out on pension benefits because they didn't apply to join their company's pension scheme (or their employer did not offer a pension). The launch of auto-enrolment changed this by making it compulsory for employers to automatically enrol all eligible workers into a pension scheme. Under these rules, the employer must also pay money into the scheme.
For many people, the state pension will not be enough to fund their life after retirement, so it is recommended that all people of working age make some contributions of their own, which will be topped up by their employer as part of the new rules.
There are two common types of pension available – a defined benefit pension scheme and a defined contribution. In a defined benefit pension scheme, an employee will receive a specified income upon reaching retirement age. This income is calculated using a formula that takes into account the salary and length of service of the employee. It is likely the employee will have to pay contributions into the scheme, but the employer will also pay contributions on behalf of the individual.
Alternatively, a defined contribution pension scheme means that the money received following retirement is not specified in advance. Instead, a pot of money is built up by the employee. The individual and the employer – if this is a workplace pension scheme – pay directly into this pot each month and the money is invested to help the value of the pension increase. The final value of the pot depends on the amount that is paid in, the associated charges and the performance of the investments.
Tax reliefs and pension schemes
Tax relief is among the key benefits of paying into a pension scheme. With regard to workplace pensions (either defined benefit or defined contribution), what is paid into the pot is taken from the employee's salary before tax – reducing the amount of income tax paid.
Self-employed people, or those with private pensions, are awarded their tax savings through government funding into the scheme itself. Higher rate taxpayers can claim tax relief over the basic rate using a tax return. This is all under current legislation which is subject to change.
Millennials have a wide range of options relating to pensions, and it is important that research is carried out into the ways in which they can benefit from each of them. With the right information and knowledge, young adults are well equipped to ensure their retirement will be both comfortable and enjoyable – and the sooner they decide which option suits them the most, the better.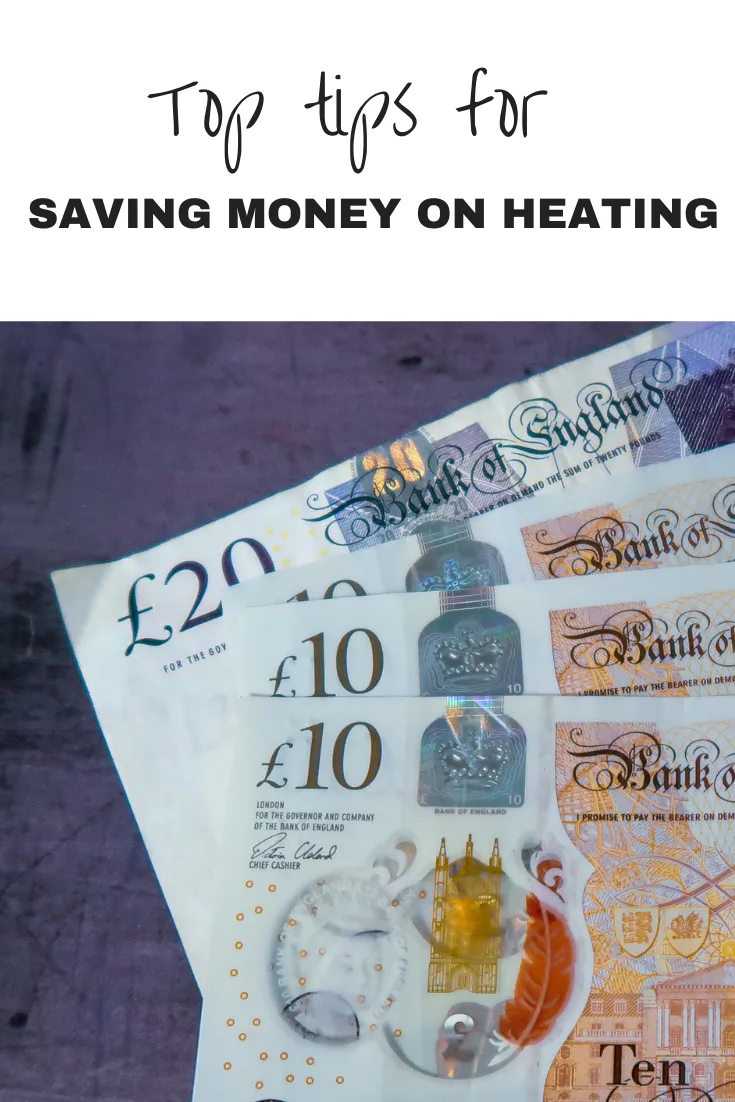 We've created a series of videos with plenty of information to help millennials to navigate the complicated world of pensions and investments.
Click on the links below to find out more:
Disclaimer: The content contained in this blog post represents the opinions of the Equilibrium Asset Management team. None of the information in this document constitutes a recommendation. Please contact your financial adviser before taking any action. The information provided is based on our understanding of current rules and regulations, which may change. The impact of any tax changes will depend on individual circumstances.