Affiliate links in this post will be clearly marked with a *. Clicking one of these links means I earn a discount or receive payment.
I quit my job almost 10 years ago now, to have a chance to work for myself full-time. I'm really proud that I have created a job that I can do, from home, around my child. I've always wanted to be self-employed and now I am really am living my own little dream!
Thanks to my own hard work I have been able to earn a full-time income and have been able to have some wonderful holidays, and other treats, for my family over the last year in particular using the money that I have earned.
I'm also debt free – which is a wonderful feeling, and feel the most financial aware that I have ever been. This post is NOT intended to sell you courses, some fancy lifestyle, talk about being a girl boss or any other nonsense. Instead I'm just going to share some of the ways that I make some money online, in the hope that someone else can get some inspiration to make some extra pounds themselves!
I love being able to make money online! For me, personally, I think diversifying is the key to online success. I run this blog, and AllergyFreeDay and make money from those blogs in a variety of ways.
Alongside that I like to keep up the online moneymaking too as this helps us with family holidays, nice days out and provides a boost to my income on quieter blogging months too. Which happened a LOT in 2020!
If you're someone who doesn't have as much time to dedicate as I do, or perhaps a lot of energy to dedicate to starting a website and creating content, there are still some fantastic ways that you can make money online.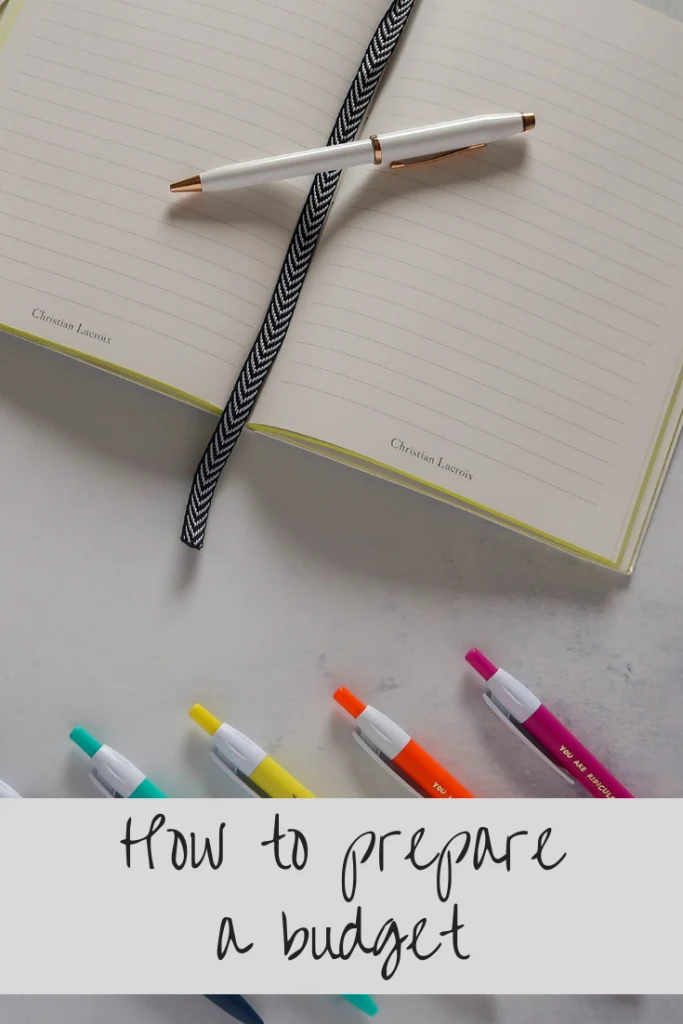 Paid surveys
I LOVE being paid to give my opinion to people. I have a LOT of survey websites that I am a member of, as I've been taking part in online studies for more than 10 years now.
I've wrote about my top 5 survey websites and then I have LOTS of individual reviews of survey websites here:
I've also got some great posts sharing more information on surveys such as explaining how to avoid survey disqualifications, what profile surveys are and tips for completing paid surveys.
Mystery Shopping
You are NOT going to get rich quick, but you can get paid to grab a bite to eat, or do a little shopping, with the likes of Marketforce. I've had some great assignments in the past, including takeaways delivered to my home in the evening! Yum!
Focus groups
You're not going to get a ton of these a year, at least if you're honest on studies like I am, but focus groups can be a great way to get paid to give your opinion. I've attended both online and in person focus groups in the past. I love to use People for Research, among other websites.
Blogging
I absolutely couldn't miss blogging out! I LOVE blogging. Being able to share my opinion, and talk over on my Instagram and other social media channels, and make money, is a dream come true for me. I love that I can dedicate time to chatting with people, and sharing my insights on all sorts of finance related topics, as well as family life, and I'm SO grateful that my website has progressed in recent years to help me earn a full-time income.
Don't forget to visit some of my favourite money saving content while you're here!
You can also look at money saving as another fantastic way to increase your family budget. You can save money on your food shopping, (AD) save money on beauty products, save money on takeaways and save money on Tassimo pods just to get you started.
I'm a big fan of meal planning (especially meal planning with mince) batch cooking and cooking one of slow cooker recipes to save money and time. Nothing beats avoiding the takeaway again with a nice dinner that you prepared first thing in the morning when you had the motivation! Be sure to check out my 50 moneysaving tips and 21 unusual ways to save money if you want some more inspiration.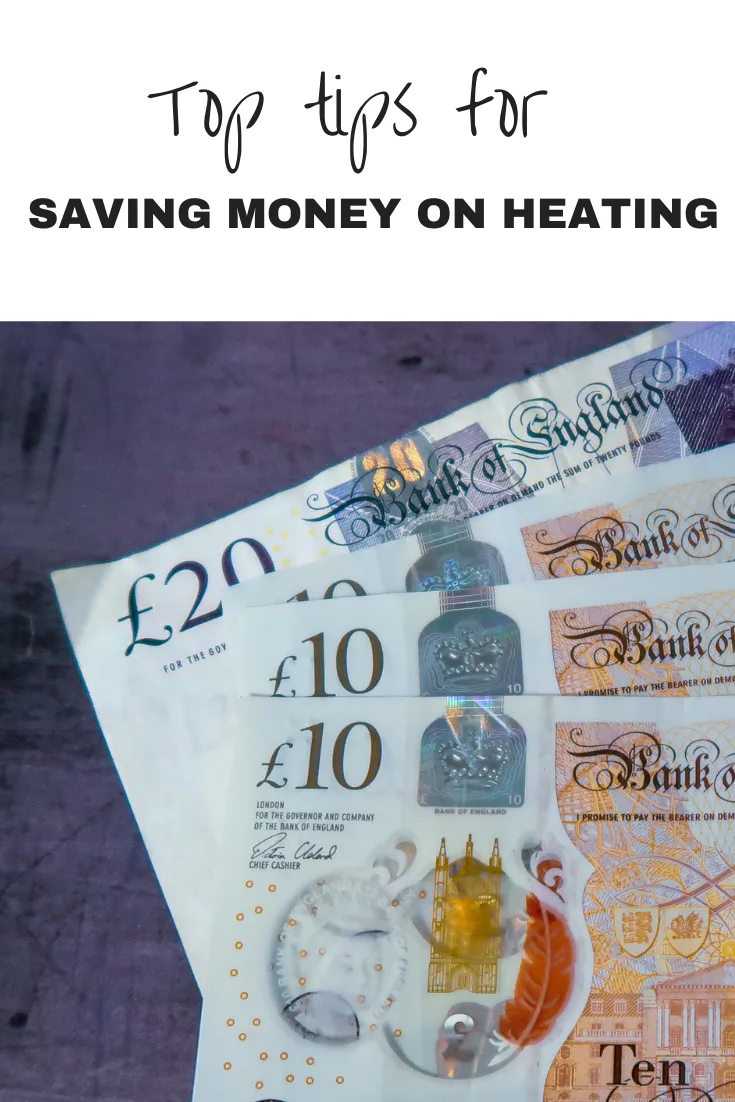 Why not check out my latest posts while you're here?
You can read my ultimate list of ways to make money online for more inspiration!
I've got a post where I show you my favourite websites to make money, so be sure to check that out too for anything that has been missed on this post, as that's more up to date!
I'm SO grateful that I get to stay home with my family, and make a wage in the process. I love the diverse nature of the different work that I do online, no two days are the same and I'm really hoping that I've inspired you to try a few new ways to make a little extra money!
If you enjoyed this post I'd love it if you could pin it on Pinterest!