Affiliate links in this post will be clearly marked with a *. Clicking one of these links means I earn a discount or receive payment.
Hello! Happy December. I hope that your month is off to a good start. As it is the 2nd of the month it is time for me to see if we've won on our premium bonds.
I hope this month brings everything that you, and I, want it to be. For me I mostly just want a nice break from work, some good food and lots of family time really with Thomas and Daisy. Anyway, here are my Aims for December 2020.
Home aims for December 2020
Meal plan all month. I'll be using my mealtime inspiration post to remind me of some of our favourite dinners.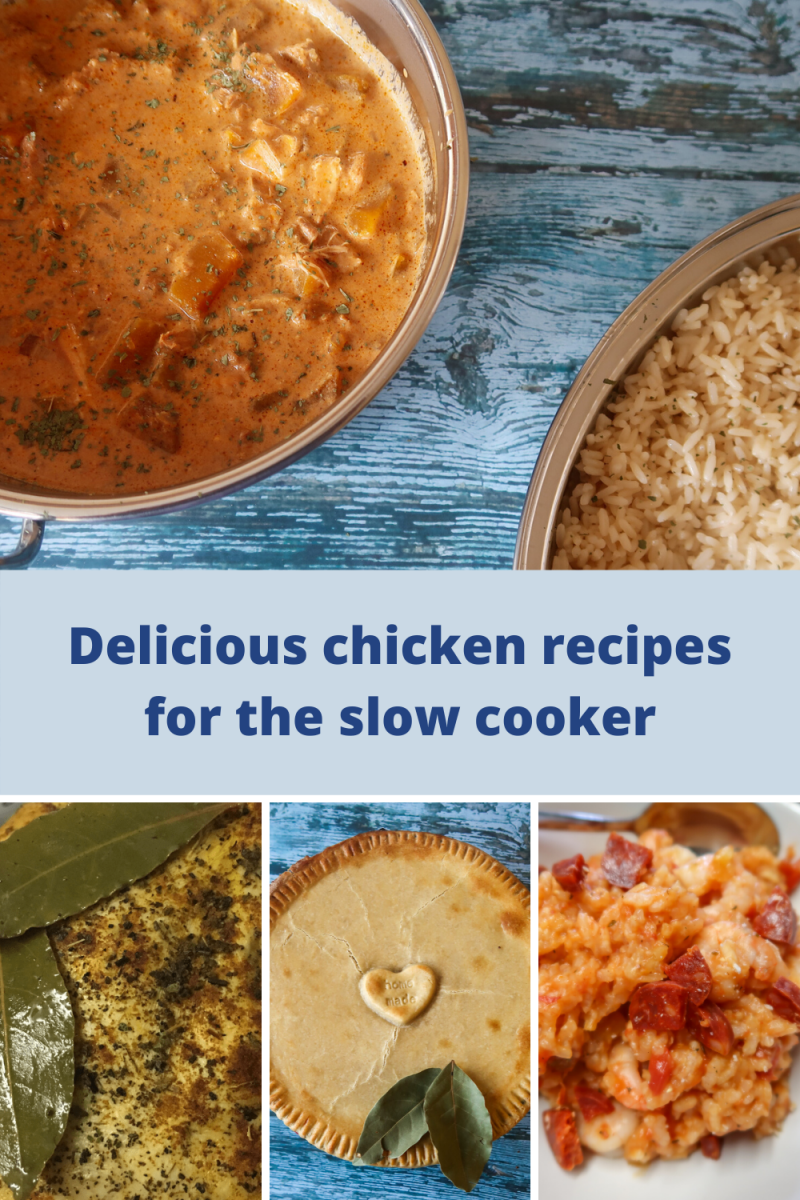 Try 3 new recipes. I'm still loving my *multi-cooker and would like to try some new pressure cooker recipes and perfect a couple I've already tried too.
Spend 3 hours on DIY jobs at least. There aren't many jobs I can do at the moment, being halfway through my pregnancy, but I've got a few things in mind.
Try 2 new slow cooker recipes. It is a lovely time of year for using the slow cooker more.
Complete TeamTomm each day in December. This really keeps our home on track cleanliness wise and makes for more relaxed family time together.
Financial aims for December 2020
Come in under £350 for December groceries. Including alcohol & festive purchases. I've upped the budget for December, by £50, as we will be enjoying some nice treats I'm sure!
Make money from matched betting by completing at least 2 hours a week. Again, as per the last month or two, I don't expect to make lots, because I'm short on time, and haven't found as many offers that I want to do in the last couple of months.
Add £150 to my Amazon account towards new baby purchases. We've already got our travel system, car seat and co-sleeper, which is a great start, but of course there are tons of items you need for a new baby. Especially if you didn't save anything like we didn't!
Complete all Christmas shopping within the money from my budget pot. I've saved enough I feel, and Thomas is contributing too, so I want to stick within the budget and make sure everyone has a nice present. I've not got much left to do now!
Online aims for December 2020
Work on 50 posts for ad revenue changes. This is a great way to increase my money and I've been putting more effort into this lately.
Gain 10% more page views on last month. I've been rising my numbers month on month, most of the year, so I hope that I can achieve this.
Complete 5 random acts of kindness. I LOVE doing this. I'll be using some of my Amazon savings this month, as my own funds are a little low for this! Lately I've been finding worthy causes on TikTok in particular.
Get at least 1 YouTube video live. I really enjoy YouTube, but just don't seem to get much time for this at the moment. I think this is because YouTube is more of a hobby, than a source of income or work for me, and that's something I want to prioritise a little more, as I like to have some fun aspects to my work day.
Hit 9,100 followers on Instagram. I think this is a bit of a stretch, as my Instagram has stayed still for a while now really, but I'm sharing more content and enjoying posting on my stories more than ever too! I didn't make my goal last month so I've added 100 on and I'm going to put more effort in for December!
Personal aims for December 2020
Exercise 3 times a week all month. I have been enjoying walking more near home and doing more the school runs on foot too.
Have 5 days off this month, at least. I really need to spend some nice time relaxing and enjoying time with Daisy in particular when she is home from school and Thomas is working.
Read 3 books. I have been using the library fairly regularly this year and enjoying a variety of books, mostly from the Amazon bestsellers list.
Take time to relax at the end of each day. I have been enjoying leisurely evenings, mostly with Thomas, and really want to continue this long term as it is great for the work/life balance.
There you have it! Those are my aims for December 2020. I hope it is a great month for us all and a decent end to this year..!