Affiliate links in this post will be clearly marked with a *. Clicking one of these links means I earn a discount or receive payment.
Cooking frozen food in the air fryer is a great way to save time, money and make something with minimal effort too. I love being able to just tip something into the air fryer basket and it taking next to no effort on my part. Air fryer frozen chicken fries definitely fit the bill, and are a delicious tasty dish.
Whether I want to cook a full meal for my family, or just a little snack for my 6-year-old, my air fryer is always there! I have the Ninja Foodi OL750UK, which is a multi-cooker with FIFTEEN settings! I love using it, and I love how simple it is to clean too.
Nights when I am low on energy I love to cook frozen foods in my air fryer. It takes just a moment or two to get dinner started and that usually gives me time to get on with some other bits around my home, and just 10-15 minutes later I've got dinner ready.
These chicken fries are so crispy and delicious. Great as a tasty snack in the evening, or even as part of a main meal with some nice air fryer vegetables or tasty air fryer hasselback potatoes. It also goes great with air fryer mac and cheese – which is a family favourite!
Ingredients for air fryer frozen chicken fries:
A bag of frozen chicken fries. This is the end of this post. Only joking!
Personally I pick mine up from Iceland, and they sell ones with cheese in too – which I've used in this post.
Something to note about air fryer recipes is that all air fryers have different sizes, depths and as such the cooking times can vary. All air fryer recipes on this website are intended as a guide, and not a guarantee that the timings will be perfect. Enjoy!
Want to make your own chicken fries?
Get yourself some skinless mini chicken breast fillets, panko breadcrumbs, eggs and a little bit of spice, such as cayenne pepper, and you can make your own chicken fries.
You'll want to prepare the chicken, season it, then dip it in the egg, then the breadcrumbs. If you want them to air fry well, without all the crumbs falling off, then I would recommend freezing them flat first. This is my chosen methods for anything that is breaded or covered in batter that is going in the air fryer.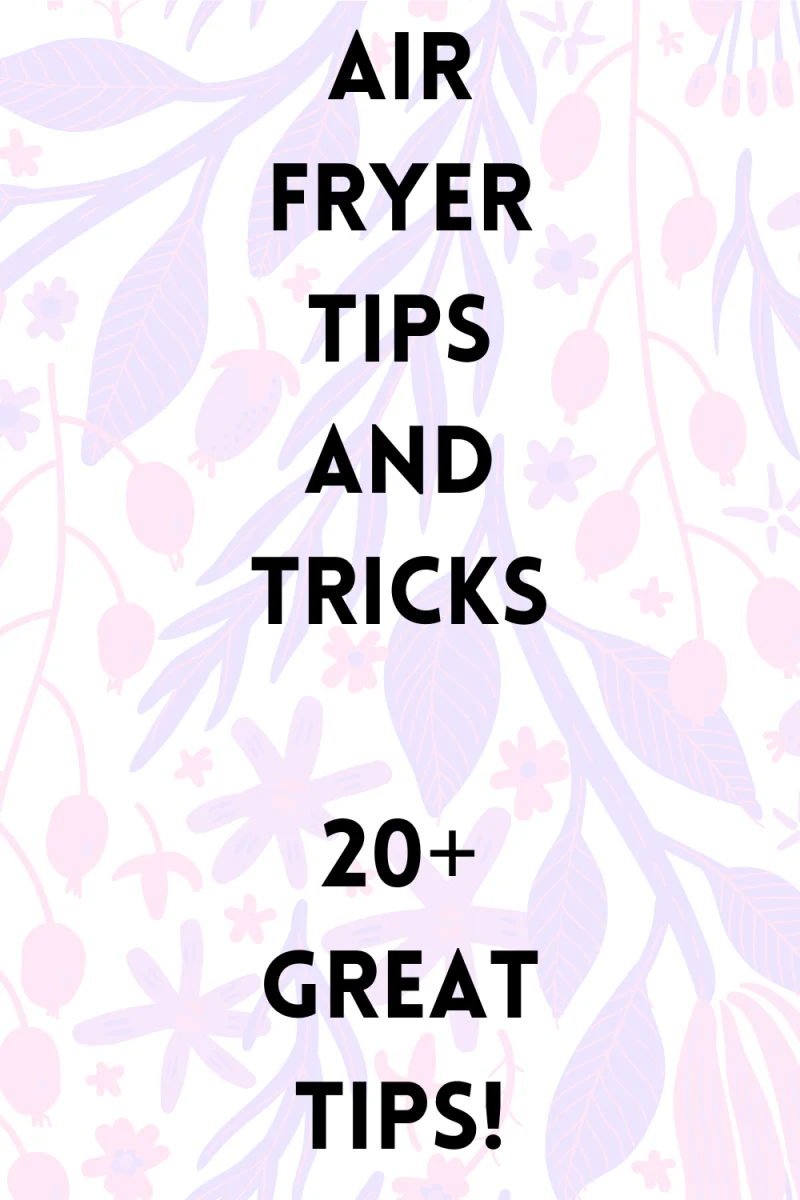 Method for air fryer frozen chicken fries:
Cooking chicken fries in the air fryer is really simple. Most items that are frozen, such as these, have a coating on them already. This means you don't usually need to use oils, seasonings or anything else.
You can just open up the chicken fries and pour them straight into the air fryer.
Set the temperature to that on the packet, minus 20C. If there is a fan setting this can be a great idea of the accurate temperature to use. I find that cooking at 200C in the air fryer is great, and gives very crisp delicious results.
Many UK air fryer models stop at 200C anyway, so this is very simple to set to this temperature.
Read the recommend time on the packet and set your air fryer to half of this time. Then build up to 2/3 of the time if needed.
Make sure to shake at least 1 or 2 times during the cooking process to prevent anything sticking together. Also, try to leave a little room between items for good air flow.
There is no specific rule when air frying, but I find that 20C and 1/3 less of the cooking time tends to be perfect for crisping up frozen foods.
How long to cook chicken fries in the air fryer?
Of course. As above look to cook for around 2/3 of the cooking time, and 20C less. Check half way, at least, and shake a couple of times too. I like to use a meat thermometer to make sure that my food is cooking to a safe temperature before serving.
Can you reheat chicken fries in an air fryer?
I have done this in the past, but ONLY when made fresh. 4 minutes at 200C is sufficient to safely heat up to 74C in my Ninja Foodi.
Want to serve this with an amazing sauce? These are some of my favourite dipping sauces:
We love tomato ketchup, garlic mayo, sweet and sour sauce, BBQ sauce and even beef gravy for something different!
Want to serve some other air fryer goodies alongside this?
You can either check out my air fryer side dishes post, for some great ideas, or try some of these fantastic simple and fast recipes: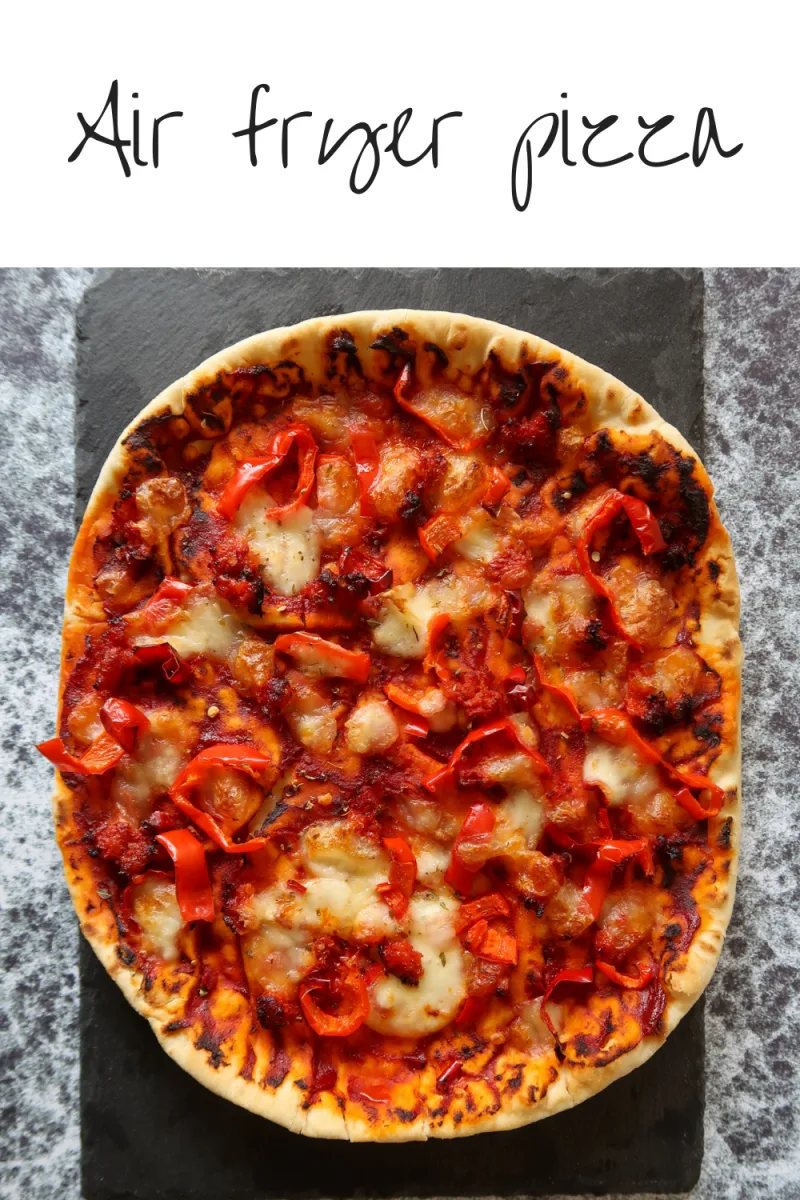 Can you air fry frozen chicken fries and chips together?
You can! I have a fantastic air fryer chips recipe, which takes longer to cook from scratch than these frozen chicken fries. I like to cook the chips until they are almost done and then I will add the chicken fries for the final time and then it's all ready to serve hot and together.
If you want similar timings then I suggest cooking frozen french fries, as they take a similar time to the chicken fries OR part cooking the chips first, if you're making your own.
How to air fry frozen chicken fries in Ninja Foodi
I like to use the crisper for the chicken fries to get the best results. Follow the time method above as nothing else should change based on specific models. Though do keep an eye near the end of the cooking time of course.
Do you need to defrost frozen chicken fries before air frying?
No you do not.
Cook from frozen, and save yourself the time and effort. If you have fresh chicken fries then reduce the cooking time by a few minutes and check and shake one additional time.
If you're looking to get the most from your air fryer these these are some of my favourite air fryer accessories and cookbooks:
If you enjoyed this post I'd love it if you could pin it on Pinterest!