Affiliate links in this post will be clearly marked with a *. Clicking one of these links means I earn a discount or receive payment.
One of the top things that I love about the air fryer is how fast it prepares food. Sure it's a little on the small side, if you're cooking a full meal for a family, but whether I just want to prepare a quick dinner for my 5-year-old, or I want a delicious hot lunch, the air fryer is always there waiting for me! From chopping up and cooking a batch of air fryer chips to serving delicious air fryer roast potatoes alongside my roast dinner I've got some great, easy recipes. Though this has to be the easiest alongside my air fryer frozen sweet potato fries!
My air fryer is a great way to cook tasty food, in a hurry, that doesn't require me to lift heavy trays in and out of the oven, or constantly be bending down. I love that I can load the basket up, sometimes with frozen goodies, and have a hot meal in next to no time.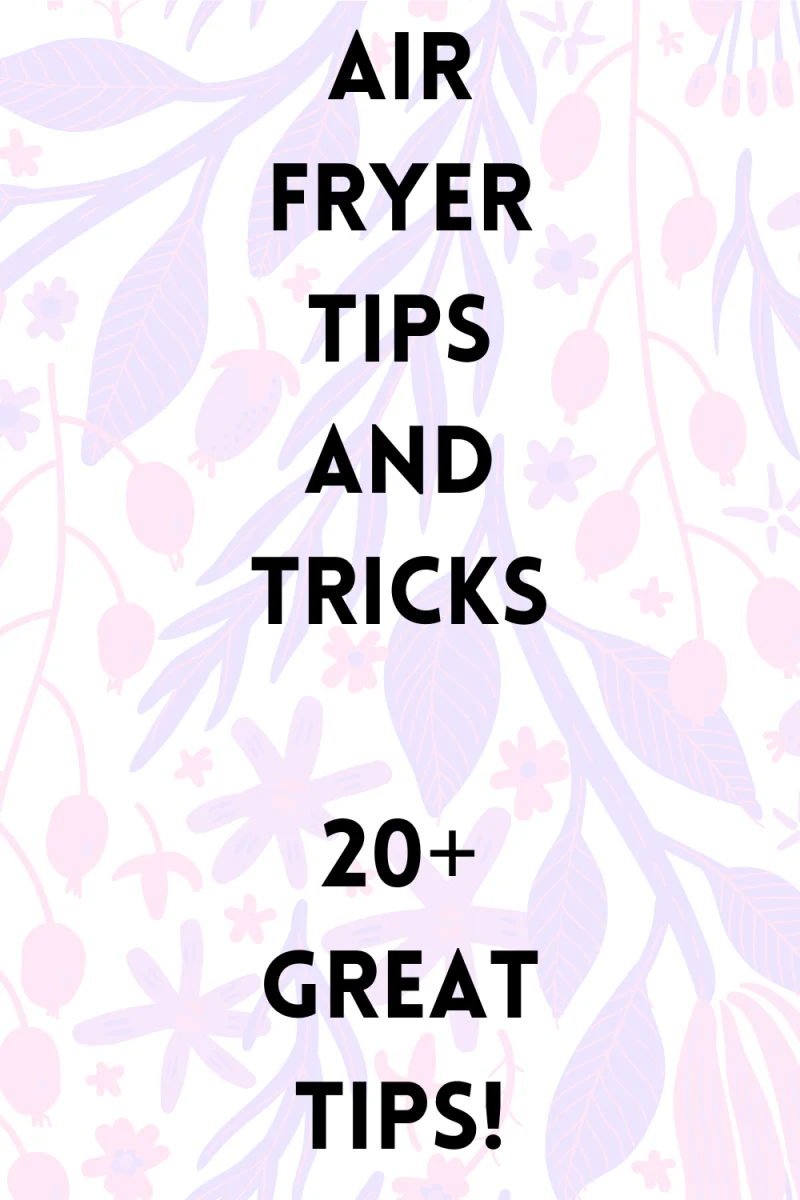 My daughter is a HUGE fan of chicken nuggets! I love them as they are typically a great source of protein, ideal for serving in a tortilla wrap, or even with a salad. Depending on the breading you can get some healthier chicken nuggets, or make your own of course.
When it comes to air fryer frozen food I love that it is convenient, fast and you can cook a single portion in just minutes. It's MUCH faster than using the oven in most cases, and it sits on the worktop in my kitchen which is handy. While you're here be sure to check out my air fryer tips and tricks. Whether you're a total beginner to air frying, or just looking to get more from your air fryer, this is sure to help!
Ingredients for air fryer chicken nuggets:
A bag of frozen chicken nuggets. The end. You can stop scrolling now. Just kidding.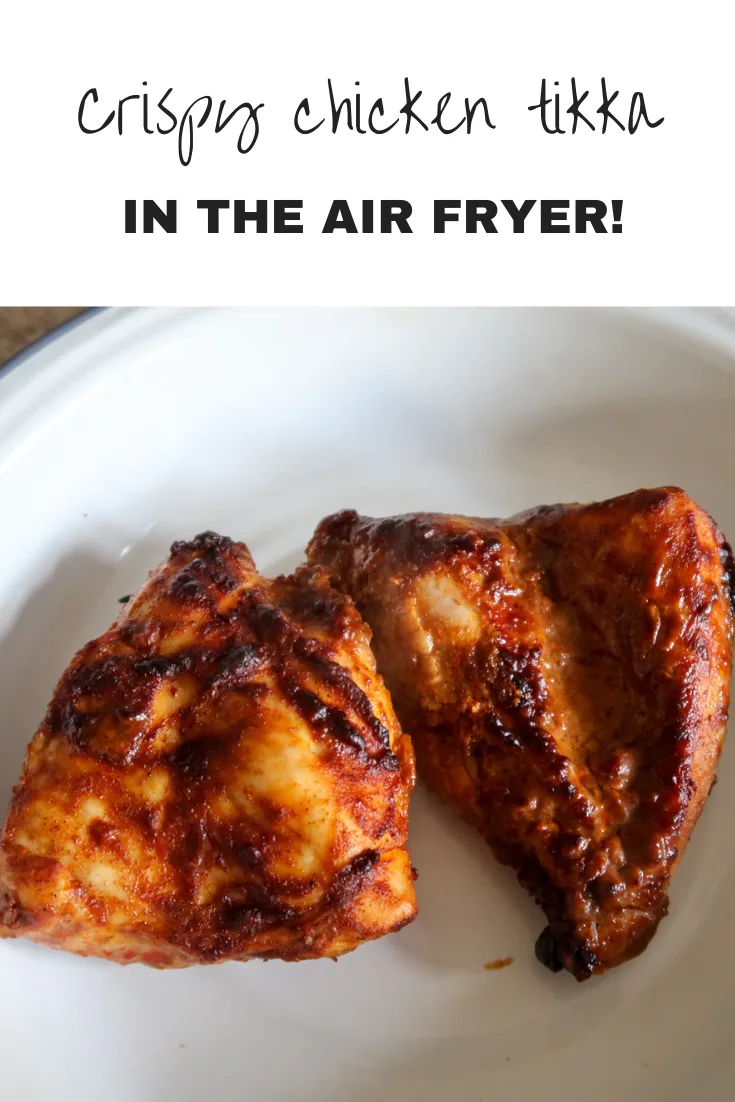 Something to note about air fryer recipes is that all air fryers have different sizes, depths and as such the cooking times can vary. All air fryer recipes on this website are intended as a guide, and not a guarantee that the timings will be perfect. Enjoy!
Want to make your own chicken nuggets?
Seriously though, you can make your own chicken nuggets. You'll just need chicken breast, egg, plain and any other breading of your choice. Such as panko, breadcrumbs or even batter.
Dip the chilled chicken breast into the flour, then egg, then breading of choice. Make sure to use lots of salt and pepper, plus any herbs or seasonings you like.
Then you can freeze, uncooked, or even cook and then freeze for re-heating when you're short on time/effort.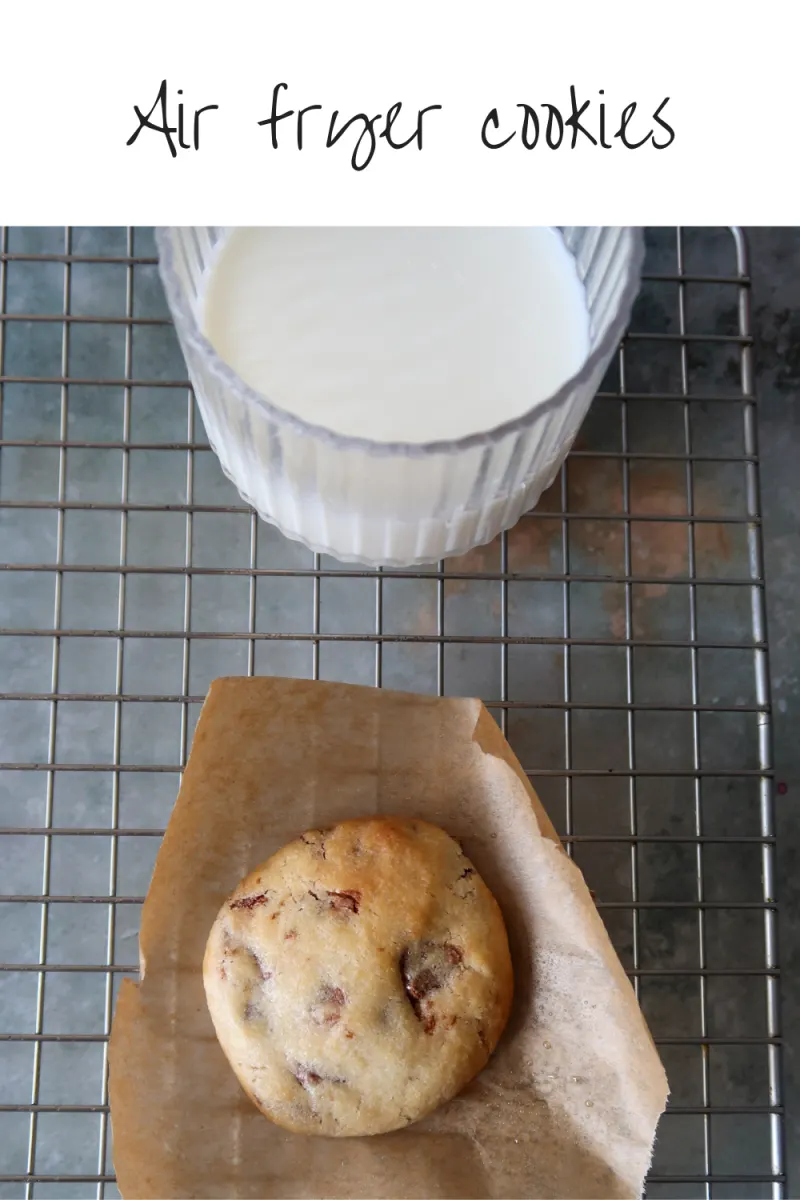 Method for air fryer chicken nuggets:
Cooking frozen food in the air fryer is actually a breeze. Most items that are frozen have some sort of coating on them, which means you don't need to mess around with oils or anything else.
Tip your chicken nuggets into the air fryer basket.
Set to the temperature recommended on the packet. I personally find that most common temperature to cook air fryer chicken nuggets at is 200C, and this tends to be the highest that a lot of UK model air fryers goes up to.
Look at the recommended cooking time and then set your timer for 2/3 of this. I check half way through. If the cooking time is 20 minutes then I would cook for 6-7 minutes, check, shake the basket and cook for another 6-7 minutes. This is usually ample time.
I have found that cooking time is reduced by about 1/3 when using the air fryer, although there is no hard rule of thumb. The cooking time is dependent on the surface area, and so I always aim for a single layer on the bottom of the air fryer basket of whatever food I am cooking.
Can you cook frozen chicken strips in an air fryer?
Yes, absolutely! As above just stick to around 2/3 of the cooking time, checking half way, and use a thermometer to ensure that food is cooked properly before serving.
Can you reheat chicken nuggets in an air fryer?
Yes, I have done this in the past with fresh chicken nuggets. I find that I just need to cook for around 4-5 minutes, then I check the temperature and they're usually safe to serve.
The safe internal temperature I use is 74C (165F).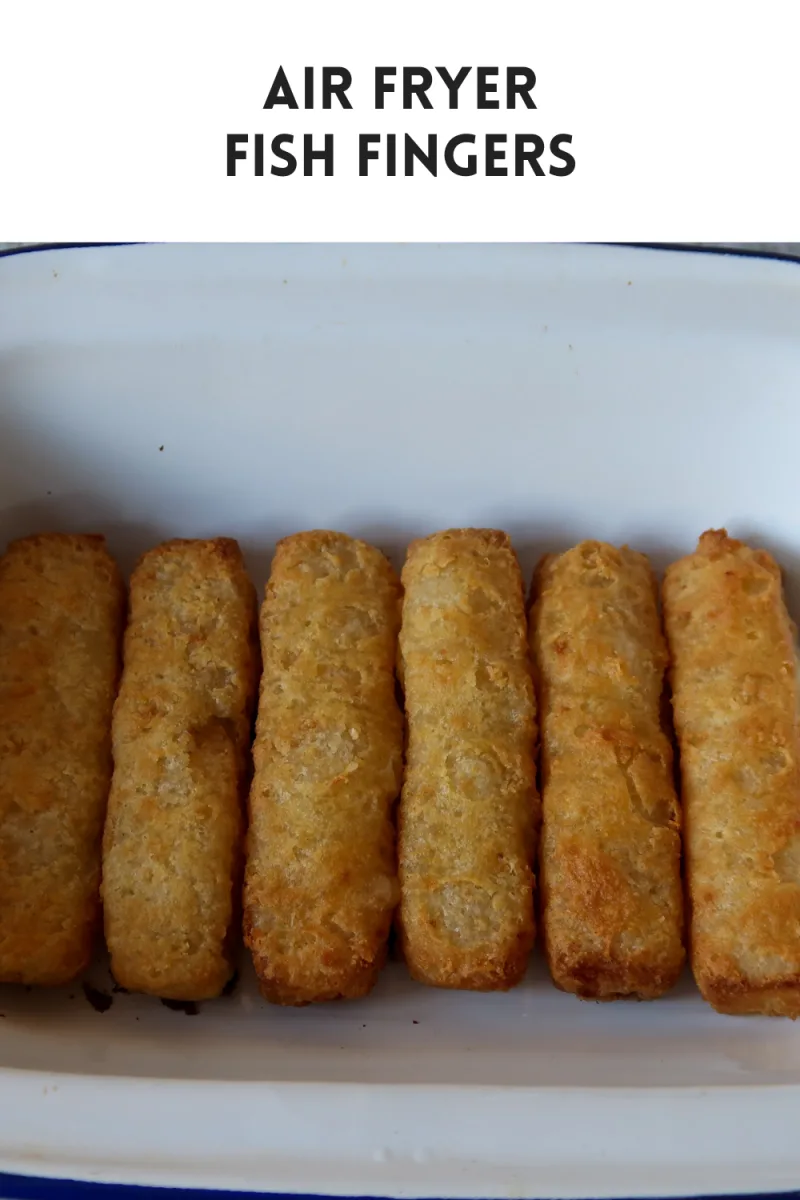 How to air fry frozen chicken nuggets in Ninja Foodi
Use the crisper plate for chicken nuggets to get the best finish. Follow the time method mentioned above as no other changes should be required based on specific models.
Can you air fry frozen chicken nuggets and chips together?
Yes! I have a great air fryer chips recipe, which takes longer to cook from scratch than air fryer frozen chicken nuggets. I'd suggest either throwing in a nice handful of frozen french fries, for a similar time as the nuggets OR part cooking the chips first, if you're making your own.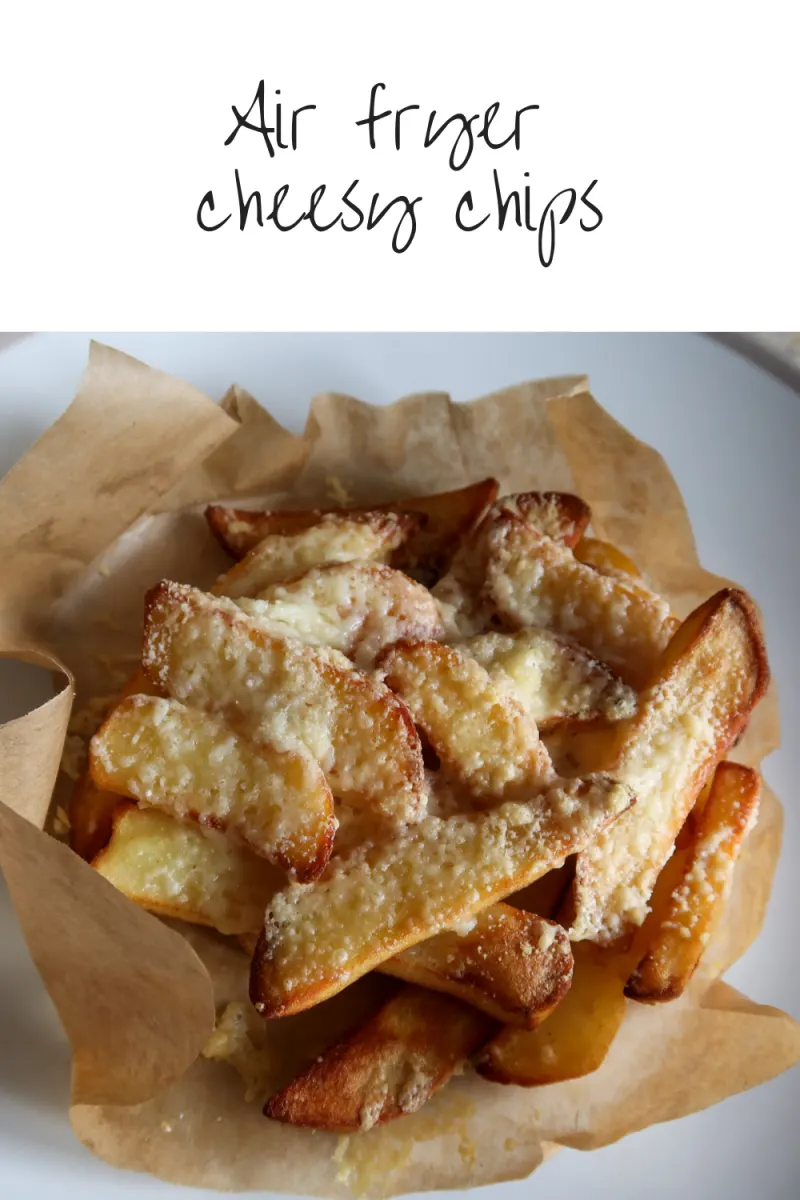 Do you need to defrost frozen chicken nuggets before air frying?
No! Just cook from frozen, at a high temperature, and you'll save time and effort. IF you have fresh chicken nuggets, or have defrosted frozen chicken nuggets, then reduce the cooking time by a few minutes and check one additional time.
What to serve with frozen chicken nuggets?
Of course fries/chips are delicious BUT if you're looking for something else then why not try some air fryer wedges, air fryer tortilla chips or air fryer sweet potato fries.
On occasion I've been known to knock up a little air fryer sage and onion stuffing and make a tasty sandwich!
My favourite dipping sauce would have to be classic tomato ketchup, but we also love sweet and sour sauce, BBQ sauce, mayonnaise or onion gravy.
If you fancy making a little assortment of chicken dishes then be sure to look at my air fryer chicken wings.
If you're looking to get the most from your air fryer these these are some of my favourite air fryer accessories and cookbooks:
Why not check out some of my other delicious air fryer recipes while you're here?
If you enjoyed this post I'd love it if you could pin it on Pinterest!