Affiliate links in this post will be clearly marked with a *. Clicking one of these links means I earn a discount or receive payment.
We love a good takeaway, like most people I'm sure, but lately have been taking steps to spend less money on takeaways and make more simple meals at home. You know those nights you just need some lovely, less healthy food, well the air fryer has you covered, and air fried frozen halloumi fries are delicious!
The air fryer makes it so simple to prepare food. It cuts down on cooking time, is easy to use and I love that you can use frozen food and get it cooking in just seconds. The air fryer makes everything super crispy too, which is a win win, especially for a family pizza night!
I love to serve my family a variety of different tasty air fryer side dishes when we are sitting down to enjoy a fakeaway night, and a nice film and family time.
If I want a delicious hot lunch, the air fryer is always there waiting for me! From chopping up and cooking a batch of air fryer chips to serving delicious air fryer roast potatoes alongside my roast dinner I've got some great, easy recipes. Though this has to be the easiest alongside my air fryer frozen sweet potato fries!
If you want to liven up your halloumi fries be sure to check out my toppings for chips. This is a great post packed full of fantastic ideas for topping chips or fries.
I love that I don't have to lift heavy baking trays in and out of the oven, and the air fryer sits on worktop height too. The basket is a good size on mine, as I have a Ninja Foodi OL750UK, and it is easy to load up different frozen goodies, at different times during the cooking, and then serve it all up from one basket at the same time all hot, crispy and covered in breadcrumb goodness.
Ingredients for air fryer frozen halloumi fries:
A bag of frozen halloumi fries or halloumi cheese bites. The end. You can stop scrolling now. Just kidding.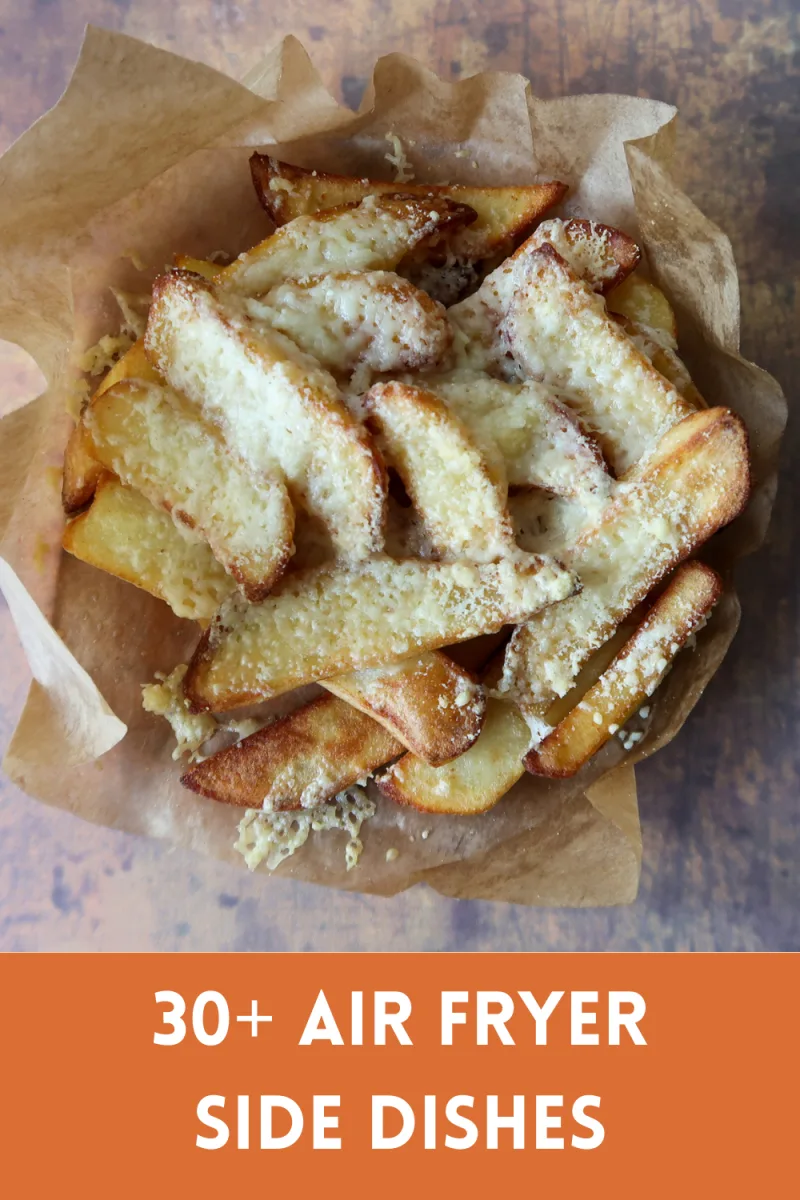 Method for cooking air fryer frozen halloumi fries:
To cook fried halloumi fries in the air fryer is super simple, like most frozen items. It is a breeze to use the air fryer, and anything frozen, with a breadcrumb or batter coating on them, as you don't need to add olive oil or anything and can just get straight to cooking.
Tip your frozen halloumi fries into the air fryer basket.
Set the temperature to 10C less than is recommended on the packet. I find that 200C is often the recommended temperature, so in this instance you'd go for 190C instead. Most air fryer models only go up to 200C so if your item needs cooking at 220C then you'll want to turn down to 200C.
Set the timer to 2/3 of the recommended on packet cooking time. I like to check halfway through, and shake the basket well, to avoid things sticking. If the cooking time is listed as 15 minutes then I'd go for 10 minutes, shaking at the 5 minute mark. It's rare that more cooking time is required beyond this, but if so just use your judgement and cook for 1-2 extra minutes at a time. Things CAN burn super quick in the air fryer, so keep a close eye on it!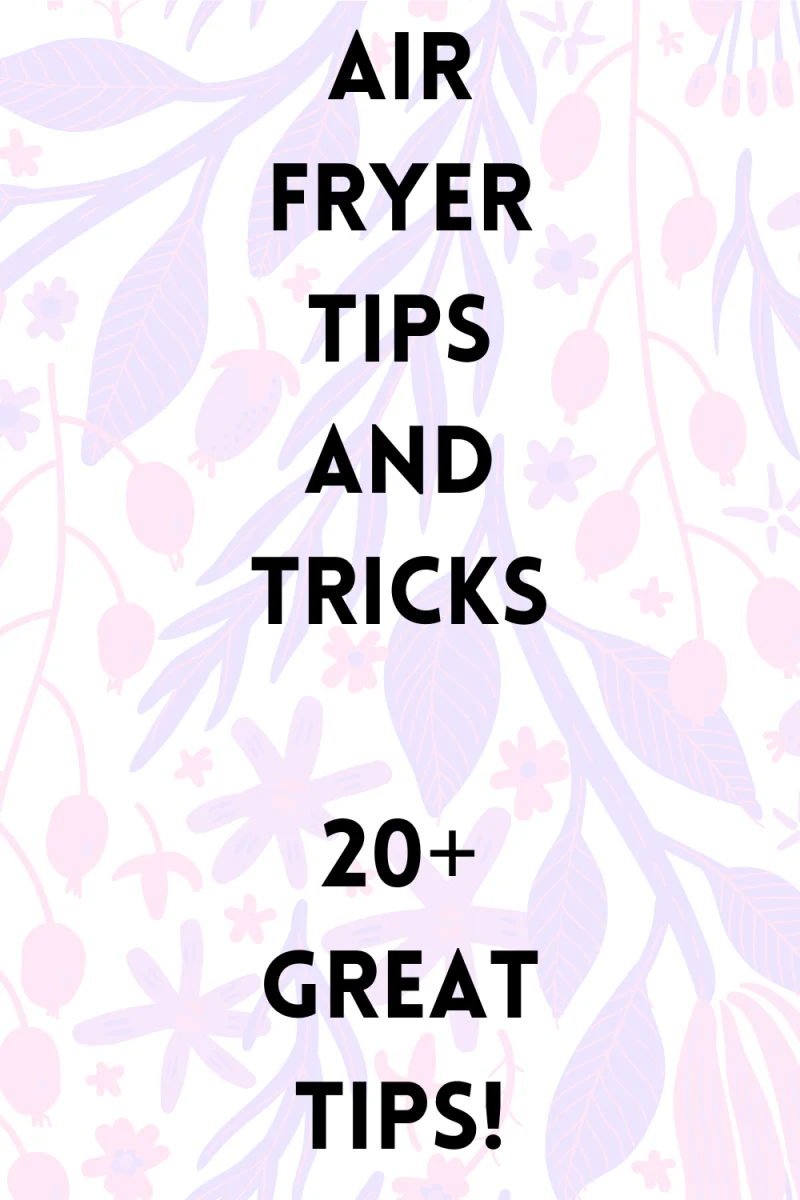 Something to note about air fryer recipes is that all air fryers have different sizes, depths and as such the cooking times can vary. All air fryer recipes on this website are intended as a guide, and not a guarantee that the timings will be perfect. Enjoy!
Where are halloumi fries from?
Halloumi comes from Cyprus, and thus halloumi fries would have originated here. Halloumi is a semi-hard cheese, made up of goat milk and sheep's milk. It has a high melting point, and is delicious for grilling, frying or air frying.
Which halloumi fries are best for the air fryer? Homemade or frozen?
Personally I LOVE the Lidl Deluxe ones. They're very flavoursome, have a great coating on already, and they are a decent size. Not large slices, just fairly thick fries.
If you want to make your own they'd be great too, but this is designed to be a low effort recipe.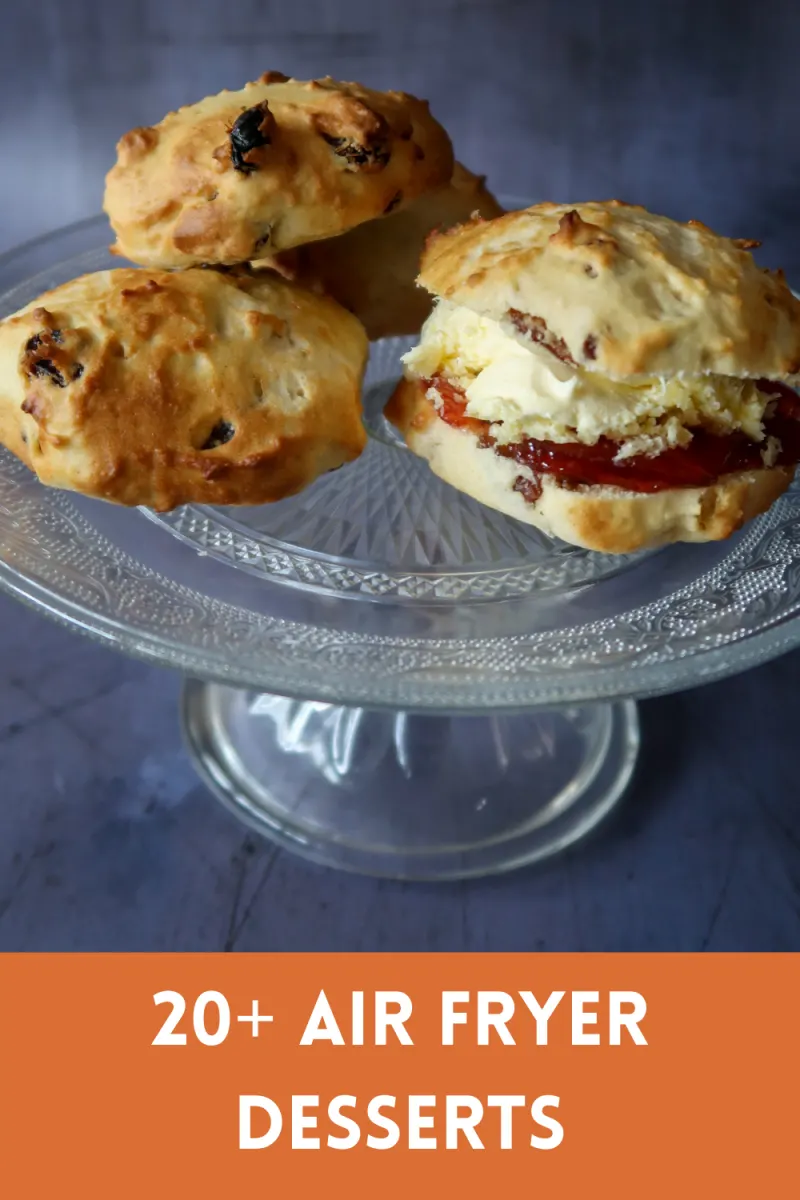 What dips go well with halloumi fries?
Just about any dip seems to go well with halloumi fries. My favourites are brown sugar BBQ sauce, tomato ketchup, tomato and chilli salsa, nacho cheese sauce or just mayonnaise.
Why not try some of my other air fryer recipes while you're here?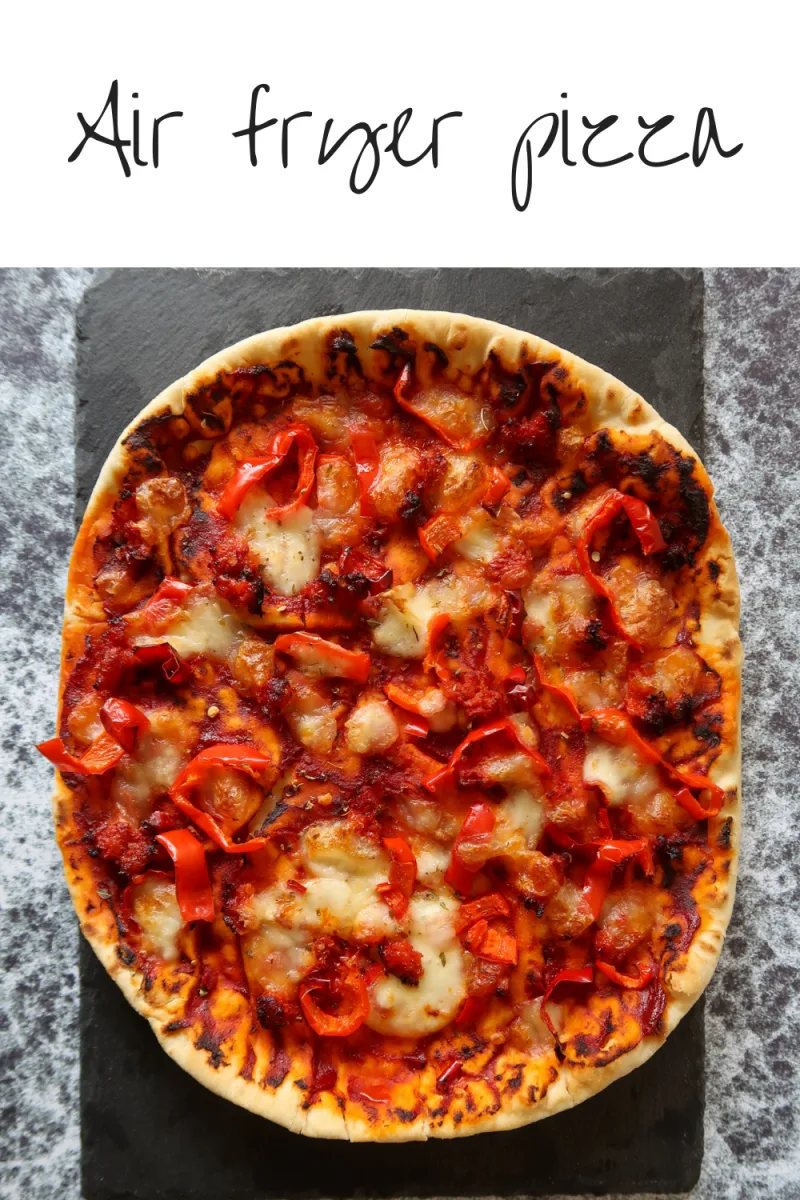 Can you reheat halloumi fries in an air fryer?
Yes, I have done this in the past with fresh halloumi fries that have already been cooked. I find that I just need to cook for around 4-5 minutes, then I check the temperature and they're usually safe to serve.
How to air fry frozen halloumi fries in Ninja Foodi
Use the crisper plate for halloumi fries to get the best results. Follow the time method mentioned above as no other changes should be required based on specific models.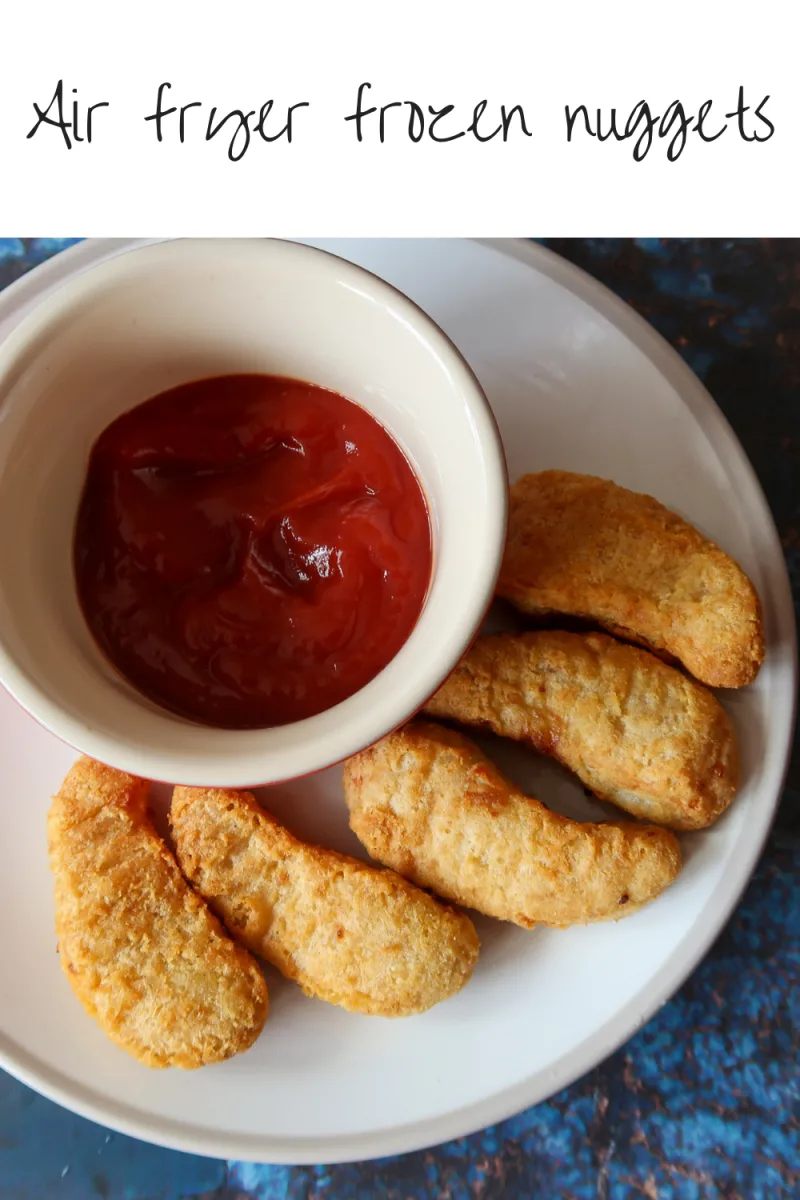 Do you need to defrost frozen halloumi fries before air frying?
No! Just cook from frozen, at a high temperature, and you'll save time and effort. IF you have fresh halloumi fries, or have made your own halloumi sticks, then reduce the cooking time by a few minutes and check one additional time during air frying.
What to serve with frozen halloumi fries?
Of course fries/chips are delicious BUT if you're looking for something else then why not try some air fryer wedges, air fryer tortilla chips or air fryer sweet potato fries.
I have a variety of chicken items that I serve too such as air fryer fajitas, air fryer bbq chicken breast, air fryer peri peri chicken breast, air fryer cajun chicken breast or air fryer chicken wings.
If you're looking to get the most from your air fryer these these are some of my favourite air fryer accessories and cookbooks:
If you enjoyed this post I'd love it if you could pin it on Pinterest!