Affiliate links in this post will be clearly marked with a *. Clicking one of these links means I earn a discount or receive payment.
My air fryer makes it really easy to make tasty, flavoursome, simple meals, particularly for dinner. I love how fast the air fryer makes it to make anything and these air fryer loaded fries are not only delicious but they are a fantastic way to use up leftover ingredients from the fridge. A bit of a fridge clear out meal if you will!
When I'm using my air fryer, whether making an air fryer side dish, or a full meal using my air fryer recipes, I absolutely love how simple it is to use.
I love how easy it is to make a dinner, especially for my daughters, which is ideal at the end of a long school day or if we have an unexpected trip out after school and are short on time before bedtime. My girls love frozen food, such as air fryer frozen chicken nuggets, but I also love to make something a little more interesting with frozen food.
Almost always there is a bag of french fries in my freezer, and bits and bobs in my fridge too, so it takes next to no time to put these loaded fries together. If you're wanting something a little lighter and quicker why not try these air fryer cheese fries?
If you want to liven up your fries even more be sure to check out my toppings for chips. This is a great post packed full of fantastic ideas for topping chips or fries.
Meal planning with mince is a great way to save money on groceries. Meal planning always helps me with my money saving challenges as groceries are one area you can cut back and save quite a few pounds every week!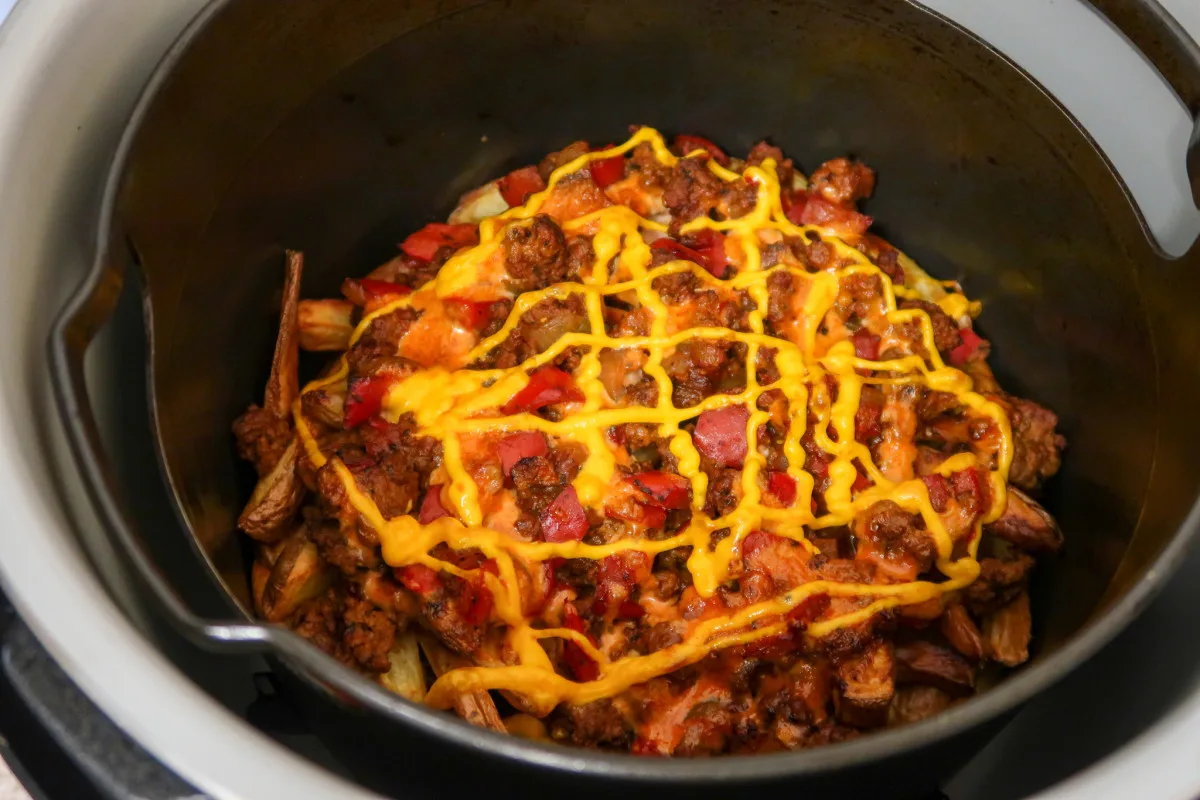 Ingredients for air fryer loaded fries:
Frozen french fries.
Cheese of choice (if you grate it yourself you can avoid cheese with the caking agents that can impact the melting of the cheese in the air fryer).
Chopped cooked air fryer bacon and/or other toppings. We love air fryer cajun chicken, air fryer rosemary chicken, air fryer peri peri chicken, or even some leftover 15 minute spaghetti bolognese mince mix.
Optional bits to top the loaded fries with include chilli peppers, spring onions, sour cream, tomato and chili salsa, and fresh herbs such as basil and thyme.
The toppings are really up to you, as is the quantity, so I'll leave that open for you to decide what you fancy.
If you don't have fresh herbs to hand then garlic salt, onion, salt and pepper, or dried thyme, rosemary or basil.
Something to note about air fryer recipes is that all air fryers have different sizes, depths and as such the cooking times can vary. All air fryer recipes on this website are intended as a guide, and not a guarantee that the timings will be perfect. Enjoy!
Method for making loaded fries in the air fryer:
Frozen fries method:
Layer one layer of frozen french fries in the air fryer basket.
Cook these french fries at 200C (390F) for 12 minutes. Give a shake at least once during the cooking time to avoid the fries sticking to the basket.
Once your chips have been cooking for 12 minutes they'll be beginning to crisp up nicely and then you can layer on your toppings.
If you're going to be using cooked chicken, beef mince or other meat based items you'll want to set the cooking time to around 4-5 minutes, to ensure that everything is cooked through.
I like to cook the loaded fries with the chicken breast, mince or similar quickly and then I will add grated cheddar cheese or parmesan cheese and cook at 200C (390F) for another 2 minutes.
You can alternatively use nacho cheese sauce or the squeezy bottled cheese sauce that many UK supermarkets sell.
This photo shows the handmade chips version of these loaded fries!
Handmade frozen fries method:
If you prefer to make your own fries from scratch then check out my air fryer chips recipe and follow the instructions. I also love to use air fryer frozen potato wedges when I'm in a hurry.
Once your chips are cooked then you can continue with the above method.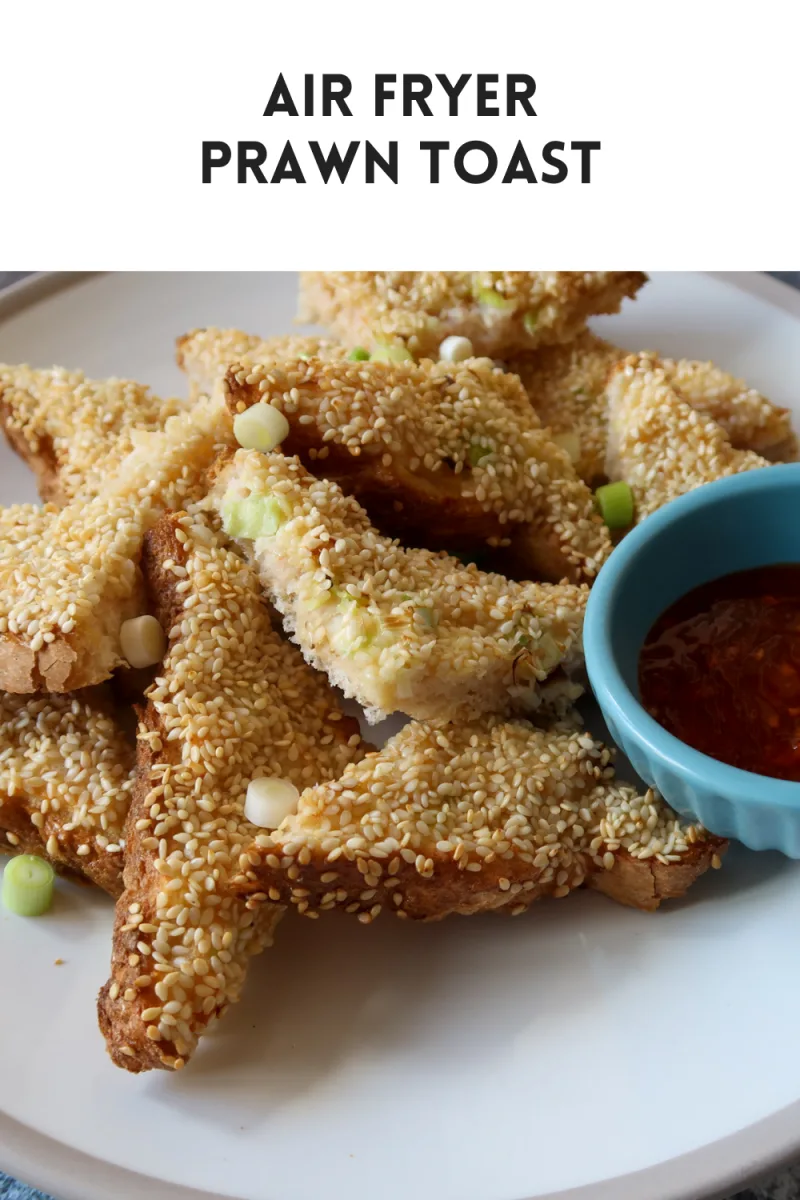 How long do you cook frozen french fries in air fryer?
When I switch the air fryer on I don't pre-heat it and I just set it to 20C below the recommended temperature on the packet. I set the air fryer to half of the quoted cooking time initially and I usually find that this is sufficient for french fries.
Halfway through I check the frozen french fries and shake up at least once. This prevents them sticking.
I find that 200C / 12 minutes is usually perfect for crispy, golden delicious french fries.
What fries to use for air fryer loaded fries?
Personally I love french fries, instead of larger chips. You can use a variety of different chips, whatever you have to hand, or you could even use air fryer frozen potato wedges. If you are using larger chips then update the cooking time and check frequently, to avoid them from over cooking.
What is the best cheese to use for air fryer loaded fries?
My preferred cheese is cheddar. I always have it home and my 6-year-old really likes it too.
I make sure to grate the cheese myself so that it isn't covered in caking agents and other things that can sometimes stop it from melting as well.
On occasion I will use parmesan cheese too, mostly when I'm making these loaded fries for adults.
What sauces work well with loaded fries?
LOTS of sauces work well. Nacho cheese sauce, tomato and chilli salsa, roasted tomato pasta sauce and blue cheese dressing all work very well.
You can use any sauce you fancy though, whatever you've got to hand.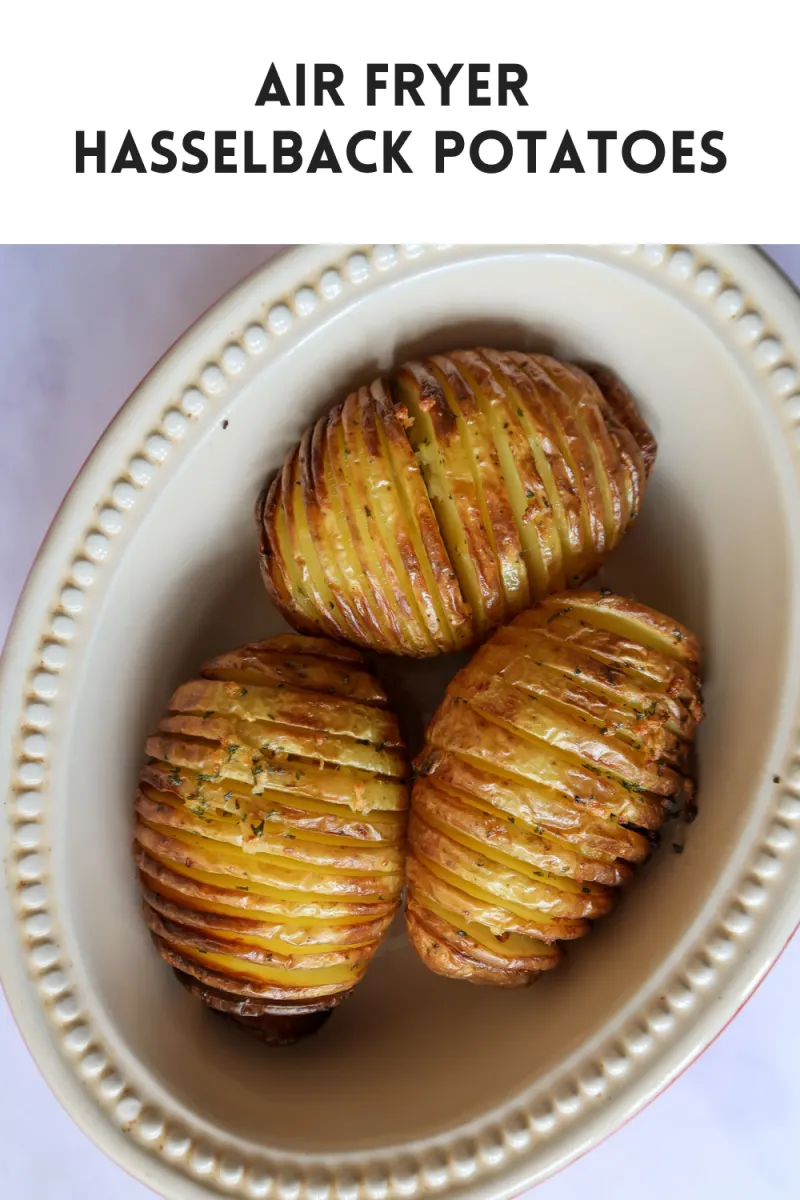 What toppings work well with loaded fries?
I love to add chopped spring onions bring a welcome crunch, air fryer bacon, cooked until it is extra crispy and then I break it up into lots of little pieces. Chopped chicken breast is tasty, I love to use air fryer peri peri chicken, and jalapeños bring a nice hit of extra spice to the top.
How to air fry loaded fries in Ninja Foodi
I like to use the air fryer feature on my OL750UK Ninja Foodi to cook these loaded fries perfectly and melt the cheese until it is gooey and golden on the top!
Do you need to defrost frozen french fries before air frying?
No. Cook from frozen to save time and effort.
If you've got the fresh french fries, that you can often find in UK supermarkets, then just reduce the cooking time by 1/3 and keep a close eye on them.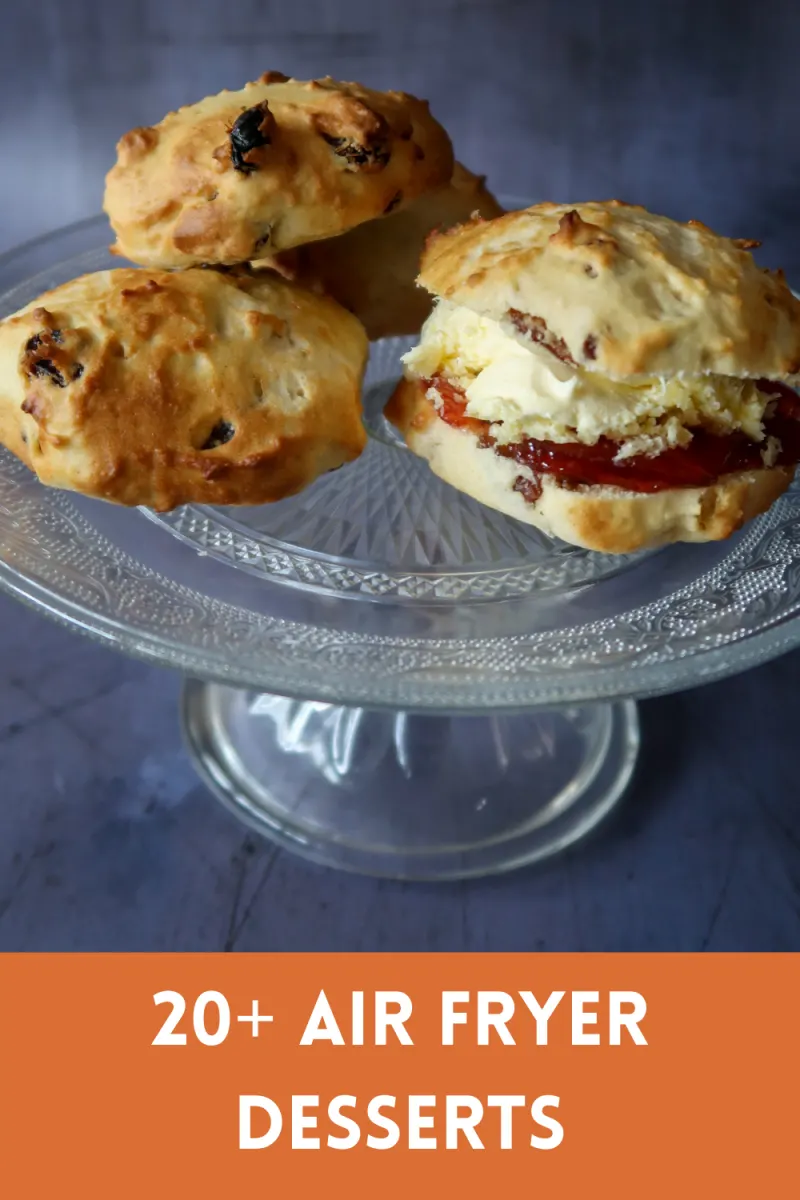 Want to cook the loaded fries from Aldi or Lidl in the air fryer?
Quite a few items from Lidl and Aldi have cooking instructions for use in the air fryer now. If the packet you're cooking doesn't have this then drop the cooking temp by 20C and halve the cooking time as a starting point. From there you can build up to 2/3 of the cooking time as required.
Want to know what to serve these loaded fries with?
We love to make a Fakeaway style dinner, like a takeaway but homemade and for a lot less money. I love to serve these loaded fries with air fryer frozen halloumi fries, air fryer garlic bread or air fryer frozen chicken nuggets for a super simple recipe. If you're laying on a spread then I have a whole host of air fryer recipes you might like.
While you're here why not try out some of my other air fryer recipes? Here are 10 of the most recent ones:
If you enjoyed this post I'd love it if you could pin it on Pinterest!