Affiliate links in this post will be clearly marked with a *. Clicking one of these links means I earn a discount or receive payment.
I'm a HUGE fan of using the air fryer, as long term readers will know. I have 100+ air fryer recipes on this website now, that I absolutely love to make. Using the air fryer, like most things, comes with pros and cons, and in this post I'm going to give you a run down of them.
An air fryer is basically a miniature convection oven, just to put this post into perspective.
Air fryers have been taking the world by storm, or so it seems in the past year or two in particular. I have a lot of air fryer recipes and they have really increased in popularity in the last 2 years.
My air fryer is great to use, convenient as it sits on the worktop, and the size is very convenient too as I can feed a hungry crowd with only one use.
Scroll down near the end of the post to see my absolute favourite air fryer recipes too!
Air fryer pros – what are the positives of an air fryer:
Simple to use
It is really easy to use the air fryer. You open the basket, tip your items inside, turn it on, shake it up a few times during cooking and that's it. Ready to serve!
Even fresh out of the box you usually only need to give it a clean with some hot, soapy water and it's ready to go!
You can add ingredients during the cooking time, if you want to make things like air fryer chicken fajitas, or Ninja Foodi chicken fajitas, and this is very straight forward.
Cheap to use
Running an air fryer uses less energy than oven cooking. Not only is it marginally cheaper (model dependent) than the oven but it is around 1/3 – 1/2 quicker, which will also save money too.
Quick
As I said above the air fryer cooking time is much faster than the oven. I find with my own air fryer, the Ninja Foodi OL750UK, that I can cut cooking time in half in many cases, this is even with 20C (70F) less cooking temperature, as I often do when adapting recipes for the air fryer.
Simple to clean
Many air fryers are really simple to clean. The air fryer baskets come out of the main appliance unit completely, and they can be placed in the dishwasher (check your manual first!) or even just soaked in the sink if they have something stuck on.
The air fryer that I have has a non-stick ceramic basket, which makes it very easy to clean, and also means that food doesn't stick all over the basket while cooking.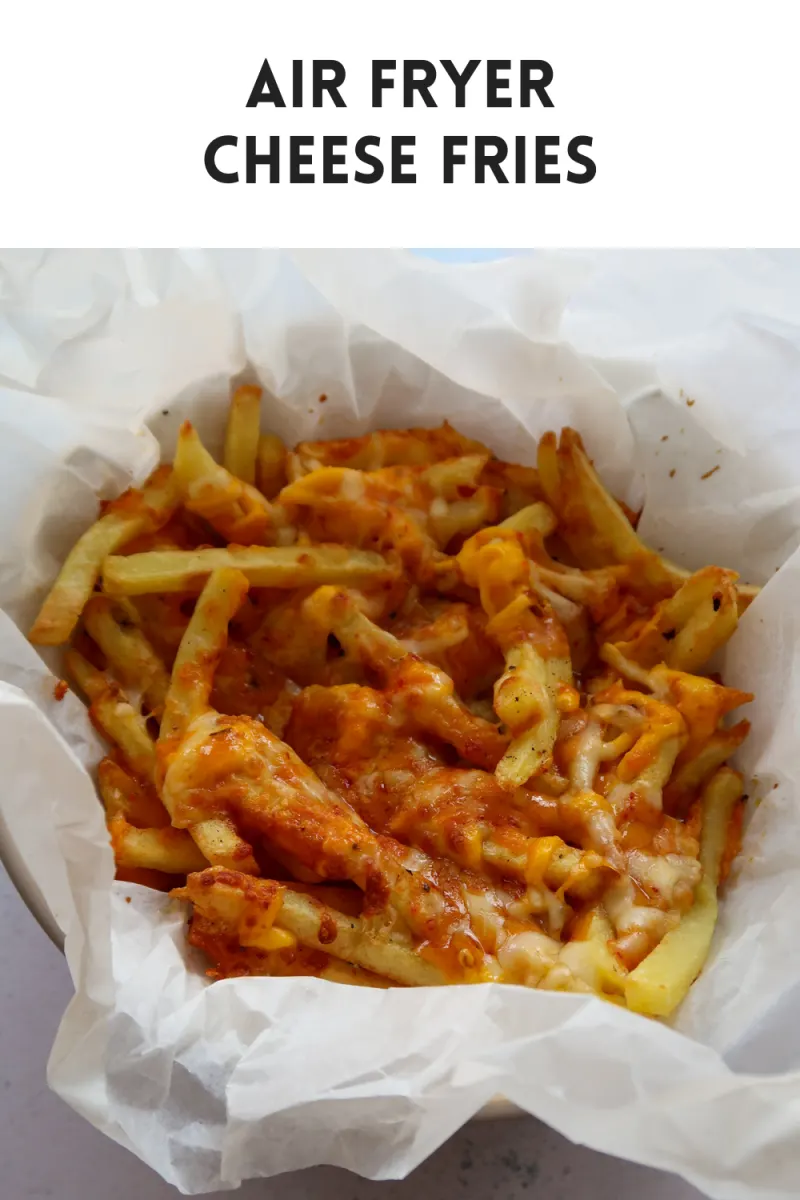 Healthier meals
As the air fryer is a healthier way to cook fried foods, and stops you using the traditional deep fryer, it is automatically healthier.
However, I also find that recipes for the air fryer just don't use much (if any) oil. Many recipes are based around vegetables as an air fryer side dish and are light on the seasonings too. Many of the recipes I make have homemade seasoning blends and are not coated in batter like fried food would be.
Crispy food
Whether you're cooking frozen food in the air fryer, or are looking to make your own homemade versions of your favourite takeaway foods you can make dishes extra crispy in the air fryer.
The confined cooking area of the air fryer, and the blast of hot air that circulate, make for delicious crispy foods.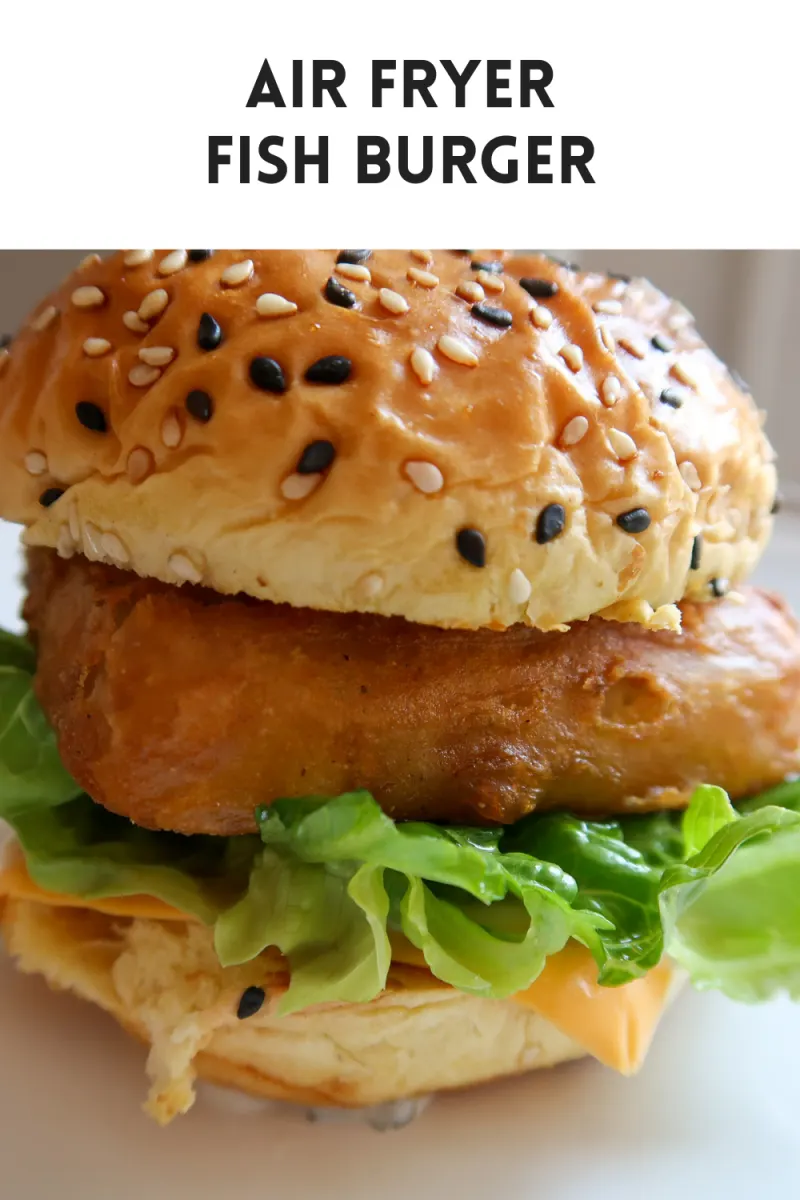 Small
The air fryer is much smaller than an oven, and can sit out on your worktop if you want it to. It is also easy to move, to hide away, if you're a fan of clean worktops and clutter free sides in your kitchen.
Safe
As the air fryer doesn't use hot fat, like the deep fat fryer, you won't have to worry about oil spitting everywhere or accidents happening. We replaced our deep fat fryer when we accidentally placed something with too much water in and the oil boiled over and went down the kitchen and along the floor – very scary!
Sits on the worktop
You can leave the air fryer out on your worktop all the time. This is great if, like myself, you sometimes have mobility issues. My model of air fryer (a multi-cooker) is very heavy, and I don't always have the strength to lug it around my kitchen all of the time.
I have a small kitchen, too small to even house a fridge, and I still have enough space on the worktops for the Ninja Foodi!
Pre-heats fast
For those rare recipes that need pre-heating of the air fryer it only takes a couple of minutes. I find that this gives me just enough time to get my ingredients ready and works out great.
Air frying cons – what are the negatives of an air fryer: :
Expensive to purchase
Some models run in the £100s. Stand alone air fryers, some of the more expensive models are £200. Multi-cookers, such as the one I have, can be as much as £300 or even £400. Also, stocks have been running low recently, with many models sold out as they increase in popularity and more models are created meaning older ones are discontinued.
Ugly
Some models really don't look very nice. They are definitely getting more stylish as time goes on, but you also have to pay for this, and not everyone is going to want to just upgrade their machine based on looks alone.
My model is a 15-in-1 multi-cooker and so I am not overly fussed what it looks like, though I did upgrade from a different model when it became possible to go from requiring two lids to one!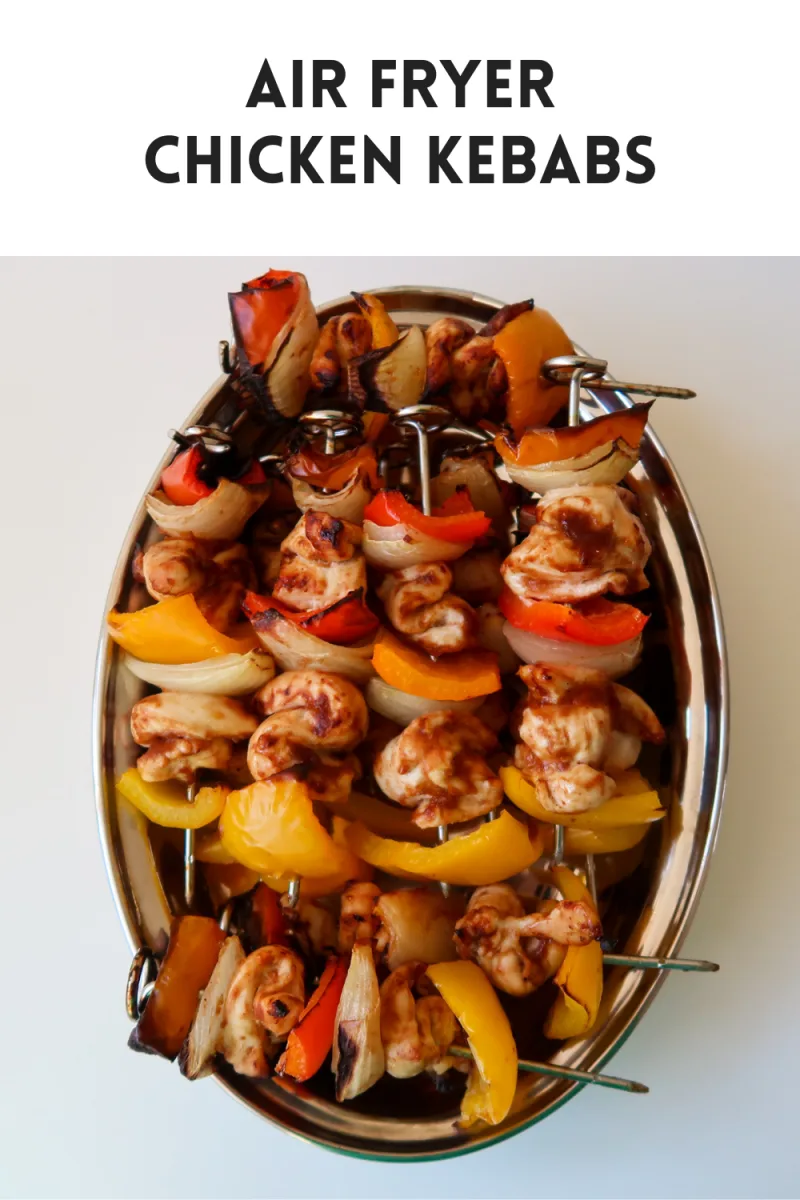 Heavy
As I said above some models are quite heavy. My own air fryer weighs 11kg, which is very heavy for what it is. However, I've seen models that are just a couple of KG, and very lightweight for moving around, cleaning and storing away.
Some models are only suitable for one person
Size wise some air fryers have very small baskets. With cooking sizes of 1.5L, 2L, 2.2L being the norm for the cheapest stand alone models.
My own air fryer has 7.5L of space. This is great whether I want to cook something simple, like air fryer chips or frozen french fries, air fryer chicken wings or a whole chicken instead.
Short power cables
Many air fryers, and multi-cookers with the air fryer feature, have really short power cables. The model that I have has a 90cm power code. I'd like to see something more like 1.5M.
The downside of a short power cable is that you're limited to where you can use it in the kitchen, and if you wanted to take it away on holiday for a self-catering break that would be very limiting too.
Noisy
Because there is often a powerful fan inside these can be quite noisy. The newer models are a little less noisy, but they're still up there alongside a microwave in terms of the noise they make, some are even louder.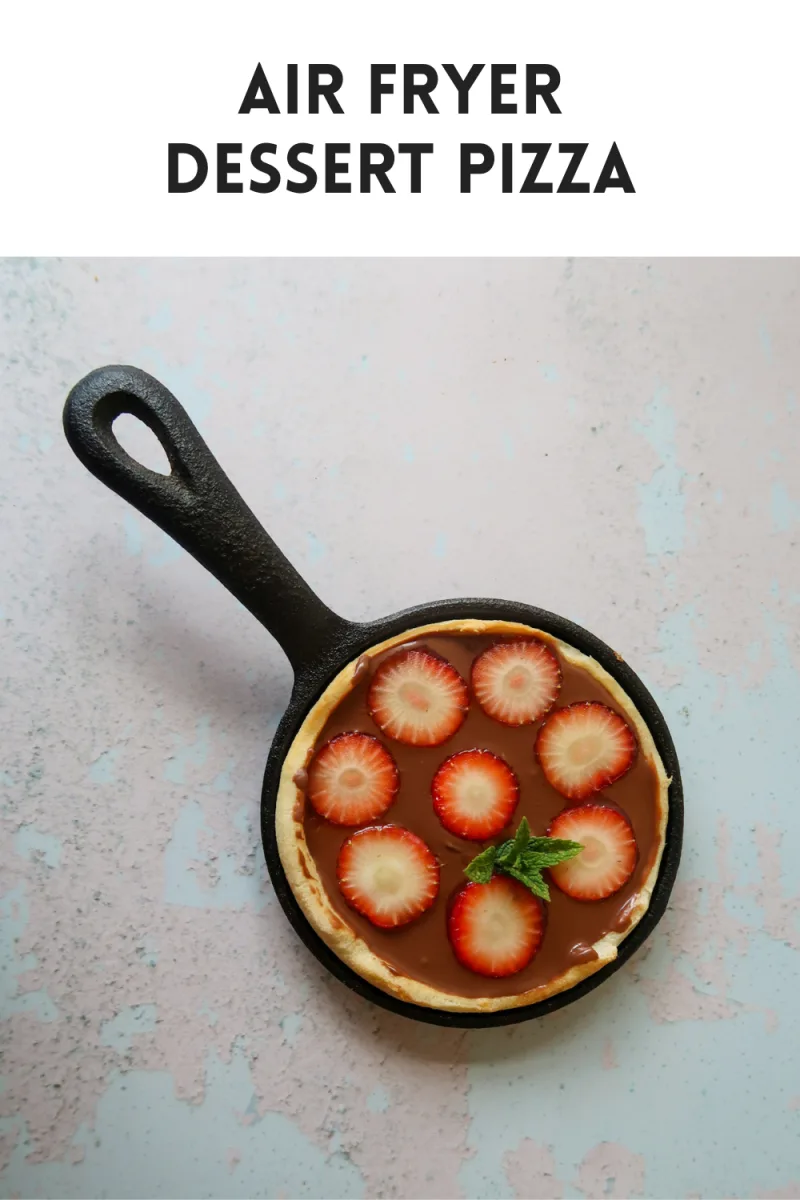 Not suitable for all foods
If you've got very wet batter, or items with huge amounts of sauce, these are suitable for the air fryer but they just don't work quite as well.
Sauce based items are better either cooked dry, and the sauce added for the final few minutes, and food with wet batter are best frozen flat on a baking tray and then cooked at high heat.
Lots of choice
It can be hard to know which air fryer to buy. Some air fryers cost just £25, and some are £250. All of them really have many of the same features, but have some additional settings.
If you are new to using air fryers then you can definitely start with one of the cheaper air fryer models, though if you've got more than 2 people living in your family you'll want to buy a larger model at least.
Personally I love the features of Ninja Foodi models, they have a number of features, and I personally love the multi-cooker as now I just need one device for a number of different recipes including Ninja Foodi gammon joint, Ninja Foodi white rice and Ninja Foodi beef chilli.
It has definitely become my number 1 kitchen appliance and replaced the need for an instant pot and a few other small appliances too. I've gone entire weeks at times without turning my oven on too!
While you're here why not check out some of my great air fryer master posts packed full of great recipes and some of my personal favourite air fryer recipes:
Something to note about air fryer recipes is that all air fryers have different sizes, depths and as such the cooking times can vary. All air fryer recipes on this website are intended as a guide, and not a guarantee that the timings will be perfect. Enjoy!
If you're looking to get the most from your air fryer these these are some of my favourite air fryer accessories and cookbooks:
If you enjoyed this post I'd love it if you could pin it on Pinterest!