Affiliate links in this post will be clearly marked with a *. Clicking one of these links means I earn a discount or receive payment.
Airtime Rewards helps you earn cashback (money!), when you shop with your favourite brands (including in store!), that then can be used to save money on your mobile phone bill. For free!
If you've been earning a little money on the internet in recent years you probably already know all about earning cashback on your online purchases but Airtime Rewards is just a little different, in that you can also earn money, passively, just by shopping in stores you would already make purchases from.
I've been earning cashback with *TopCashBack and *Quidco for a number of years now, and have received several thousand pounds in the process of making purchases that I would have otherwise still made. Buying Christmas presents, booking holidays and travel, sending flowers to loved ones and even signing up for free trials and getting myself great special offers.
How does Airtime Rewards work?
Airtime Rewards is a rewards app, free to download, that allows you to earn rewards (passive cashback basically!) when you shop in store with a variety of retailers.
You receive credit for your purchases, made using your registered debit and credit card, which is tracked automatically with no further effort from you, usually within around 35 days (sometimes longer), for purchases, and then this credit can be redeemed against your mobile phone bill. You can also withdraw to your registered Visa or Mastercard too – which is great!
Once you've signed up to the app, use my promo code JRPYXLA7 if you want a bonus of 50p minimum (sometimes as high as £3 if you sign up and earn a reward within the first 7 days of joining), and then you'll need to add a UK registered Visa or Mastercard. You can add up to 10 cards, so be sure to add all the cards you may use to maximise your cashback. You can't currently use Paypal, Curve Card or AMEX.
Personally I have registered our joint credit card, my own credit card and my debit cards. This way any purchases that I make, either for myself or for family members I sometimes help, have a chance to earn me a little extra cashback.
What is the minimum reward?
The minimum amount that you can cashback is £10. This can be redeemed against your phone bill or withdrawn to one of your registered Visa or Mastercards.
Personally I will use my rewards against my phone bill, as this feels like a real difference to my outgoings on the months I have £10 to withdraw.
Is Airtime Rewards safe?
They are official partners of Visa and Mastercard and as such they are PCI level 1 compliant so all details are kept secure and encrypted. You can remove your cards at any time as they don't store your data.
Which mobile phone networks can you use Airtime Rewards with?
You can use it with most UK networks including EE, O2, Three, GiffGaff & Vodafone. It may also work with some smaller networks, as these are often run off of one of the above networks services anyway!
It is definitely worth checking with them before you sign up if you're in any doubt. However, it IS free to join, and you can withdraw to a debit or credit card too now.
How much can you earn?
You're NEVER going to get rich fast with this one. However, as you can earn some cashback both in store and online the little amounts do add up. Earnings typically vary from 1% to 10%, which soon adds up if you use the featured retailers regularly!
Often I find that cashback is available with brands that I actually do use from time to time, such as Boots, Primark, Argos and Wilko. See below for the full current retailers list.
Many of the brands on Airtime Rewards are actually fairly cheap to shop with, such as Primark, which makes a really nice change from some of the other cashback apps I have tried in the past where you seem to have to shop with brands designed for people on middle class budgets.
How long does it take to receive the credit?
Now this varies from brand to brand. When I earned money with Papa Johns, for example, it tracked super fast, but then I had to wait 61 days for the actual cashback to be payable! Ouch.
I must add though that this is line with most cashback brands, from my own experiences over the years, and so I've just accepted that for a little bit of extra passive income I'm not going to ever get rich using this but it all adds up doesn't it!
You can see how long you have for an individual transaction to become payable in the 'transaction history' part of your app.
Be sure to combine cashback where you can:
As you're able to shop online with some retailers you can combine a cashback debit or credit card (ensure you pay any credit card off in full when due of course), with a website such as *TopCashBack or *Quidco and then earn from Airtime Rewards too.
One example is I recently helped my Mum with a Papa Johns pizza order. As a small reward I received 78p cashback on the order from the Airtime Rewards app.
This was on top of the Papa Johns reward points I earned for placing the order. Also, if any of the cashback websites were offering cashback for clicking through to the website I could have done that also!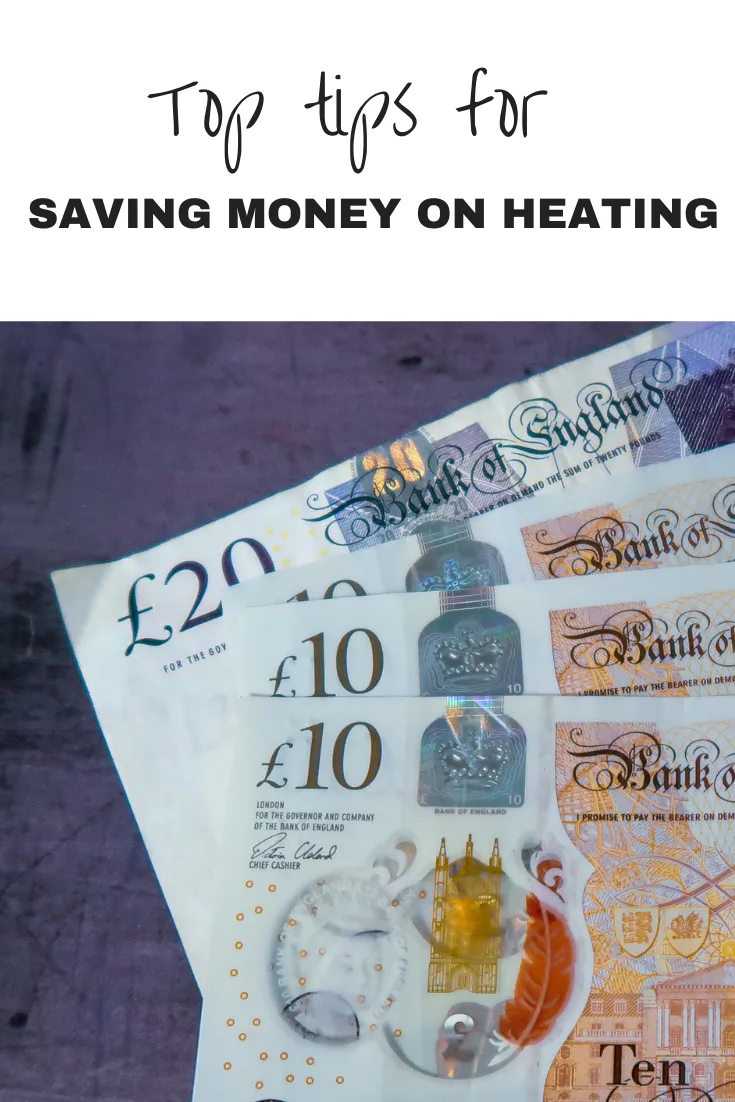 Airtime Rewards Retailer List / Partners / Shops – Last updated 10th April 2022
365games.co.uk, allbeauty, Ally, Ambassador Theatre Group, American Golf, Apex Hotel, Argos, Armani Beauty, Beauty Pie, Bicester Village, Boots, Bother, Browns, Castore, Charles Tyrwhitt, Charlotte Tilbury, Church's, Coach, Craghoppers, Currys, Decathlon, Decleor, DUSK, e.l.f., Estee Lauder, FARFETCH, Feelunique, Firebox, Foot Locker, Gett Taxi, Go Ape!, Green Man Gaming, Groupon, Halfords, Harvey Nichols, Holland & Barrett, Hussle, JoJo Maman Bebe, Kiehl's, KIDLY, Kitbag, L'Occitane, Lancome, La Roche-Posay, Le Col, LNER, Mamas & Papas, Maplin, Maverick & Wolf, megabus, Morrisons, MPB, Muc-Off, Musclefood, musicMagpie, National Express, Now Broadband, Numan, Oral B, Origins, P&O Ferries, Papier, Peter Jackson the Jeweller, PhD Nutrition, Q-Park, Rail Europe, reboxed, Regis, Roov, Science In Sport, shopDisney, Silentnight, Skinnydip London, Supercuts, Swan, Sweaty Betty, The Body Shop, THE OUTNET, Thomas Cook, Ticketek, Trespass, Urban, Urban Decay, Waterstones, WHSmith, Wilko, YSL Beauty,
There are LOTS so I'll highlight my personal favourites in bold!
New retailers are added monthly at present, so be sure to check back regularly to see if your favourite brand for shopping has been added.
Airtime Rewards Promo Code 2022
If you've never joined Airtime Rewards and are looking to sign up then please do download the app and use my code: JRPYXLA7 in the promo code (or referral code) section!
Additional tips for using Airtime Rewards:
Airtime Rewards Apple Pay: Be careful if paying with a contactless payment method, such as Apple Pay. Not ALL retailers currently accept these transactions, you'll be able to see in the app which of the retailers do, but if you want to avoid any issues then tap your actual debit or credit card where possible.
Always make sure to check if you can double up on cashback when shopping online. Also, be sure to look for retailer loyalty/reward schemes too, such as Papa John's!
You can set your account up to receive push notifications, so you can be alerted when a transaction has tracked.
How to delete your Airtime Rewards account:
If you decide, for whatever reason, that you no longer want your membership then drop an email to [email protected] and they'll help you out. Also, they can help with any technical issues that you may be having that may lead you to want to close your account.
How to deal with an Airtime Rewards missing transaction / cashback not tracking:
If you have a transaction that has failed to track then there is a special section on the Airtime Rewards app that allows you to process a claim to try to receive the cashback you believe you are entitled to.
Please note that it can take up to 14 days for a transaction to appear in your account. If after this time it hasn't appeared then this is the time to lodge a missing transaction request.
You'll need to enter all of the relevant information to help Airtime Rewards chase this with the retailer and card schemes. It usually takes 10 days (maximum) to hear if your claim has been successful or not.
You'll need proof of purchase showing the last 4 digits of the credit or debit card used for the missing transaction.
If you're a fan of making or saving money then while you're here be sure to check out my favourite ways to make and save money online. It's packed full of great content designed to help you make some extra money – and save some too!
If you enjoyed this post I'd love it if you could pin it on Pinterest!