Affiliate links in this post will be clearly marked with a *. Clicking one of these links means I earn a discount or receive payment.
I LOVE shopping on Amazon. It is SO convenient. In just a few clicks I can find millions of items and it automatically inputs my card details, address and checks me out! I can use my *Alexa device to order items or even just add to a shopping list for checking out later in the day. Also, as I do lots of paid surveys I often have Amazon vouchers to spend.
Amazon Prime allows members to have access to next day delivery, and lots of other perks, for £79 per year. You can also pay monthly, for £7.99 a month. Obviously you save a little money by paying annually, but not everyone can afford to do so.
I want to share with you how to *get an Amazon prime free trial in the UK, and a few other things such as how to cancel and how to get a refund if you've been charged for forgetting to cancel.
What are the benefits of Amazon Prime?
Unlimited FREE one-day delivery on millions of items.
Access to over 15,000 movies and TV episodes with unlimited instant streaming.
Borrow thousands of titles from the Kindle Owner's Lending Library
Unlimited photo storage with access from anywhere
Access to more than 2 million songs from Prime Music.
Another benefit of Amazon Prime is that there is no minimum spend. If you want to buy a £4 item, and Amazon stock it, then you can have it delivered without buying additional items! I've even had items delivered the same day sometimes! Why not *get an Amazon prime free trial in the UK now?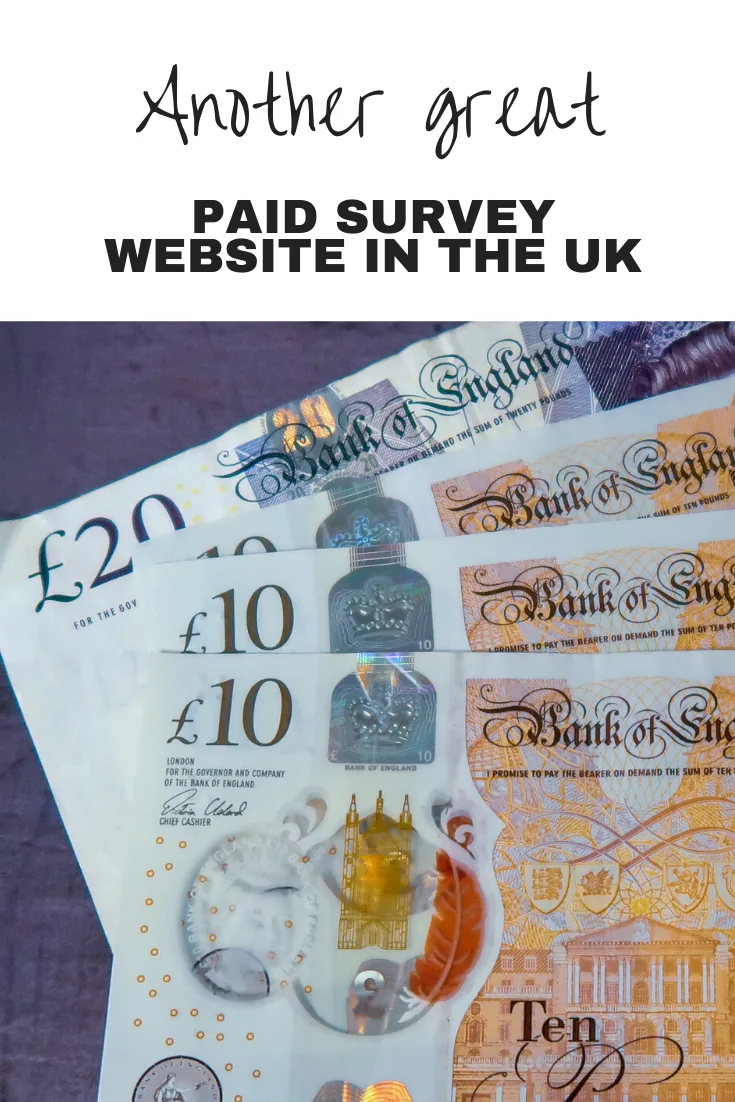 How to cancel the Amazon Prime free trial?
As with most freebies there is a catch – Amazon want to get you to sign up for a monthly or annual Prime membership. When you take out your free trial you can cancel right away. This allows you to get the Amazon Prime perks, without worrying about forgetting to cancel at the end of the free month trial.
If you're in the UK then head to 'My Account' then 'Memberships & Subscriptions' to cancel any trials or see your current subscriptions.
Amazon Prime free trial – I've been charged
If you've forgotten to cancel then speak to Amazon by visiting their help page. They will usually cancel if you've not used any of the features since the automatic renewal.
Amazon may charge your card £1, to check it's a valid payment method, but this shouldn't actually leave your account. It will come off your pending balance in your bank and then be released a few days later.
Don't forget to check for a bargain in the *Amazon Warehouse!
Ways to make the most of your Amazon Prime free trial:
While you are here – fancy making yourself some extra cash? Check out my ways to make and save money post for some great inspiration!
Books I've loved on Amazon:
Want to check out a different Amazon free trial?
*Amazon Music Unlimited – 3 months free
*Amazon Prime Video – 30-day free trial
*Audible Free Trial – 30-day free trial
*Fire For Kids Unlimited – 1-month free trial
*Kindle Unlimited – Varies – I was offered 3 months!
*Amazon Fresh – 30-day free trial
*Amazon Prime Student – 6 month free trial
Can you get an Amazon Prime free trial again?
Sometimes Amazon will offer multiple free trials, but it is account specific. Often if you've used a service and cancelled then down the line they will attempt to lure you back in with another free trial. I've had 2 Kindle Unlimited free trials now, and then a discounted offer.
While you're here why not check out some of my latest posts?
If you enjoyed this post I'd love it if you could pin it on Pinterest!