Affiliate links in this post will be clearly marked with a *. Clicking one of these links means I earn a discount or receive payment.
Autumn is here, and with it comes a great time to eat seasonally this autumn, look after your own health, enjoy your favourite foods and lose weight too.
You can also take advantage of the many heart healthy foods that are in abundance this time of year!
Whilst it's important to eat a well-balanced diet all year round, autumn is a great time to start thinking about your heart health in particular. A nutritious varied diet, along with a healthy lifestyle, could help to reduce your risk of heart disease, diabetes and high blood pressure, all whilst enjoying the wide variety of healthy autumnal foods that the UK has to offer.
Salmon
Salmon and other oily fish are excellent sources of Omega-3, which can help towards a healthy heart. Omega-3 contributes to the normal function of the heart and maintains overall health and wellbeing. I love to make air fryer frozen salmon or even air fryer frozen fish and chips.
The salmon fishing season starts between February and April and ends at the end of September or October. That means that autumn is the perfect time to stock up your freezer with fresh and in season salmon.
Tomatoes
The British tomato season starts in June and runs all the way until October, making the start of autumn the perfect time to incorporate these juicy fruits into your diet. Not only are they delicious and nutritious, but they also contribute towards a healthy heart.
Both raw and cooked tomatoes provide health benefits and contain vitamin A, vitamin C and lycopene.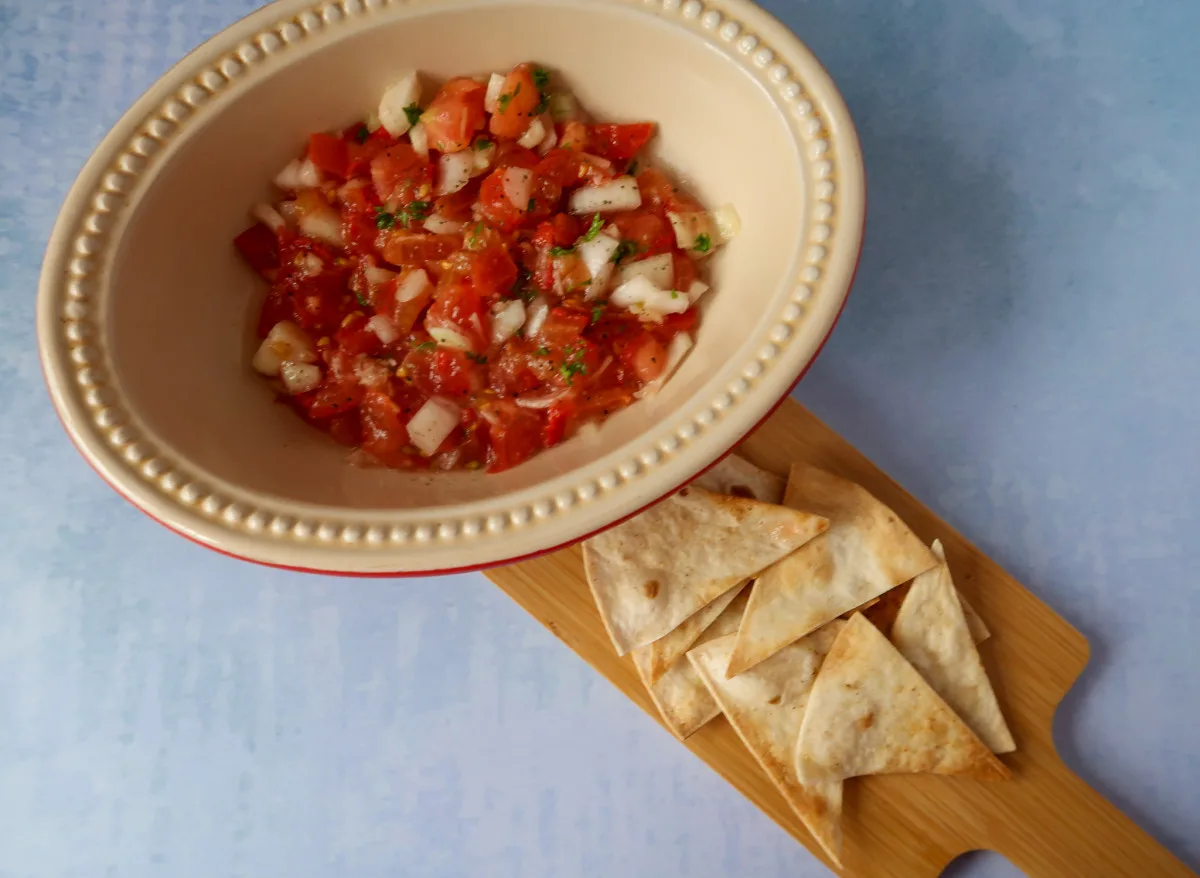 Tomatoes are very versatile and are the base of many autumnal dishes. If you find yourself with a glut of tomatoes at the end of the season, why not try batch cooking a basic tomato sauce, adding garlic and onions for extra flavour and added health benefits and freeze it and use throughout the winter.
Freezer friendly tomato sauce: Fry some chopped onions and garlic in olive oil, then add your chopped, ripe tomatoes (skin, seeds and all) and any herbs you like. Here's how to freeze fresh herbs. Cook it all together until the tomatoes release all of their delicious juices. Let your sauce cool down and portion it into freezer bags.
Top tip: Lay your bags of tomato sauce flat before you freeze them. This makes it far easier store if you have limited freezer space.
Beetroot
Beetroot is a vibrant and earthy autumn vegetable which is an excellent addition to any autumn diet. Roasting beetroot in the oven, wrapped in foil produces a soft and sweet vegetable, ready to use in a number of different ways. From chocolate cake to soups, smoothies and salads, fresh beetroot is very different from the jarred and pickled varieties. I love to prepare salads in advance.
Did you know: Beetroot can be used as a natural alternative to food colouring, bringing a deep pink hue to any dishes it's added to.
Top Tip: Fresh beetroot is more widely available from June through to November – try to buy it with the leaves attached so you know it's fresh.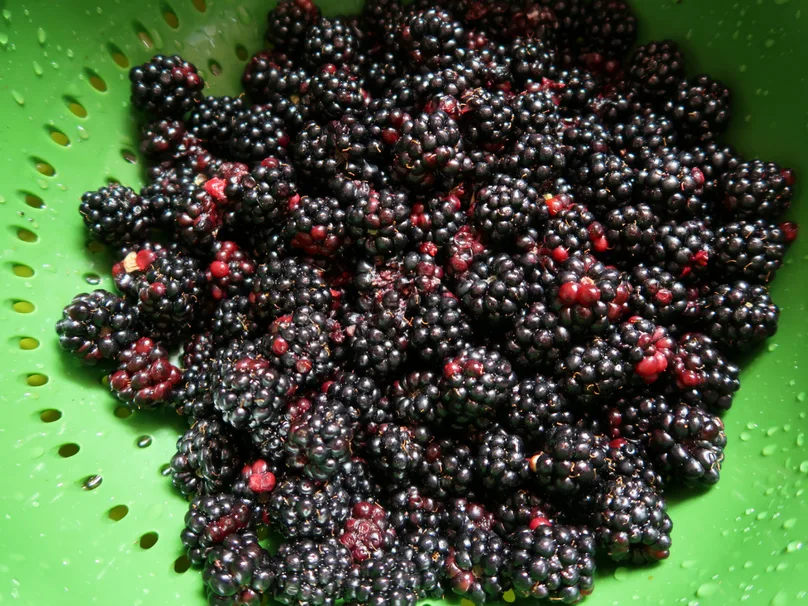 Blackberries
Blackberries are a beautifully British treat to savour at the end of summer and in the autumn. These fantastic fruits are delicious and a good source of fibre and anthocyanins.
Blackberries can add a bit of zest to a breakfast acai bowl or can be enjoyed on their own as a quick snack. Whichever option you choose, incorporating a few blackberries into your diet this autumn can help you to experience their true health benefits. We love blackberries and have this great post on how to freeze blackberries.
Did you know: The blackberry season in the UK begins in June and runs right through to November. They contain vitamin C, zinc and magnesium, making them a nutritious addition to any diet.
The 1:1 Diet
While it is great to eat seasonable, at any time of year you can always turn to diet food if you want to lose weight and hopefully improve your heart health too.
Unlike other diets The 1:1 Diet is one that provides a personal diet consultant for each dieter.
This allows you to get tailored weight loss advice, but also have someone to speak to for help, advice, guidance or just to talk about the wins and woes of weight loss.
Plans with The 1:1 Diet are tailored to an individual's medical history, goals and timeframe incorporating delicious foods, recipes, low-calorie food and healthy ways to each your favourite foods.
The content of this blog is not intended to be a substitute for professional medical advice, diagnosis, or treatment. Always seek the advice of your physician or another qualified health professional regarding any medical condition.