Affiliate links in this post will be clearly marked with a *. Clicking one of these links means I earn a discount or receive payment.
I'm going to share some ways that you can be nice to other bloggers & possibly benefit yourself too. Now this is a blog post that is pretty much just aimed at bloggers. However, if you're one of my lovely readers without a blog do read on.
Perhaps you'll learn a way that you can support your favourite bloggers, at no cost to yourself. Also, I'm not an expert on all things blogging, by any means, but this post is just my own opinion.
Be nice to other bloggers & benefit yourself too!
Some of what I am about to share with you is just my personal opinion. Other mentions are based on assumptions about algorithms for social media and such like.
I've had good success with some of these methods. I've grown my own website traffic by 400% in a year. Also, my favourite social media channels grow nicely (my Twitter and my Instagram) each month.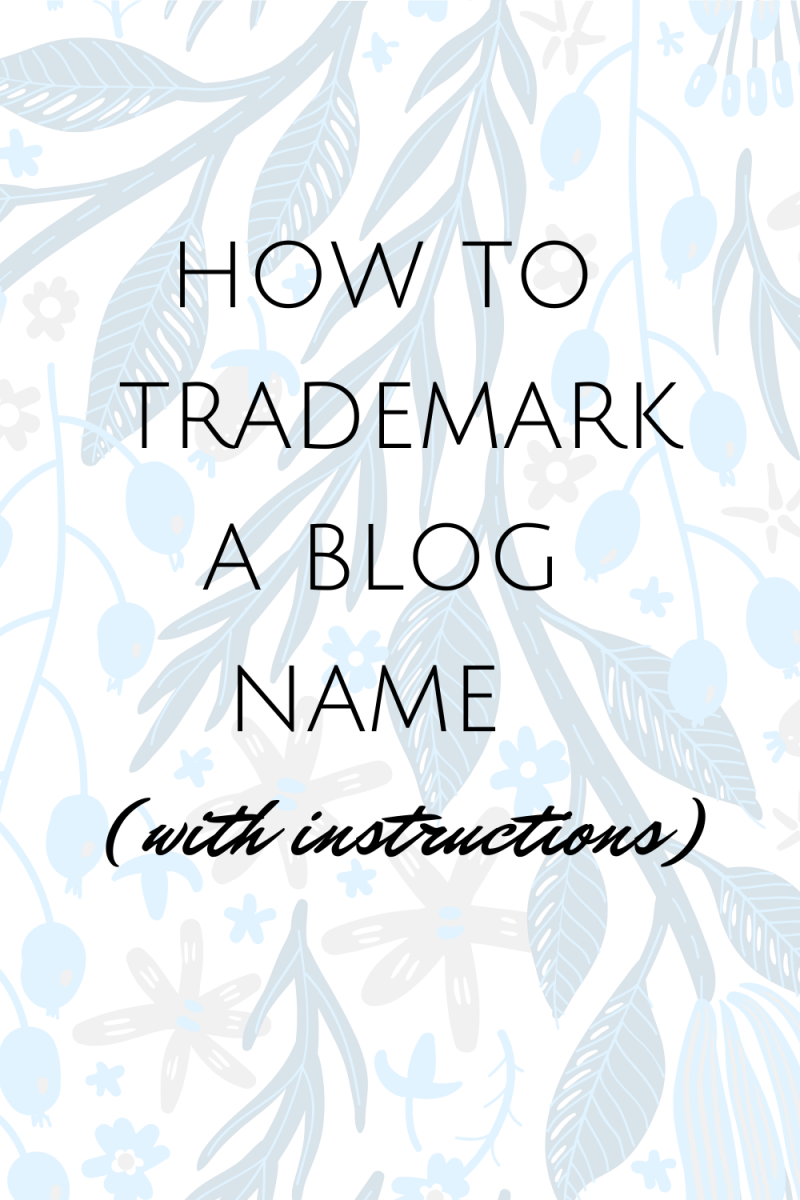 Like Facebook posts
By liking the Facebook posts of a page you like you'll see it more in your timeline. This will also help the blogger to have their posts seen more. You'll benefit from seeing your favourite bloggers more often too – which is always nice.
Another side note to this one is as well as liking things as your personal account you can use your page name. You could leave a comment as your Facebook page. I'd advise liking as your personal account though because that will genuinely help be nice to other bloggers.
Comment on a blog post
As a blogger I love to receive nice comments. Some of my favourite comments are from readers who update me on their lives. I love knowing that I am helping people improve their own lives.
Hearing that someone's daughter has got married or a new child has been born is lovely too. I'm genuinely interested in my readers and engage with a number of them on my Instagram in particular.
When leaving a comment you will often be presented with a box to insert your own URL. This then creates a link back to you. This can help your DA score, can help attract new readers and more.
Some websites use plugins which link back to your last blog post. I personally find lots of blog posts to read using these links.
Give a re-tweet on Twitter
Twitter can be a strange beast. Personally I feel I'm doing well on any day I can chat with others, engage with some posts and perhaps learn something new.
What I am doing is engaging regularly and sharing content from others. If I see a post on my timeline that I think my readers may find useful then I give it a share when I remember.
Sharing content helps me readers, and shows them I've something of value to offer when they follow me. It also is rumoured to help your content be seen more in the 'tweets you missed' and similar sections. Doesn't hurt to try does it!
Click an advertisement from time to time
Seen something that you like on an advertisement? Why not give it a click. Personally I see 100s of adverts each week on other blogs for matched betting and Centerparcs. As I'm already a PA member I tend to ignore those adverts. However, I click the Centerparcs ones regularly. This allows me to check the current prices of something I'm interested in and also allows the blogger to make a few pence.
If I see an advert and want to buy something I always check if I can earn with TopCashBack or similar sites first. If I can't earn cashback then I'll click through and buy using the link I've seen.
I ONLY click on adverts I am genuinely interested in, rather than repeatedly clicking, as this can be harmful to bloggers with ad networks.
Buying from Amazon? Use someone's link.
I love Amazon. I often earn LOTS of vouchers from survey websites. When I'm going to be spending these vouchers I like to clue through from a blogger's website. I tend to do this at random.
Usually I keep a list of items I want to buy. Then when I'm procrastinating, and reading blog posts, and see an Amazon link I'll give it a click. If you have someone who buys baby items, turtle food and face masks at the same time it is probably me!
Are you active on Pinterest?
I'm using Pinterest more. As with a lot of social media websites it is great to share content from others, as well as yourself. This can help you be seen more by your followers. I have been sharing other people's content as well as my own. I have done this for several years now and it brings me a few thousand clicks a month to this website, so it is worthwhile, also, it is a great way to support other bloggers!
Stuck for inspiration for a blog post?
Do you have an idea for a blog post? Not sure how to word it or particularly knowledgeable on a subject? Why not crowdsource for your next blog post. You can ask others bloggers, via Facebook groups or Twitter, to share their tips with you.
You then feature those tips and offer the bloggers a backlink from your blog. This helps everyone as you have new content and the bloggers who help you receive a backlink and hopefully some new traffic too.
Comment on Instagram photos
Seen another blogger advertising something on Instagram? Why not give them a nice comment. I've had at least 3 opportunities now where brands have contacted me after I've done this.
I get to leave someone a nice comment. This helps with their engagement. I then have the chance to be seen by brands. PR companies often look at the posts that bloggers make, to see the traction that they gain. This could be a good opportunity to get your name out there – especially if your Instagram name is the same as your website name!
Reciprocate
This one doesn't necessarily benefit you a lot while you be nice to other bloggers, however, it is nice to be nice! If someone takes the time to send you a message then reciprocate. Not many bloggers are too successful that they don't have time to reply to tweets, blog comments on emails.
I make a point each day of setting aside a few minutes to be grateful to people who bother to contact me. It doesn't cost me anything more than time and it makes other people feel happy too. This applies whether the person is a blogger or not. If somebody makes time to contact you then make time to reciprocate!
Blogging can feel a little cutthroat at time. People don't want to share their contacts for opportunities, and that is fair enough. However, there are lots of ways that you can be nice to other bloggers and benefit yourself too!
I hope that the above has given you some inspiration. It can be really easy to be nice to other bloggers and benefit yourself in the process. There are lots of ways that bloggers make money, improve their social media presence and increase their traffic. If you can help them, while helping your own blog in the process then why not?!
If you enjoyed this post I'd love it if you could pin it on Pinterest!