Affiliate links in this post will be clearly marked with a *. Clicking one of these links means I earn a discount or receive payment.
Next time you're looking to cook up some delicious Bratwurst, or even just some standard air fryer sausages, check out these 14 Bratwurst toppings. They are some of the best Bratwurst toppings and they all go really well on my air fryer brats.
Bratwurst, a German sausage, is packed full of flavour, typically made from pork, but sometimes beef or veal too. Brats are packed full of flavour, so you may not feel the need for lots of different toppings, but I'm going to share some of my favourite ones with you today!
Best Bratwurst accompaniments:
A classic of course! Stone ground mustard seems to be the preferred choice. You'll probably want to buy shop bought, but if not to make this yourself you'll need to grind brown mustard seeds with a stone mill/pestle and mortar, and then it'll be ready to go! The prep time is pretty minimal if you want to be authentic!
I have also used dijon mustard and standard English mustard too. Both taste nice, but the stone ground stuff is the best!
Another classic. Typical for topping Brats, hotdogs, sausages etc. We just use whatever we have to hand, no need for anything special.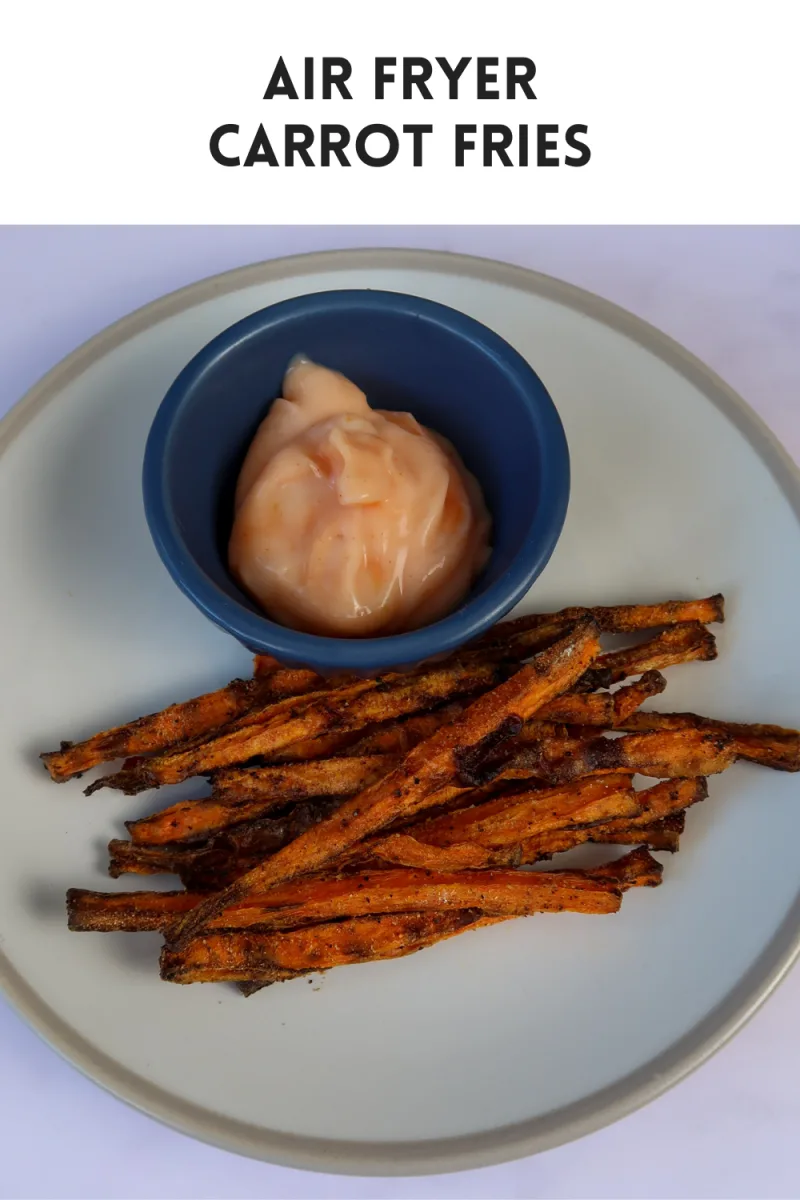 This is a topping that I was a little apprehensive about trying but actually it was SO good. This has to be once of the best topping ideas for brats to be honest! We bought ours ready made, and it was tasty.
You can find sauerkraut in the world food aisle of most supermarkets, I have also seen it near the gherkins and similar pickled vegetables in most UK supermarkets.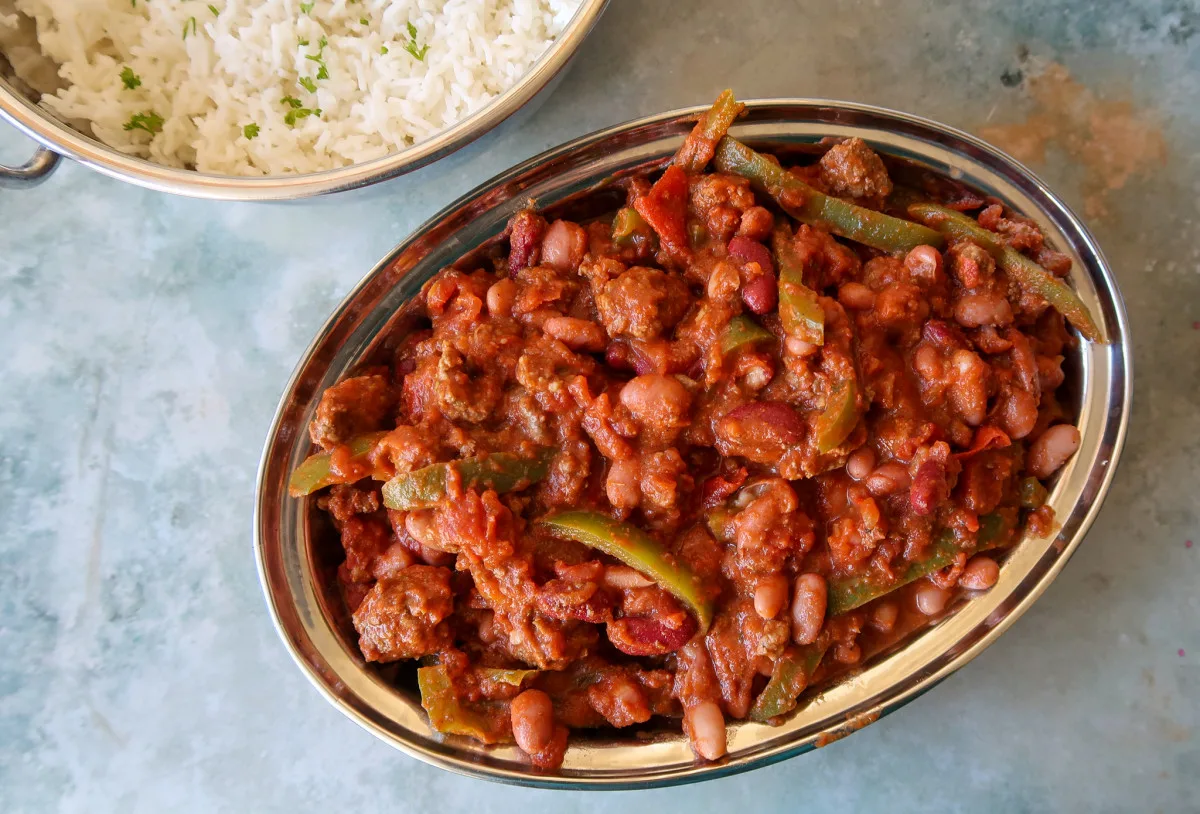 I love to make a nice big pot of slow cooker beef chilli or Ninja Foodi beef chilli from time to time. This is great for topping air fryer jacket potatoes (or slow cooker jacket potatoes) and I love to freeze it in smaller portions for times like this. A squeeze of lime juice brings some extra flavour to it too and helps freshen it up.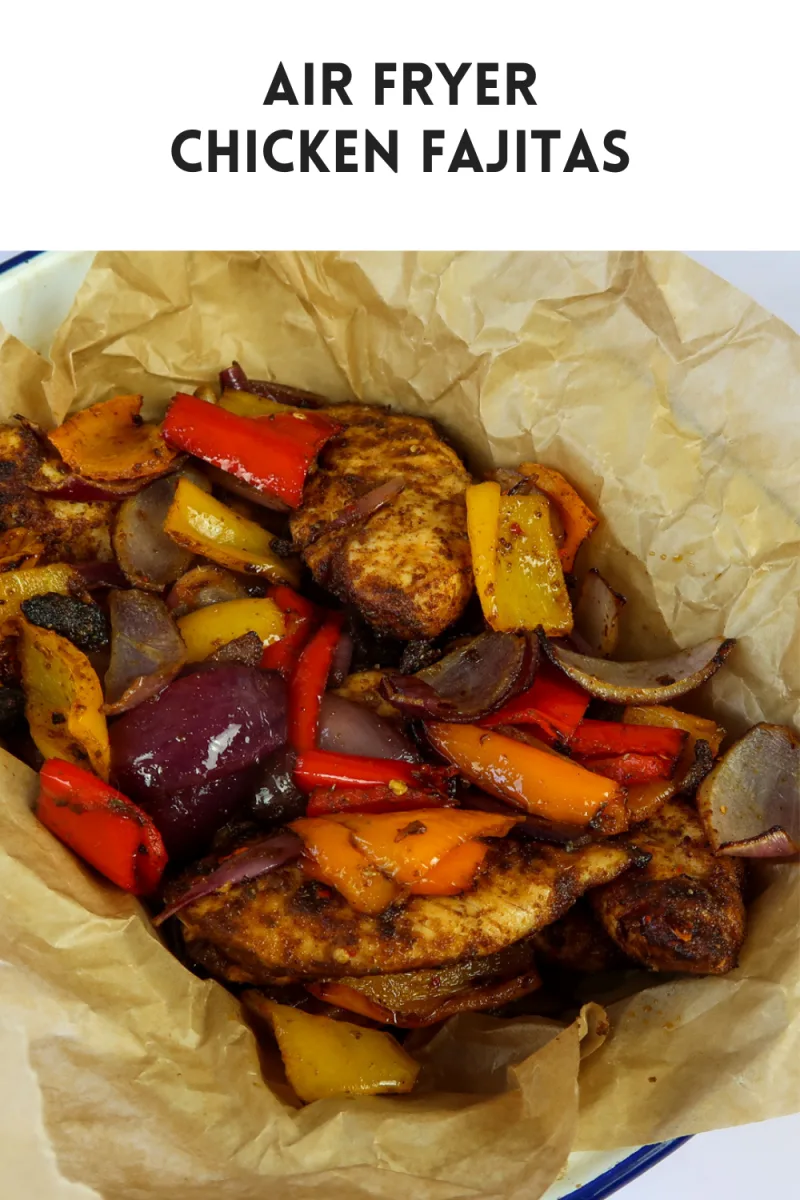 Pickled jalapeños / pickle relish
One for the spice lovers! Personally I think these work particularly well with beer brats, or grilled brats. I love to slice the air fryer Brats in half and then cook them for a couple more minutes. Then I layer it with pickled jalapeños, sauerkraut and cheese sauce. Yum!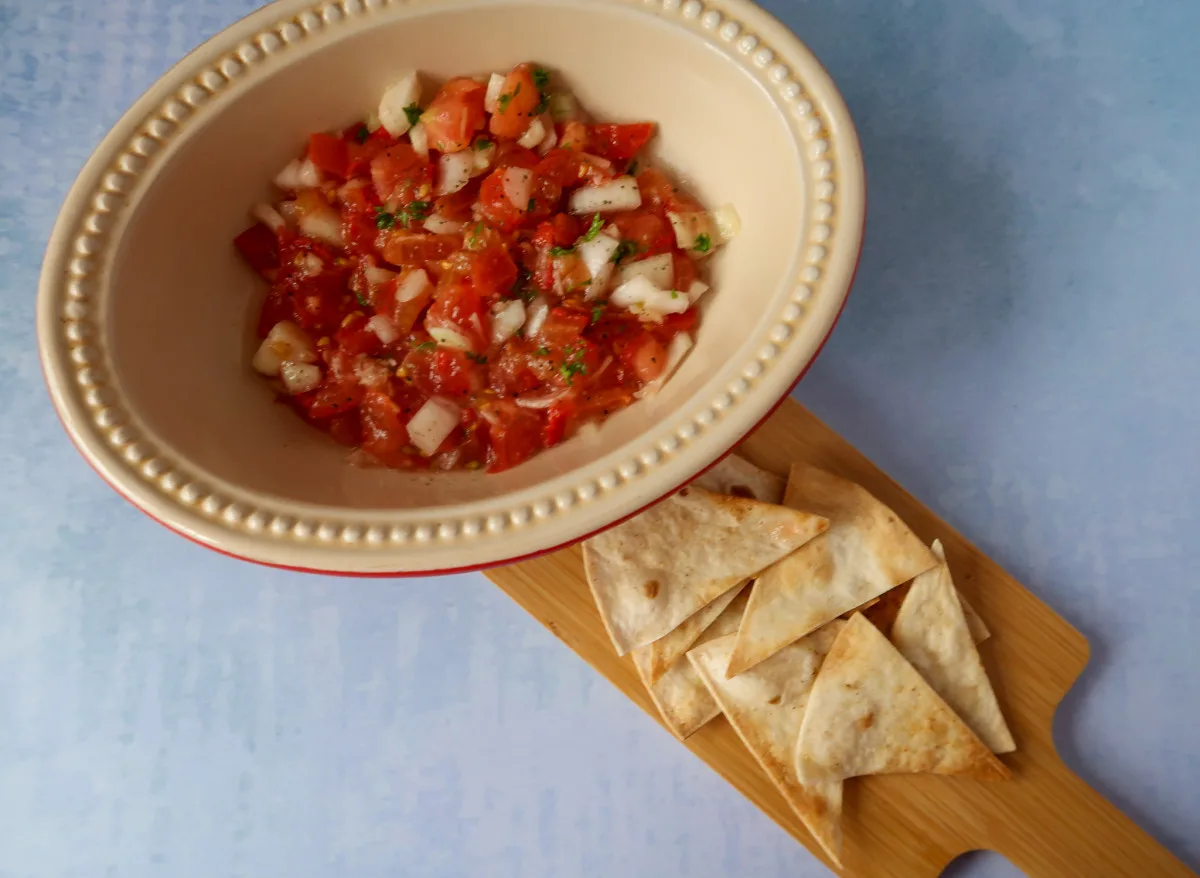 I love to make my own tomato and chilli salsa, but pineapple salsa is the more traditional recipe to serve with Brats.
I've had both, and while I'm not a big fan of pineapple it works really well, bringing a lovely sweetness and bit of zing at the same time.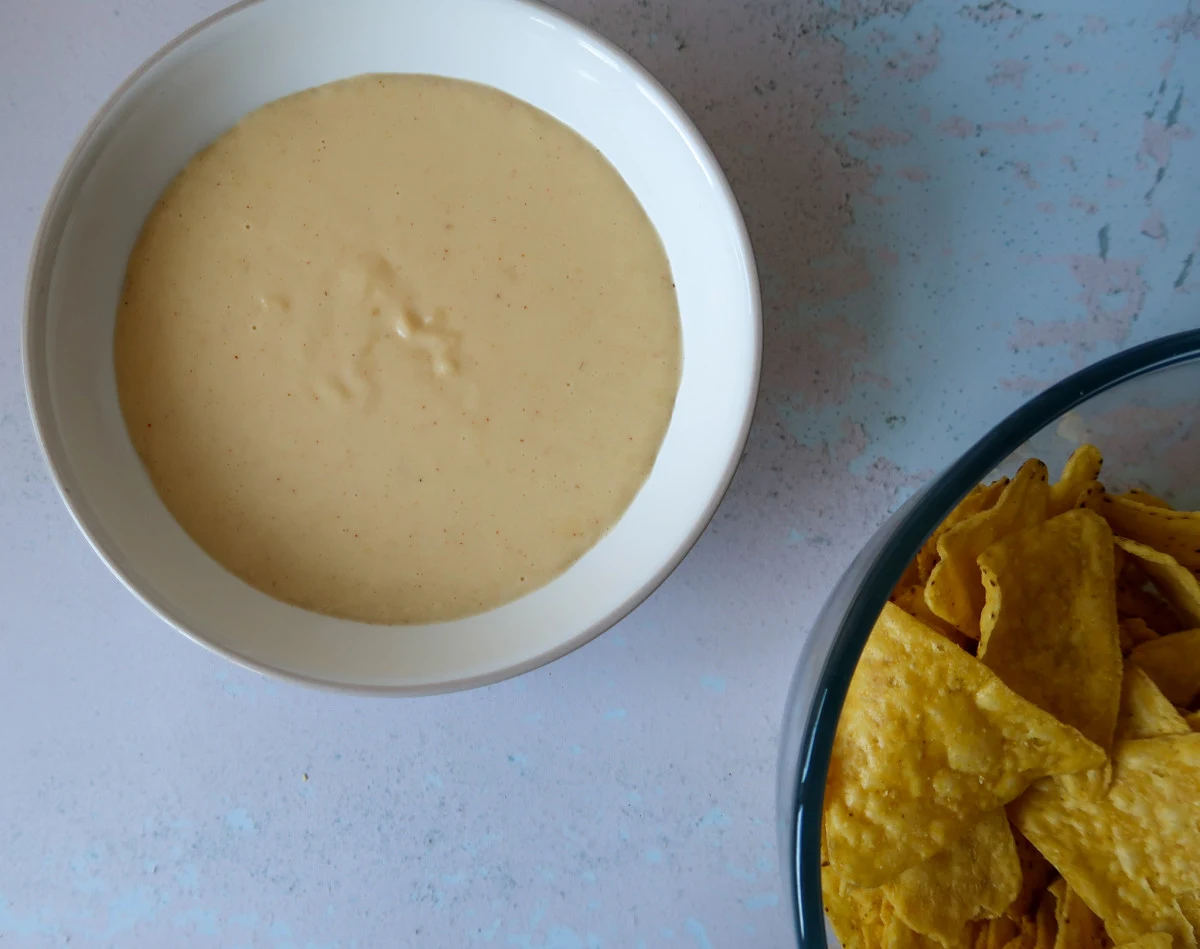 For this one I make my own nacho cheese sauce. It's really simple to prepare, taking just a few minutes, and is ideal for drizzling all over the top of your dressed Brats.
My air fryer comes in handy here as I use it to make air fryer onions, both grilled style AND crispy style. Something for everyone! We do love onion rings too!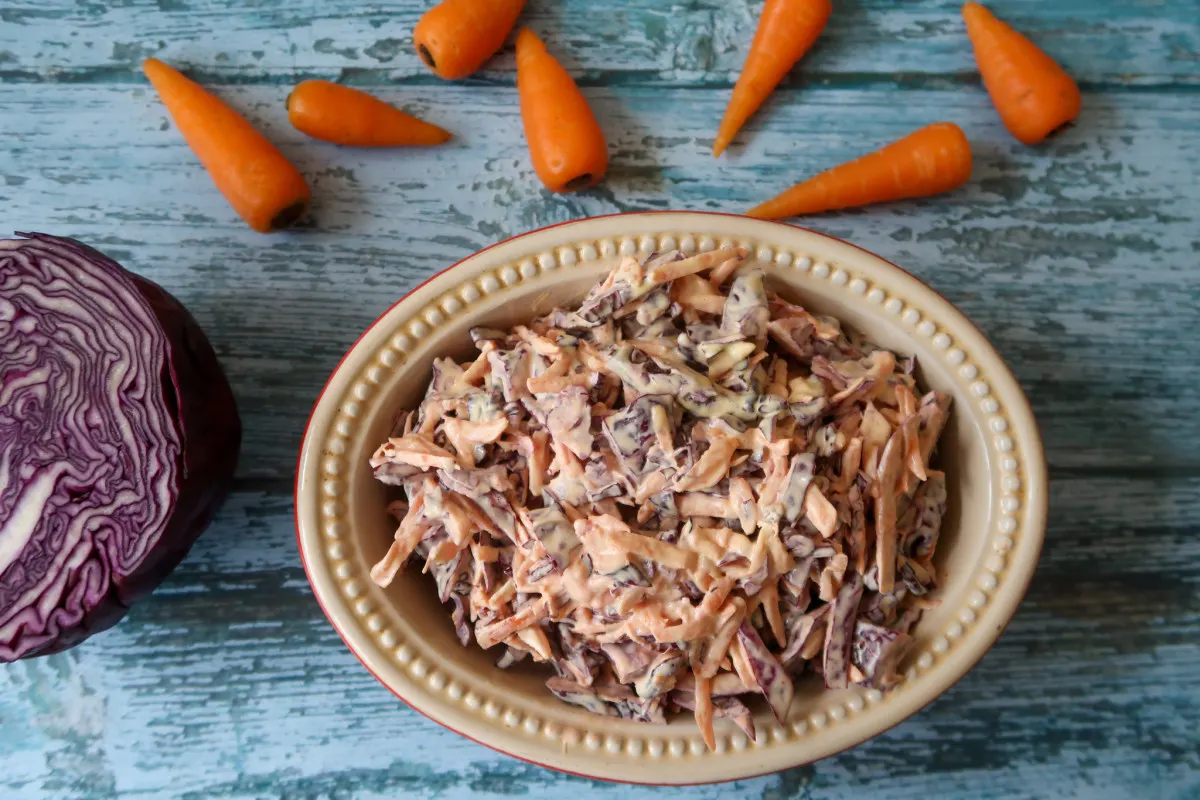 My simple Vegan coleslaw recipe works well here. You can just change the mayonnaise from Vegan to dairy based if you want to make it a little cheaper, or just don't fancy the Vegan mayo.
This adds a lovely crunch to the top, and is a great way to bring a little sauce in without having it pour all over your hands.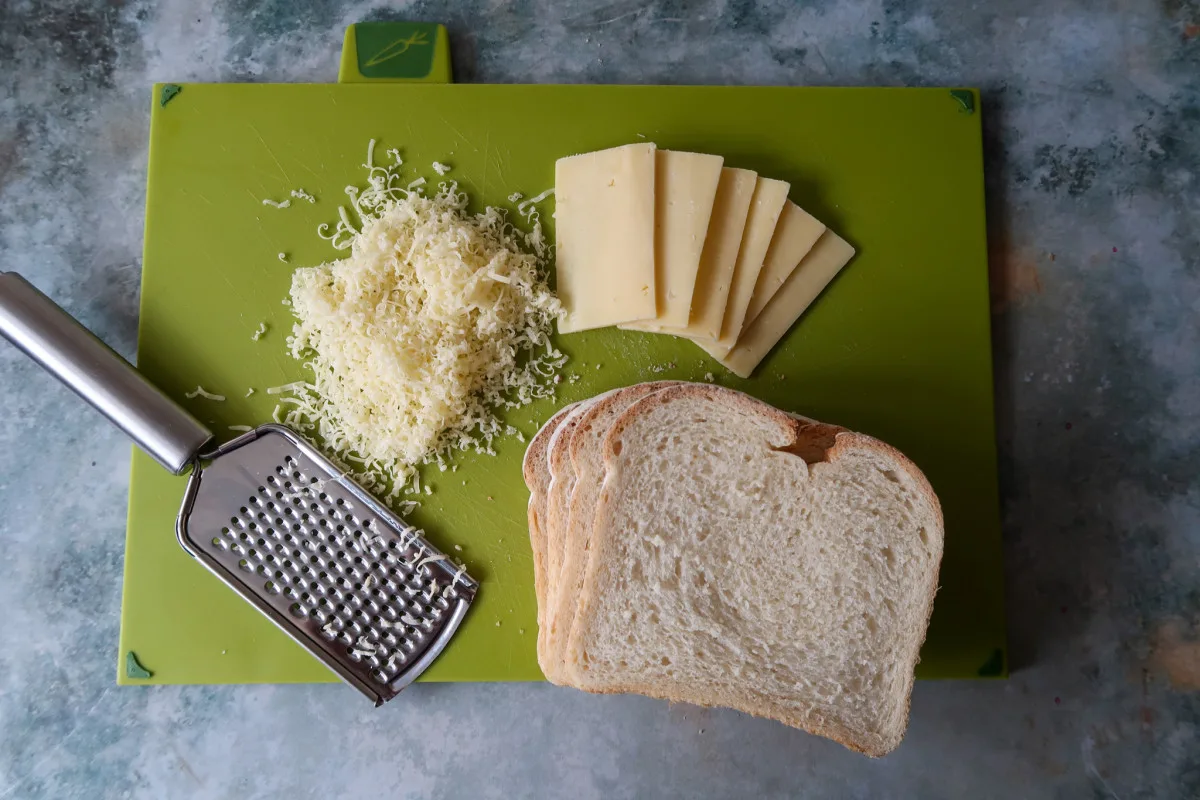 Whether you want to use sliced cheese, grated cheddar cheese or parmesan, they will all work really well on the top of a grilled or air fried Brat.
I love to use cheddar cheese, a nice strong mature one, as it brings some extra salty flavour for me!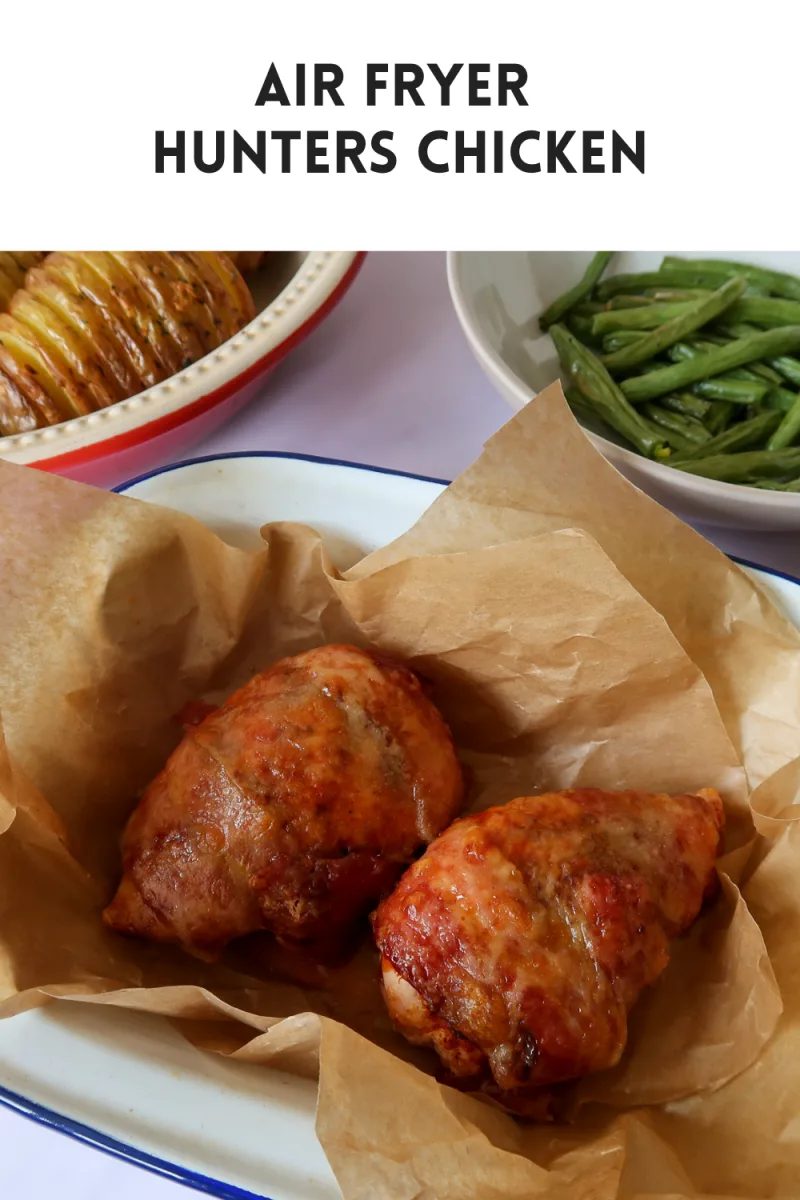 If I want to make something a little different I'll go for this bacon, mac and cheese pasta bake. It feeds a hungry crowd, is really hearty and filling, and a little sprinkled over the top of a Brat is a real treat too!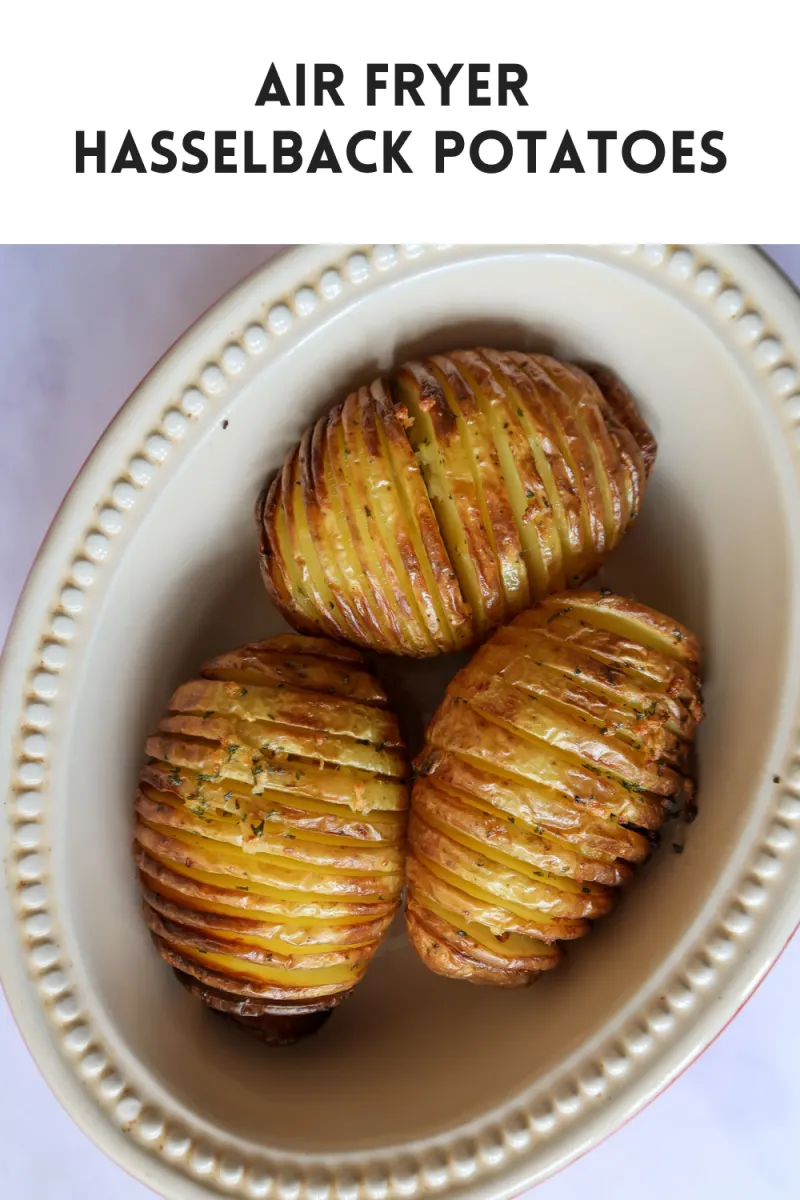 My slow cooker pulled pork is always a hit. When cooking it up I will freeze some little portions of leftovers, more the right size for stuffing into an air fryer grilled cheese or topping a Ninja Foodi baked potato, and these portions work great for serving with Brats too.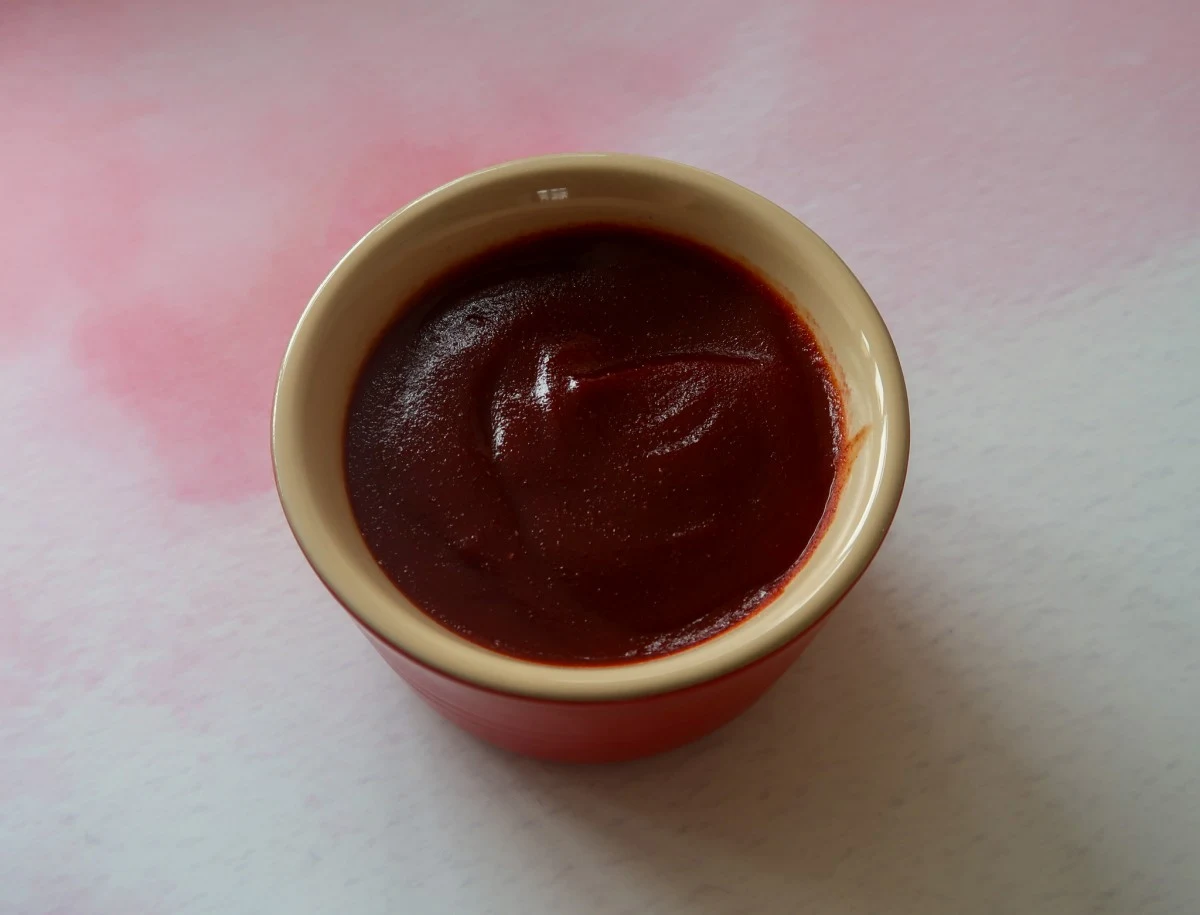 My brown sugar BBQ sauce is a welcome addition to any Brats, particularly if they're being served family style for everyone to dig in, accompanied by a load of sides.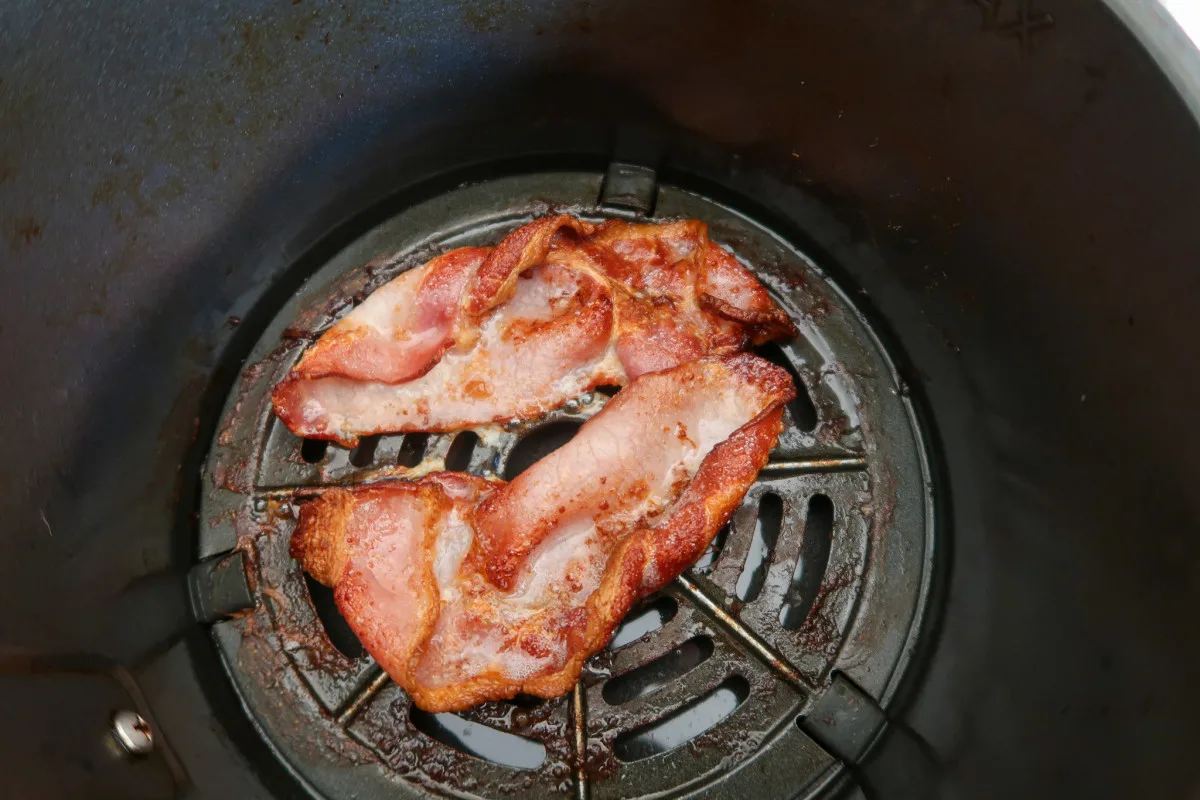 You can keep it nice and simple. I like to air fry bacon beforehand, and then everyone can just take as much as they want when dressing their own Brats.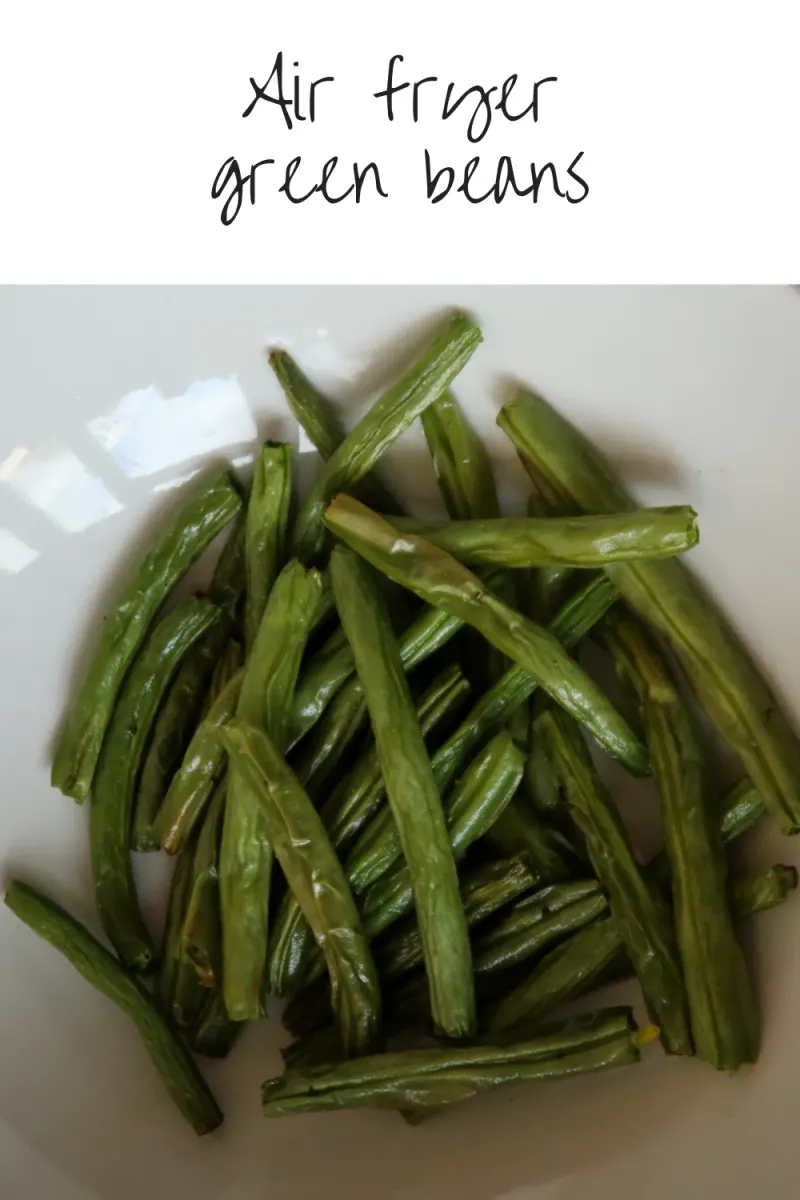 Now I've shared with your these good toppings for Brats I'd love you to check out some of my other serving related posts:
What toppings do you put on brats? I'd love to know! Find me over on my Instagram if you want to chat more.
If you enjoyed this post I'd love it if you could pin it on Pinterest!