Affiliate links in this post will be clearly marked with a *. Clicking one of these links means I earn a discount or receive payment.
I've been blogging for around 6 years now, but taking it more seriously for the past 2 years. In the last year I've more than doubled my traffic, with a LOT of hours of work on my main blog, and I've made a number of changes to improve my website. I have been using the HiPlay scheduler and I want to share some more details about this, and tips for you too!
This year I have been working on learning how to boost Twitter traffic, among other things, and I want to share my top tips with you. This is how I boosted my Twitter traffic, to my blog, by 191% in just a few months. That's right – actual visitors to my blog from Twitter increased by 191%.
How to boost Twitter traffic – my top tips
Engage with people
A lot of people schedule their content and then don't engage with people. This is going to negatively affect your Twitter impressions which in turn means less eyes on your content. Make sure you reply to everyone!
Use hashtags where appropriate
From time to time I use hashtags such as #money or #parenting depending on the topic. I don't use hashtags in all my tweets but from time to time I'll look at what is trending. Then I will have a conversation or express my opinion on that hashtag.
This can help you boost Twitter traffic and in turn get more clickthroughs to your blog.
Retweet content where you are mentioned
If someone has taken the time to mention you, or your blog content, then give it a retweet. Your followers obviously already like you so they'll presumably be interested in these tweets too.
Schedule content with a scheduler like HiPlay
I like to use HiPlay and I pay for the 'Popular' package. If you click that link you can get a free trial. I LOVE HiPlay as it allows me to set up categories with tweets in.
You can also edit the times and days that tweets go out. For example I can ensure that tweets go out during the hours that I am typically likely to check my Twitter. This means that if someone engages with me that I can get back to them fairly promptly, and not leave their message ignored for days.
I love having different categories for tweets, such as 'Sunday Roast' which ONLY tweets roast dinner recipes on a Sunday. I also have one for slow cooker recipes, which ONLY tweets recipes earlier in the day, when someone would have time to cook my recipe for that night's dinner, if they wanted to.
When working with brands I can schedule content to go out on a set day or at a set time, and repeat too with very minimal effort.
What I would say though is that I spend just $10 a month and for that I spend just 10 minutes a month scheduling my tweets. I have 450+ tweets that go out on a regular basis and I can add to them as I publish new content. The plan I have allows for 10 categories and 500 tweets, which is a great amount for the level of content that I have.
HiPlay have several different payment plans, so you can choose a level that works well for your own business needs.
I absolutely love HiPlay. It has NEVER failed to tweet when it should, and if I need to turn off my scheduled tweets, say because of an emergency or because it is an insensitive time to post, then I can do so very easily.
Don't churn out the same tweets repeatedly
Now I realise I've just mentioned scheduling but don't churn out the same tweets constantly. I've got over 150 tweets just in one category and I'm adding to that frequently.
Also, I log in once a month for 10-15 minutes and change the wording for some of the tweets. This avoids them being overly repetitive and means my followers may be tempted in to another click through.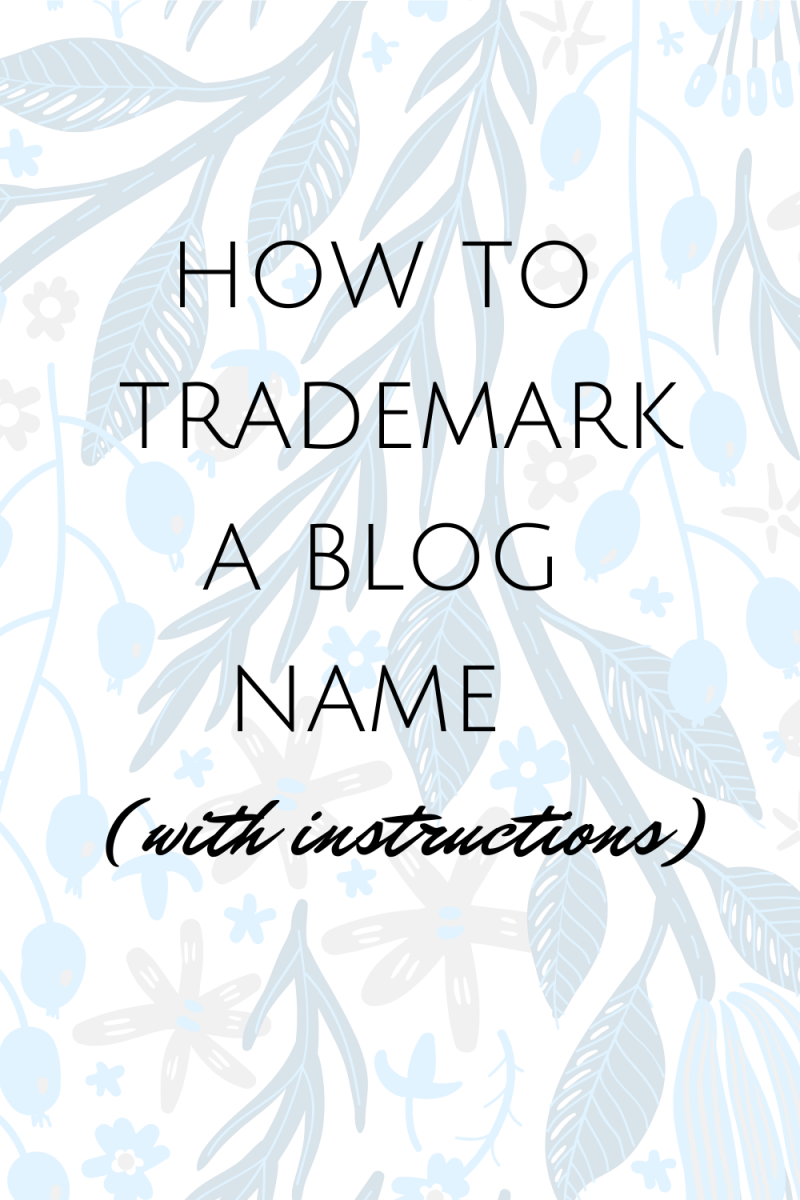 Keep it current
Pretty much no-one wants to go on Twitter and see Valentine's Day gift guides in October or Halloween costumes in March. If you use HiPlay you can make reservoirs just for Christmas etc that you can turn off once it is over. In just a few seconds.
I have gained around 7,000 more followers in the time I have been using a Twitter scheduler. This has been a great increase and people are seeing my account in the 'people to follow' area. I'm really pleased with how my Twitter has grown.
I have been able to automate the sharing of my blog posts which is great. This frees me up to engage with people, enjoy Twitter and socialise more. Which after all is what social media is meant for!
Find out how to make money from your blog with affiliate marketing.
If you enjoyed this post I'd love it if you could pin it on Pinterest!