I'm Katy, a married mother of two from Essex. I've been blogging here at Katykicker since September 2014 and you can find out more about me.
I am always looking for new ways to expand my online income. In the last few years I have made money in a variety of ways. I often share the ways I boost my income with my readers and help others too. In addition to this I am always happy to work with brands in a variety of ways:
Sponsored posts
I love to tell my readers about new ways to make and save money, new parenting products and much more. I've worked with a variety of brands in recent years and I have a fairly diverse audience. I love to produce articles that are going to genuinely help my readers.
Guest posts
I've written a number of guest posts for other websites in recent years. I love to share my experience on quitting my job, becoming self-employed, becoming a Mum and all things related to the home. I have been featured on multiple websites and I love putting a new spin on an existing post.
Content writing
I have written content for a number of websites and money publications. I'm often found writing about a variety of topics but my specialities are personal finance, parenting and self-employment.
My prices vary, based on the amount of word and the word count so please do get in touch to receive a quote. All work will be exclusive to your website and will not be re-distributed on this website or any other.
Social media management
I have grown my social media to 35,000+ followers organically over the last few years. I love using Twitter and Instagram specifically as I feel that these are the most engaged social networks. I'm a lover of using Instagram to share photographs of my daughter and enjoy showing my readers snippets of my life.
Twitter works particularly well for linking back to my website and specific blog posts. I have lots of social media management experience and have helped brands grow their followers exponentially.
I'm able to provide services engaging with your followers or preparing scheduled posts for your multiple social networks.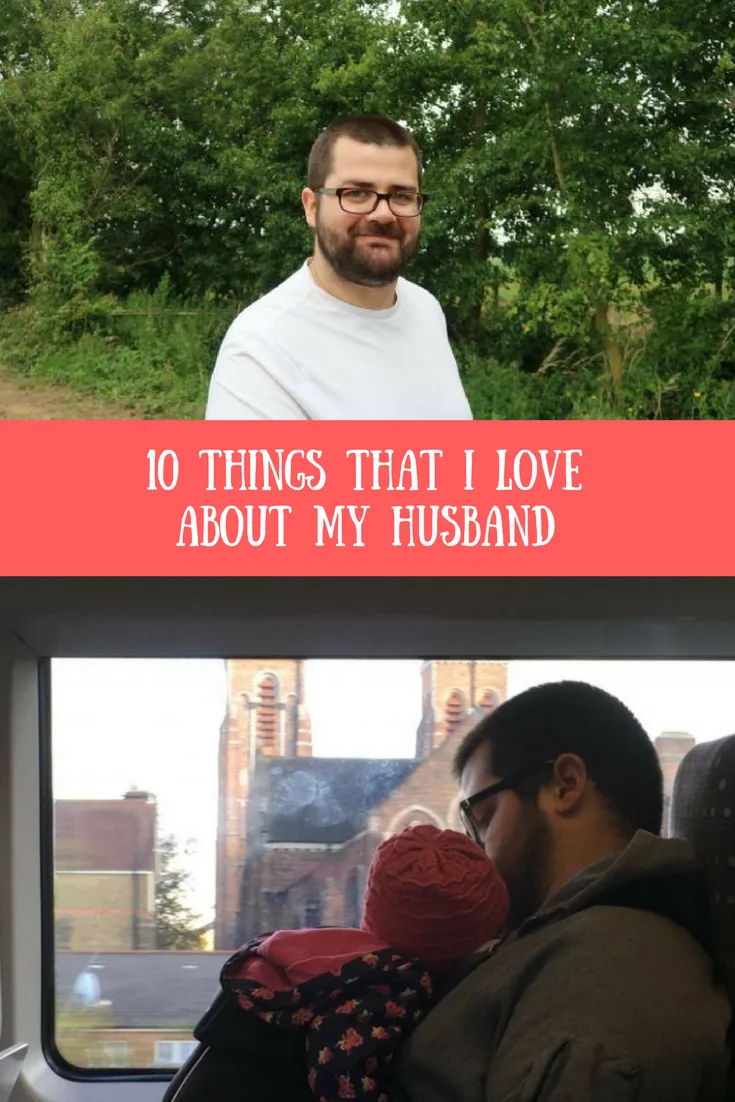 Product reviews
I have written lots of product reviews in the past two years. I'm always keen to try out new products and am interested in new parenting products and financial services in particular.
I am a keen baker, homemaker and lover of food in general. I'm open to reviewing new products, in exchange for a product for myself, and another to give away to my readers.
This is subject to a minimum product value so do get in touch if you are looking for a product review to appear here on Katykicker.
I have had the pleasure of working with a number of brands in recent years and here are a few examples of my work, and brands I've worked with:
Arla Fibre, Beko, Boost, Lifesearch, Money Advice Service, My Voucher Codes, Noddle, Papa Johns, Payplan, PensionBee, Petplan, Ratesetter, Scottish Friendly and Scottish Widows.
Here is an example of a gift guide I worked on, with my own photography: Christmas Gift Guide
How to Contact Katykicker
I have an engaged following on social media and you can follow me here:


Twitter Following – 12,300


Facebook Following – 5,600


Instagram Following – 11,900
For enquiries, to work with me, or to feature here on Katykicker, please do send me an email at [email protected]. You can also contact me on My Instagram if you'd like to ask for any help or advice.