Affiliate links in this post will be clearly marked with a *. Clicking one of these links means I earn a discount or receive payment.
AD. If you've been following me for a while you will know that I am big on de-cluttering and keeping my home clutter free. I love to have a clear out of unloved items from my wardrobe, on a semi-regular basis. I like to ensure that when I treat myself to something new that at least 1 item leaves my wardrobe as something the new piece comes in.
I want to talk to you today about Designer Exchange, a website I've recently discovered! You can buy, sell and exchange various designer pieces including handbags, watches, accessories and jewellery.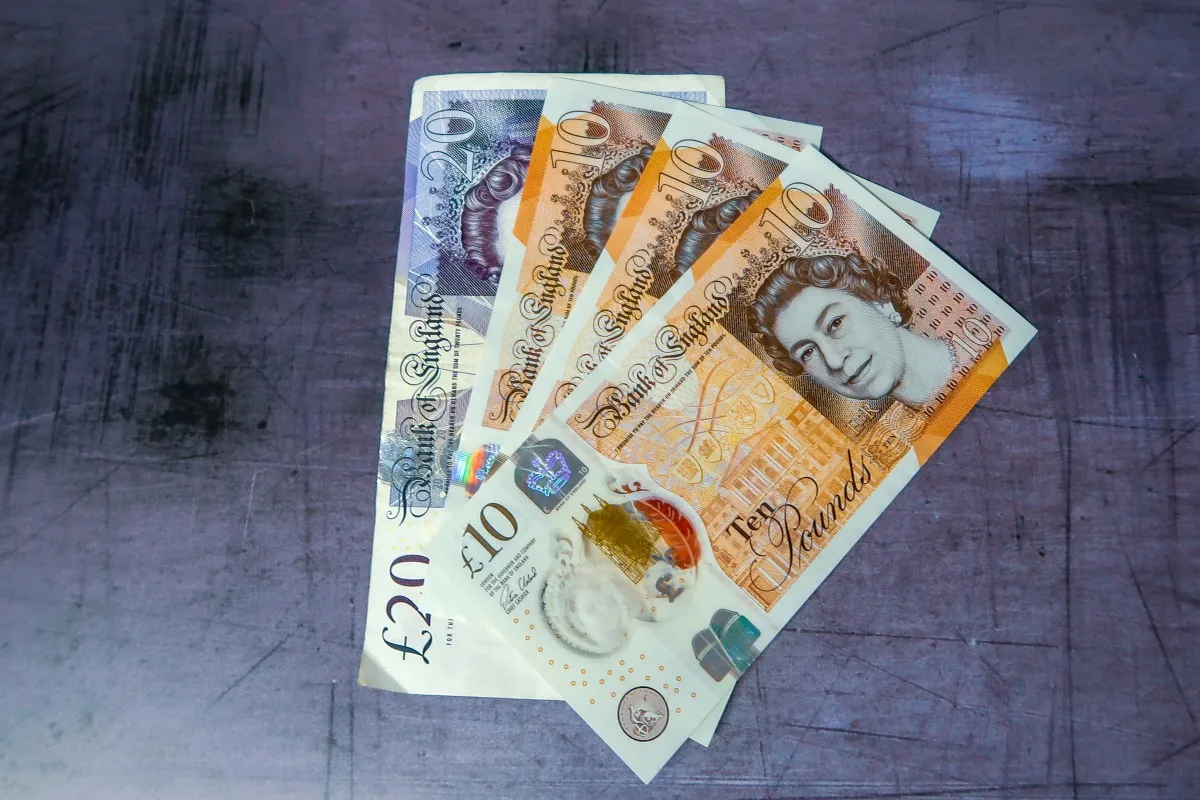 The concept of Designer Exchange is quite simple, but fantastic too. You can have a clear out of your designer accessories and then either sell or exchange your items to Designer Exchange. If you choose to sell designer handbags then you can receive payment on the same day. No more waiting around for days for the payment to be arranged on consignment!
You can also opt to exchange your designer handbags and receive an even bigger fee for your item. This can then be used to put towards the purchase of any of the designer items on site.
I personally love to buy preloved items as you can get some fantastic bargains. If you've been coveting that must have designer handbag then Designer Exchange offers a fantastic way for you to grab yourself a beautiful bargain.
100% of the items listed on site, or available in store, are checked by the team of in-house experts to ensure authenticity and great condition. Also, the prices of items are lower than retail. Not only can you exchange your items towards something new to you but you can also get a bit of a bargain in the process.
What designer handbag brands can you sell to Designer Exchange?
Designer Exchange buy and sell a number of exclusive brands including Chanel and Louis Vuitton. If you're looking for a designer piece on a smaller budget then I have already been checking out the Marc Jacobs bags. They have a great selection of bags and even sunglasses too!
What do I love about Designer Exchange?
If you're a fan of a bargain, but like to feel items, then Designer Exchange have a number of stores in London, Manchester and Birmingham. You can find the store addresses here. If you want to sell items you can do so in-store and online. This is VERY convenient and I love that quotes are valid for 1 month, providing condition doesn't change when you visit in store.
I love that the website is so simple to use. You can search by accessory type and you can even filter by accessories under £100. This is perfect if you're wanting to update your wardrobe, with a designer piece like a vintage Burberry, but don't have a large budget.
Is it time for you to have a clear out? Can you declutter your wardrobe and make yourself some money on Designer Exchange? What about swapping some of your less-loved pieces for something new to you? You could be the owner of a lovely new handbag or designer accessory in next to no time.