Affiliate links in this post will be clearly marked with a *. Clicking one of these links means I earn a discount or receive payment.
We lived in a flat, a tiny apartment without a balcony, for 9 years. We even had a child while we lived there, and so learning the best ways to dry clothes in a flat was a godsend for us! Particularly as we did not want our home to become damp, humid or even mouldy due to the low amount of ventilation we had.
Our flat had TWO windows, and a set of patio doors, that didn't actually lead out to a balcony. Instead we had a bar over the door, a Juliet balcony I believe they call it! A load of rubbish really… They were THAT close to giving us outside space, then decided not to bother!
It worked out well for us, for the most part, living in a flat. There was hardly anything I disliked about living there, besides drying clothes in a flat and my neighbour being noise intolerant while living in a block of 16 homes!
If you have a garden, or communal area, then these tips may not be so relevant to you, and while we had the space for a tumble dryer we did not have the budget to spend on energy to run one for at least the first half of our 9 years living in a flat.
Some of these tips may be obvious, but I hope that I can share some knowledge with someone in need of inspiration and perhaps jog your memory in the process too!
Obviously there is the usual tip of using your radiators but hopefully, this post offers some alternatives for you to consider.
Stay organised with your washing
This sounds obvious but staying organised is key, particularly in the colder, wetter months of the year. If you have multiple people to wash for, or perhaps pets too, then you will want to do one load of washing every day.
This will give you sufficient time for that load to dry in the next day before you have another load. Of course this means you will have washing out in your home most of the time, so if you've got the extra space for drying, consider doing 2 loads every other day, or even using a large capacity washing machine. There are many 8kg, 9kg and even 10kg machines on the market now!
Whatever frequency you choose have a regular schedule for your washing. Check the basket every day, or every other day, and once you have a full load get it on.
When you change your bedding get the dirty items straight in the machine and hanging up to dry as quickly as possible.
Before children I was able to have just 1-2 days a week where I would get all of the washing done. Then my first child came along, and brought a rare allergy syndrome with her. This meant that some days she was vomiting 6 times and my washing machine was basically on permanently. Or at least it felt that way!
Now I have two children, and multiple pets, I do a load of washing every day. I am fortunate to have a garden with a washing line now so I utilise that whenever the weather allows.
Have a reliable washing machine
I've got myself a nice Samsung machine these days, that comes with an app and a cheery song to remind me when the washing is finished.
Having a reliable washing machine means knowing that you can use it daily, and run a cleaning cycle regularly.
Part of keeping your machine reliable is keeping it clean and emptying the filter. Set a reminder to do this at least once a month, and wipe the door out after you use it too. This will keep it from developing mould build up, and emptying the filter regularly will prevent items from damaging the drum or pipes.
If you need a new machine then consider the features carefully. If you can buy a machine with a timer then you'll wake up to a load of washing already done (though be mindful of your neighbours when setting the time) and you can get that hanging up to dry right away!
These are all well utilised in my home and I frequently use the spin cycle to give towels and bedding another spin to remove as much excess water as possible. This helps with drying time considerably and only takes a few minutes.
There are a number of products on the market designed to help you look after your machine, and wash well, such as *washing machine cleaner, *water softener tablets and *laundry mesh bags that keep items like *colour catchers from ending up in your filter and protect your delicates too.
Also, having a reliable washing machine is great when using Dylon fabric dye, which I have done with great success multiple times now.
Ventilate your home
Having your windows open is great for your homes health anyway, but it will also help with trying to prevent mould growth and other issues from drying washing inside.
When we lived in a flat we only have two actual windows, which really is rubbish, and they didn't create much of a through draft but we still made sure to venture whenever we could.
By ensuring that we keep our home well ventilated, using an extractor fan in our bathroom and fresh air too, we managed to keep our flat free from mould and nasties right until we left.
Use a dehumidifier
Here are some great rated models from Amazon:
I have a dehumidifier with a feature for when clothes are drying. This extracts lots of moisture from the air which helps to dry clothes quicker and also protect my house from condensation and damp the best I can.
Also, many dehumidifiers actually have a drying washing button on them, designed specifically to help extract the moisture and dry clothes faster.
While you will pay money to run one of course it can save your home from being damp, or even feeling cold. In addition to this running a dehumidifier will help if you have condensation on your windows in the morning, or during cold weather.
Buy a heated airer – the absolute fastest way to dry clothes in a flat (that isn't a tumble drier!)
This is the model that I have:
*
A heated airer can be a fantastic aid in drying clothes in a flat. While the price to use this per hour has, understandably, skyrocketed, it still works out that you'd need to use it for 17 hours to compare to one cycle using a tumble drier.
This is ideal for tucking down the side of a wardrobe, kitchen cupboard or avoiding cluttering your hall cupboard. It folds down rather small, and is light enough to move around your home comfortably too.
This is my best way to dry clothes in a flat – by far! If you're trying to work out how to dry washing in a small flat then I doubt you'll regret this! Yes it's quite large when it is out but it dries clothes quickly and folds down nicely.
I've had a heated airer for around 4 years, and have reviewed it too! Lakeland Dry:soon 3 tier heated tower airer.
In the review you will also find information on how the price of a heated airer compares to using a tumble drier, and lots more info too.
When you only want to dry a few items you can just lay flat any tops over the bars and they'll dry in next to no time. The drying racks are spacious, and can fit a full load of washing.
If you're going to buy one then do be sure to look on marketplace. Sometimes people replace them with tumble driers, for convenience, or perhaps they don't mind the price difference, and I've heard on my Instagram of people getting them for as little as £10!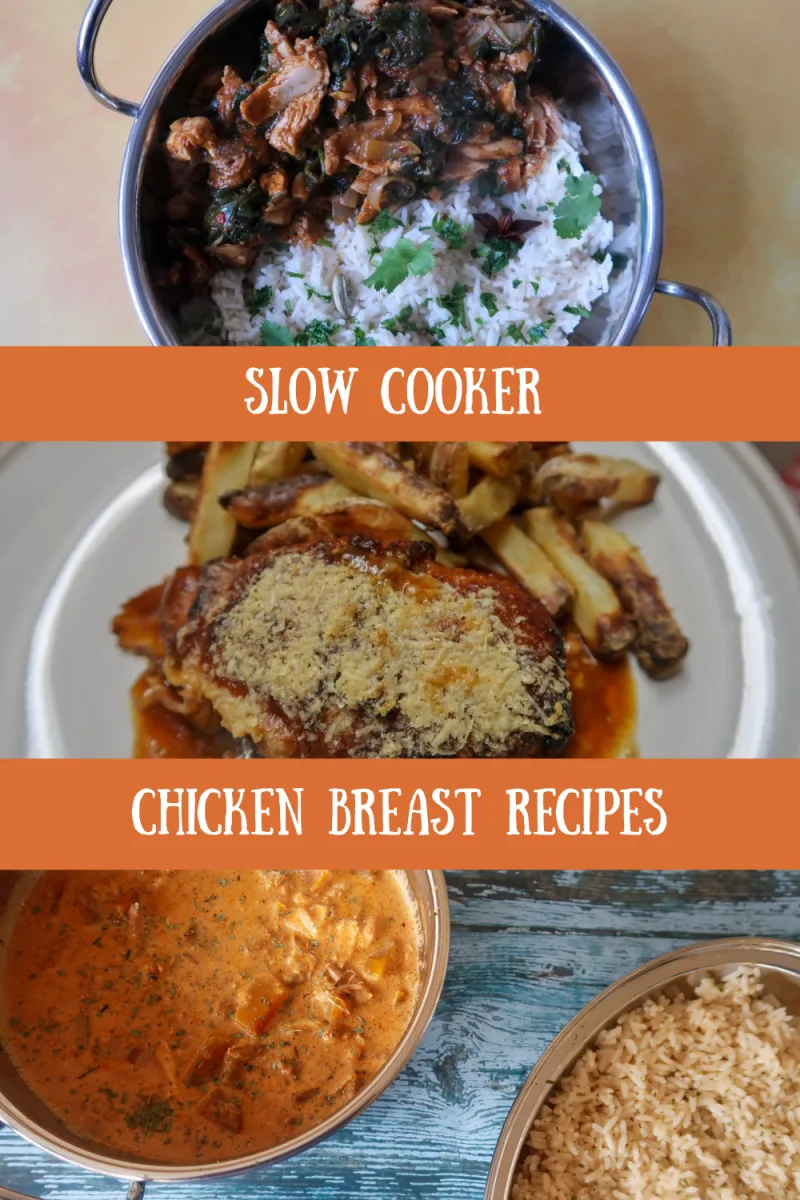 Utilise the space over your bath
A product like this is really helpful:
*
This *Over Bath Airer is a fantastic way to make the most of unused space. It can be folded down when not in use and gives you a nice amount of drying space for underwear and smaller items.
You won't be able to dry a full 8kg wash on here of course, but if you have delicates, hand towels, face towels etc, or even linen cloths and items you wash separately, then this is great to give you a little more drying space.
This takes up very little space without being in the way.
Utilise the space in more than one way!
*
When we moved into our home it had a *Retractable Washing Line already in place over the bath. This was fitted, as standard, by the builder of our block of flats.
These are surprisingly cheap to purchase and relatively easy to install. This is a great way to make use of unused space also and it won't even prevent you from having a bath if you really need to!
Where to dry clothes in a flat?
Anywhere you can! Ideally you want a room with good ventilation and where you can open a window to avoid moisture build-up too.
If you don't have this option the use any extractor fans you have and give your washing an extra spin to remove any moisture.
A dehumidifier, as mentioned above, is a great help too.
Do what you can with the space you have. If you find that it is becoming the bane of your life then why not wash all of your clothes on a set day, once a week, or once per fortnight, and then take it to the launderette and use their huge driers.
Yes, this is going to cost you a few pounds but at least you'd be able to put everything away once you get home without having wet washing hanging from all your surfaces.
If you've got delicate items that you don't want to use direct heat on then I like flat drying / laying flat my delicate garment on a towel to help them keep their shape and avoid being stretched out.
When you dry flat on a flat surface you're not going to have any air flow around your item so ensure it is near a heat source and you rotate it frequently.
I like to place the garment flat on the top of a radiator shelf, on a small towel, then I'll have the heating on and turn it every 30 minutes or so. Within a couple of hours my delicate garments are dry without direct heat or any damage occurring.
How to dry clothes quickly in a flat?
If you're short on time and just need to dry one item then consider hanging it on a radiator for a short while with the heating on. Then use a hairdryer or a steam iron to finish it off.
If you're looking to dry a load of clothes fast then I'd suggest a heated airer. Load it up with just one load of washing and rotate & move around the clothes regularly every hour or two.
Ideally you don't want to block your radiators, as wet washing could insulate heat and prevent it from distributing evenly around your home. Also, how often do you actually clean your radiators? They might well be filthy!
I've been able to dry many loads of washing with 5-6 hours of heated airer in the evening, then leaving overnight and putting away after breakfast in the morning. This does depend on the thickness of your clothing of course.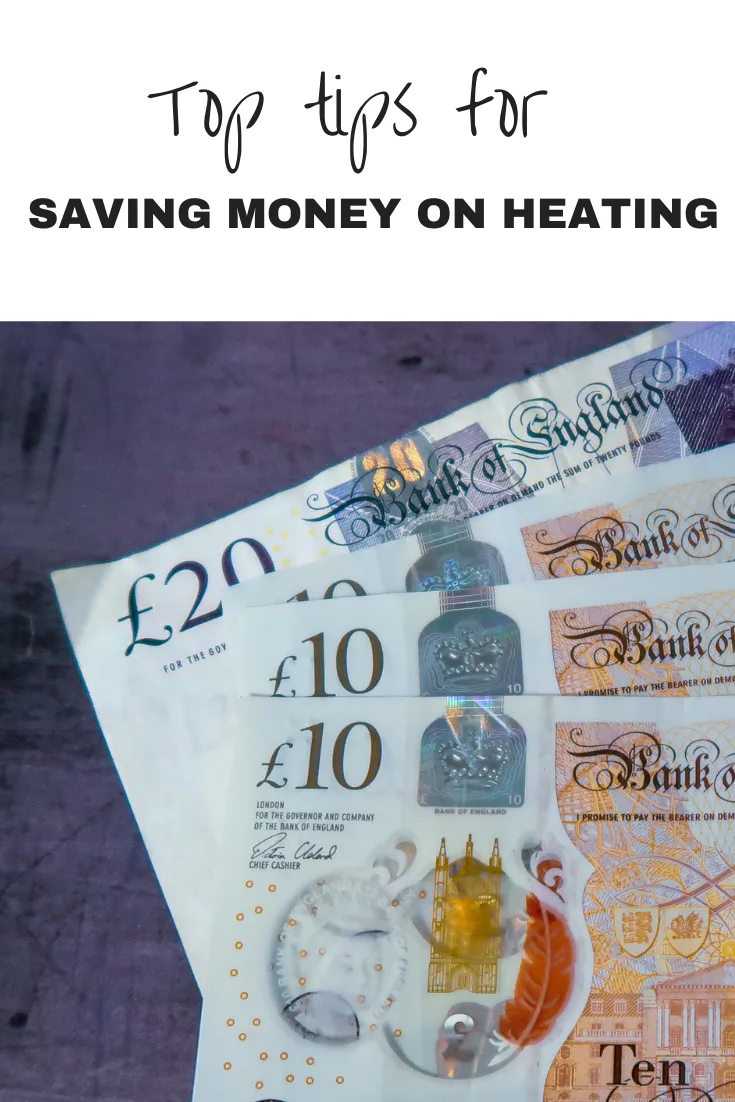 I hope that my tips for drying clothes in a flat have been of some help to you. Being organised is a great way to keep on top of it and avoid feeling overwhelmed.
When I lived in a flat if I knew I had guests coming that day then I would often avoid washing, so I didn't have a home that felt cluttered. Alternatively I would use the retractable washing line and two over the bath airers, so I could get a medium sized load done and use the bathroom extractor fan to help keep it ventilated.
Anyway, juggling laundry, alongside everything else in a small space, was something that I become a pro at and I hope you have enjoyed me sharing with you my top tips for drying clothes in a flat, small apartments for rent in lexington ky, or any other type of tiny home, in the hope that I can help you pick up a tip or two along the way.
If you enjoyed this post I'd love it if you could pin it on Pinterest!