Affiliate links in this post will be clearly marked with a *. Clicking one of these links means I earn a discount or receive payment.
AD. I have been making money online, pretty consistently, for a number of years now. During those years I have tried all manner of ways to make money online. I have done everything from filling out paid surveys and attending focus groups to testing new products and helping software creators to ensure their software is running without glitches.
Throughout the years that I have been making money online, there have been many websites that have come and gone. One money-making venture that has been consistently regarded as well paying are online paid focus groups. Today I want to share with you one of my favourite websites to make money and talk about the different ways that you can get paid for market research.
People for Research have been working with the public since the 1980s to carry out market research. The types of market research work that they carry out have evolved considerably. Instead of just getting paid to complete a focus group there are a variety of ways that you can get paid for completing market research.
People for Research pay members of the public to complete app testing, website testing, game testing or paid discussions. These paid discussions include online focus groups or focus groups in a workshop type environment.
You really can get paid for SUCH varied feedback – I mean imagine testing the World's first gaming ROBOT and getting paid! They have also had studies that involve paying people to go shopping, order and eat a takeaway or smell cups of tea while having their pupils monitored.
How much can you earn for paid focus groups?
The amount of work that you will undertake with People for Research isn't ever guaranteed. Instead, you can sign up for focus groups, fill in a little demographic information about yourself and then you're registered. When People for Research feel that they have a piece of paid market research that you're a good fit for they'll reach out to you, via email, advising you of upcoming opportunities.
The pay for focus groups and other paid market research is typically £40+ per hour. A recent opportunity that I saw advertised paid participants £225 for 6.5 hours of work. This is a significant amount of money, especially when you compare paid market research to complete paid surveys online.
If you're looking to try some different ways to make money online then People for Research is for you! Their opportunities are vast. While they have the most market research typically running in Bristol, London and Manchester they have opportunities all over the UK. Also, some market research can be completed remotely, from home! You may be booked to visit a specific website, on a set date, to answer questions or engage in a live chat with a focus group moderator.
The work that you complete is more than just rewarding financially you can really help to shape brands. Market research campaigns are carried out for world-renowned brands, government bodies and even charities. This is a fantastic way for you to help shape products & policies while getting paid for your time.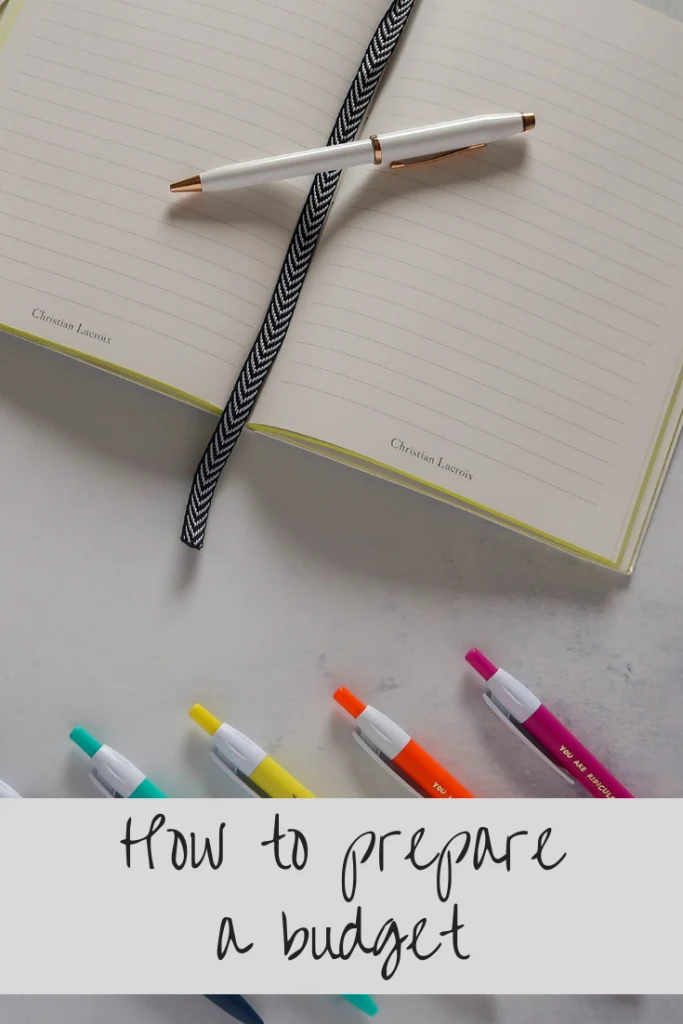 What to expect at an in-person focus group?
Typically focus groups are very varied, in the type of information that they are looking to gather. This makes it hard to give specific details about what will happen. These are some observations that I have noticed when attending focus groups myself.
The types of people that you meet at a focus group are typically quite varied. I love this, as I feel it makes for a great discussion. Also, if you attend a local focus group this gives you a nice opportunity to bump into someone that you may know or make friends with.
During a focus group, you will be asked to give your opinion on a service, a new brand or perhaps even just help brands to come up with new ideas or concepts. When you attend you'll often be asked to sign a non-disclosure agreement. This is a document to confirm that you will not pass on any of the information that you gain during the focus group. This may be requested because you may learn about brand new products or services before they hit the market.
Usually, during paid focus groups you will have breaks scheduled in. You'll be paid either in cash or vouchers on the day, or via bank transfer. I've never had an issue with being paid when attending a focus group. The whole process is quite enjoyable I find.
Often, if an in-person paid focus group is happening in the evening there will be snacks and refreshments provided. When I have attended sessions lasting the entire day there is often either a provided lunch or a break for lunch to allow you to purchase your own refreshments.
How can you join People for Research?
It is REALLY simple. Sign up now for free and fill in a few details. Based on your skills and/or demographics People for Research will be in touch when they have an appropriate market research opportunity for you. You could get paid to take online paid focus groups, take part in in-person market research and much more in next to no time.
Can you complete surveys with People for Research?
Yes! From time to time, you will be emailed a survey. Some of these come with the chance to win a cash prize for taking part. Others pay when targeting specific niches. For example, a return short study, wanting teachers to respond, paid a guaranteed £10. This is a fantastic rate of pay for a survey. Even if you're only looking for online work it is well worth joining. Online focus groups and market research is quite common now and the rates of pay are very reasonable.
I love this website so much that I'm adding it to my favourite ways to make and save money online!
If you enjoyed this post I'd love it if you could pin it on Pinterest!