So you've clicked this because you are planning on getting started with matched betting right? Well – you've come to the right place!
When I was first getting started with matched betting I was really nervous. However, I shouldn't have been. Matched betting has been absolutely fantastic for me.
In the first 6 months, back in 2016, I made in excess of £15,000 in just 4 months! It HASN'T always been as lucrative since, of course, but I'm able to consistently make money every month that I put the effort in to matched bet. .
Since then I've made a fairly consistent modest income from matched betting and I've had a couple of big wins along the way! I've put most of the money I've made into premium bonds and we hope to use it for a house deposit in the future.
Matched betting is a way to make money from free bets offered by bookies and betting exchanges. Step by step matched betting is what I needed to motivate me to get started back in 2016.
Matched betting in 2020 is sill profitable for me, of course, but I do dedicate less time to it than I used to.
How much money do you need to start matched betting? How much to start matched betting?
I personally started with around £100 but you could start with £40-£60 and spend more time to gradually build your bankroll.
The more money you have available the more offers you can complete at one time, as you often tie up several times your bet in the exchange, to ensure a positive outcome when completing offers.
How does matched betting work?
Bookmakers, casinos and gambling exchanges want to offer you a free bet, to entice you in as a new customer. This small free bet is a very cheap way for them to gain new customers who they hope to convert long term.
It costs them considerably less to offer out these free bets than to pay for advertising on television, or social media. They also don't seemingly have to work to adhere to advertising guidelines if they're just offering free bets on their own websites to new customers.
Typically they will want to retain your custom by offering your free bets, free bonuses for slot machines or even a few chips to play at the roulette table.
Websites such as Profit Accumulator really offer a service where matched betting is made easy.
Profit Accumulator will tell you how you can use gambling bonuses, free bets and free chips to your advantage to make a profit for yourself. You can even get started with a *trial that will earn you around £45.
How easy is matched betting?
Getting started with matched betting is surprisingly easy. Like a lot of people, worried a lot about getting started. I worried that I was going to make a mistake.
I worried that I was going to bet on the wrong areas and lose an amount of money. Also, I worried that I may have already had some accounts with bookmakers.
All of my fears were unfounded! Once I got started I was soon understanding exactly how it worked. Personally, for me, I needed to actually get started to fully understand how everything worked.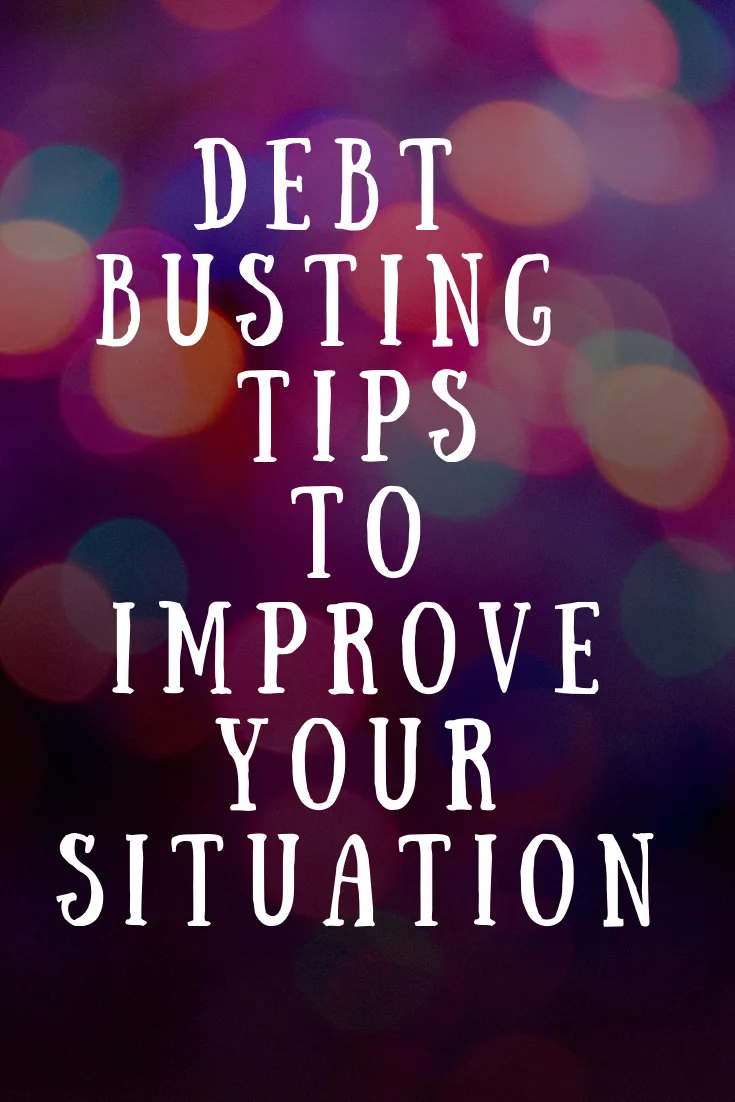 Along the way I have found that I have some accounts already, which hasn't been much of a hindrance. I have also made a mistake or two along the way! One of which cost me some of my profit, but I'd already had a great month so it wasn't a dig deal.
I let my 4-month-old daughter play with my phone and she managed to place a bet! All was not lost fortunately and I was able to continue matched betting.
How much money can you make from matched betting?
This is VERY variable! I've had months where luck has been on my side and I've won £1,000+. I have also had months, especially in 2020 and early 2021 too, where I just made £100-£150 a month. This still made a great difference to our family finances though, so I'm not ungrateful!
How much can you make with Profit Accumulator?
I personally have made around £10,000s in the last 5-6 years. A HUGE amount of money! Around half of this money I've made has been saved to purchase a house, and the other half has just been used to top up my income from online sources, and generally enjoy life.
We've had lots of great holidays and have been able to spend £10,000+ on work in our home including new fence, a sleeper wall in our garden and internal decor such as sofas from Nabru.
Want to get started?
If you want to get started right away then why not just *jump in with a free trial? Alternatively, if you want to learn a little more about getting started with matched betting then these posts will be a great help to you:
How I made more than £15,000 in just 4 months
How I made £7,906.12 in just 10 minutes!
Pros and cons of matched betting
As you can see from the £7,906.12 post I have included a screenshot of my win! I even received congratulations from the brand in question and contrary to what people think happens when you get a huge win (if you're that lucky!) my account was NOT closed or gubbed!
If you want to stick to free bet offers (clearly marked on the website) then you'll still be able to make a couple of hundred a month fairly easy.
You'll be guided through step by step matched betting by Profit Accumulator. They have a fantastic matched betting calculator that can help you take advantage of all sorts of offers. This includes reload offers and help to understand terms and conditions.
Looking for matched betting step by step? Wondering how to start matched betting?
If you want to get started with matched betting then I'd advise you to use *Profit Accumulator.
It is my matched betting company of choice, and that's why I'm so happy to recommend them. I love their helpful matched betting text and video guides. The forum is incredibly useful for me, and lots of people.
There are LOTS of members on there – some have made over £100,000. An astounding figure I am sure you'll agree!
There are lots of members posting screenshots of their wins, to prove sceptics wrong. You'll usually find someone to answer any questions that you might have.
If matched betting isn't for you I've got a whole list of ways to make and save money online. Also, don't forget when overhauling your finances to read some of my moneysaving tips!
If you enjoyed this post I'd love it if you could pin it on Pinterest!