Affiliate links in this post will be clearly marked with a *. Clicking one of these links means I earn a discount or receive payment.
Managing money well is really the lifeblood of financial goals. Or at least they should be! Having savings allow you to avoid financial hardship when an item breaks in your home, or if your car breaks down at the side of the road, or you lose your job.
I've always felt that having a savings fund can also allow you to leave a job you hate, start a new business or branch out in your studies in the knowledge that you have enough money to cover your bills until your new career starts!
Having an emergency fund has personally been so beneficial to my life in the last few years, but I also know how hard it can be to get started, especially if you're on a lower income.
I have funds for a number of things including emergencies, quiet work periods, if my relationship strength changed and I wanted to leave, and much more. I've built these pots up gradually, over several years, and know how hard it can be to take those first steps.
Today I want to talk to you about *Plum, a FREE money management app, that can help you reach your financial goals and generally be much better with your money!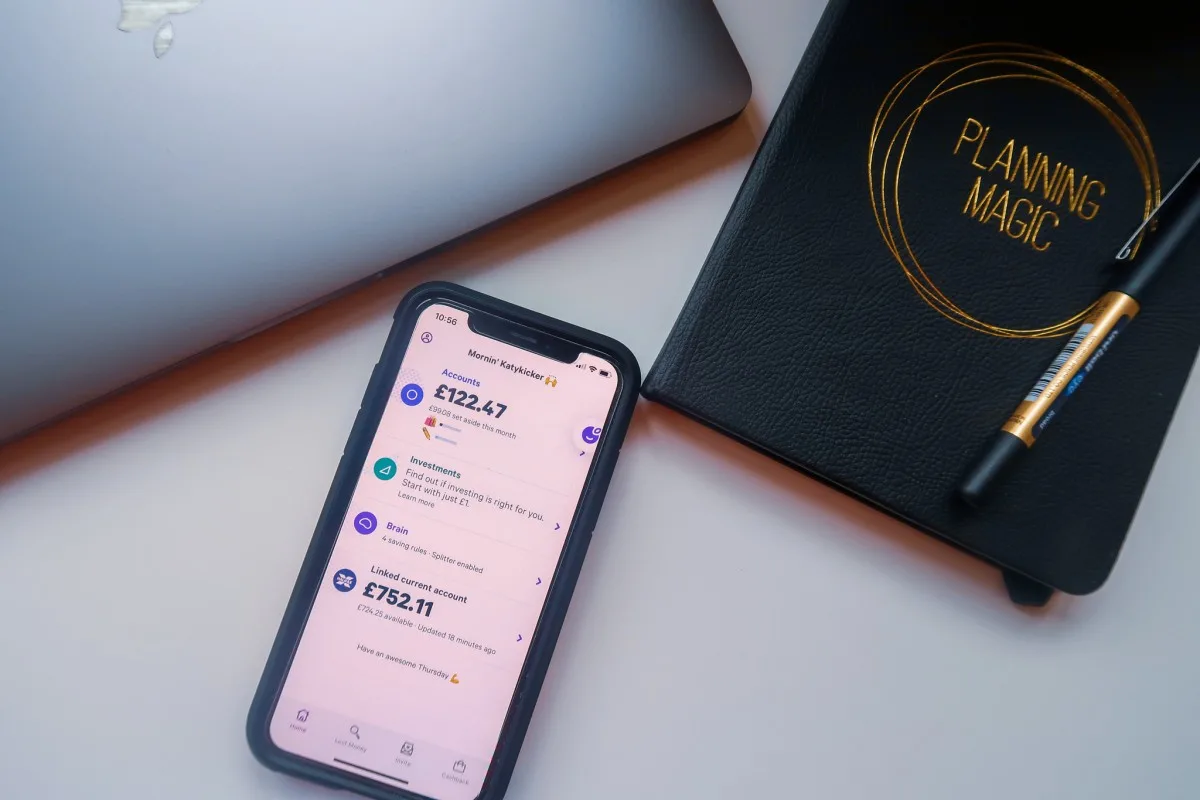 What is the Plum app?
*Plum is an AI assistant app that helps you manage your money better. Plum uses a smart algorithm that analyses your spending, looks at your outgoings and helps you by automatically putting money aside for you, without you having to even think about it.
Basically, Plum helps you tuck away a little money every few days, depending on your own depositing rules you set, so that it is as painless as possible.
As well as helping you put money aside for the future Plum can help you save money on your outgoings too. Plum will analyse your energy bills, if you're overpaying interest on your credit card, help you find good deals for broadband, travel insurance, car insurance and even a cheap loan, if you need one.
Many people overpay on energy in particular, and so just having this little reminder in your phone could potentially help you save a few hundred pounds a year!
Is Plum safe?
Absolutely. Plum uses Open Banking technology to access your personal information. Plum only require read-only access to your accounts to look at your own personal spending patterns. Then this information can be used to see if you're overpaying on your energy bills or to allow Plum to make automatic deposits on your behalf.
Your bank login details are never stored by Plum, nor do they have access to them. You can read more about how Plum keeps your data secure here.
Which accounts can I use with Plum?
NatWest
RBS
Santander
HSBC
M&S
Lloyds
Barclays
First Direct
Halifax
Nationwide
TSB
Bank of Scotland
Ulster Bank
Post Office Bank
Monzo
Starling
Danske Bank
Also, Plum can only be used with personal current accounts at present, so bear that in mind. However, they told me that you will soon be able to link multiple accounts including credit cards by the end of the summer.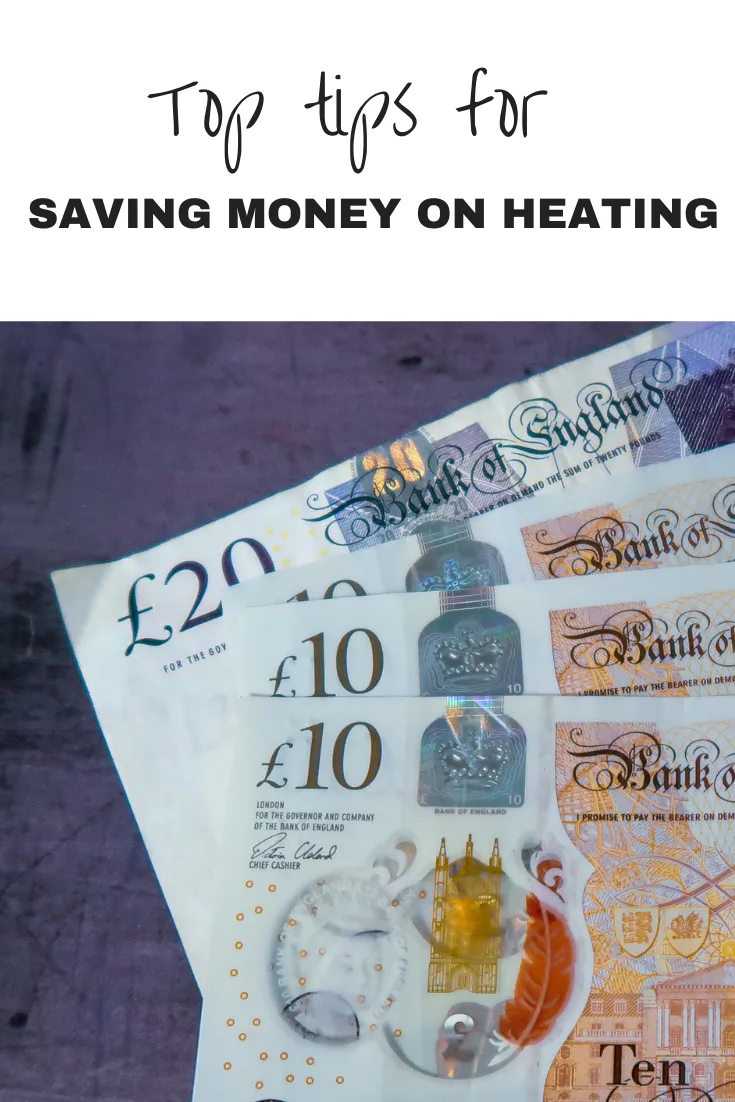 Interesting facts about 2020 savings using the app:
*Plum recently released some great stats about their app users. In the first half of 2020 consumer savings increased by 5x. There was an increase in utility switches, of 163%, during the first 5 months of 2020. The highest growth was actually reported during the lockdown period of 2020. I think this shows that Plum is fantastic at helping people actually increase their savings, even during one of the most stressful periods of our lives!
The above stats took into consideration the total amount of money saved by Plum users by the end of May, even including money withdrawn as well as money deposited. I personally feel there has never been a better time to start taking control of your finances, and saving more, than right now!
How can you use Plum to manage your finances?
On the free version of Plum you can use automatic savings, to squirrel away some money without you barely even noticing it. I've been using this app, alongside some other similar apps, and have still not noticed the money leaving my account, despite using several apps!
What I'd LOVE you to do with Plum:
Now saving for Christmas is something that I mention throughout the year, I've even got a post on ways to save for Christmas, but I'd LOVE you to avoid being caught out by Christmas this year. I feel with us all being home for so long that, assuming life is a little more normal by then, we'll want to see all of our loved ones for Christmas, and make it the best ever. With just under 6 months to go now would be a brilliant time to get started with your savings, and make sure that this year you don't overspend, or get into debt, just for one festivity!
Grab some Cashback with Plum:
As well as tucking away some money you can also earn Cashback when using *Plum! Cashback is available for Plum Pro users only. There are some great websites and stores, such as Benefit Cosmetics, SimplyCook, Wickes, Groupon, ASOS and Trainline too. This is well worth a look once you download the app, although do note that the Cashback usually can't be used with any other promotions or offers, so watch out for that.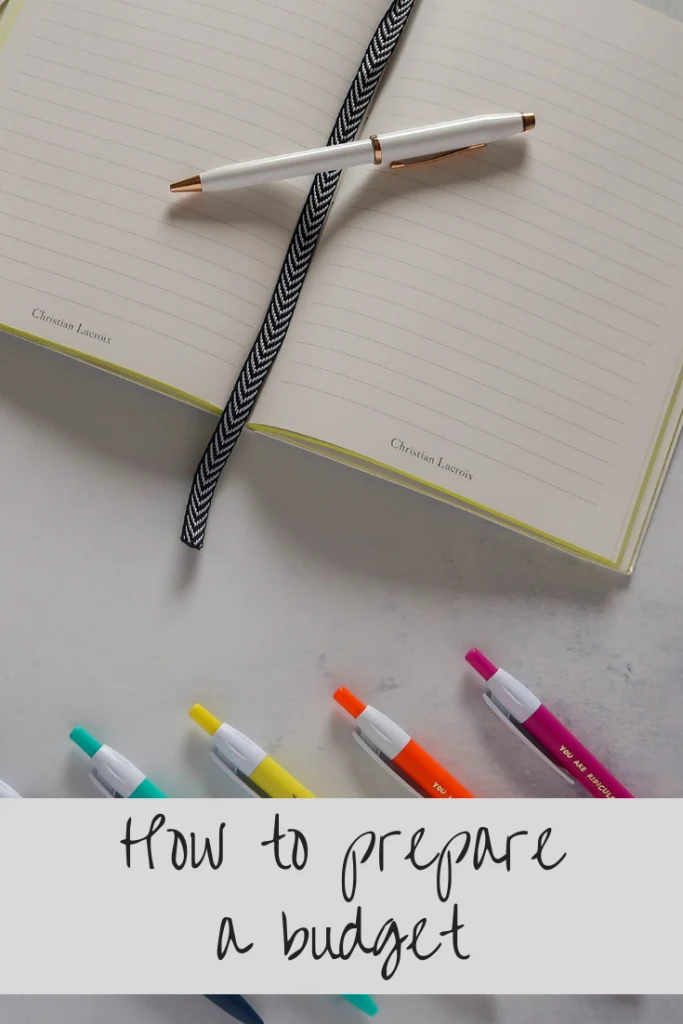 Plum Pro features:
As well as the free service I've mentioned above Plum also have a 'Pro' membership, which costs just £2.99 a month. You can even try it for free for 30 days. The Pro features include a True Balance, taking into consideration your bills and when you get paid to let you know how much money you really have to spend, additional Cashback rewards, goals, diagnostic reports to compare your spending with others who are similar to you financially, pockets to divide up where your savings go and exclusive deposit rules, such as the chance to save money automatically each time it rains, which sounds fun! I actually think the Pro membership is an absolute bargain for just £2.99 and have it myself!
Plum have more than 1,000,000 users in the UK, showing just how many people want to take control of their finances now! If you're looking to join them then download Plum for free right now!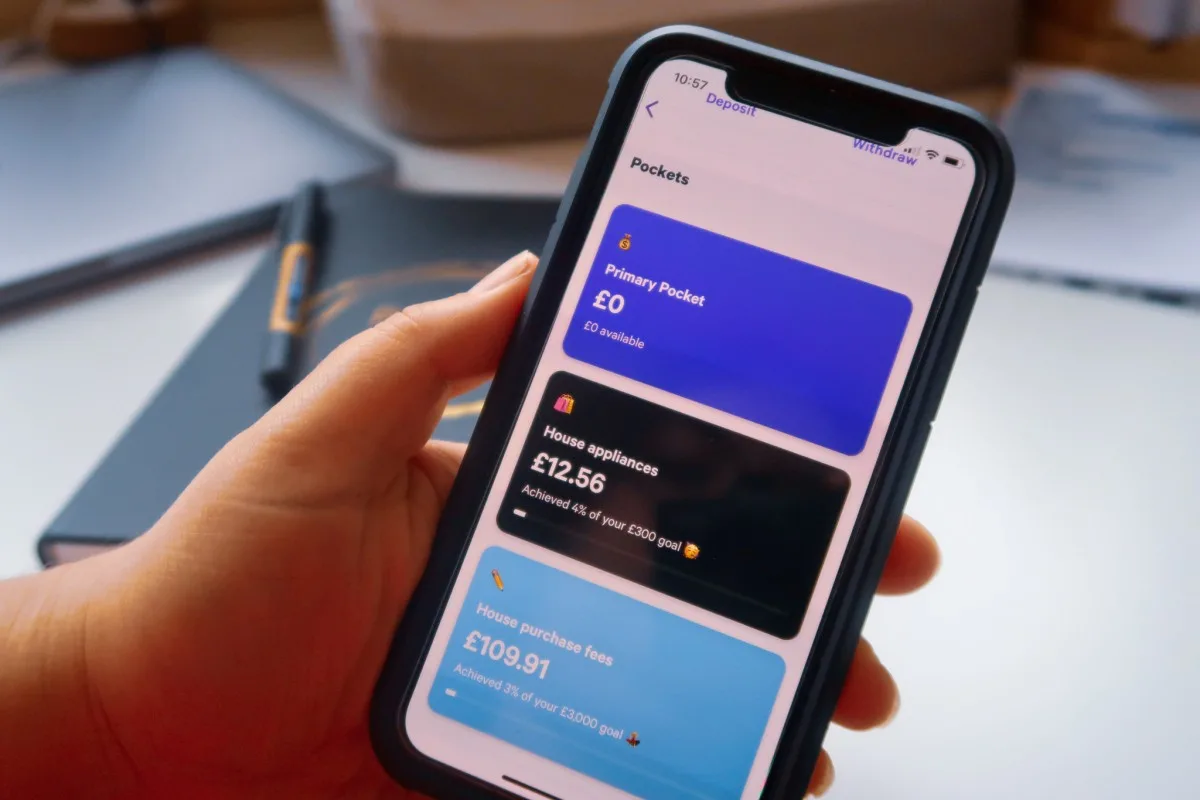 If you enjoyed this post I'd love it if you could pin it on Pinterest!