Affiliate links in this post will be clearly marked with a *. Clicking one of these links means I earn a discount or receive payment.
I'm going to share with you today the ways that you can organise your online life and feel better in the process too.
Feeling overwhelmed looking at your email inbox? Getting 100s of spam emails every day? Sick of seeing people you don't even like on Facebook? Now is the time for a digital declutter! Get yourself organised, feel better mentally and make your online life lighter!
Clean up your computer
Let me start with the obvious. Clean up your computer. Delete old files. Empty your trash.
If you're a Windows user then you can the Disk Cleanup tool to make space.
If you're a Mac user then look for Storage Management on the spotlight search. There is even a section to 'reduce clutter'. This is great for highlighting old files you don't use anymore.
Also, you can prevent programs launching when you turn on your PC or Mac. Windows Users go to Task Manager and then the Start Up tab.
Mac users go to System Preferences and then Users & Groups. Click Login items and go from there. This will save you time when your machine starts up and avoid clutter on your toolbar.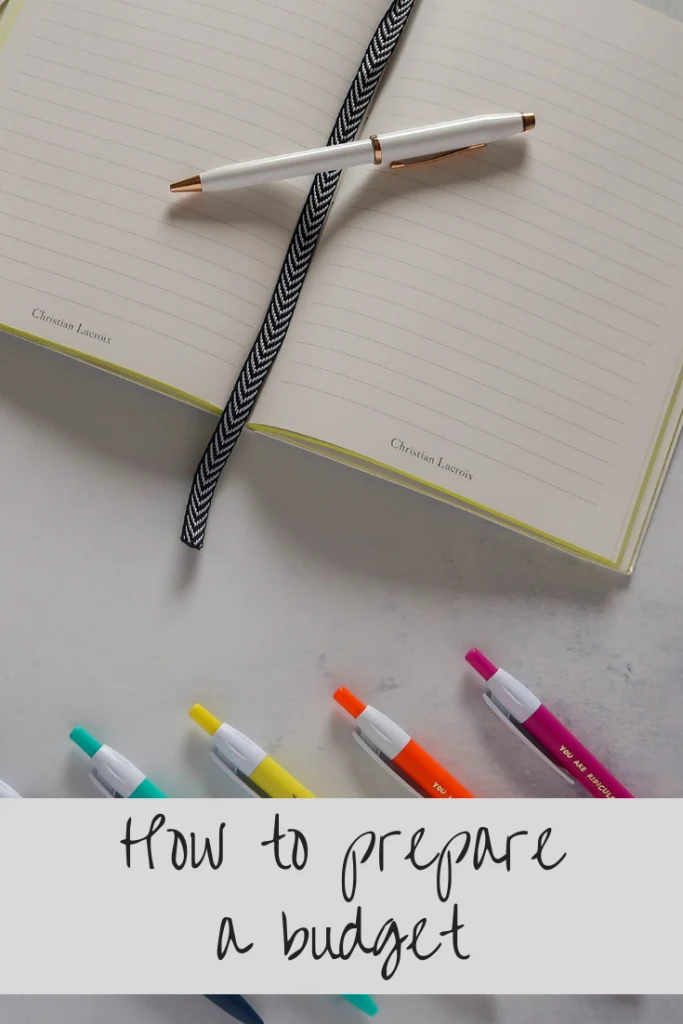 Change up your photography storage
Move your images to a storage cloud or even just stick them on a *memory card. Make sure you put it somewhere safe if you go down this route.
Personally I like to store my photos on the cloud, that way I can access them at any time and I can run both my phone and my MacBook together, to see my photos whatever device I am using.
Remove apps from your mobile
Still got that taxi app you downloaded while traveling for business? What about social networks you don't use anymore? Clear out those apps to have more space for storing photographs or music and help your phone run faster.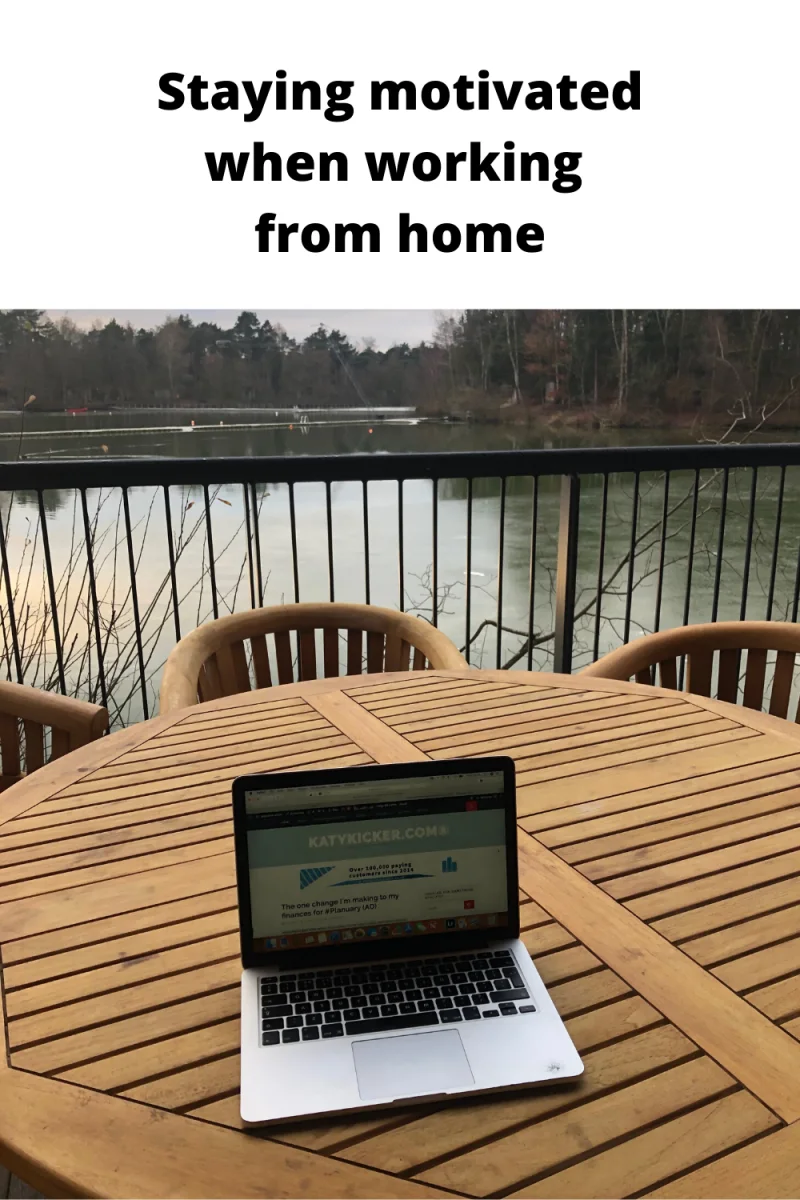 Clear out old contacts (AD)
Remove old contacts from your email service and from your mobile phone. Do you really need the phone number of someone who you haven't spoke to in 3 years? Probably not.
While you're clearing out old contacts why not think about clearing out your mind? BetterHelp.com has a range of great therapists available and I really find a good chat helpful for my mental health.
Clear out old text messages
Still keeping those break up messages from an ex? What about those rude messages from an ex-friend? Trash them. Stop opening the old wounds. Also, unsubscribe from text message spam like Dominos texts, Mecca Bingo reminders or anything else. They all just lead to you spending money that you wouldn't have spent otherwise.
Look through your bookmarks
I love to have as few bookmarks as possible. I often save things to come back to later and I like to look through these when I'm having a digital declutter.
Keep folders for useful bookmarks, to make them easier to find, save you time and also organise your digital life better.
Unlike pages on Facebook
Go to your liked pages on Facebook. From here, on the right, you can hit 'Get started' on 'Review Liked Pages'. Then you can go through, selecting ones that are no longer of interest to you. Then they can be mass unliked.
I have found this a little buggy but it is super fast to go through every month or two.
Clear out old emails
Have you got 1000s of old emails? If you're never going to get around to reading them then just delete them. Free yourself of the stress of seeing all those unopened messages. Then organise yourself better going forward.
If you're going to be away from your emails, for work reasons or on a holiday, then check in once a day. Or once you're home. Move items to the trash, unsubscribe from emails where relevant and file important emails to action when you're back working again.
Unsubscribe from emails
Personally I like to use Unroll.me. It is possible to unsubscribe from emails, or even just condense them all down into one daily email. This service is free and SO simple to use.
It can be a little daunting the first time you visit… I had 2,500+ subscriptions. I suggest just visiting for 5-10 minutes every week until you're back on track.
Alternatively you can hit unsubscribe from emails as you receive them. If you don't have an unsubscribe option (which is not actually allowed) just mark them as spam!
Close down unused online accounts
This isn't really essential for a digital declutter but if you're going to do something you may as well do it well. Close down old unused accounts, where you know of them, and look out for emails from other companies that you don't use anymore.
This will hopefully help you avoid being at risk of any data breaches. And cut down on all the spam emails/letters you receive.
Have a cull on your social media
Got someone from work on your timeline who you can't stand but don't want to unfriend to make awkwardness at work? Just pop them on your acquaintances list on Facebook.
If you're following them on Twitter just mute them. No more seeing their tweets on your timeline. Alternatively, if you're brave, have a clear out.
Unfollow, unlike, unfriend. Be confident in your decisions. I used to have 250+ people on Facebook, and most of them I would barely even speak to in the street.
I try and keep my personal Facebook to people I actually like spending time with, are happy to know my personal business and feel are genuinely supportive of me. Unfriending someone who stabs you in the back, bad mouths you or makes you feel bad about yourself is a perfectly adult thing to do.
I've been feeling much better online since I had a digital declutter. My MacBook is tidy, and organised.
I spend less time waiting for things to work, less time wading through things I don't want to read online and I'm more productive. I love to be organised by keeping a #kickerlist which is my own form of a to-do list too, this really helps with my daily productivity.
If you enjoyed this post on having a digital declutter you may love my 30 day declutter challenge. Also, you might like to know how I get everything done. If you're struggling with feeling successful then read my post – what is success?
If you enjoyed this post I'd love it if you could pin it on Pinterest!