Affiliate links in this post will be clearly marked with a *. Clicking one of these links means I earn a discount or receive payment.
I absolutely love meal kit delivery services. I've tried most of them over the years from *Simply Cook and *Green Chef to *Hello Fresh and *Gousto. If there is a meal box I'll give it a try.
As a busy working Mum of two, with a shift working husband, I don't always want to have to spend an hour planning dinner and prepping everything. What I love about meal boxes is that you can see how long the meal is going to take BEFORE you choose to order it on the website.
Gousto has been a firm favourite of mine (read my Gousto review) but I also use Hello Fresh quite frequently and want to offer you an honest review. I've had around 35 Hello Fresh boxes in the past two years, alongside having Gousto boxes every 4-5 days too.
This is great as I meal prep some of the dinners for 4 x lunch portions instead, and it has helped me with calorie counting too.
I recently asked on my Instagram if anyone had questions about Hello Fresh, and I've written up some of the most common here, plus a few more things that I think you should know. If you've got a question please just drop me a message on Instagram, as I aim to reply to everyone!
How does Hello Fresh work?
Hello Fresh is a meal delivery subscription service. You choose your recipes online, purchase a box, then they deliver them to your home on a set day, during a set time window.
Within the box you will receive fruits & vegetables, meats, pulses, grains, herbs and anything else that is required to make a meal. Some meals will require you to add oil, salt, pepper and occasionally butter. It's very rare that you need anything else, and you can see all of the recipe information online in advance if you want to check.
The items in the box are packaged with ice packs and sometimes insulated bags, so that you can receive your food in fresh condition and be sure it is safe to eat.
Inside the box you receive recipe cards where you are shown, step-by-step, how to make your recipe. Usually you will need a little basic cooking apparatus (frying pan, knifes, saucepan, chopping boards, and not much else).
How much does Hello Fresh cost? How much are the meals?
Current prices, accurate to January 2023, are as follows:
3 meals for 2 people: £28.49 + £4.99 P&P (£4.75 per serving)
4 meals for 2 people: £34.49 + £4.99 P&P (£4.31 per serving)
5 meals for 2 people: £40.49 + £4.99 P&P (£4.05 per serving)
2 meals for 3 people: £29.99 + £4.99 P&P (£5.00 per serving)
3 meals for 3 people: £38.99 + £4.99 P&P (£4.33 per serving)
4 meals for 3 people: £47.99 + £4.99 P&P (£3.99 per serving)
5 meals for 3 people: £56.99 + £4.99 P&P (£3.80 per serving)
2 meals for 4 people: £32.99 + £4.99 P&P (£4.12 per serving)
3 meals for 4 people: £42.99 + £4.99 P&P (£3.58 per serving)
4 meals for 4 people: £52.99 + £4.99 P&P (£3.31 per serving)
5 meals for 4 people: £62.99 + £4.99 P&P (£3.15 per serving)
Hello Fresh also offer premium meals, which come with surcharges. These may be meals with two protein sources, more side dishes or something a little more expensive like sirloin steak, seabass or lobster. Prices are typically from £0.99 – £4.99 per person for the add ons of these meals. You don't have to choose these meals of course!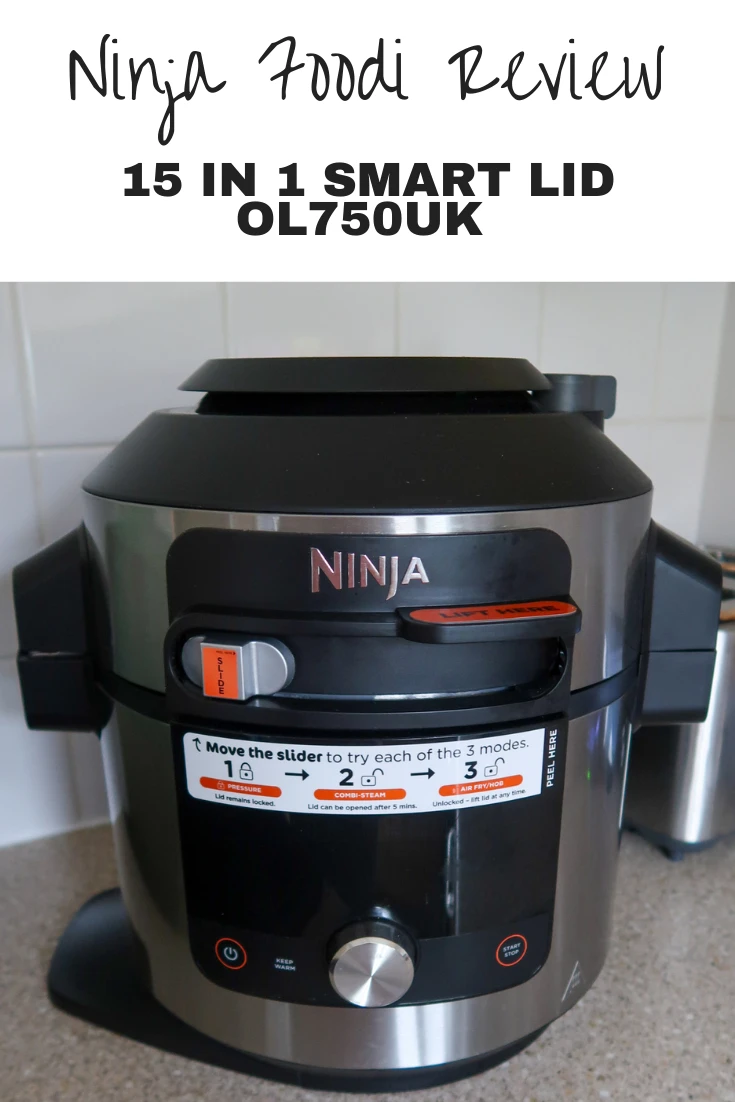 They sometimes have special meals available, or limited edition offerings, where they collaborate with upcoming movies or TV shows to recreate some of the dishes that you may see in the film or on the TV show.
Once you have chosen your meals you can also add extras to your basket. Desserts, breads, vegetable sides etc are just some of the items they have available to purchase. Some of the prices are STEEP! I saw this beautiful bread recently and it was almost £6!
*Hello Fresh will payment for your first box when you check out typically, but I've got a discount further in this post for you to use. After this the payment for boxes will come out 4-5 days before the delivery. It comes out the day after the cut off you see in the app or on the website.
How do you cancel a Hello Fresh subscription?
On the website you can just navigate to 'Plan Settings' and then from here you can choose to 'cancel my plan' or 'pause deliveries'. It may ask you one or two times if you're sure that you want to cancel, but it does let you cancel via the website without having to speak to anyone on the phone or anything.
Do they give you free gifts?
From time to time you may receive a nice little freebie in your box. I've had things like chocolate, protein bars and balls, the odd drink but it's few and far between.
There is no obvious pattern to this gifting, that I can see, but it's a nice surprise nevertheless!
Can you get a discount on the boxes? What about a free trial or a free box?
New customers can get a discount, usually around £45 off the first few boxes. Money off the first box, and then 20-30% off the rest of that month's boxes, you can use *my referral link if you want to do so. I'll receive, typically, £20 credit as a thank you for referring you, which I'm very grateful for!
Another discount that I've had myself is money off future boxes. Some of the incentives include £10 off when ordering 2 boxes during a set window (usually 2-4 weeks), or 20% off the next few boxes. The latest discount I had was 50% off box one 40% box 2, 20% off box 3 and 4. I was very grateful for this and it definitely enticed me back in!
Sometimes they'll give me a ring and offer me a 30% discount on the phone too, so you could always just cancel your subscription and wait until another one of these existing customer discount offers comes along!
How long does a box stay fresh?
Your box arrives on the chosen delivery day, and based on ordering 5 meals for 2 (which I do) I've NEVER had a box that hasn't had recipes that last for at least the next 5 days.
I find that I do normally need to use the recipes for 5 days in a row, and can't take a day off, otherwise the quality of things like spinach and peppers diminishes to the point where I don't want to use them for the final recipe or two.
When deciding which meals to use first I'm led by use by dates of the meat of course, and then I'll make sure to try to use up dishes with things like salad, coleslaw, spinach and peppers faster than dishes with green beans, tomatoes or other vegetables that seem to last a little longer.
Is the subscription worth it?
If you can *purchase it discounted then absolutely. When paying full price I'd have to say that I prefer Gousto over Hello Fresh, just because I've had less issues with them AND I prefer the recipes slightly.
Hello Fresh is great if you're short on time, effort or motivation to cook. You can choose a variety of different timed meals, so if you want something that takes just 10-20 minutes you can choose that, or you can choose something that requires 45 minutes perhaps for your days off work.
For me personally I say yes! I have had boxes where I've had referral credit, but I have also paid for LOTS of boxes myself too. I've been a customer of HF for years now, on and off, and it is really helpful to me at different stages in my life.
Using it removes most of the stress of meal planning, all I need to get delivered now are some basic staples, that can live in the freezer, such as bread, and I know we've got breakfast & lunch in and then HF takes care of dinners.
Thanks to recipe boxes I have tried lots of recipes that I would never have chose from the supermarket and it has helped me to broaden my horizons, try more fruits and vegetables and things like prawns which I never purchased before.
If a subscription is outside of your price range right now then you can use their website to look up some of the recipes, and purchase the ingredients yourself.
Can you get a box for 1 person? What about buying 2 meals for 2?
No to both of these questions, however, what you could do is buy the smallest/cheapest box (3 meals for 2 people and you could then have the meals for lunch too or you could even freeze some of the cooked portions for dinner another day.
Who delivers Hello Fresh boxes?
I've had a few different couriers deliver Hello Fresh over the years, including Yodel and DPD. The main issue I've had is twice a box has not arrived BUT this was due to a van breakdown. I could see the tracking which showed the van did not move from a random road for HOURS, so that's just one of those unavoidable things with using couriers.
I have had a few other boxes not arrive, but I've had an email from Hello Fresh to explain why, and they've arrived the following day instead. They don't even usually provide a credit for the short notice or the inconvenience, which is a little bit poor.
What are the best Hello Fresh recipes?
Some of my favourites are the pork & apple burger, quick chilli con carne, honey mustard sausages and onion gravy, chicken fried rice, Mexican inspired beany tostados, hoisin chicken noodles, Mexican beef style loaded wedges, BBQ sausage skewers and speedy pork penne.
They typically have around 40 meals per week to choose from, so less choice than Gousto, but there are a selection of categories for the meals including Weight Watchers, under 650 calories, Veggie, Family Friendly and Rapid.
Do they have vegan or vegetarian options?
Yes, next week alone I can see 9 recipes. There IS less choice than Gousto, in my opinion, and Green Chef is a great option for Vegans in particular.
Is using Hello Fresh healthy? Can you lose weight with Hello Fresh meals? Are the meals good for weight loss?
They have several categories related to weight loss goals, including an under 650 calories category, and a Weight Watchers category (though I don't recommend WW, as it's a bit of a fad isn't it!)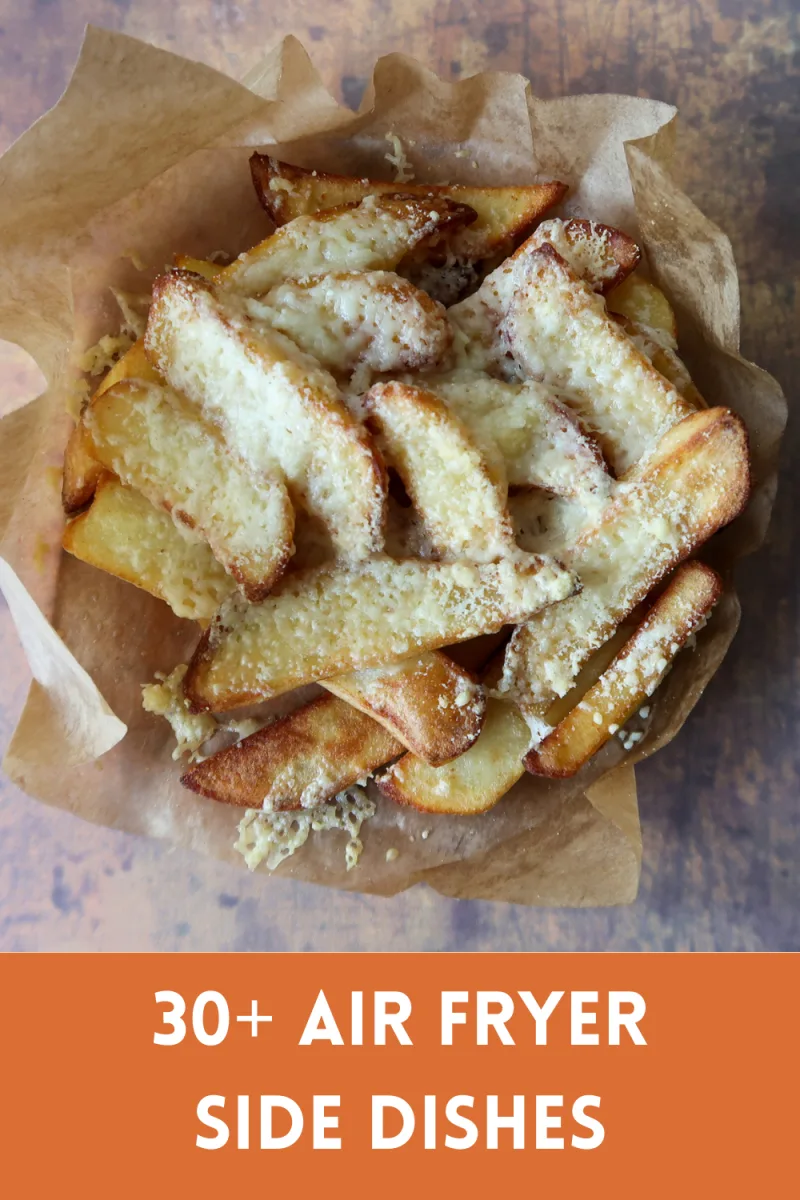 Can you freeze the meals?
You could adapt some of these meals. In the past I have placed meals in my slow cooker, and also I have prepared components and then froze in a bag for the nights when I want an easy dinner. This is typically things that freeze well, like fajitas, fresh prepared burgers and anything mince or chicken based without cream.
What's the delivery area?
At the time of writing this they deliver to mainland UK, The IOW, The IOM, Jersey, Guernsey (Excluding Herm) and Northern Ireland. They do not currently deliver to the Scottish Highlands or Islands and they don't deliver to a list of postcodes. You can find the full list here.
Can you buy a one off box?
They don't want you to, so they don't have a specific option for one off boxes, but if you really want to do this then start your subscription, cancel the 2 weeks after the box you want, wait for your box to be processed, and payment to come out, and then once it's out for delivery you can login and cancel your plan again.
Hello Fresh vs Gousto?
They both have their plus and minus points. Gousto have more variety, and more meals that take 5 minutes to prep or cook in under 10 minutes, both categories that I order from every time I order a Gousto box.
Hello Fresh customer service isn't as good. Once they sent me the wrong box, with someone else's recipes in, and the process to get a refund was around 40 minutes on the phone going through EVERY SINGLE BAG AND ITEM THEY SENT ME. Gousto on the other hand allow you to tell them about issues on the app and usually it offers you credit there and then and talks you through what to do.
I've had a few Hello Fresh boxes not arrive, sometimes just a van breakdown, which you can't blame them for really, and sometimes because I've received an email the night before letting me know it's going to be a day late now. This is not ideal when I've already had my grocery shopping delivered and don't want to go back out for another dinner that I didn't have a plan for.
As of 2023 I'd say that Gousto just edges it for me. Both have their pros and cons, but they have so many rapid meals that I absolutely love. I've definitely had times I've felt like Hello Fresh were my favourite, so it's swings and roundabouts clearly!
I do love both though, and at the time of writing this I'm actually alternating Gousto and Hello Fresh boxes, just to mix it up and enjoy a great variety of recipes.
What do I think of Hello Fresh?
I really like the meals and the convenience of it all. At full price they ARE expensive, more than buying the ingredients and doing it all yourself, but I feel the convenience is worth the extra price on the times I pay it.
Usually I hold out for a discount now, and I'm currently using a discount package on 4 boxes, which is well worth it for me.
I love to have something new to choose from every week, and really enjoy spending 20 minutes one evening ordering a few boxes for the coming week.
It is a really nice treat to enjoy on a weekend, or when I know times are going to be busy, and it is a great way to enjoy a home cooked meal with minimal thought process or input required.
I feel that the meals are always nutritional, filling and I love that you sometimes get a little freebie tucked into your box!
If you enjoyed this post I'd love it if you could pin it on Pinterest!