Affiliate links in this post will be clearly marked with a *. Clicking one of these links means I earn a discount or receive payment.
Several years ago I made lots of nice monies. I took some of that nice monies, that I won matched betting, and I invested it into premium bonds. I have the maximum holding, £50,000.
I've updated this post for 2022 with my earnings up to the 2nd of August 2022 so I hope you find it useful!
My husband has some holdings too, but not the same as me. We don't hold all of our money in premium bonds, as we have some in cash ISAs, and elsewhere, but I wanted to see – how much do you really win on premium bonds?
I have held my bonds for 4 years or so now! I'm going to share with you my results so you can get an idea – how much do you really win on premium bonds?!
Now, this is based on my own luck, of course, and will vary from person to person. It is luck based. But I seem to be pretty lucky these days.
How much do you really win on premium bonds? Based on my holdings of £50,000.
I bought my holdings in May 2017, this means that the first draw they were included in was July 2017. I was really surprised that my bank just allowed me to process a £50,000 debit card transaction but there you go..!
Year 1 premium bonds winnings:
Month 1 (July 2017 results) £50. 2 x £25 prizes
Month 2 (August 2017 results) £125. £25 + £100 prizes
Month 3 (September 2017 results) £50. 2 x £25 prizes
Month 4 (October 2017 results) £75. 3 x £25 prizes
Month 5 (November 2017 results) £75. 3 x £25 prizes
Month 6 (December 2017 results) £100. 4 x £25 prizes
Month 7 (January 2018 results) £50. 2 x £25 prizes
Month 8 (February 2018 results) £0
Month 9 (March 2018 results) £75. 3 x £25 prizes
Month 10 (April 2018 results) £50. 2 x £25 prizes
Month 11 (May 2018 results) £0
Month 12 (June 2018 results) £25. 1 x £25 prize
Here is a little bit of evidence of some of my premium bond wins, with my bond holders number removed for security:
£475 won in 6 months. This is almost at the amount I would have been expected to win in a year, at 1.15%. However, now the amount of money in the prize fund is 1.40%.
£675 won in 12 months. This is £25 below the 1.4% rate, however, the rate changed mid year.
Have I been lucky?
I used a bond probability calculator, with 6 months of winnings, and it said this for me:
You are lucky – only 9.16% of people who have put £50000 in premium bonds over 6 months win more than £450.
So there you have it. Pretty lucky. Not surprising to me as I've had a lucky couple of years.
Interestingly I look after 12 months and it said this:
You are lucky – only 35.7% of people who have put £50000 in premium bonds over 1 year win more than £675. So no longer am I really much above the average luck!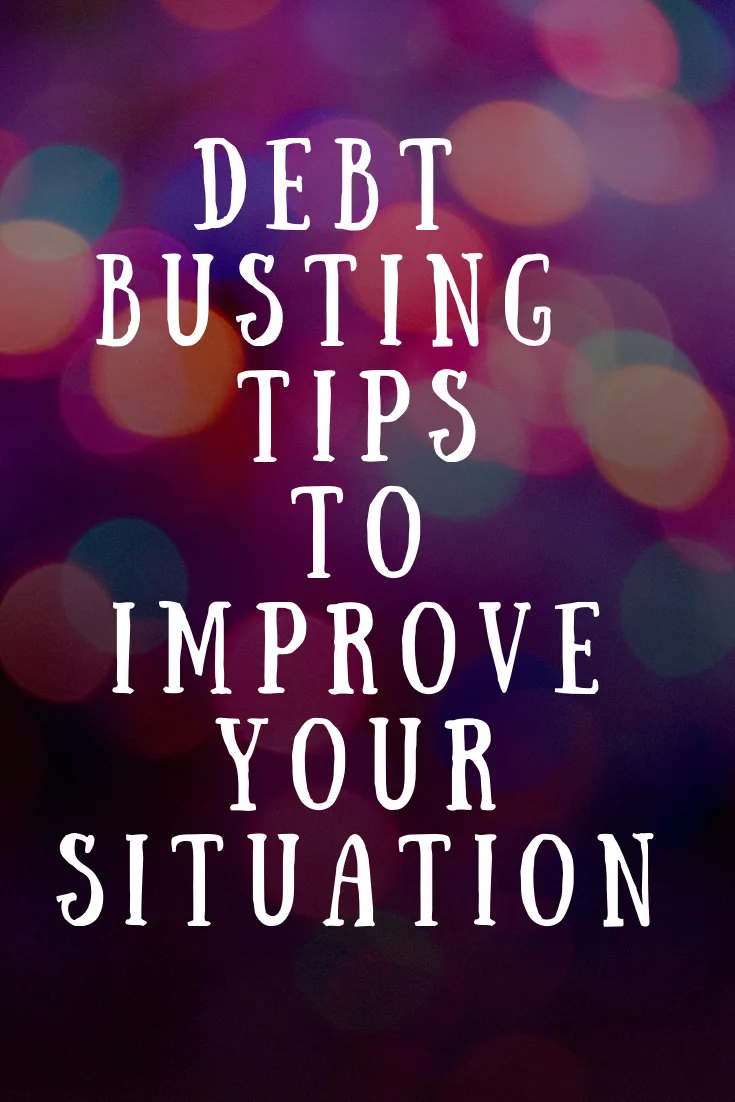 What did I win in the past year?
September 2021 – £50
October 2021 – £25.
November 2021 – £75 (3 x £25)
December 2021 – £25
January 2022 – £50
February 2022 – £50
March 2022 – £25
April 2022 – £25
May 2022 – £50 (2 x £25 prizes)
June 2022 – £50 (2 x £25 prizes)
July 2022 – £75 (3 x £25 prizes)
August 2022 – £50 (2 x £25 prizes)
Total in 12 months = £550. This puts it at 1.1%.
My daughter, who has about £1,500, has had ANOTHER £25 win in July 2022, she's had 3 in the last 12 months, giving her more than a 5% return! Wish I was getting that….!
I have previously moved some money around a couple of times, to test out if newer bonds were luckier. It seems that the newer bonds haven't been any luckier than the original ones from 2017, and of course, I missed a month's draw to test the theory out. I'll have some more stats on this in early 2021!
Have I won on premium bonds? You can find out more about checking your premium bonds now.
How do you cash in premium bonds?
As I hold the maximum holding when I receive my winnings they go to my bank account. I then save these elsewhere to maximise my returns. If you want to cash in your bonds, at any time, you can do this online, or by phone.
An advisor at NS&I (National Savings and Investments) previously advised me that when I want to close our accounts, and withdraw all of the money from our premium bonds, that I should leave £1 behind.
This would apparently save my account going through a larger auditing process and would mean that my money would arrive quicker. I haven't had the need to test this out!
How long does it take to cash in premium bonds?
I did withdraw money from one of our premium bond accounts before, to see how long it would take, and the money arrived within 2-3 working days, which was prompt enough.
We'll be withdrawing our premium bonds when we move house so I'm quite confident that we'll only need a weeks notice for our money to arrive.
Are premium bonds tax-free?
Yes! Premium bonds are entered into a monthly prize draw and there is a chance to win tax-free prizes worth £25 and upwards. Obviously, the value of my premium bonds will reduce over time with inflation.
However, I'm saving my winnings and saving more money elsewhere so I'm feeling pretty confident about how I've invested some of our money.
You do not need to list the income that you generate from your premium bonds on your tax return like you would with a savings account.
This is fantastic for me as it is one less thing to faff around with when I'm completing my tax return.
Also, it means I don't have to worry if I do want to indulge myself and spend the winnings on a treat for my family, as I don't need to put the tax by or worry about forgetting!
How much are premium bonds? What is the minimum you can invest in premium bonds?
At the moment the minimum you can invest in premium bonds is £25.
I know some people with £100 who have NEVER won. Then again I know people with £100 who have had a handful of £25 prizes, which is really unlikely to happen.
I believe you can also set up a standing order, possibly for a smaller amount, but I'm talking about outright purchasing premium bonds just by logging into the website or giving them a call.
Can you buy premium bonds using a credit card?
Nope! No cash back on your purchase for you – ha!
Are premium bonds 100% safe?
Yes! There is no risk to your capital with NS&I premium bonds. As you're not earning guaranteed interest you are technically gambling with any interest you could earn elsewhere.
My results so far show that I would have been better off, financially, to invest my money elsewhere. However, I wanted to keep my money safe while having the excitement of winning a monthly prize.
What are the odds of winning premium bonds?
Currently, the odds are 34500:1. For each £1 you have invested in premium bonds you have a 34,500 to 1 chance of winning any single prize.
When are premium bonds drawn?
The draw happens a few days before the end of the previous month when it is announced. On the 1st working day of the month the details of the 2 x £1,000,000 premium bond prize winners is announced.
Agent Million will have already visited the lucky winners in person, at home, to let them know about their large win.
You can also see the winners of the larger prizes (£5,000 upwards) on this day. Then on the 2nd working day of the month the rest of the winners are announced.
What are the maximum premium bonds you can hold?
The maximum premium bonds are currently £50,000 per person. So you and your partner can hold £50,000 each. Then any children can hold the same in premium bonds too.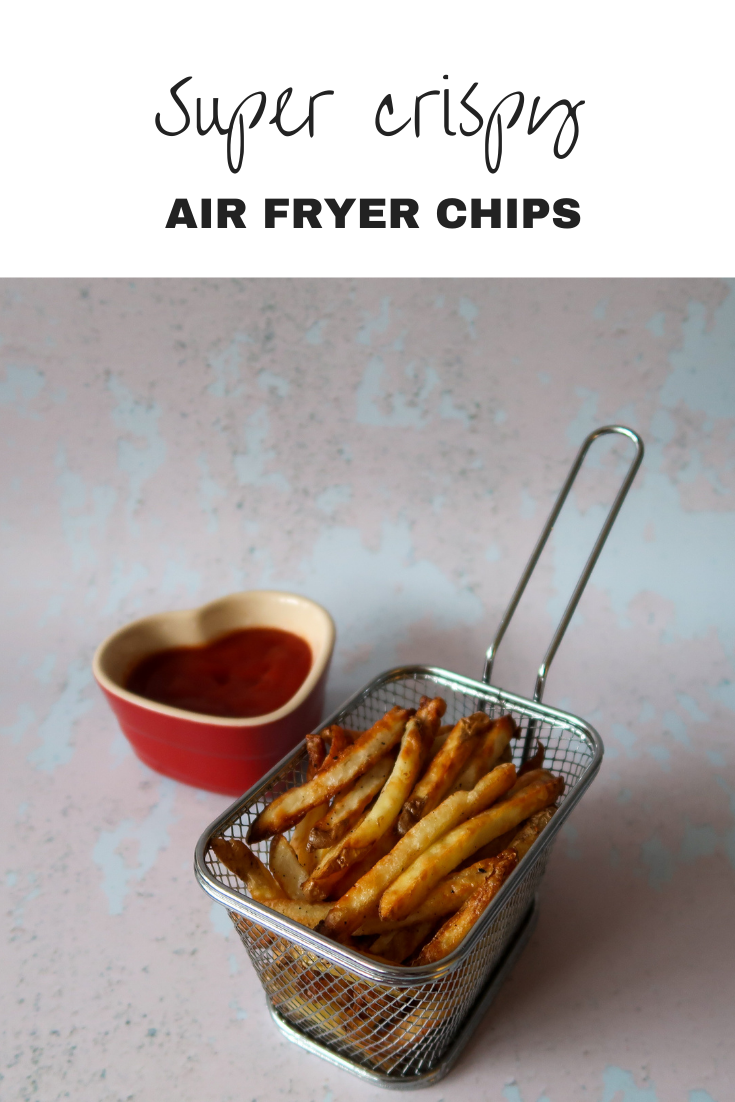 What happens to wins if you have the maximum holding?
They just go to your bank account, or you can request a cheque.
Wondering how I got £50,000 to buy premium bonds?
In the last few years, I have won a huge amount of money matched betting. This is some of it. That's right, some of it. We also had nice holidays, had lovely days out and treated ourselves to a few new things.
We've been able to buy a car, not worry about job security and generally just feel much happier in our lives knowing that we have this money sitting in premium bonds.
We've even started investing for our daughter now, in the hope that one day she'll have a huge win with her premium bonds!
I've also made money from all my usual favourite ways to make money online. I'm careful with our money these days. We do enjoy some nice treats but we also work on being frugal and saving hard.
Since I started this post we've been saving all of these winnings and other money too. All to complete our goal to be mortgage-free before 40. Looks like it is going to be achievable now!
Are premium bonds a good investment?
The main downside to premium bonds, besides the fact it is ultimately a lottery, is seeing all of the unclaimed prizes.
I wish they would do something else to ensure that everyone receives their prizes. Also, the odds of winning are obviously lowered the less you hold.
I think the sweet spot is around £20,000 from what I've read online. However, the number of prizes is huge. I've been disappointed in the last few months to have several £0 months, and not more than £25 won in any single draw.
It really depends on your own opinion on risk. If you're someone who doesn't like risk then premium bonds are a fun way to have a chance to win money.
However, you'd likely be better to put your bonds into an ISA, unless you have above average luck. I'm not a financial advisor and I am not qualified to give financial advice.
Are premium bonds covered by the FSCS?
The NS&I is owned by the Government so savings come with 100% security (although they are not covered by the FSCS).
When is the next premium bonds draw?
Download the NS&I premium bonds app and you'll always see, at a glance, when the next draw is. Also, you'll get results in the app just after midnight!
If there is anything else that you'd like covered in this post please do let me know in the comments or drop me a message over on Twitter.
Can you win more than one prize on premium bonds?
Yes, however, each £1 bond can only have the chance to win one prize per month. They can win time and time again though. £25 = 25 x £1 bonds, and you then have 25 chances to win in each prize draw.
What is the best way to invest 50k?
This is such a varied question, depending on your financial goals. I'd strongly suggest getting independent financial advise from someone who is qualified! I have £50,000 of premium bonds because I want to use this money for a deposit when we purchase a house.
If I was not looking to use this money for a house purchase then I would invest it in riskier options, such as stocks & shares.
How long does it take to cash in premium bonds?
It is usually just a few working days to cash in premium bonds, and you can arrange this on the NS&I website.
If you're looking to make some extra money online then be sure to check out my post of great ways to make and save money or my favourite ways to make money.
If you enjoyed this post I'd love it if you could pin it on Pinterest!