Affiliate links in this post will be clearly marked with a *. Clicking one of these links means I earn a discount or receive payment.
I am a lover of completing paid online surveys, as my regular readers will know. One of the first questions that I had when starting out was 'How to join Pinecone Research?'. I found a link that allowed me to sign up and I have been a member for years now completing paid research opportunities that only take a few minutes, and sometimes lead to cool product tests too.
In this post I'm going to share with you how you can try to find an invite for Pinecone Research. Now before you read on please note that the PineCone surveys links in this post will sometimes redirect to other survey panels when Pinecone aren't taking on new members. Do check back regularly if you're looking to join.
The links that you may get redirected to aren't necessarily survey websites that I use, and thus I wouldn't necessarily recommend them.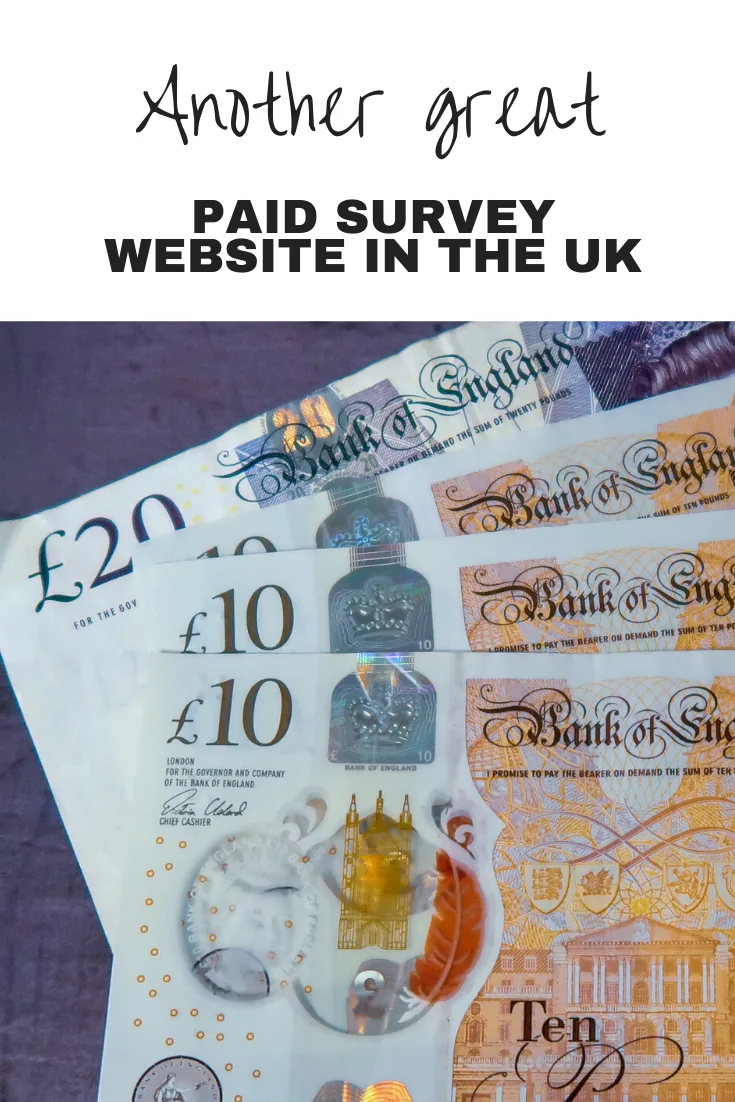 *Pinecone Research surveys pay £3 each, £4 for long-standing members. I personally find that the surveys take between 5 and 10 minutes to complete, on average. The surveys often lead to product trials and the same amount of money is paid for the follow-up studies.
I'm not allowed to talk about the specific products that I have tested but I have had LOTS. Typically I find that I get at least 1 product trials per month. I have been a member for a number of years now and the surveys are nice and frequent.
On occasion, *Pinecone Research will send out surveys that require you to answer a few brief questions for an upcoming project. These are unpaid and they are listed as 'household questions'.
These surveys usually consist of just 2 or 3 questions, mainly asking you about products that you may use.
These surveys take about a minute to complete, on average, and I almost always receive a survey off the back of these household questions. Personally I would prefer to answer a small amount of questions to ensure that I get a targeted paid survey that I qualify for in the future so I don't mind these.
How to join Pinecone Research
You can find a link *Pinecone Research. At the time of writing this article, the UK link is open. This allows new people to join Pinecone Research. Membership is free and you will just need to complete a basic survey to allow you to join.
I found that when I signed up that I just received my first paid survey a week or so later. Check back frequently if this link isn't currently giving you a Pinecone Research UK sign up link.
Pinecone Research payments
The current payment for completing a survey is £3. You get 300 points per survey and you can redeem points for £3 in cash, gift cards or towards a gift.
You can cashout via a number of different methods, I go for Paypal. I let my balance build up for a month or so at a time. You can cashout each time you receive a £3 credit.
The credits for surveys completed are usually processed and added to your account within 24 hours. An email is sent out when you get a credit added to your account.
You can opt for cash, in the form of a virtual prepaid card, but there are 100s of other options too. Gift cards, items such as watches, candles, children's toys, headphones and much more.
You can also have your money as a bank transfer, in increments of £3, £5 and £10.
There are a variety of fantastic gift cards such as Uber Eats, Harvester, Currys PC World, M&S, Argos, Caffe Nero, John Lewis, New Look, iTunes, Starbucks and even Amazon too.
Pinecone Research – How to get more surveys
Once you have solved the question of how to join Pinecone Research be sure to read my post on increasing your survey frequency. If this is your first time reading about paid survey sites then read about survey demographics and profile surveys which should help you further.
My favourite websites should also help you maximise your earnings further. You can also read about my favourite of all the paid survey sites if you are limited on time. This is a great website that allows you to earn £5+ per hour for completing paid surveys.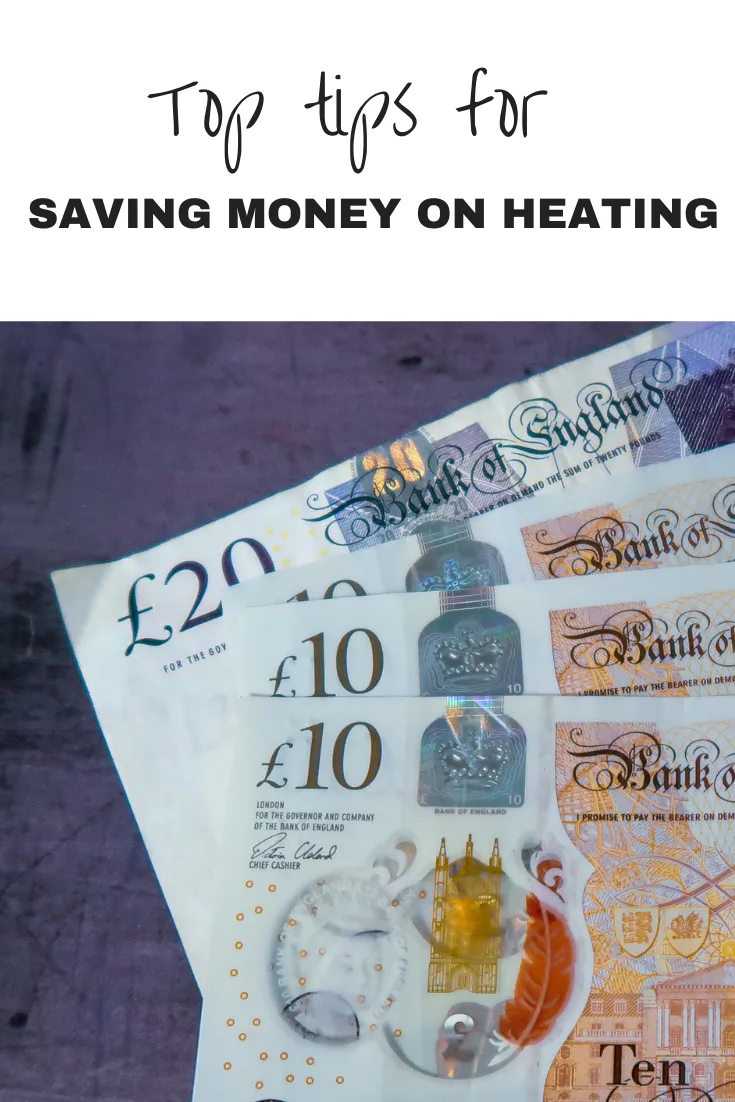 Looking to complete some online surveys for money? Be sure to check out these posts – I've bolded my favourites!
If you enjoyed this post I'd love it if you could pin it on Pinterest!