Affiliate links in this post will be clearly marked with a *. Clicking one of these links means I earn a discount or receive payment.
I'm a HUGE fan of using the air fryer. I love cooking air fryer recipes as they allow me to feed my family fast, for very little money and with lower energy costs too. Today I want to talk to you about the HYSapientia Air Fryer Oven, and some of the great features that is has to offer too.
What is the HYSapientia Air Fryer Oven With Rotisserie?
This is a countertop convection oven, with a 24L cooking capacity. This air fryer oven has a large cooking space, with shelves to help you cook a decent amount of food for the whole family at once.
The outside of this oven has a stainless steel exterior and an aluminium liner inside too, ideal for cleaning easily. The door contains double-layered glass and you even get a full accessory set too included when you purchase this.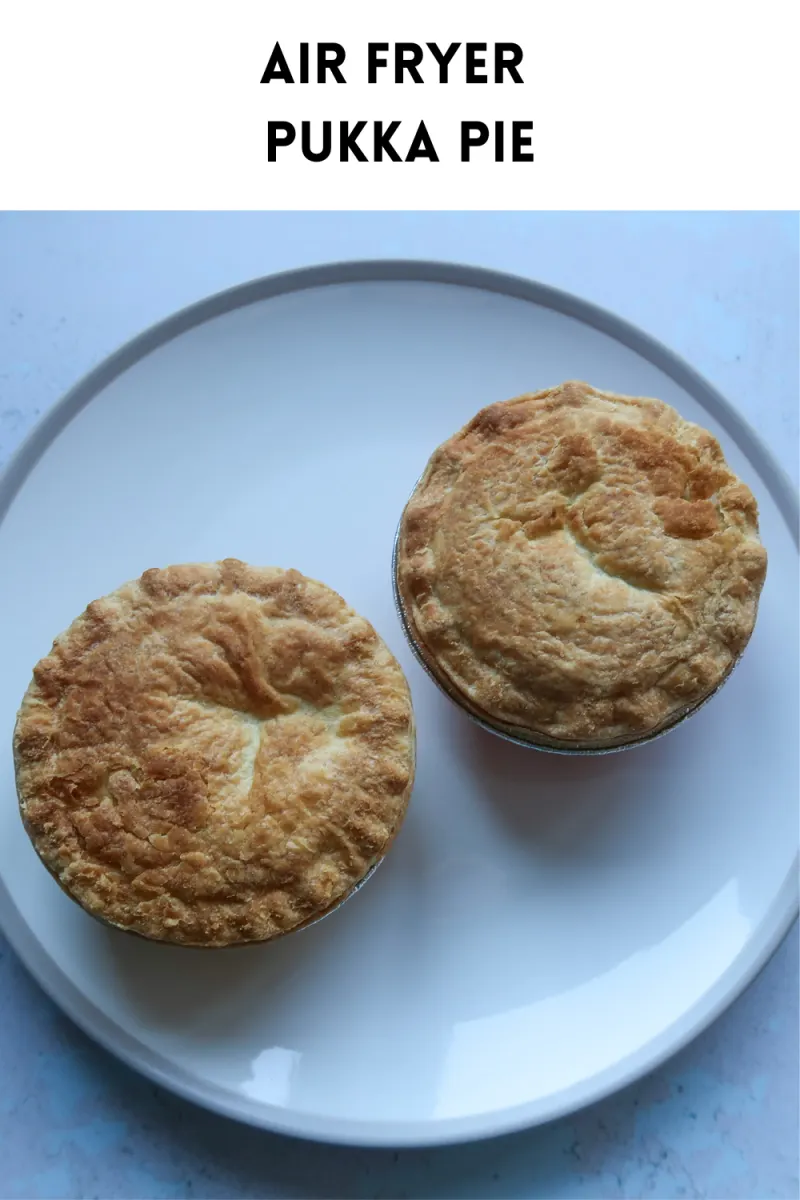 What accessories are included with this?
You receive a crumb tray, baking tray, oven rack, air fryer basket, rotisserie, fetching rack, gloves, a recipe book and manual too.
This is a great array of accessories to receive, and makes it very simple to use this with any of the 10 cooking modes.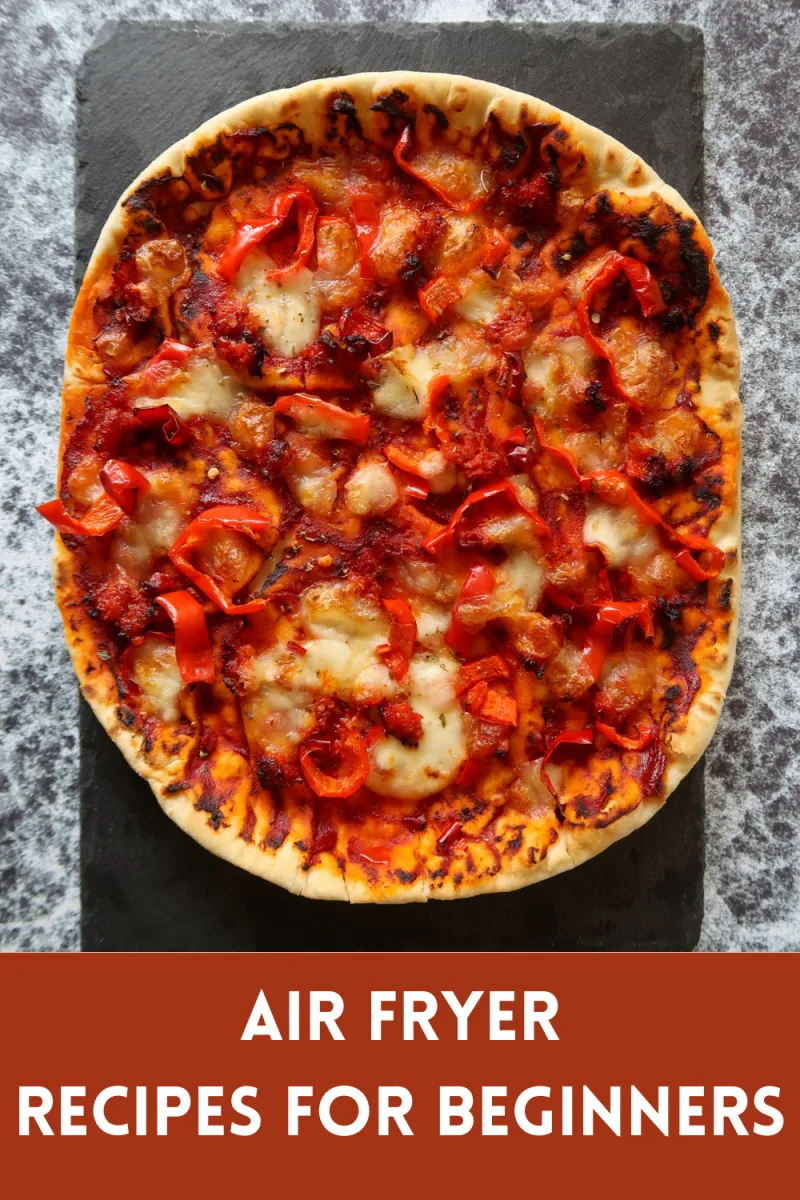 What features make this air fryer oven great?
There is an electronic temperature control, upper and lower heating tubes, 360° adjustable high-speed hot fan and cooling air outlet and it comes equipped with furnace lights, so you can see the food cooking during the process, which is always handy! You can heat this up to 230C which is a great temperature for finishing off crispy frozen food, such as air fryer frozen chicken burgers or air fryer frozen chicken nuggets.
As well as being able to use this as an air fryer you can use the other features to replace the need for an oven, dehydrator, toaster oven and more. This is quite a sizeable machine, so it is great that it has lots of additional features.
There are lots of different settings that you can choose from such as defrosting and dehydration, plus buttons for cooking bread, cake, fish, chicken, french fries, steak, pizza and even barbecue food.
Defrost allows you to defrost your food with ease.
Dehydration allows you to make use of herbs, spices, fruits and vegetables by dehydrating them and then you can refresh them with water or add them directly to recipes.
Being able to bake bread is a great feature, as you can try out recipes such as air fryer bread rolls.
You can bake cakes inside this air fryer oven too, and they will rise beautifully and go soft and fluffy too.
The separate settings for fish, chicken, french fries, steak, pizza and even barbecue food will help you make wonderful recipes such as air fryer fish fingers, air fryer frozen french fries, air fryer steak, air fryer pizza and air fryer bbq chicken breast with ease.
Why choose an air fryer oven?
With air fryers you will get lovely crispy, delicious food, without the need to add additional oil. If you're a fan of takeaway style food, but want to make it healthier, then an air fryer is definitely for you! There are so many great things that you can cook, basically anything that you make in the air fryer, and that's why I love it!
You can cook a vast amount of recipes in this air fryer oven, and they'll cook faster, more evenly and for a lower price than using a standard oven.
There are no carcinogens such as Teflon.
You get convection cooking technology which will give you fantastic cooking results every time.
What's so good about a convection oven?
Convection ovens are equipped with a fan, which helps to blow the hot air around with ease. This results in much faster cooking times and the high temperatures cook your food evenly, especially as it is spread across one rack, rather than being layered up, as it may be in a standard air fryer basket.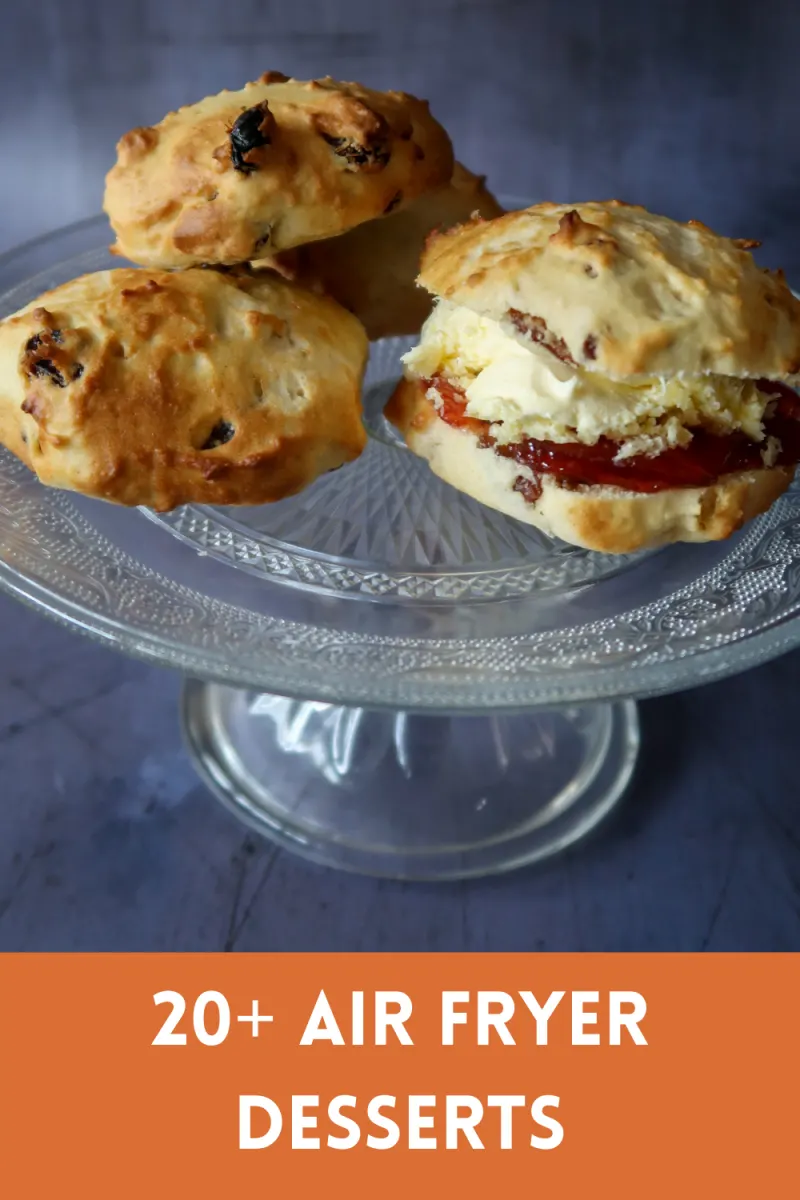 You can find out more about the brand HYSapientia on their website or in their official store.