Affiliate links in this post will be clearly marked with a *. Clicking one of these links means I earn a discount or receive payment.
Yes, this is going to sound mad perhaps but I want to buy a car with survey earnings! The last couple of years have been fantastic for me, from a financial point of view. I'm always a fan of fitting in a little bit of everything but some of my top survey websites have slid a little.
I haven't found as much time as I could have, even for the best paying surveys. In the last month I have returned to dedicating just 1-2 hours a week to the decent surveys. Also the odd 5 or 10 minutes on my mobile, while my daughter sleeps on me as well. Anyway – I've said it now – I want to buy a car with survey earnings!
What we wanted before when we went to buy a car
Our current car is not bad at all, on the surface. It is just over 10 years old and in good condition. It has served us well for the last 2 years or so and we were happy to keep it.
I think that new cars are a false economy and I'd much rather have a slightly older one that is still reliable – but not as expensive. Our current car is a 3 door, which was great before we had Daisy but is not so convenient now. I wouldn't change our car just because of a slight inconvenience now and then.
Our car sailed through the MOT a couple of months ago, however, our car is dying… The mechanic told my husband that all is well now but the beginnings of chassis problems are starting and we've probably got 2 more years before it starts to cost us quite a lot of money.
The money itself isn't really the issue anymore, which is lovely, however, why throw good money after bad for something quite old?
When we went to buy our car we wanted one with decent mileage. One with a good safety record. We wanted to buy a car that was going to last us for at least a few years, rather than being a rust bucket.
We did buy a car that was reliable, and it has never broken down. However, now that I know our car is potentially on its way out I want to buy a car with survey earnings.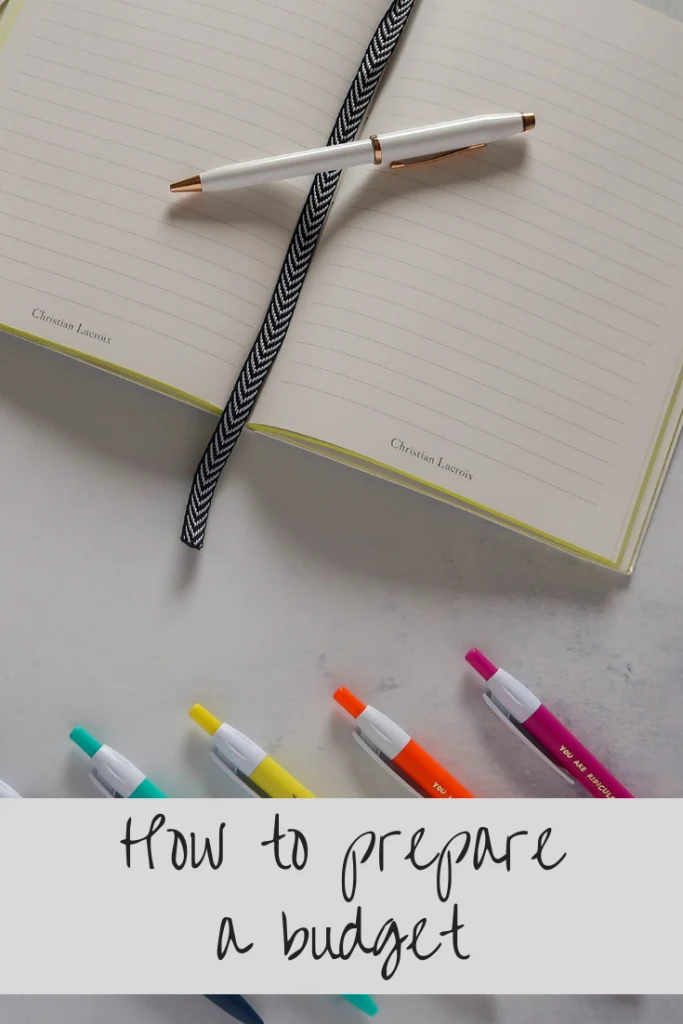 What we want next time we buy a car
This time around when we buy a car we want the following:
5 doors! We have a baby now and a 5 door car is much more convenient
A reliable brand with widely available parts
A warranty
A service history
No more than 4 years old
Great MPG
Low insurance group
Safe
How I am going to earn the money to buy a car
I am going to earn this money solely from surveys. I won't be using money from blog income, money from tasking apps (unless I completed surveys) or any affiliate/referral commission that I earn.
From the 1st of January 2019 onwards I am working on looking for paid surveys 3 x per week, for 30 minutes per session. I will prioritise the highest paid ones first; Pinecone Research, Y Live, Prolific.co and then I will look through other sites with any remaining time. I may increase the 30 minutes if I have completed my days work already. Also if my husband is on a night shift and I'm having a Netflix binge while Daisy sleeps.
Where I use websites that earn me Amazon vouchers like InstaGC, Swagbucks, i-Say etc then I will use these vouchers. I will keep my cupboards stocked with Amazon Pantry and then I will transfer the same money, in cash, from my shopping budget.
How much money I want to buy a car
My aim is to have the money by the 31st of December 2019, or at least have cashed it out. I am aiming for at least £6,000 – but it depends on the car that we choose. Our current car will have a part exchange value too. Maybe £1,000 or more.
Also, while I want the money in 2019 I may wait until after the March registration in 2020. This should allow me to bargain down slightly on any car I've already found.
I might be tempted to look at even newer cars. Perhaps brand new from a brand like Dacia. I'm not sure yet – it depends on my husband. Ultimately my husband is our driver really so I want him to be happy.
I am confident that I will be able to afford to save all of my survey earnings. This is because I use a variety of websites to make money online. I have increased my online earnings significantly in the last year. I'm looking forward to seeing what 2019 has in store for me!
If you enjoyed this post I'd love it if you could pin it on Pinterest!