I love helping people make and save money online. As I have over 900 posts now it can be a little difficult to pinpoint the ones that you might be here to find! I have lots of ways to make money online – and save it too!
All of these websites are free to join, free to use. Also anything I advertise here I have personally been paid for using them in the past. If you want more details on exact payment terms or anything else then please do contact me.
My EverUp review talks about a savings app that I use to help me win small amounts of money throughout the month. They also have free daily prize draws and raffles with some fantastic prizes.
If you're a fan of surveys I recently wrote the Survey Bible for The Money Shed. You can find a list of almost all of my favourite survey websites there, as well as details on payment thresholds and times. This is a great post to start with if you are looking to make money some surveys.
If you're looking to complete paid surveys then these are some of my favourite ways to make money online:
Prolific Academic, Branded Surveys, Pureprofile, OnePulse, Attapoll, MSR, ValuedOpinions, YouGov, Onepoll, Y Live Surveys, Mingle, i-Say, TalkInsights, YourSayPays, Opinium Research, ySense and PineCone Research.
My top tips for completing surveys and avoid survey disqualifications.
Paid focus groups from People For Research pay £40+ per hour!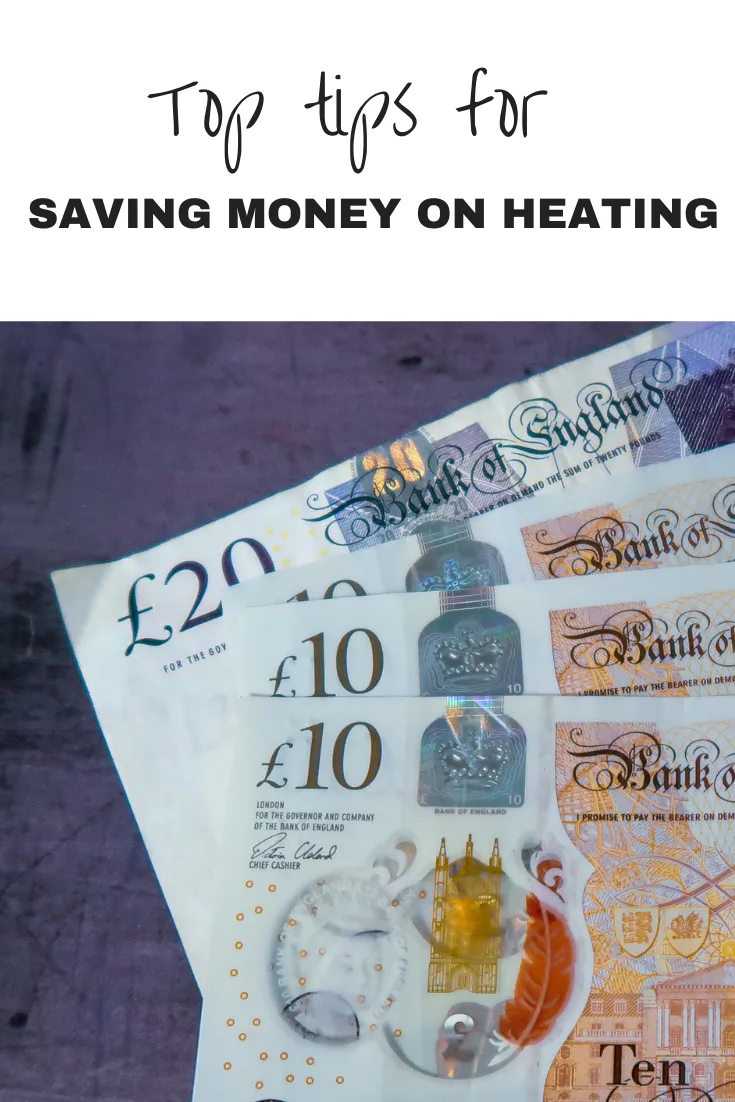 MarketForce is a great website to dip your toe in the World of mystery shopping. You're never going to get rich with this company but you can enjoy some nice lunches and a few treats for your family too.
Get paid to websites like Ysense, Swagbucks and Gifthulk are a great place to start. These are quite low paying but if you have lots of time online then they could be useful.
TopCashBack is my favourite website for earning cash back. I've made almost £2,000 now! *Quidco is another great website to earn cash back from. Earning cash back on purchases that you would be making anyway is a great idea. You'd be mad not to really!
Airtime Rewards allows you to earn passive income from purchases you would make anyway just by linking up your credit and debit cards.
Do you want to get paid to search the web? Read this post to find out more! You won't get rich with this one but if you're using the internet anyway why not get paid to do so?
I've recently been using Vinted to clear out old maternity clothes and baby clothing. I'm sharing my top tips for selling on Vinted with you!
As well as making money I love to save it too! Here are some of my favourite posts to help you with money saving and money making:
My top 10 ways to save for Christmas
Simple tips to cut back on heating costs
Make a saving on life insurance
11 debt busting tips to improve your situation
I also love to save money for myself, and others, by talking about meal planning, batch cooking and by using my slow cooker. Here is a selection of my favourite posts:
Something else to check out:
Look at items with old packaging or past their best before
Use shopping apps to save money and also get freebies!
How to organise your email inbox
I hope that you've found my page of ways to make money online (and save it!) useful!
If you enjoyed this post I'd love it if you could pin it on Pinterest!