Affiliate links in this post will be clearly marked with a *. Clicking one of these links means I earn a discount or receive payment.
It has been a few months since I wrote one of these posts! I've just not had the motivation, but also I have been making less purchases to save money. Items that were gifted to me for a possible mention within this feature will be clearly marked with a #. Advertorials are clearly marked with AD.
I published this what feels like a lifetime ago now, but they're so tasty, simple, cheap and the perfect side dish, or base for many a lunch in our home at the moment!
We have been having LOTS of food delivery boxes this year. It has been a great way to have some different meals, and try something new, without breaking the bank.
If you're interested in what a Hello Fresh recipe box, and the ingredients, look like then I've got a YouTube video too:
GoPro Guide
I had been meaning to start using my Go Pro more in 2020, and thanks to this AMAZING GoPro Guide I've done just that. I've filmed time lapses, family videos and much more. Best of all this guide is £1.30 which is just criminally low if you ask me but worth every penny (and about 10,000 more!). This guide covered everything from the best settings for the type of content I want to create, editing tips, great accessories to use and you can even get entered to win some amazing GoPro gear just for purchasing your copy.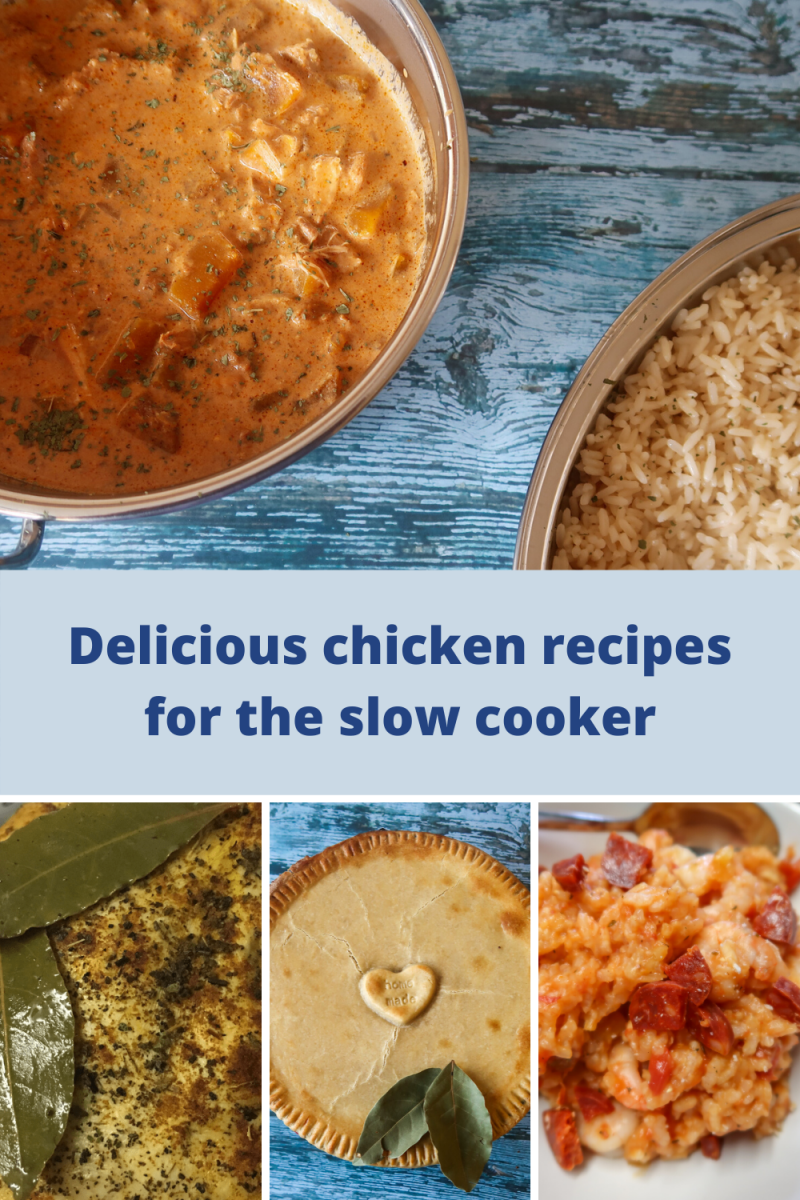 Now that the colder nights are here I'm really enjoying using my slow cooker more. So are LOTS of my readers by the looks of the traffic changes in October! I've compiled the above post to help you find chicken breast slow cooker recipes with ease.
Smart lightbulbs
We have recently started using more smart devices in our home. It has took me a little bit of time to relent, as I just didn't see the need, but when the lightbulb in my office 'went' I finally ordered one! I have a colouring changing light in my office. I love that I can change the temperature, brightness and the colour too. It is fantastic when working in the evening, as I can choose a less harsh light than the old bright white bulb I was using before.
We also have an Alexa controlled light in the lounge, so if Daisy wants to come downstairs first thing, when the curtains are closed, we can say 'Alexa turn on the first light' and it'll turn that light on for her. Magic!
Nature Valley cereal bars
*
I absolutely LOVE these Nature Valley Canadian Maple Syrup cereal bars. I have one often in the morning, to try to help my morning sickness. They are so tasty, and best of all I stocked up when they were just £1 delivered per box of 5!
Organisation around the house:
I used the above items to organise my kitchen sink. I have a tension rod along the back, which holds lots of bottles. Then I have hooks with towel clips on the inside of the door. These hold all of my microfibre cloths and bottle sponges and cleaners. I also have storage baskets to keep like items together. It's so much more organised, although I do still have quite a few products that I need to use up from my last Home Bargains spree!
There you have it! Some of the products that I've been loving recently.