Affiliate links in this post will be clearly marked with a *. Clicking one of these links means I earn a discount or receive payment.
MarketForce is a mystery shopping company and they will pay you for completing mystery shopping assignments. Personally I am only actually signed up with a few mystery shopping websites these days and MarketForce is my main one.
Typically I find that there are usually at least 3 or 4 assignments in my area per month. I complete mystery shops most weeks and I usually just pick high value ones.
Mystery shops that reimburse AND pays a nice fee as well are the best! I find quite a few of these in my area with MarketForce.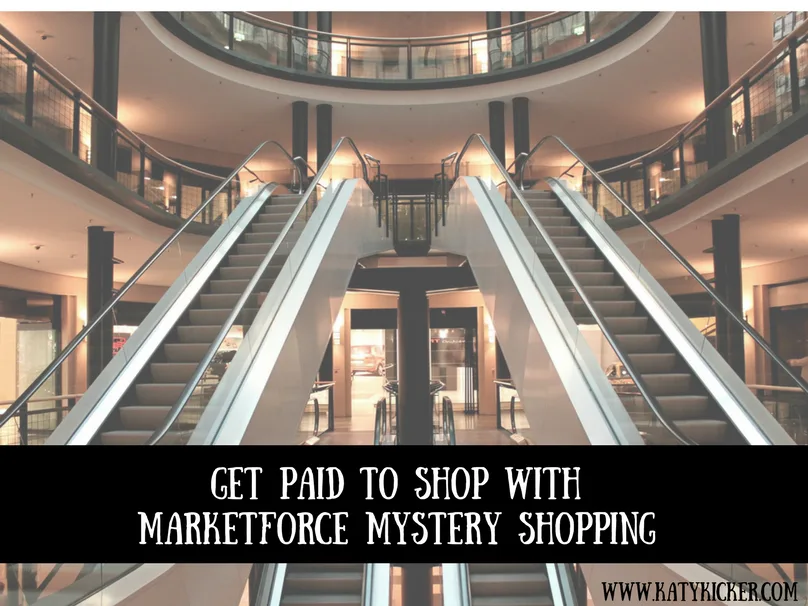 How does Marketforce work?
You browse the Marketforce website, based on a specific area on a map, or specific postcode. You'll see all available jobs.
I saw just over 250 jobs available last time I was browsing the website, in 2022.
You'll see the name of the company, and the location. Then you'll see dates, the fee and the reimbursement. For example if you were asked to visit a supermarket, and purchase a drink, you'd see £2 reimbursement and then a fee, for your time.
Some jobs will only provide reimbursement. This really is only worth your time if you wanted to visit the establishment anyway. For example if you want to complete a lunch or dinner assignment at a restaurant you may not receive a fee, but you'd be reimbursed for the full meal, depending on the criteria of the assignment.
How much does Marketforce pay?
Some jobs have £0 fee, other fees vary. A recent browse saw fees from £5.50 up to £10, on top of reimbursements. Nothing that is going to help you get rich quick, but great if you want to get paid for a meal out or a little bit of shopping!
What sort of shops are available on MarketForce?
Without disclosing specific clients I tend to complete a wide variety of tasks. These include visiting bakeries, restaurants, fast food outlets, clothing and homeware stores. I find that the work is quite varied but is usually very simple.
In 2022 I'm seeing a trend for most of the jobs being fast food outlets, and similar. Lots of lunches and trying delicious meals. Sometimes getting a takeaway and reviewing that too!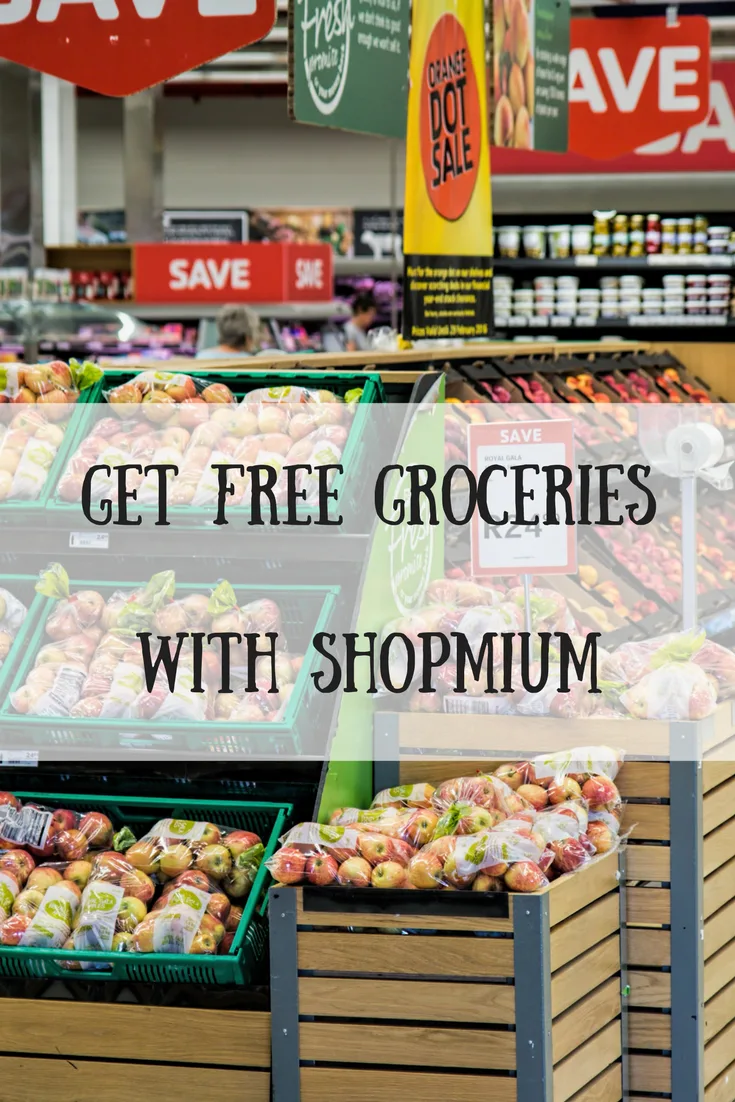 What do I have to do when mystery shopping with Marketforce?
Most assignments require you to visit a store, make a purchase and then fill in a questionnaire online. Some of the questionnaires look a little overwhelming at first. I find that once I get into the questionnaire I find them simple.
Before applying for a job you may be asked to read a brief, and then answer some questions about this. You're usually allowed a few attempts at answering the questions correctly. They're pretty straightforward, but make sure to read the brief each time thoroughly if you mess up on a question!
It takes me just minutes to file a report. I've never had a report rejected either. Often reports can be filed before midnight the same day, or noon the following day on selected jobs.
My favourite mystery shops with MarketForce involve visiting a local fast food establishment. My husband and I have regularly received around £15 of free food and a fairly nice fee on top of the reimbursement. The food is delicious too so that is a definitely a welcome bonus!
How to join MarketForce:
You can *sign up now for free! There are 100s of assignments every month. Things are a little quieter than they have been in recent years, however, it is definitely worth joining up and checking back from time to time, especially as membership is free.
Is Marketforce legitimate?
Absolutely! I've been a member for YEARS and never had a single job rejected. I've always been reimbursed as advised before completing the job and always received the promise fee too. I have never had any problems with MarketForce and love being a member. I don't make lots of money, but it is nice to have a lunch out from time to time!
Don't forget I have tons of ways to make money online to share with you.
If you enjoyed this post I'd love it if you could pin it on Pinterest!