Here you will find all of the recipes that exist on Katykicker! This post is packed full of meal time inspiration that will help you plan your next dinner, or even just plan a whole week or month full of meals.
I've broken this post down in to categories, so if you're here for a specific recipe it should be easy to find by just scrolling down to the category of your choice.
If you're looking for something specific, but can't find it, then be sure to reach out to me on my Instagram.
Air fryer
I am a HUGE fan of using the air fryer, so naturally this has to be my first category! Not knowing what to cook in an air fryer is something that brings 1,000s of people to this website every single week.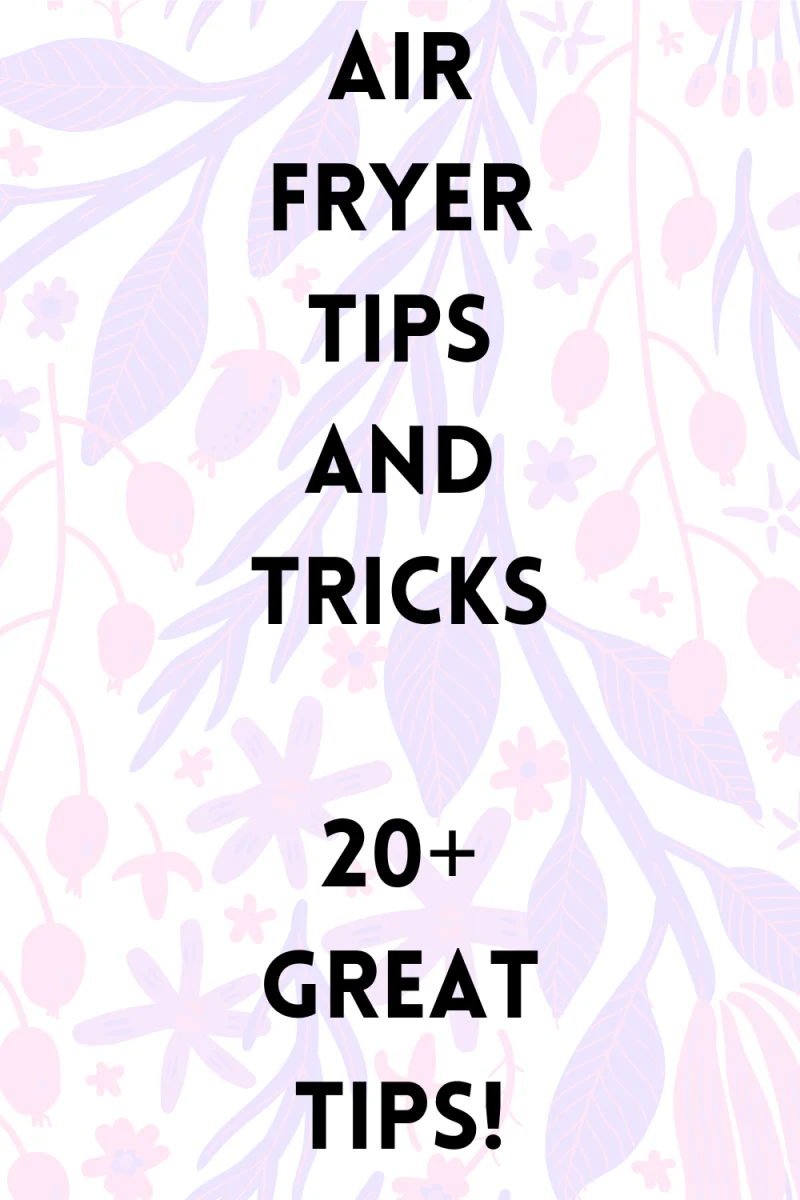 I've got a vast array of air fryer recipes, from the simple to the more time consuming. Personally I find that just about any frozen food can be improved by cooking it in the air fryer and the crispiness that it brings to food is only beaten by using the deep fat fryer, which I don't really enjoy!
Slow cooker
As a busy working Mum of two my slow cooker is an absolutely must have item for dinnertime. It helps me to stay organised, and I can prepare dinner at an earlier time of the day, where things are a little less busy, and then enjoy a tasty hot meal.
Using the slow cooker is a great way to make cheap cuts of meat go a little more tender, and you can pack your dishes full of vegetables to save money too.
I love to batch prepare slow cooker meals, and freeze them, then defrost them overnight in the fridge before cooking them during the day.
Roast dinner recipes
Having a roast dinner always feels like a big occasion in our house. We love to serve up a slow cooked cut of meat, such as beef or chicken, and then make homemade gravy using the stock that has been slow cooking all day.
For our roast dinner we love to make lots of items from scratch, so our dinner is packed full of flavour. I've got a selection of slow cooker, air fryer and oven cooked dishes here, all of which are delicious, frugal and packed full of flavour too!
Ninja Foodi recipes
This is a new section – so you can expect to see more recipes in the coming months.
Pies / pie fillings
Whether you want to use up some leftover roast dinner meat, or just want to serve a hearty meal, a pie is always a winner!
You can make your own pastry, if you want to save money, or use shop bought ready rolled pastry if you're looking to save some time instead.
Fakeaway dishes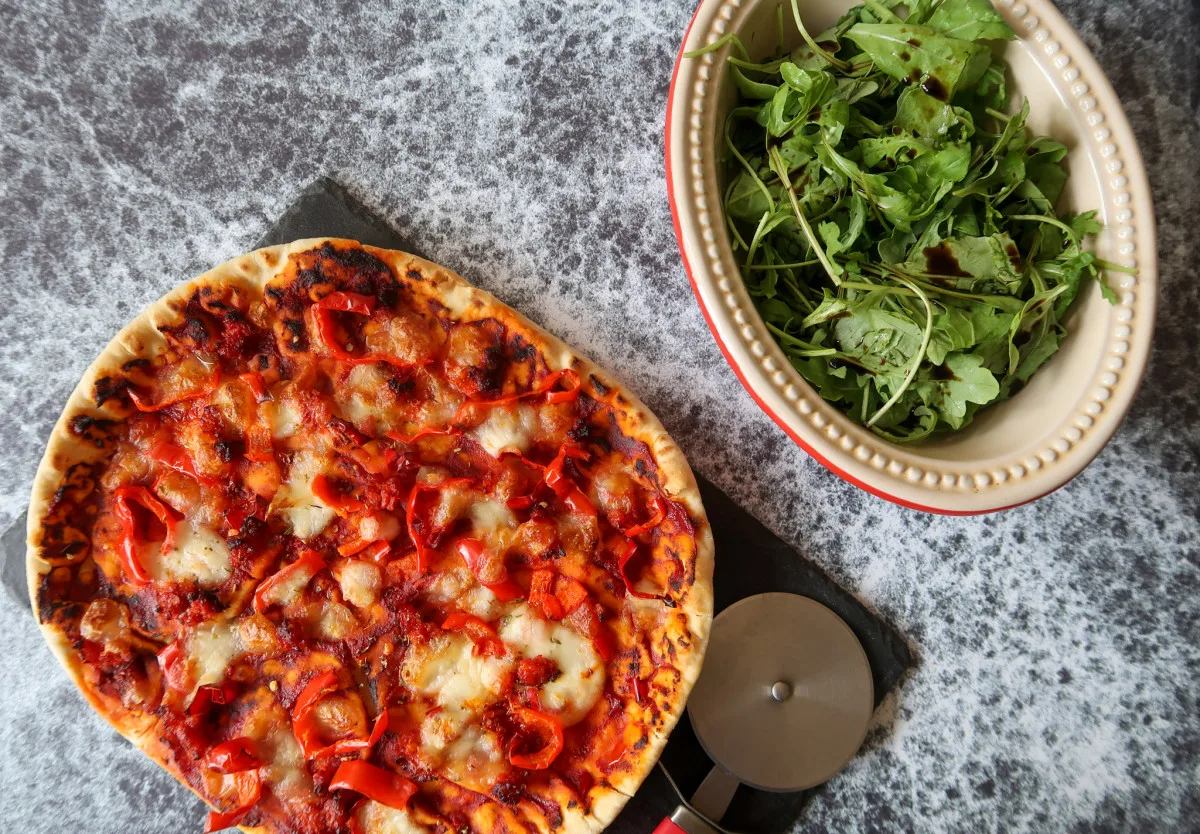 We love a takeaway, but we don't love the price tag. When I'm looking to save some money, but perhaps have more of a special meal, these are some of the recipes that I like to make.
We do still order takeaways, from time to time, as a treat, but I love that you can recreate so many amazing dishes at home for a fraction of the price, and without them swimming in oil too!
Pasta dishes
Whether it is making pasta from scratch, or just knocking up a tasty sauce, this is a great way to enjoy a filling meal, for super cheap.
Homemade pasta and sauce can cost under £1 per portion, especially if you make it in larger batches. I love packing pasta sauces full of vegetables, and then blending into a fine sauce, as even my fussy eaters will eat pasta and sauce!
Breads
Homemade bread has to be a smell that really can't be beaten. I think when you enter a home, and can smell bread baking, that it is just so a welcoming scent right away.
Making your own bread is often simple, tasty and can give surprisingly tasty results, especially if you're used to heavily processed bread from the supermarket.
Desserts
Having a meal with family is something that we enjoy from time to time, and I love nothing more than to make up a tasty dessert for us all to enjoy.
Some of these desserts are ideal to make in a batch and then freeze to enjoy in single servings throughout the weeks ahead. I find this a great way to enjoy sweet treats, without spending too much money.
Party food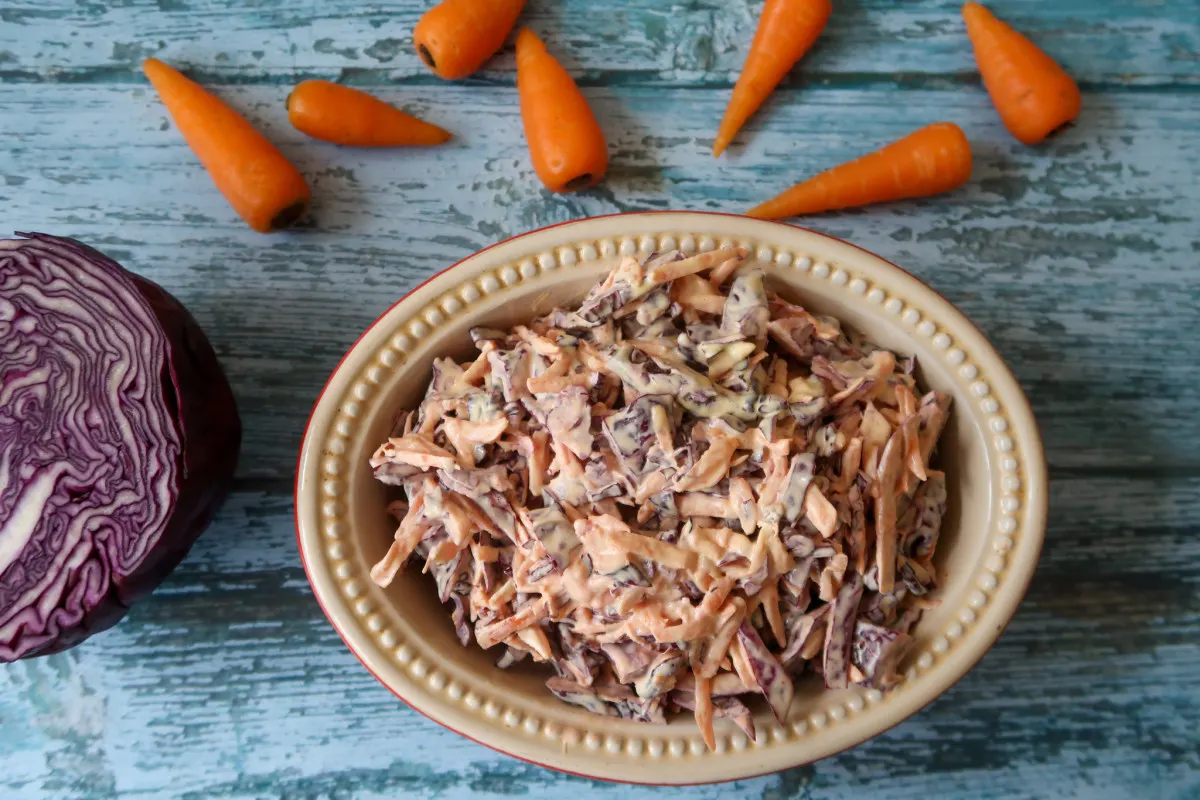 During the warmer months we tend to have more guests and as such I have a little selection of super simple party food recipes that I like to whip up in a hurry.
Using sheets of puff pastry, and sauces of choices, can be a great way to make something for a crowd, with minimal effort but maximum results!
Sauces; marinades, dry rubs, sauces and seasonings
Processed sauces are often packed full of sugar and salt, to give them more flavour, and so making your own version can be a great way to be a little more heart healthy, without spending too much money.
Homemade dips tend to take just a few minutes to make and give the wow factor to your homemade Fakeaway night!
Other recipes
Here are an array of recipes that don't really have many accompaniments for their own category, but that I still wanted to share with you!
A little mixture of quick lunch and breakfast ideas plus a few treats to serve to visiting guests!
Other posts to help you make your meals go a little further:
These are posts that don't technically contain recipes, however, if you're looking to cook from scratch more, and make your money go a little further, I really think they'll bring some value for you!
Allergy friendly dinners:
We've got two children, both of whom have had allergies in some form, and so we've become a bit of a dab hand at cooking without dairy, soya and/or gluten. Here are some of my favourite recipes from another one of my websites:
Allergy friendly desserts:
Here are a small selection of dairy, gluten and soya free recipes! All very simple to make, and great for hungry little ones.
If you enjoyed this post I'd love it if you could pin it on Pinterest!