Affiliate links in this post will be clearly marked with a *. Clicking one of these links means I earn a discount or receive payment.
When we've got visitors, and I want something a little impressive, I love to serve up this millionaires shortbread. It looks delicious, is a hit with just about everyone I've ever met and is surprisingly easy to make, particularly as it is broken up into the various layers and the need to chill in between.
This is a very simple recipe, ideal even if you're not the handiest baker. As well as sharing my recipe here I've got some facts about millionaires shortbread AND some tips on how to cut the perfect piece.
If you want to try something a little different you won't go wrong with this classic strawberry shortcake.
Millionaire's shortbread ingredients:
Ingredients for the shortbread:
225g plain flour
175g butter (or margarine)
75g caster sugar
Ingredients for the caramel filling:
150g butter (or margarine)
1 tin of condensed milk (397g typically)
100g golden syrup
Pinch of sea salt
Ingredients for the chocolate topping:
200g of dark or milk chocolate, depending on your preference.
Method for millionaire's shortbread:
Preheat your oven to gas mark 2 (150C).
Line a 23cm square baking tin with baking paper or baking tray liners.
I use reusable baking tray liners personally, and cross them over to ensure that all areas are covered.
Pulse together the flour and margarine until it is a breadcrumb like consistency.
Add the sugar in and then combine again. You should get a fairly soft dough.
Press this dough into your baking tin gently.
Bake for around 35 minutes, until lightly browned.
Leave the base to cool completely.
Combine together the condensed milk, golden syrup and butter (or margarine) in a saucepan.
Turn the pan onto a low-medium heat.
Bring this mixture gradually to the boil and ensure that all of the ingredients are combined together.
Stir every 2-3 minutes at least, to ensure that this mixture doesn't catch or burn.
Once the caramel has thickened, and is golden brown, then remove it from the heat.
Leave it to cool slightly.
Pour this caramel mixture onto your cooled shortbread base.
Place this in the fridge for at least 3-4 hours, or overnight if possible, until it has set firmly.
Melt your chocolate in a bain-marie (a bowl over boiling water) until it has melted.
Pour this melted chocolate onto the top of your set caramel and shortbread. Tip the pan slowly in all four corners, until the chocolate is spread around fully.
Leave to set for at least 30 minutes in the fridge.
Carve your slices, I recommend 12 or 16 at least, wiping the knife in between to try to keep the slices as neat as possible.
Put back into the fridge for 1-2 hours to make a perfect slice that is simple to serve and doesn't melt everywhere!
This millionaires shortbread took a long time to prepare, with all the cooling, but it was well worth the time. Also, the three layers didn't require a huge amount of ingredients so this wasn't complicated at all.
If you want something a little simpler then this easy shortbread recipe is perfect, as are my air fryer smores.
What is millionaire's shortbread?
MIllionaire's shortbread has a number of other names including caramel squares, caramel slice and chocolate caramel shortbread.
It is a layer of shortbread biscuit for a base, topped with caramel, usually homemade, and milk chocolate topping. Of course you can mix it up and experiment with different bases and toppings too.
Want to make a cute chocolate decoration on the top like I have?
All I did for this was melted a little white chocolate, in 10 second bursts in the microwave, then I added it to a piping bag, snipped off the tiniest corner and then I squeezed the white chocolate out in lines.
I used a tine of a fork to run through each line to create this feathering type effect.
Want to cut the perfect slice without making a mess?
I like to ensure that the millionaire's shortbread is super cold, fresh from the fridge, then I'll run a clean large knife under the hot tap, warm it up and make my first slice. I always press into the chocolate gently, as this is where a lot of the cracking happens. As you can see from the above image there IS some cracking still sometimes.
You're serving up a tasty treat to your family not running a bakery – so give yourself a little grace!
Can you freeze millionaire's shortbread?
Yes! This particular recipe will be fine in the freezer for at least a month.
I suggest making sure it is set completely, and chilling again in the fridge once sliced.
Then individually wrap the pieces and freeze them.
Defrost for a minimum of 3 hours in the fridge before you enjoy them!
Can you make gluten free millionaire's shortbread?
Yes, you'll want to use gluten free flour and a little Xanthan gum too to try and reduce the crumbly consistency.
It is not quite the same hard consistency, from all the testing I've done, but it is close!
How long for millionaire's shortbread to set?
In total you're going to need about 6-8 hours of setting time for this recipe. I KNOW it is a long time, but it is absolutely worth every minute. Also, you could easily make this over two days, and then top shortly before you want to enjoy it.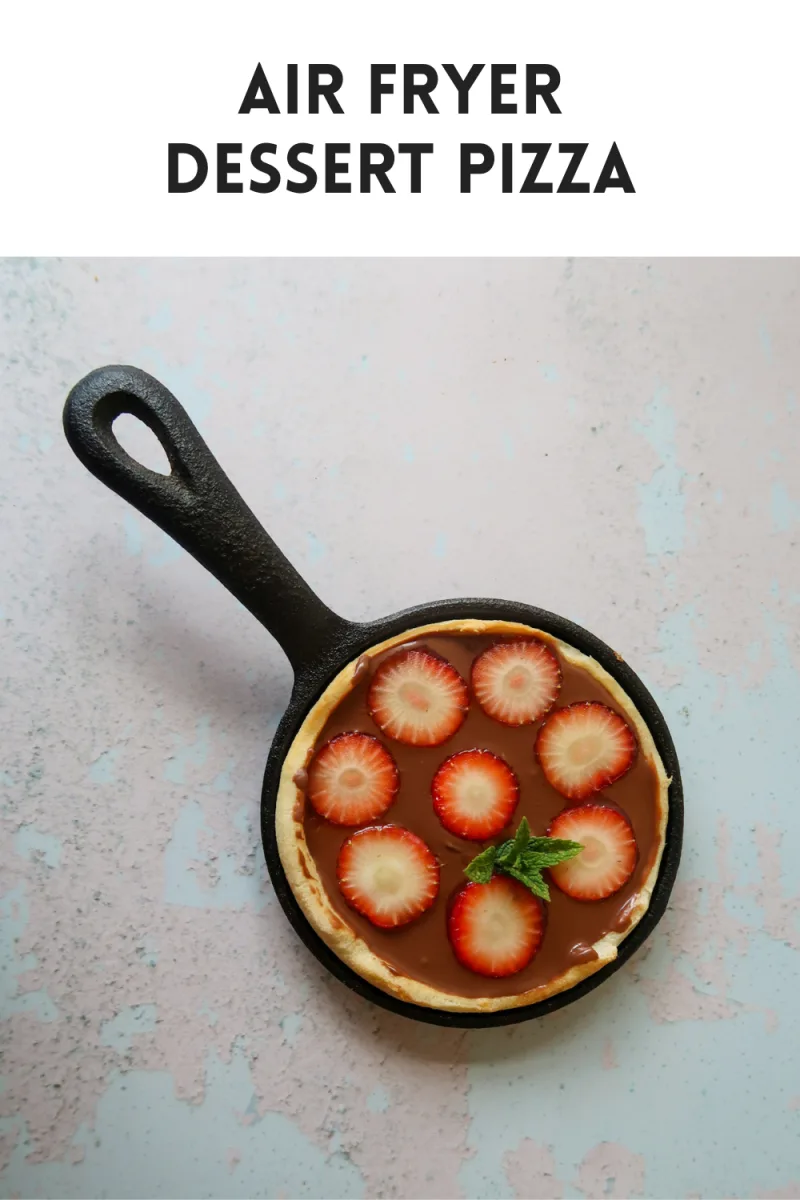 Where to store millionaire's shortbread?
In the fridge! Yum. Super hard, cold and absolutely delicious.
Can you make a millionaire's shortbread base with digestives?
You'll want to use 300g of digestives to replace the flour and sugar. You'll still need butter, to combine it all, but I would suggest using around half the amount, and then make sure you have a dough like consistency before you pack it into the baking tin.
How to make millionaire's shortbread from scratch:
Millionaires Shortbread
A delicious sweet treat made up with a shortbread base, homemade caramel and chocolate topping.
Prep Time
5
hours
10
minutes
Total Time
5
hours
10
minutes
Ingredients
Shortbread
225

g

plain flour

175

g

butter

75

g

caster sugar
Caramel Filling
150

g

butter

378

ml

condensed milk

100

g

golden syrup

pinch

sea salt
Chocolate Topping
200

g

dark or milk chocolate

your preference
Instructions
Preheat the oven to 150C (gas mark 2). Line a 23cm square tin with baking tray liners. I like to cross them over one another, to avoid leakage.

Pulse together the flour and margarine to make a mixture with a breadcrumb consistency.

Add the sugar and pulse again, until a dough has formed. Then pat this dough into the tin.

Bake in the oven for 35 minutes, until lightly brown. Leave it to cool.

Combine the condensed milk, golden syrup and margarine in a saucepan on a low-medium heat. Bring this gradually to the boil, ensuring that the ingredients melt together fully. Then stir every 2-3 minutes, to make sure that it doesn't catch or burn. Once the caramel has thickened and is golden brown then remove it from the heat and leave it to cool slightly.

Pour the caramel mixture on to your baked shortbread. Place this into the fridge for 3-4 hours until it has cooled completely/set.

For the topping melt the chocolate in a bowl over a saucepan of boiling water.

Pour the mixture on the top of the set caramel and turn the tray slowly in four directions to spread the mixture out properly.

Place this back in the fridge for 20-30 minutes, to set. Then I carved the slices and wiped the knife in between each slice to keep it as clean as possible.

I placed this back in the fridge for 1-2 hours to make the perfect slice that was easy to serve.
Note: All calorie information is for demonstration purposes only and is based on the specific uncooked ingredients that I used when creating the recipe.
If you enjoyed this post I'd love it if you could pin it on Pinterest!