Affiliate links in this post will be clearly marked with a *. Clicking one of these links means I earn a discount or receive payment.
Mingle is a survey company for me that can be placed in the 'slow burner' category. However, as I make several thousand a year from 'slow burner' websites they are not to be sniffed at really. The little amounts really add up, especially if you're a member of quite a few different survey websites!
Mingle surveys are simple to complete as they send an email when a new survey is waiting. They are a survey company that offers points when you are screened out too.
If you find yourself regularly disqualified from surveys then you'll be pleased to get something for your time and effort. While the points are not offered for all screens out you usually receive somewhere between 5 and 25 points (4-20p). Mingle is free to join too.
How much are Mingle surveys worth?
Surveys range from 1-2 question surveys worth 10 points and longer ones worth anywhere up to 500 points, well, this is the highest I've seen more than once. With a conversion rate of 100 points = £0.80 I find myself cashing out every 2 months usually, for a £12 or £16 voucher.
I do tend to miss a fair few invitations, as I prioritise my surveys in order of value. Mingle ones appear a little further down my list than most, but then I am a member of a vast amount of different websites, many of whom email me daily at least.
In addition to surveys I have been invited to focus groups and online forums, with fees of upwards of £50 worth of points on offer. These appear quite frequently for me and I make more from these than the actual surveys on offer. Most of the invitations come while completing a survey, with details of the expected dates shown.
I find that I can go 2 to 3 months without one of these more lucrative invitations and then 2 or 3 come along within a week of each other. I've had 2 such invites in one month quite a few times now.
Mingle surveys sometimes reward you with a prize draw entry from time to time. There is a different top prize each time and members can win points too.
These may seem like a waste of time, as they don't have a guaranteed payout, but they are likely to be asking screening questions for future paid surveys.
Mingle cashout:
Cashouts arrive promptly. Some methods are either instant or within 48 hours. I have never had a problem receiving my requested redemption.
If you are looking for another survey company that will email you when they have a new survey for you then give Mingle a try! This will save you logging into yet another website. Also, if you want to be nice just drop me a line and I can refer you. This isn't compulsory though and you can just join up if you don't want to wait!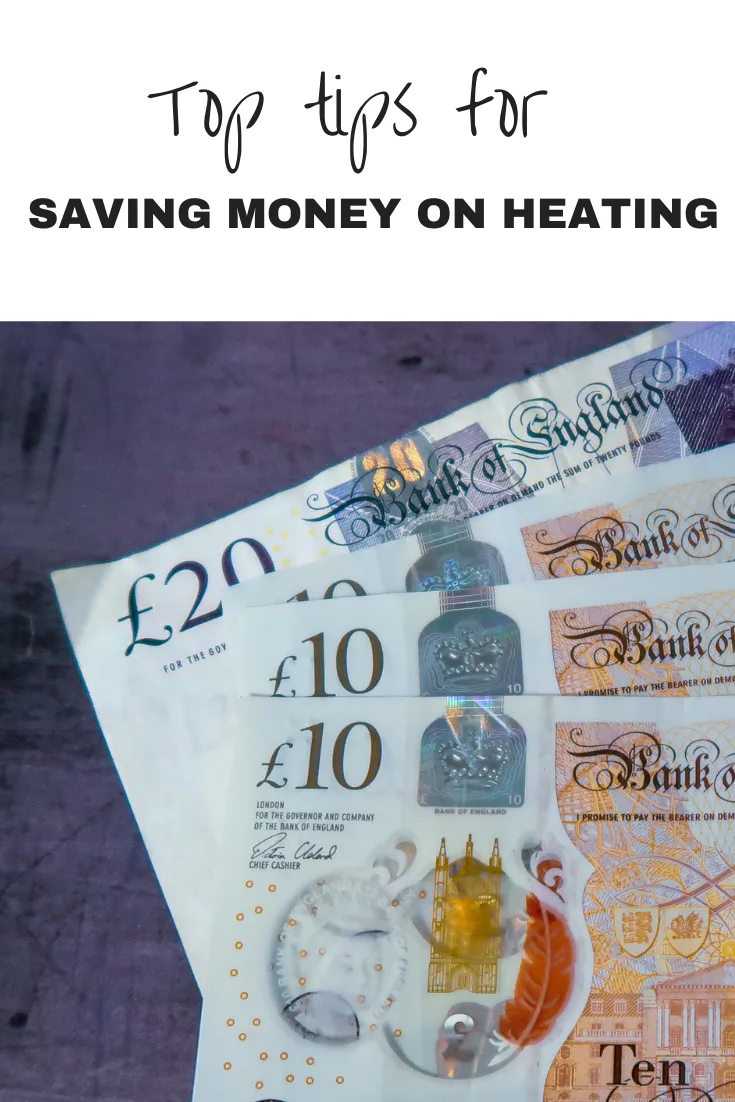 Looking to complete some online surveys for money? Be sure to check out these posts – I've bolded my favourites!
If you enjoyed this post I'd love it if you could pin it on Pinterest!