Affiliate links in this post will be clearly marked with a *. Clicking one of these links means I earn a discount or receive payment.
Over the last few years I have embarked on a number of money saving challenges. I have loved just about all of them, and today, to start off 2023 right, I want to share some of my favourites with you.
Hopefully these money saving challenges will help you to save to build an emergency fund, sinking funds, for a much needed holiday after all that the last two years have been, a house deposit or something else a little bit special!
For me, in recent years, I've saved for all of the above! I bought my home in 2022 and this year I'm going to be carrying out a little trim of my family finances, and hopefully add a fun savings challenge or two into the mix too! I've got some large savings goals, such as saving for Aurora's nursery fees, but we will see how it goes as the whole cost of living crisis things is biting HARD for us, and many I'm sure.
Some of the savings challenges I'm going to share with you today, shared by other bloggers, are designed to run for the entire year, and some are designed to just take place for a month, or a fixed period of time.
1. The penny savings challenge
Skint Dad has covered this challenge. You save 1p a day, increasing by 1p each day, so 1p, 2p, etc and at the end of the year you have just under £700 saved. This is a great way to ease into the New Year, especially if you don't have lots of spare money.
2. The 3-30 Money Diet savings challenge
£30 a week for 3 weeks. Nothing more. Remove your cards, carry £30 and don't spend any more money. This is from the great team over at Latest Deals.
3. Affordable weekly savings challenge
This challenge from Frugal Family, involves you saving different amounts per week, from £2-£5. At the end of the year, you have £164 towards Christmas, or anything else, without leaving yourself skint during the year.
4. The peak savings challenge
Saving in £1 increments, increasing per week, for the first 26 weeks of the year. For example £1, then £2, £3 etc. By week 26 you have £351.
Then you decrease the amounts by £1 per week towards the end of the year. Savvy Dad has a guide to this challenge and also a free printable too!The 52-week savings challenge
Save £1 a week, increasing per week. So £1, then £2, then £3 etc.
5. A no-spend month
One whole month where you only spend money on essential items, and actively work hard to ensure that each day is a day where you spend nothing.
This is especially useful if you've got a freezer full of food, or a pantry bursting with tins and packets, to help you be encouraged to work more on meal planning, and cutting those unnecessary impulse buys.
You can spend money on petrol, rent/mortgage, utilities, groceries, other bills such as council tax and that's it. You cull all unnecessary spending on things like clothing, impulse buys, Amazon orders and takeaways.
6. Save your £1 or £2 coins
This one will REALLY add up if you're someone who likes to pay for items using cash. Each time you get a £1 coin, or £2 coin, you can save it in a jar.
Try to make a point to pay this into a savings account regularly, as having large sums of money at home is not only wasteful but also a bit of a risk if you home is burgled as this amount is unlikely to be covered.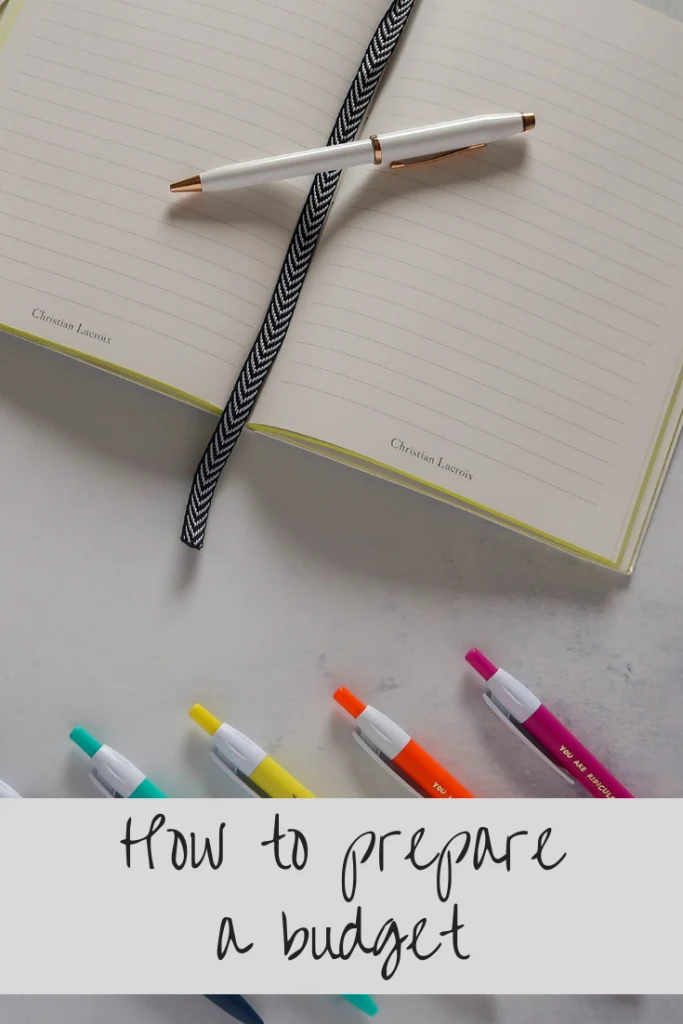 7. Save your spare change
As above, except this time you save your spare change. You could choose which coins you save each time, or just save all of your spare change if that works for you financially.
You can pay in coins, using coin bags, in local Post Office branches, if you don't want to pay fees to use a Coinstar machine. Also, some banks, such as HSBC, sometimes have coin machines in store that are fee free and count it all out for you.
Again, as above, periodically look to pay this money into your account. It's great to motivate you along a little more by seeing what you've saved so far.
8. No takeaway / restaurant food challenge
This one is self explanatory really. For a fixed period you look to cut your takeaway and restaurant dining out to zero. You could save a fixed amount each week that you pass up your favourite foods.
9. Round up savings challenge
Each day, or week, you add up your purchases and then round them to the nearest £5 or £10. If you're not flush then you could even just round up to the nearest £1. These small amounts will add up over the year, and could be a great step towards a Christmas sinking fund.
10. The 12-month challenge
Each month you save £10 additional to the month before. For example; January £10, February £20, March £30 etc. All being well you'll have £780 at the end of the year!
I hope that this post has brought some inspiration to you! I'd love to hear over on my Instagram what savings challenge you're going to be taking part in for 2023. My inbox is always open there and I read and reply to all messages!
What about me, what challenges am I going to try?
As I have some gift vouchers I'm going to aim for a no-spend month for early 2023. I'll still be able to have one or two meals out, as a treat, without spending any money. Also, I'll be looking to use my own meal planning tips, cut back on the takeaways and do what I can to save money.
Also, I love the sound of the round up savings challenge, and think I'm going to round my bank account to the nearest £5 every Friday. This money will go in to my sinking fund for 'frivolous things' which will allow me to enjoy some treats throughout the year.
If you enjoyed this post I'd love it if you could pin it on Pinterest!