Affiliate links in this post will be clearly marked with a *. Clicking one of these links means I earn a discount or receive payment.
I started looking at Nabru sofas several months before I finally made the purchase, and now I'd love to share with you my Nabru sofa review. Which is a bit of a mixed bag! See the end of this post for an update a year on.
We moved house in late 2019 and since then we've been in need of a sofa that better fits the space of our tiny living room. Our living room has been divided with a brick wall. This means we have a small living room but also allows me to have my own office to work from!
I received no incentive for ordering, or writing this review. I paid for this sofa in full myself. All posts where I'm gifted an item are clearly marked in the title/at the beginning of the post for transparency.
Nabru Ato Sofa / Nabru Corner Sofa
The sofa that we ordered from Nabru is known as the Nabru Ato 3 seat chaise sofa. This features an 'extension seat'.
This sofa is 213cm wide, unless you change from the wide arms to the narrow arms, like we did, and then it's around 198cm. Something to look out for when you're looking at the sizes and measuring up!
We chose this sofa as we wanted it in a corner of the room, and I'll talk through the changes that we made to the customisation options a little further on, and explain why we made the choices we made.
Nabru Sofas Assembly / Delivery service
When ordering our sofa we opted for Nabru to deliver it (free) and then assemble it for us in our home (£70).
This was the main reason that we wanted to use Nabru, as their sofas come 'flat packed' and then they can be built in the room of your choice.
Nabru sofas are marked as being ideal for narrow doorways, which we happen to have, and I would definitely agree with. Our previous sofa only just fit, and it was very very tight and led to scuffing of the walls too.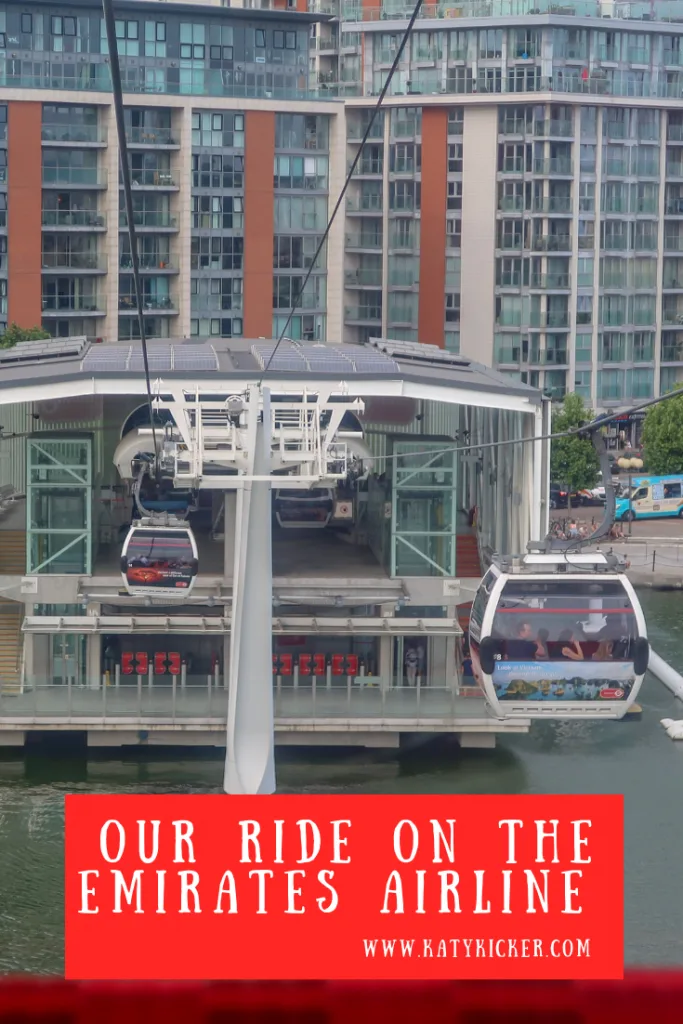 We made our order and the 'next day delivery' wasn't available. The earliest we could get our sofa delivered was around 2.5 weeks after our order, but we opted for a date 3 weeks after our order, as this was convenient for us.
The day our sofa was due for delivery…
The day before the sofa was delivered we received an email to advise us that they were overbooked and would be unable to deliver our sofa the next day. We were offered another day 6 days later, which wasn't too bad.
For the inconvenience I was offered 3 scatter cushions. I instead asked for free assembly, as someone on my Instagram kindly messaged to let me know they'd been offered this, and they agreed to this and refunded us the £70 assembly charge back to my card. This arrived back to my card a few days later with no chasing.
On the actual day of delivery
On the day of delivery I was given a slot, and my sofa arrived during this time. The assembly took just 28 minutes, for one person. The delivery driver also unloaded and assembled the sofa by himself.
The pieces of the sofa are VERY heavy so I feel he shouldn't have had to do this alone, but I'm not very physically strong!
I believe it would have took more like 1.5 – 2 hours if I was installing the sofa myself, just because the man moved really fast and obviously knew where everything went right away.
He moved efficiently and when he was finished he removed all packaging and took it away with him with no mess or fuss.
The sofa had a few little bits of dirt on it once it was unpacked, presumably from the packaging, but this was nothing that a quick vacuum couldn't sort!
Nabru Storage Trays
Nabru sofas can be customised to have storage trays underneath the cushions. Two of our cushions have storage trays underneath them, the two left hand seats you see in my photos.
Lift up the cushions and you'll have a tray which you can store items in. If you opted not to have the storage trays I think you'd just have the floor, which you could obviously use too but you may see items depending on the height of the sofa that you choose.
For just £21 these felt like a bargain to us, and ours have blankets and Daisy's craft items tucked inside. It definitely helps to keep our living room tidy, although I will add that the cushions are quite heavy to lift up so my 4-year-old can't do this by herself.
Nabru sofa comfort
We have had our sofa just over a month at the time of this review going live. I would say that the comfort of the sofa is great. It is very firm, and supportive.
We chose not to opt for the soft seating, so our cushions are nice and firm. They are really comfortable to sit on, and as they're quite high it is easy to get up and down, even for my disabled Mum when she visits (who uses a walking stick and has limited mobility).
I love the firmness of the cushions, as it makes the sofa feel more supportive and comfortable than our previous sofa. The arms are firm, which took a day or two for me to get used to, but now I really like them for resting against.
It is nice to collapse on the sofa at the end of a long day. It feels very sturdy. The comfort is great and I'd definitely rate this 5/5.
Nabru sofa covers + replacement parts
One of the positives about Nabru Sofas is that you can order additional sofa covers. You can replace single components of the sofa too. For example if you have an accident and break an arm then you can order another arm. If you get tired of the colour of your sofa you can order new covers.
These covers are quite pricey, if you're replacing an entire sofa, however, it is a great way to replace something if an accident occurs, rather than having to replace the whole sofa.
If you need to remove a single cover you can do so easily as they either slip on or zip up.
Nabru discount code / money off voucher
When waiting to purchase our new sofa I looked around for a way to save some money. I looked for discount codes, money off vouchers and any way that I could perhaps earn a few pounds cashback. At the time of my order there were no such discounts.
If you're looking to make a purchase I'd consider signing up to their mailing list. Lots of companies send discounts and special offers out to their mailing list.
What I have seen online is that discount codes do pop up from time to time, and on occasion they will have reduced prices. These prices are sometimes only on specific fabrics, so if you're a little relaxed with colour choices you could save some decent money.
I have spotted Nabru on *Quidco and *TopCashBack, however, they don't have any active cashback to offer at the time of writing this review.
The customisations to our sofa that we chose:
The base price of the Ato 3 Seat Chaise Sofa is £432. We made a number of alternations to our Ato 3 Seat Chaise Sofa and so the final price was £601. The options that we chose were:
Carlton – Charcoal fabric. This is just as lovely as it looked in the free sample we ordered. We're so happy with our choice and it looks absolutely lovely. Additional cost £57.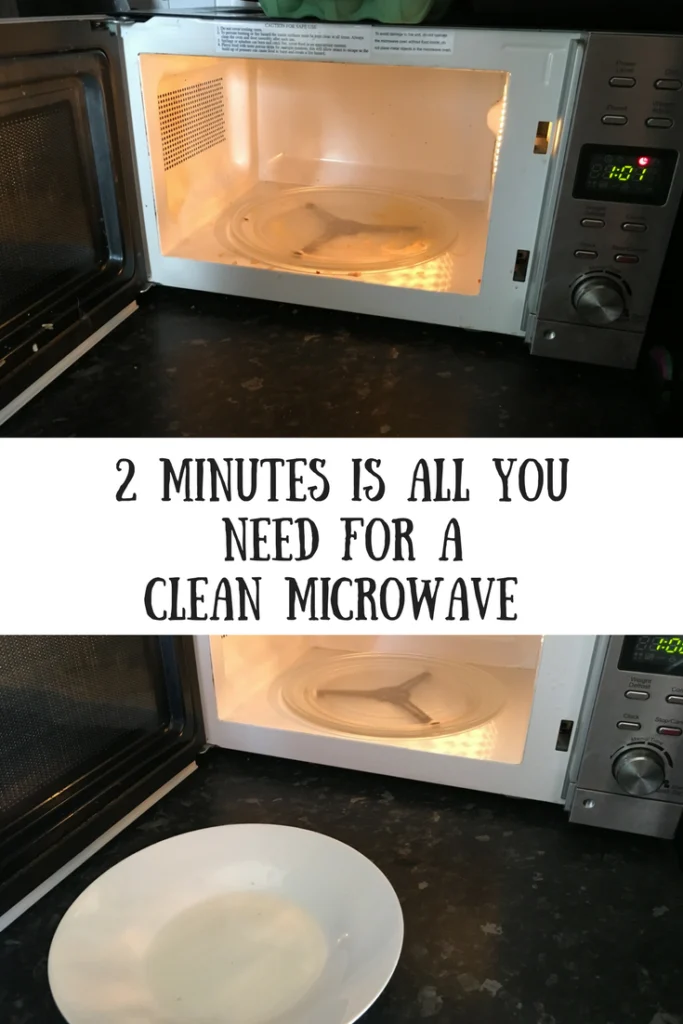 Wooden legs. Additional cost £0. I have noticed that the feet on the chaise and the sofa don't match. An email was sent to Nabru about this and they replied with "on the chaise section of the sofa this is how it is finished, we do not use the legs that we use on the sofa".
I feel that this is something that should be mentioned when you're placing an order. The difference isn't much, but it is noticeable to me. For £600+ I would expect the feet to be matching, especially as the option was there to choose different finishes.
Piping – Yes. Additional cost £76. We chose this as we feel it'll make the sofa cushions more hard wearing, and also it gives them a better shape, and just makes them look nicer.
I looked at lots of photographs on Instagram with piping, and without, and really felt it was worth the additional £76 for our sofa.
Seating type – standard. Additional cost £0. There is an option for soft seating, or soft and standard seating, costing £21 and £26 respectively.
The reason we chose the standard seating is we didn't want a sofa with the webbing underneath, as these often sag/sink quicker from what we've experienced in the past. I'm glad we chose the standard seating as it is lovely and firm. Perfect for me with arthritis and fibromyalgia!
Storage trays – yes. Additional cost £21. These are GREAT for hiding all the blankets, craft items that Daisy loves and uses in the living room and even some snacks too if we don't want Daisy to see them!
The cushions are pretty heavy to lift up, so little ones won't be able to do this unattended, but I'm happy with supervising Daisy choosing crafts, especially near the new sofa!
Spray on fabric protector – yes. Additional cost £9. This was left on the side for us to spray on ourselves. It took 2 minutes to spray the whole sofa, and then we have to ventilate the room. After around 20 minutes the sofa was dry, and ready to use. You can find this slightly cheaper on Amazon etc but I just wanted everything to arrive and be done right away!
Arms – high narrow arms. Additional cost £6. These work better for our family, and the space where the sofa lives. Note: changing the arms will obviously change the dimensions of the sofa.
I totally forgot about that and was a bit shocked when it was around 15cm narrower than I thought it would be, however, it worked out well as now we still have room for Daisy's tuff tray to be down the side of the sofa!
Assembly. Additional cost £70.
Other things to note:
Our Nabru sofa does a fire label that I can see. There IS a 'label' printed in the back of our paperwork, but there is nothing on the back of the actual sofa.
This means when we tire of the sofa, and want to replace it with something else, that we won't be able to donate it to charity. This was a little disappointing, and unexpected to be honest, especially as we donated our previous sofa.
If you change the arms from the standard arms that come with your chosen sofa or chair then please remember that this may change the dimensions. I overlooked this and the sofa was then around 15cm less than planned. However this worked out great for space in our home anyway, as we utilised that extra small space!
Our sofa is a little creaky! We haven't done anything to it since it was assembled. I've looked under the main cushions, to see if there is anything obvious, but there isn't. This isn't really a big deal for us, but if you're noise intolerant it might get on your nerves!
The final thing to note is that on the chaise end of our Ato sofa there seems to be quite a bit of excess fabric. It bunches/gathers and has creases in. I have tried to tuck this underneath, but it just seems like the fabric is a little too big for the cushion. It isn't causing a problem as such, but is a minor irritant.
My rating of Nabru overall
I'd give them a 3.5-3.75 out of 5. The sofa is very comfortable, sturdy and strong. It looks very nice and fits the space perfectly. Assembly went well and was satisfying to see it done so fast. I love that they took all the mess away after too. The storage trays are great.
I'm disappointed that the feet don't quite match, and they just dismissed me when I emailed. I'm also disappointed that there is excess fabric on the chaise and that the sofa is a little creaky. These are minor irritants, and don't take away from the joy of a new sofa for us, but I know that for some people they would be furious with these problems.
I do feel that you could build this yourself with just a little time and patience, and save the £70, but I'm glad we spent the money.
Update 4 months on: We've had this sofa for around 4 months now and so far we're pretty happy with it. It IS still creaky sometimes when you sit on it, because of the frame, but it hasn't got worse. It looks in good condition and the treatment that we paid for has worked well at repelling stains and mess from our 4 year old.
Update 1 year on: We've had this sofa for around 14 months now. It still looks great, still works well at repelling stains but we have also covered it with blankets, as we have a new baby too now! The sofa still creaks, but again, no worse than when we first got it. We still love the storage space and overall it's still worth 3.5-3.75/5. I wouldn't rush out to get another I don't think, because of the creaking, which even happens with my 5 year old sitting on it so isn't a weight issue, but everything else about it is great.
If you enjoyed this post I'd love it if you could pin it on Pinterest!