Affiliate links in this post will be clearly marked with a *. Clicking one of these links means I earn a discount or receive payment.
I am a HUGE fan of Ninja products! I've been using a Ninja air fryer, or Ninja Foodi multi-cooker, for around 3 years now. In this time I've upgraded several times and now I have the OL750UK which I absolutely adore. I've got a whole box full of my favourite Ninja Foodi accessories and I'm going to share some of them with you today.
I have a vast array of Ninja air fryer recipes, that I love to cook pretty much daily for my family. The speed with which I can make tasty meals for my family is so surprising and some meals take just 12 minutes from start to finish!
While you don't NEED accessories for your Ninja Foodi, depending on the model you have, if you've got one of the multi-cookers you'll get even more out of it with some of these fantastic accessories.
Before I start my top accessories with you please note that I use these with the OL750UK. You can check the Ninja website to find out which items are suitable for your model.
I use the OL750UK, which has a 7.5L pot, which is sizeable. Some of the accessories featured here will not work in smaller models. Ninja has recently updated their website to let you know which models each item is compatible with, so I would recommend checking that out.
Also, Ninja do NOT recommend using non genuine accessories with your Ninja Foodi or Ninja products. I have tried some non genuine products, and have popped some other items I love, that may not be available from Ninja right now, so use this at your own risk!
Which Ninja Foodi do I need?
If you're wondering about what model is right for you then please do check out my OL750UK review. I absolutely adore this model. It IS huge, however, it is so versatile and you can cook just about anything in it.
There is enough room in this model for entire joints of meat, such as Ninja Foodi roast beef and Ninja Foodi gammon.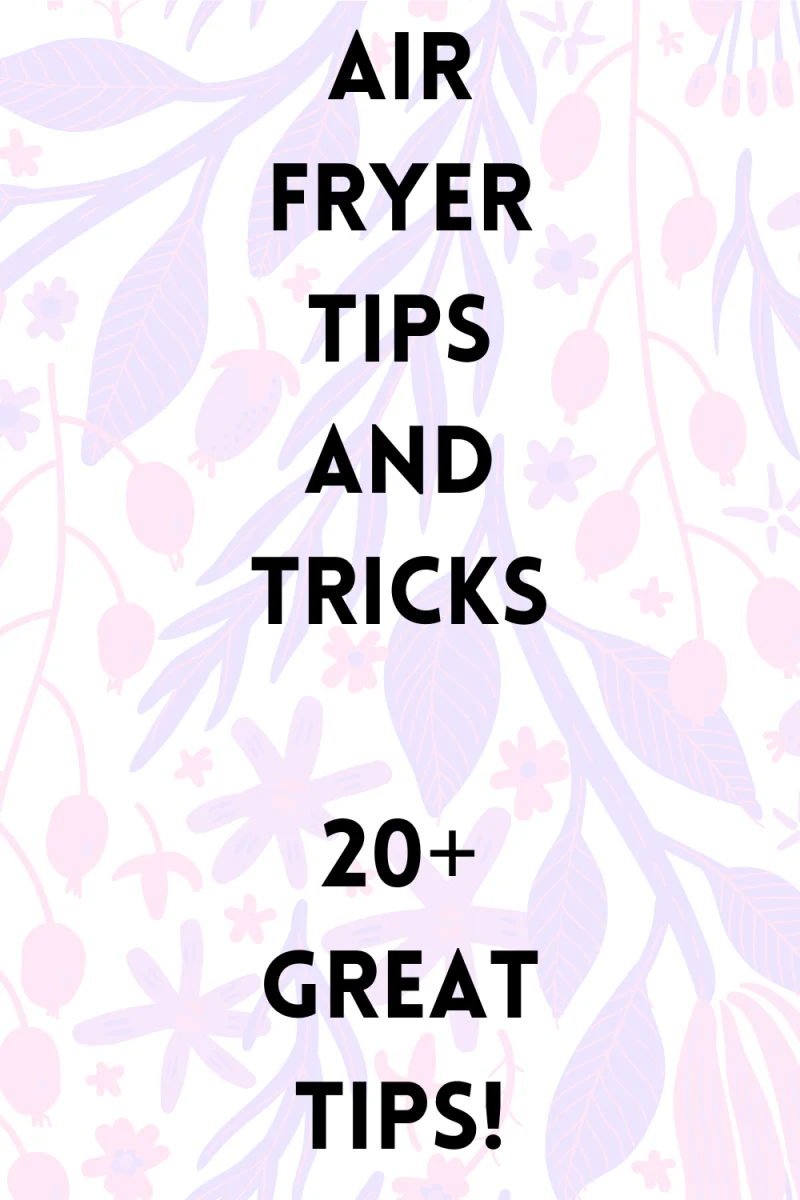 The best Ninja Foodi accessories
We're BIG fans of air fryer pizza in my home. Tortilla pizza, pizza rolls and pizza bagels are all a big hit here too!
This crisper tray is great for cooking all of the above, plus crisping up frozen chips, making naan, flatbread (flatbread pizza), Ninja Foodi cheese scones and much more too.
There are lots of little perforated holes across the tray, to help with crisping up foods, and it is super simple to clean too.
Compatible with: OP100, OP300, OP350, OP450, OP500, OL550, OL650, OL750, DT200, SP101
A loaf pan is perfect for baking bread, making banana bread and much more. You can even make a tasty and simple meatloaf using this tin – in next to no time!
Compatible with: OP100, OP300, OP350, OP450, OP500, OL550, OL650, OL750, DT200, SP101, AG301, AG551.
If you're looking to bake tasty cakes, bundt cakes, brioche bread or even tear and share bread then this tin is perfect!
It is simple to use, easy to clean, and this tin feels very well made.
Compatible with: OP100, OP300, OP350, OP450, OP500, OL550, OL650, OL750, DT200.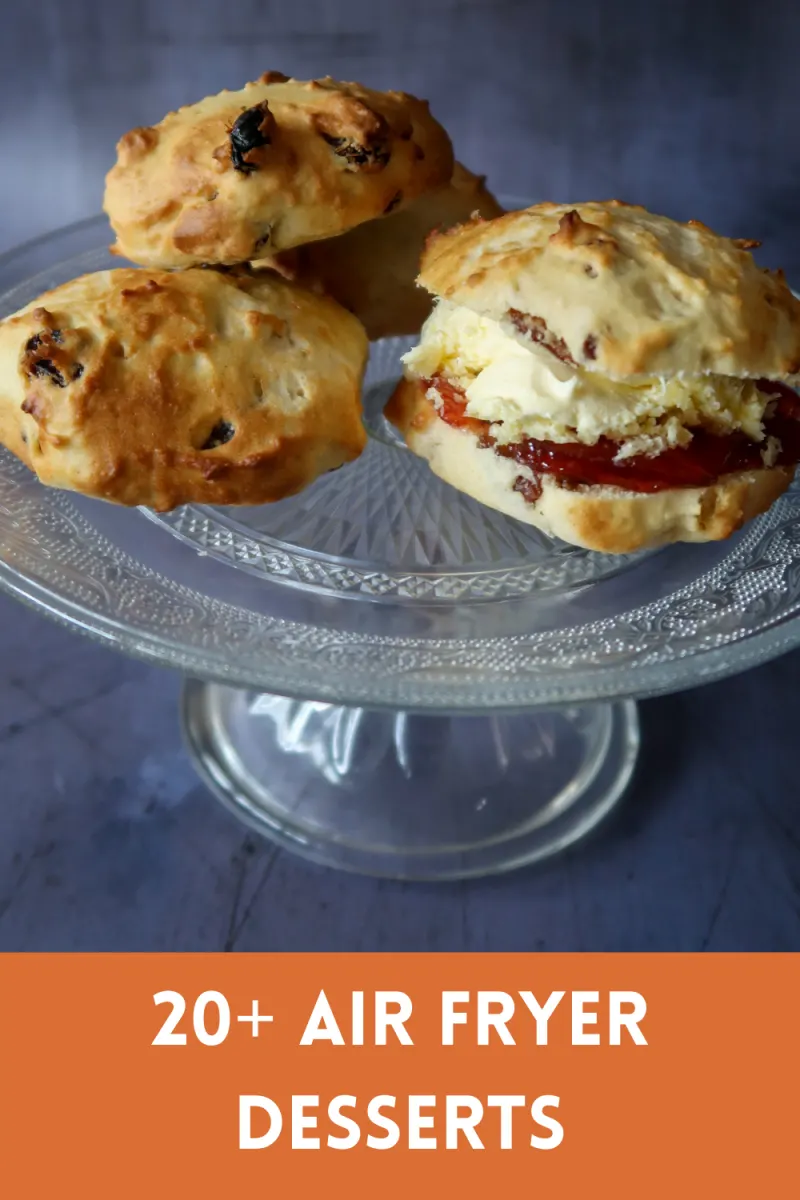 This is one of my most used accessories for the Ninja Foodi!
I love to make egg bites, mini muffins and even tiny yorkshire puddings in mine. I will make mini triple chocolate muffins and I've even baked little cookie cups in this tray.
If you're a fan of batch cooking then you'll love this tray! It's ideal for making mini snacks and treats, particularly for filling up your freezer.
Compatible with: OP100, OP300, OP350, OP450, OP500, OL550, OL650, OL750, DT200, SP101, AG301, AG551.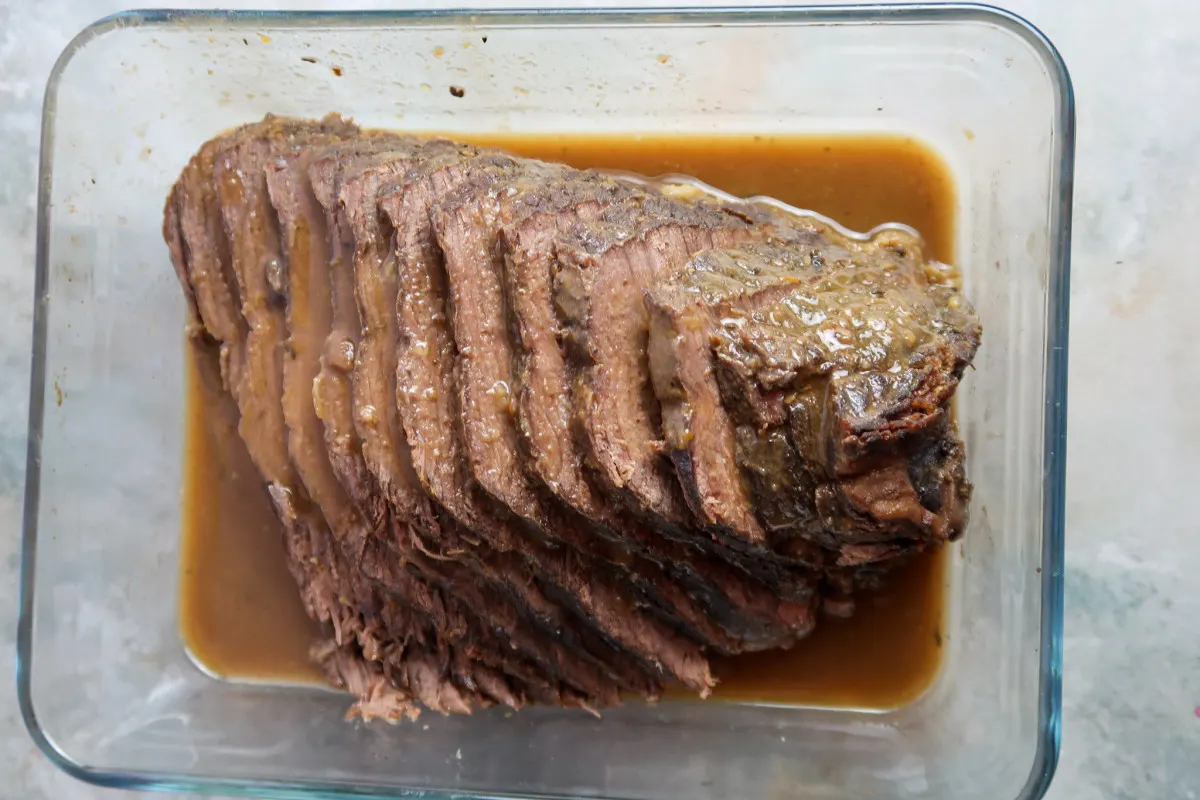 I'm a lover of a nice roast dinner! Whether I am making a slow cooker whole chicken, making air fryer pulled pork or even Ninja Foodi roast beef I love to use this sling.
The sling makes it super simple to get your joint of meat into, or out of, the Ninja Foodi. It's very easy to use, BPA-free and you can even use it to place small trays into the Foodi.
Compatible with:OP300, OP350, OP500, OL550, OL650, OL750.
If you're not a lover of the sling then check out these roasting forks. They're ideal for placing whole joints of meat into your Ninja Foodi, however, I personally didn't get on well with these and much prefer the sling. That could just be because I have some mobility issues with my hands though!
Compatible with: AG301, AG551, AG651, OL550, OL650, OL750, OP100, Op300, OP350, OP450, OP500.
These heat-resistant silicone mitts are ideal for gripping cooking pots, pans and racks. They are heat resistant up to 230C and suitable for use with ALL of the Ninja appliances.
Personally I get on better with oven gloves, as they also cover past my wrists. Myself, and many others I've spoke to, have had at least one burn when first using the Ninja Foodi, as the pot gets SO hot, and so I'd just recommend anything that covers your hands/wrists fully and is heat-resistant too!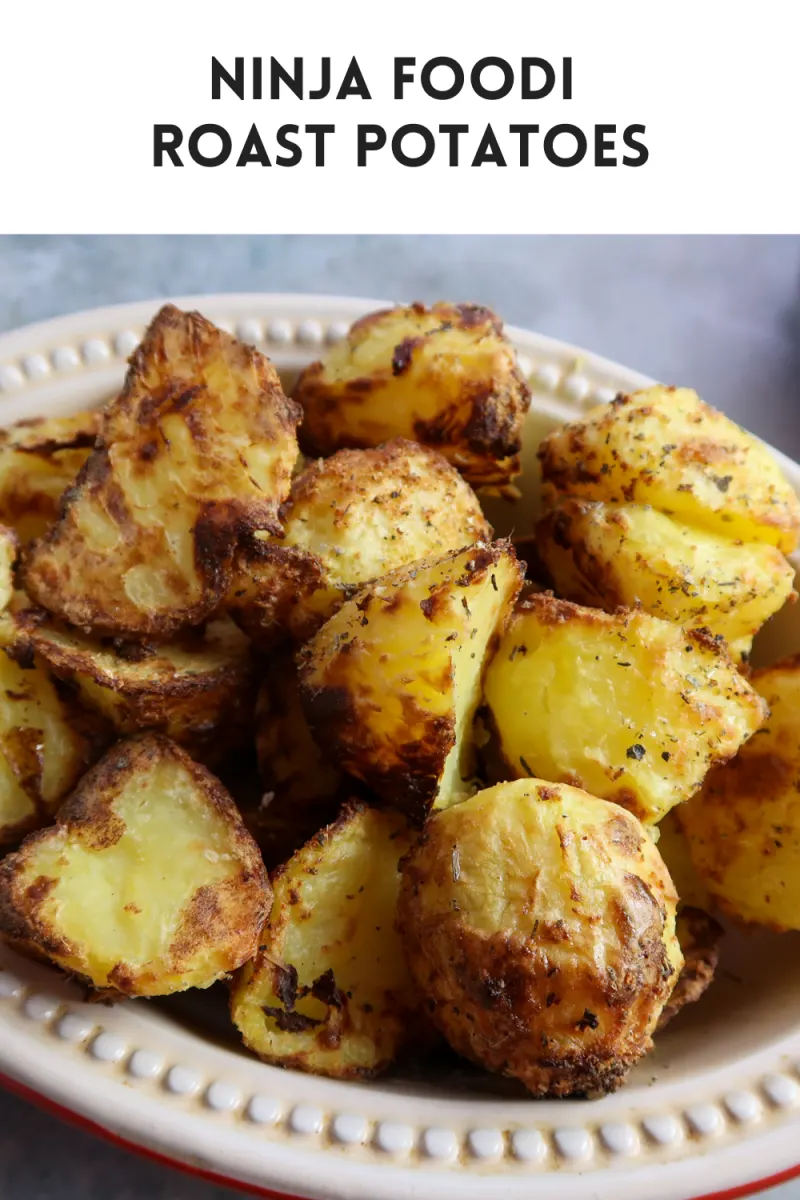 Ninja actually sell several different dehydrating racks, designed to fit different models – so do be aware of this when checking out!
I have the dehydrating rack listed above, and while I've only used it a couple of times so far it's really simple to use.
Personally I LOVED dehydrating fruit for hanging on my Christmas tree. Not only was it great fun and pretty cheap as a festive activity, but my home smelled absolutely amazing too!
Compatible with: OP300, OP350, OP450, OP500, OL550, OL650, OL750.
Cleaning brush – buy from NInja
Ninja also sell several different cleaning brushes. The one I've linked above is the one that I use for cleaning my own Ninja Foodi model, the OL750UK.
This is perfect for getting into the ridges around the outer edge of this Foodi model, but you could use a bottle brush, or even a sponge cut with a pair of scissors to fit into the grooves properly.
Compatible with: AF100, AF160, AF300, AF400, AG301, AG551, AG651, OP100, OP300, OP350, OP450, OP500, OL550, OL650, OL750, DT200, SP101.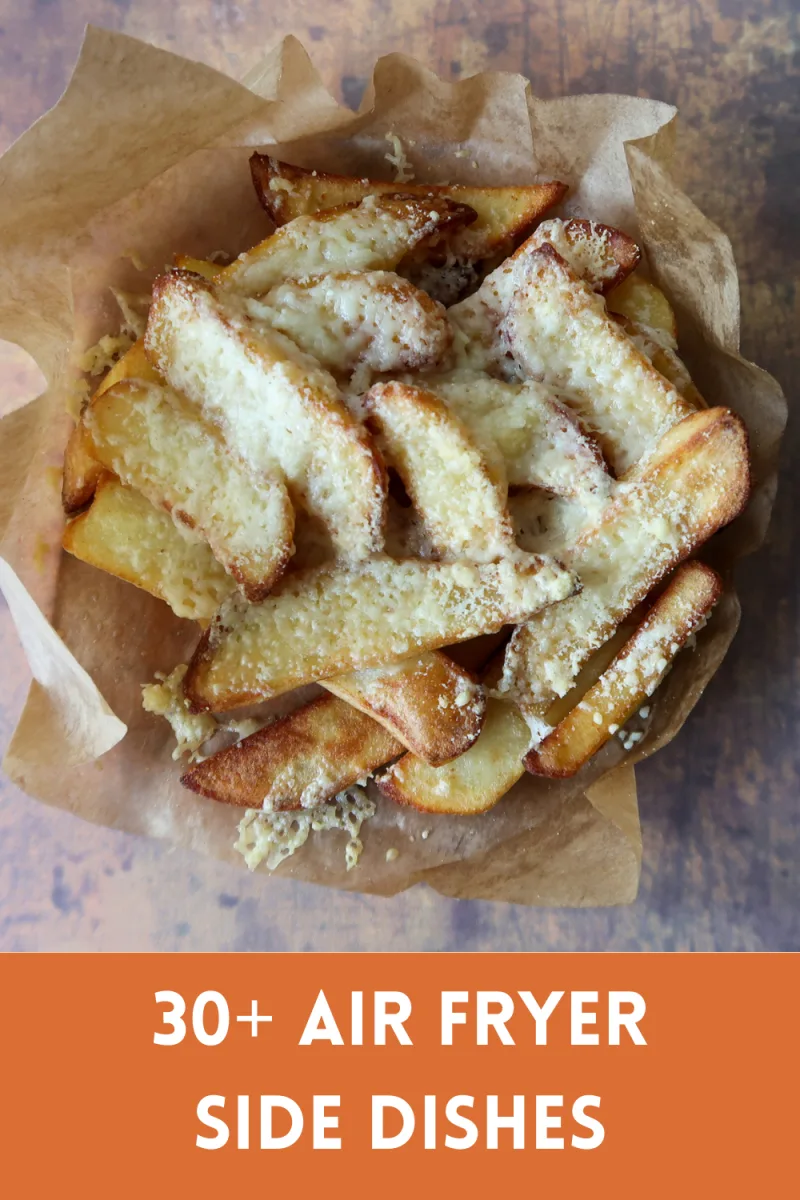 Other accessories I use with my – from Amazon:
There are lots more things that I could recommend, for you to get the best out of your Ninja Foodi, but it would end up costing £1,000+!
I love to use a food processor, and I also have one of those vegetable choppers that seem to be all the rage on TikTok now! These both help me to prepare vegetables for Ninja Foodi pasta bake, and even some other items, so they're evenly sized for use in the Ninja Foodi.
If you want to save some money then you can just use your own cookware in the Ninja of course, or none at all. Anything stainless steel will work great.
Be cautious using any stoneware and check that any items are suitable for extremes of heat, or pressure cooking, if you're going to be using those settings.
If you enjoyed this post I'd love it if you could pin it on Pinterest!