Affiliate links in this post will be clearly marked with a *. Clicking one of these links means I earn a discount or receive payment.
*Pick My Postcode is a website where each day postcodes from the UK, are drawn and those postcodes belong to registered members. There are different prize pots each day, based on which type of draw it is, or if the previous days draw has been won, with prizes ranging from £5 up to £1,000+. It is completely free to join!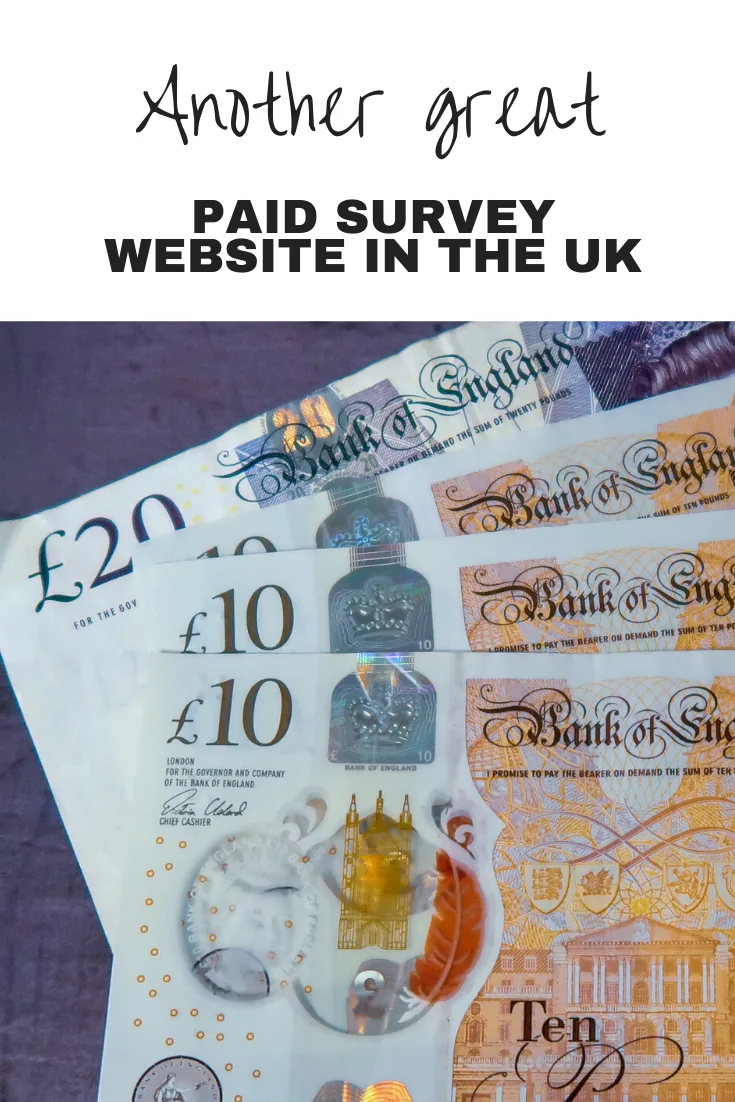 To join you simply provide a few personal details, including your postcode, or a postcode of your choice if you prefer not to use your own. You can even make up a postcode if you want to! They all have the same chance of winning.
The idea of a Pick My Postcode (formerly Free Postcode Lottery) is quite a simple one really but this means that the website is not overly complex to use. Everyday Pick My Postcode winners are claiming £100s!
Each day the website will have £500 available to the main draw winner, or winners if there are more than one winner who claims.
There is also a £100 video draw, a £50 survey draw, £10 stackpot prizes (multiple ones), bonus draws based on the amount of on site you have.
£5+, £10+ and £20+, a £5 flash draw that can appear anywhere on the site and a £100 mini draw available between 6pm and 2am.
Pick My Postcode make revenue from advertisements and affiliate links on the website. This allows them to pay great amounts of money to the winners.
There are lots of different draw types which means you've got multiple chances per day to win.
The website is simple to use, easy to join and will even send you a reminder once per day, around 2pm, to remind you to visit the link provided and check if your postcode has been drawn.
Pick My Postcode Bonus
On site you can earn a bonus. This is just added on top of winnings IF you win a draw. So being realistic there is a big chance that you may not ever receive the bonus, however, as you earn 1p just for visiting and checking the main draw, and the survey draw and video draw too.
You can also top up your bonus by completing offers and paid surveys. My bonus is just over £115 as of the start of 2023, and this is 1/4 referrals, 3/4 just visiting the website most days. I never complete offers, as I prefer to do those elsewhere for guaranteed money.
Why bother if there are 100,000s of other entrants?
It takes just seconds per day to open the email, click the link and check my postcode. I can also visit the website from my mobile and on the move.
To sign in all I have to do is click the link, then I can check my postcode. I'm already signed in as it is possible to accept cookies and then just visit daily without having to even sign in.
Is Pick My Postcode genuine? Is Pick My Postcode a con? Does anyone actually win on Pick My Postcode?
Back when the website was known as Free Postcode Lottery I won – twice! I have won on the video draw in 2017 (£100 split between 3 claimants) and also the bonus draw in 2016.
I've not won since, despite checking every day, and neither has my husband. I think I was just particularly lucky to get two wins to be honest! 5 long years without a win now, but I still visit as I know I have the same chance as anyone else AND I sometimes see some great deals and offers the website too.
When I won the money came fast, and I received my bonus too.
How to claim on Pick My Postcode
If you've got an account, and have been active (I believe within 7 days) then you'll see a claim button.
If you want to make some easy money be sure to check out my favourite ways to make and save money.
If you enjoyed this post I'd love it if you could pin it on Pinterest!