Affiliate links in this post will be clearly marked with a *. Clicking one of these links means I earn a discount or receive payment.
My husband and I love a nice takeaway. It is a bit of a weakness really! We have resolved to have fewer takeaways this year.
So far we have cut the amount considerably. This is great for money saving and it is great for our waistline too. We have managed to save money on takeaways that we do buy.
I love making homemade pizzas, particularly air fryer pizza. They are SO cheap, compared to takeaways. Also, they are easy and best of all they are a bit fun too! If you're using your air fryer then air fryer garlic bread, air fryer pizza bagels and air fryer pizza rolls works really well too.
I'm sharing with you today my recipe to make pizza dough in the breadmaker, and tips on how to make a cheese stuffed crust pizza too.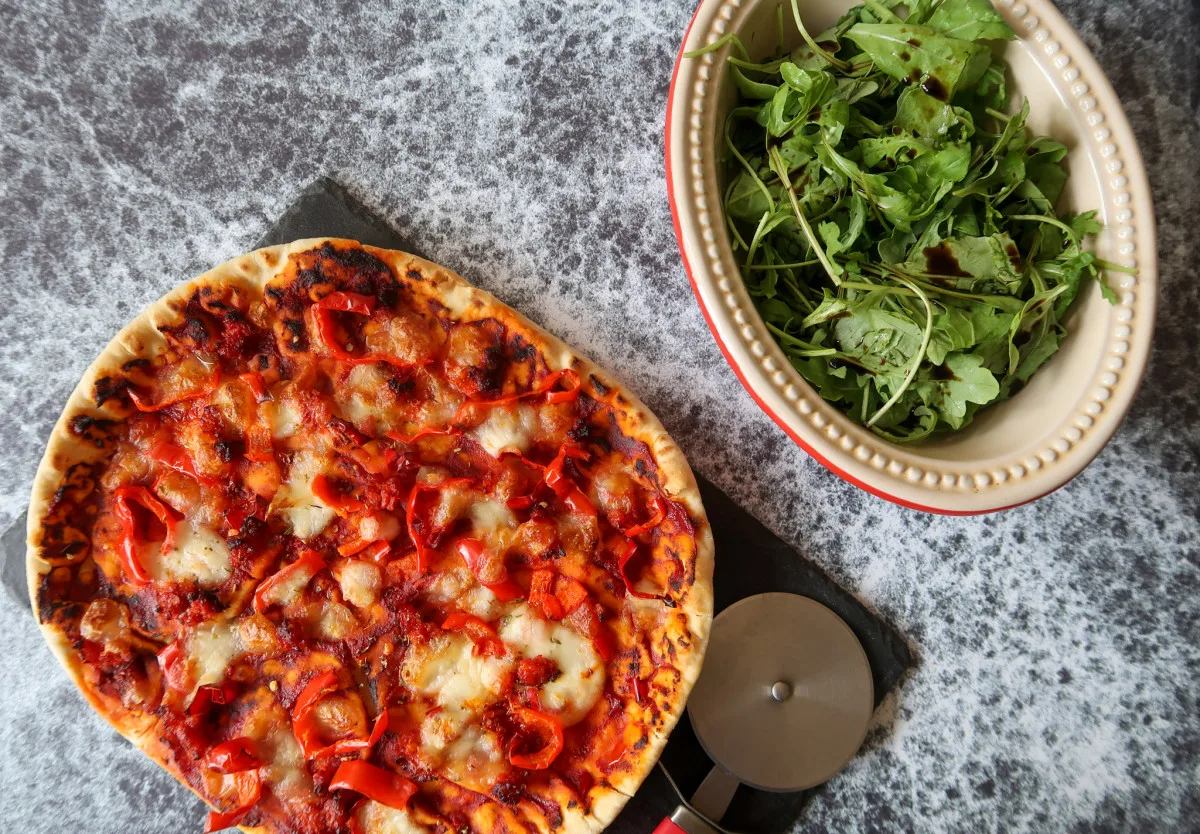 This dough makes two of the above pizzas, and you could even just make one huge stuffed crust one instead if you want.
Ingredients for pizza dough in the breadmaker – this makes a great pizza dough for a pizza base:
This is modelled on the Panasonic pizza dough recipe:
1/2 teaspoon yeast
300g strong white flour
1 tablespoon olive oil
1 teaspoon salt
170ml water
Method for pizza dough in the breadmaker
If you have a Panasonic breadmaker then this is option 22. It takes 45 minutes.
When using a Russell Hobbs bread maker, or similar branded bread maker, you'll want to use a dough setting, or specifically a pizza setting if your machine has one.
If you don't have a breadmaker then you can mix this by hand. It should take around 5 minutes to work this dough to a suitable consistency.
Once the dough has been mixed you want to make it into a ball, or two balls for thinner pizzas. Use the heel of your hand to make a circle. Then you want to toss the pizza dough.
This takes a couple of minutes and is great fun. There are TONS of videos on Youtube, such as this one, that can help.
Once I have pizza dough prepared I like to leave it to prove. This takes around 30 minutes I find, in a warm part of my kitchen. Usually the top of the hob.
Delicious pizza toppings / what I top my pizzas with:
When it comes to dressing the pizza I typically use my homemade pasta sauce. I always have a load of this in the freezer and I love it!
Toppings can be anything you want really. For a change, I use pesto and chicken. Chicken and peppers are a favourite lately in our house as we always have these in.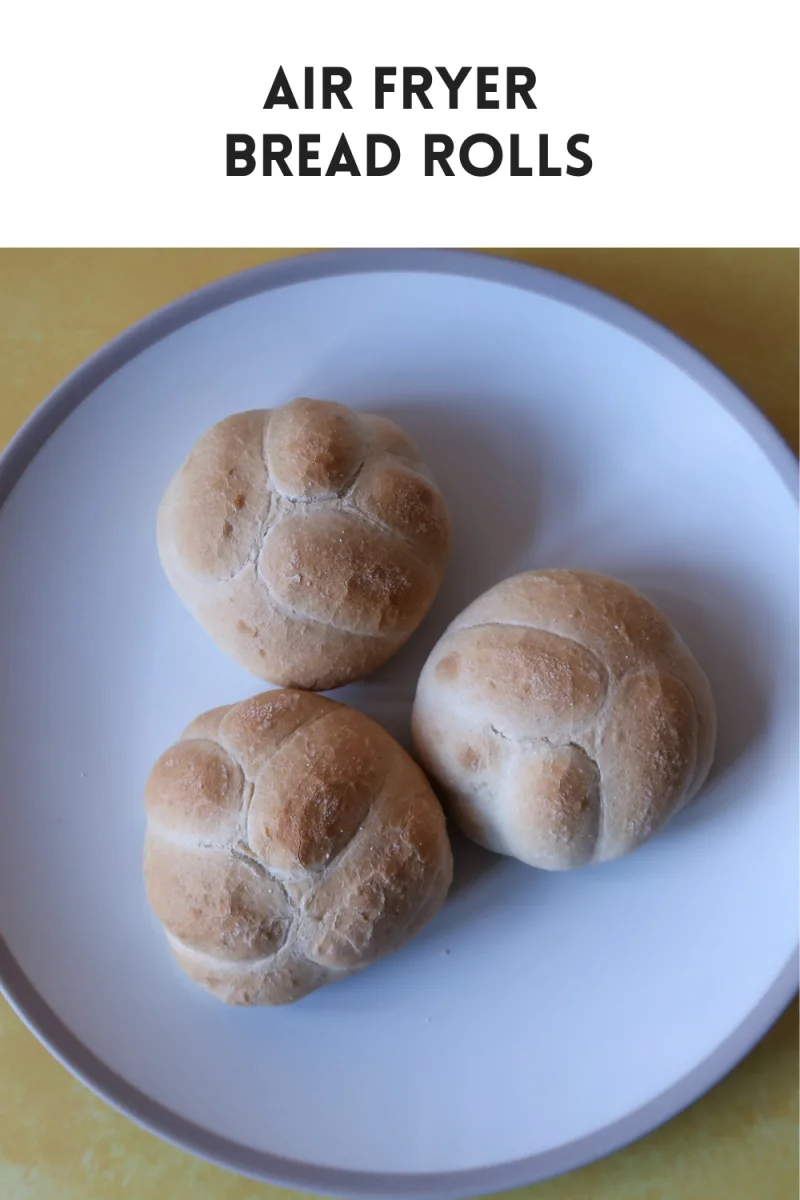 How to make a cheese stuffed crust pizza:
Roll out your pizza as normal, making one pizza from this dough. Then either use blocks of cheese, or cheesestrings, in the edge, and then fold the dough over.
You can stuff the crust with anything you want really, and stretch the edge over. Then leave to prove for 20 minutes.
Making pizza dough in the breadmaker is so convenient. It is miles cheaper, I can set the timer on my Panasonic breadmaker and it tastes great.
This is a dairy free pizza dough too which is great for my daughter to have a mini pizza.
What to serve with pizza?
We love to serve it with a garlic and herb dipping sauce, and a nice portion of air fryer chips plus some air fryer frozen chicken nuggets really bring an extra takeaway style element to this pizza!
Want to try one of my other takeaway style recipes?
Note: All calorie information is for demonstration purposes only and is based on the specific uncooked ingredients that I used when creating the recipe.
Products I use when making my pizza dough in the breadmaker:
How to make my pizza dough in the breadmaker:
pizza dough in the breadmaker
Ingredients
1/2

tsp

yeast

300

g

strong white flour

1

tbsp

olive oil

1

tsp

salt

170

ml

water
Instructions
Preparing the dough
In your Panasonic breadmaker this is option 22. It takes 45 minutes and then the dough is ready for you to use.

If you're mixing by hand then combine all of your ingredients in a bowl. Work the dough for several minutes.

Make your dough into a ball, or two balls, using the heel of your hand to work it into a circle.

Roll the dough out into your shapes (circle or square are both fairly easy!) and then leave to prove for 30 minutes.
Cooking the dough
The size of the pizzas you make will determine how long this dough takes to cook.

I find that if you're making two thin pizzas they take around 12 minutes at Gas Mark 6 (200C). A larger stuffed crust takes around 18-20 minutes.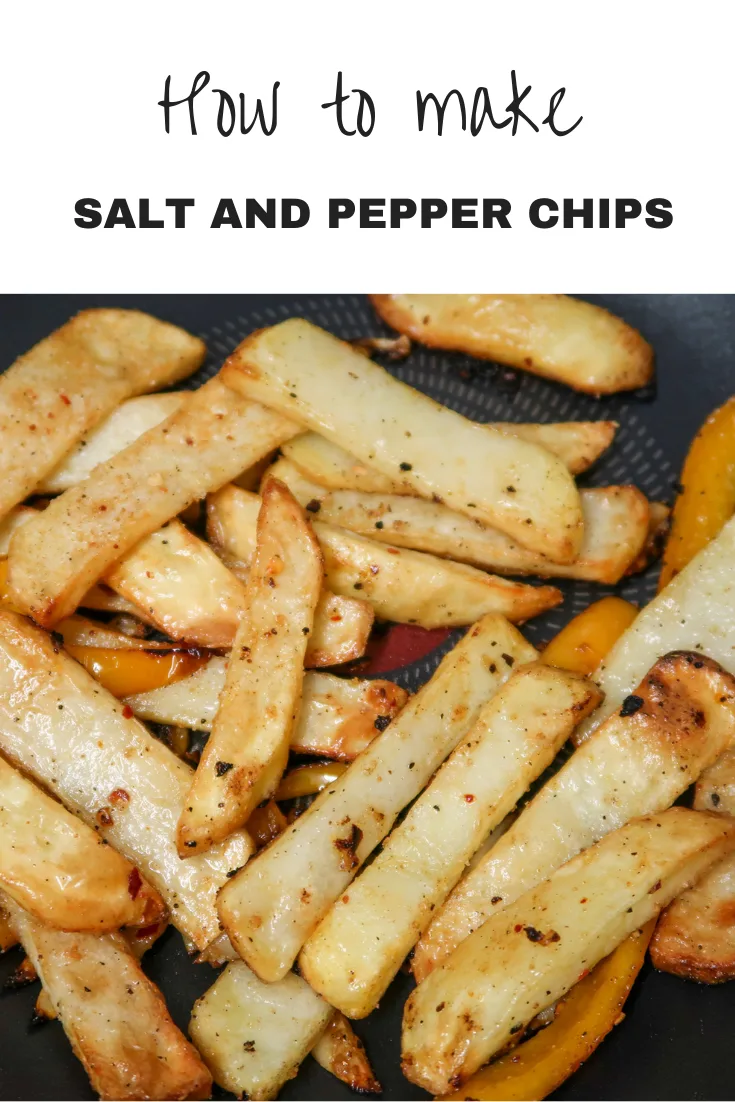 My favourite breadmaker accessories:
Like this pizza dough in Panasonic breadmaker recipe? Fancy trying another one of my baking recipes? Here are some great ones:
If you enjoyed this post I'd love it if you could pin it on Pinterest!