Affiliate links in this post will be clearly marked with a *. Clicking one of these links means I earn a discount or receive payment.
Upon joining survey websites the first thing you will usually be prompted to do is fill in profile surveys. These profile surveys usually cover basic information such as your survey demographics.
Filling in profile surveys will help companies decide which surveys you are most suitable for. If you state that you travel frequently for work then you may receive regular surveys on your travel arrangements or the companies that you use for your travel arrangements.
What are profile surveys and what are they used for?
A lot of survey companies use their profile surveys to build a bigger picture over time. While initially, your profile surveys may provide your name, age, location and other survey demographics over time they may store more in-depth information.
This may include anything from brands that you like to use to a specific time of year that you may be booking a holiday or comparing prices for car insurance.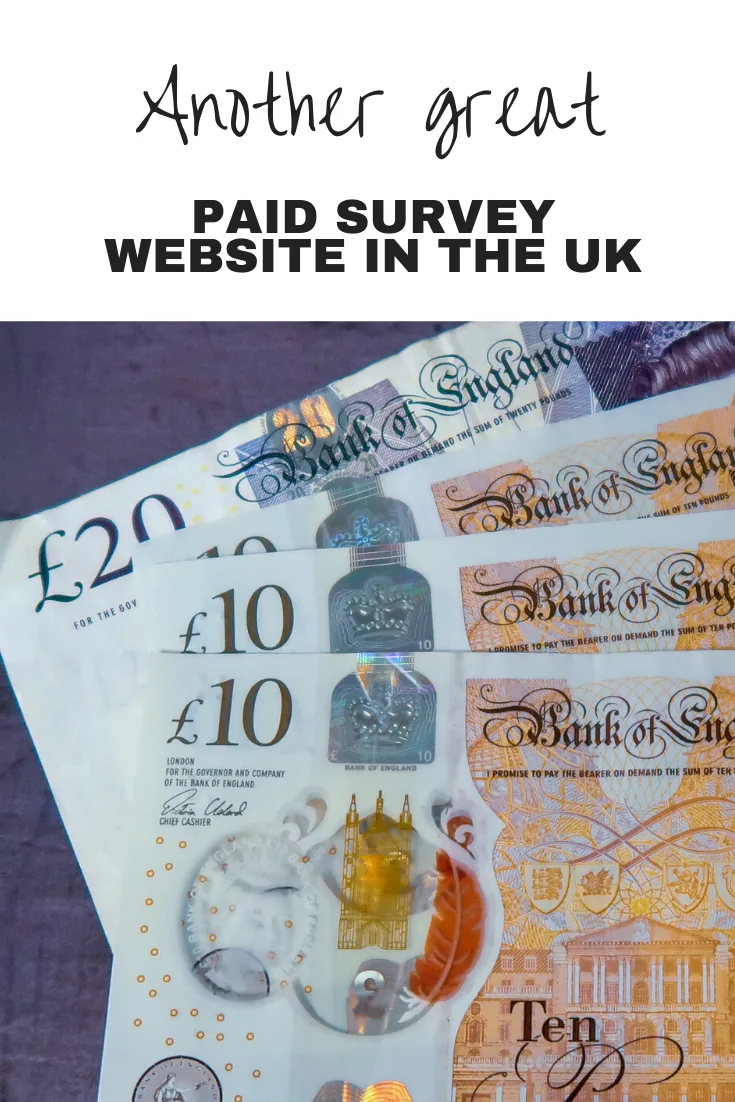 This information that is stored is usually what leads to you receiving more and more surveys and opportunities as time passes. Often with survey companies the more surveys you take the more you will receive.
There are no incorrect answers that you can provide and honesty is the best policy. While some demographics are more common or more in demand than others it is best to be honest for two reasons…
The first reason is that you may make a mistake when filling in future paid surveys. This could lead to disqualification from a survey and even site bans, which would see you forfeit any earnings.
With some sites, such as YouGov and Y Live having minimum cashout requirements of £50 a ban can be a real shame and mean a financial drop that's quite big for surveys.
The second reason is that you may be accidentally excluding yourself from surveys that your genuine demographics are perfect for.
It can be easy to assume that another demographic beats your own but at least if you are honest you stand a better chance of getting surveys that will actually be interesting to you and keep you answering surveys.
Should you make a fake profile for surveys?
No! The whole point of surveys is that companies want to receive genuine information from a wide variety of the population, or from specific categories, genres, ages or genders. You could be actually damaging genuine studies if you provide false information.
I do know of people who have fake profiles to ensure that they are receiving the maximum number of surveys. I understand the lure of this but wouldn't recommend it – especially as you're going to need a REALLY good memory!
What is the ideal job profile for surveys?
I've spoke with a few friends about this topic and it seems like often survey companies love to hear from people in management positions.
I also have friends who are currently unemployed and they are finding that they have been sent an increased amount of studies recently talking about the job market, redundancies and furlough in the UK.
I really do think that there are options for everyone when it comes to completing studies. While there may be less options for older people, or those who don't make a lot of purchasing decisions, I feel it is much better to just be honest on your profile surveys and share your true survey demographics.
If you are looking for a survey company that takes profile surveys into account then check out *Pureprofile.
Looking to complete some other online surveys for money?
I have a whole range of ways that I make and save money online. I try and keep this updated with new sites as I find them so be sure to bookmark it! Be sure to check out my top 5 survey websites too!
If you enjoyed this post I'd love it if you could pin it on Pinterest!