Affiliate links in this post will be clearly marked with a *. Clicking one of these links means I earn a discount or receive payment.
Back in December 2018, I decided to order us a *Dry:Soon 3-Tier Heated Tower Airer as drying washing in Winter was the bane of my life.
Drying clothes in a flat, with a small child with allergies and a LOT of sickness, was never fun!
We live in a house now, but we still love our heated airer. I've updated this post in January 2023, to give you an idea of the actual cost to use the heated airer per hour and to continue to share my love for mine.
I DO believe you can make do with a normal airer, but if you're a larger family you may still find this useful.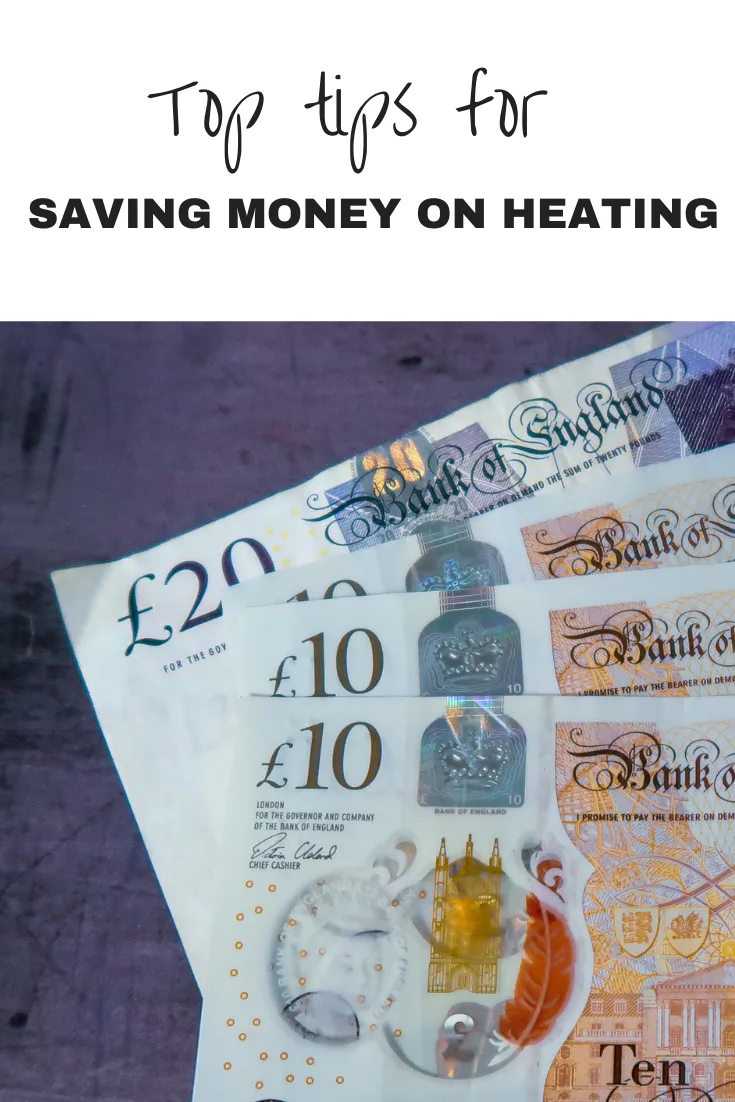 Before I placed my order I asked a LOT of other parents I know online what they thought of them. The reviews were mixed, which made me feel a bit nervous about spending over £100 on the Dry:Soon 3-Tier Heated Tower Airer.
I figured I would order it and if it was rubbish I could just send it back via Amazon! Anyway, here is it – my review of the Dry:Soon 3-Tier Heated Tower Airer.
A couple of my friends have had success finding heated airers on the marketplace recently, and Aldi sometimes has their own budget version which is MUCH cheaper. Both a good place to look if you're buying a heated airer!
Before I get started this is the exact model that I have:
*
*Dry:Soon 3-Tier Heated Tower Airer
I paid £109.99 for this from Amazon and then £39.99 for the cover separately. It's usually cheaper, slightly, to buy the heated airer and the cover at the same time. This is a similar price as buying directly from Lakeland.
As you can see the price HAS gone up, but I purchased in 2018 so that's not really a surprise is it!
My main reason for buying from Amazon was that I know they have a great returns policy.
In the past, I've had electrical items break at around a year old and Amazon just arranges to send another one out and then collects the broken one. While not charging me for the second item in the process. They have a great returns policy, in my opinion at least.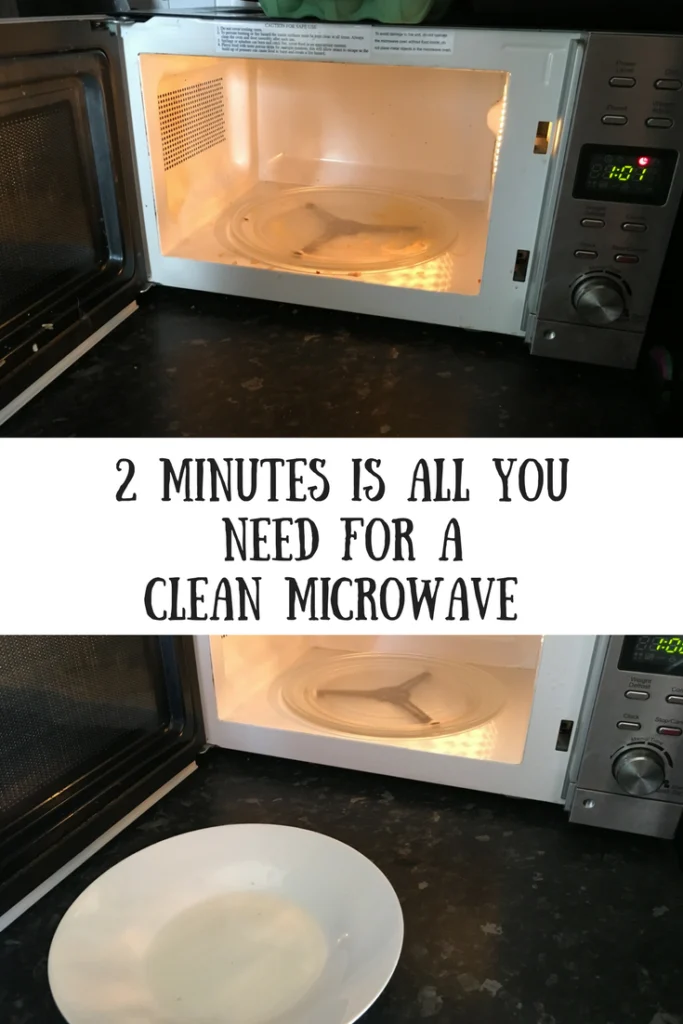 Features of the Dry:Soon 3-Tier Heated Tower Airer
Cost to run heated airer
It USED to cost less than 6p per hour to run. It uses around 300 watts per hour. Which means that 3.3 hours will cost you 1 kWh on your electric bill. This is around 52p as of October 2022. A significant increase of course, as with everything else at the moment.
It is lightweight when empty. I fold mine up and have it down the side of my fridge freezer out of sight.
Very simple to move.
Individual shelves can be positioned as needed. This is great if you're hanging sheets or larger items over.
21m of drying space.
Holds 15kg of laundry – I've even pushed it a little past this although I wouldn't recommend that if you want it to last long term of course.
Thermostatically-controlled bars – they do get very hot but I have never burned myself on them.
Folds down to a depth of just 8cm – ideal for storing away.
The cord length is 1.35m which isn't the longest but it means you'll want it near a plug and no one will trip over and break the airer. Hopefully!
Fully open dimensions are 73 x 75 x 137cm.
Setting up the Dry:Soon 3-Tier Heated Tower Airer / Lakeland Dry:Soon
I am chronically ill, and sometimes suffer with my hands. Despite this I can comfortably set it up and open the bars. It all clips into place easily and while mine has always felt a little wobbly it is not a problem once full of washing.
It even felt a little flimsy the first time I got it out of the box. I'll be honest and say I was a little bit worried that I had wasted my money and would have to have the hassle of sending it back.
Anyway, to set it up just open the two sides up and then fold the shelves into place. This is a 3-tier airer so there are 6 shelves with 6 individual bars on each.
This is great as it means you can hang long items down on one side or use all the shelves if you have a lot of washing. Personally, I tend to use all of the shelves, as I'm usually wanting to get all of my washing done and on the horse within a couple of hours.
Is the Dry:Soon 3-Tier Heated Tower Airer any good?
Yes. I'm LOVING it. I've got more to say than just yes of course. Read on as I share all my random thoughts about it…!
How much washing does the Dry:Soon 3-Tier Heated Tower Airer hold?
I've got a washing machine that holds 8kg of washing. As it can complete a wash in 28 minutes it is really simple for me to run a small cycle and load up the airer.
Now, this airer holds 15kg of laundry, which is presumably the weight of the washing once wet. I've never personally weighed my washing machine loads but I think one full load is just about going to fit on here for most households.
I've been filling the airer with one load like this, and then sometimes one smaller load of hand towels, sheets etc. I have been draping the sheets and towels over the top of the airer, to help keep more of the heat inside.
Do you need to stretch the washing over the Dry:Soon 3-Tier Heated Tower Airer?
I've tested out a number of scenarios now as I love doing things like this..!
Using each rung for one-two items of clothing and filling it as full as possible.
Draping items over multiple bars and not hanging anything over the top.
Using one rung for one-two items, hanging items off the four corners and draping items over the top.
In each of these cases I have left the airer running all evening, from 6pm – 11pm roughly. Turning it off before bed. In the morning I've found that almost all of the washing is dry in all of these scenarios.
Lightweight items; knickers, pants, socks, vests, t-shirts, pyjamas, are all bone dry. Some items, such as towels, need a couple more hours of heat to finish off and I usually re-adjust them when I wake up in the morning.
Is a heated airer safe to leave on overnight?
Personally we always try to be cautious with electrical devices. We have a timer that automatically switches the heated airer off around the time we go to bed. This means by the morning it is usually dry, and it also helps us save some money too!
I have also tested running this overnight. All of the washing was dry in the morning after 12 hours of heat. This is fantastic as I'm able to remove the washing, fold it down and not have washing everywhere for 2-3 days.
We are only having the airer out 2-3 times a week at the moment, although I'm probably washing items I haven't washed in a while – like the curtains and the shower curtain, just because I can.
Does the Dry:Soon 3-Tier Heated Tower Airer generate heat?
Yes, definitely. In the evenings when it is running our home is usually getting chilly, however, sometimes we are managing without putting the heating on, as long as we are in the same room.
This is good as it negates some of the expense of course and means that I can sit next to it in my office if I want a little blast of warmth!
In the Summer months, we can just use this as a normal airer, or put it away when we use the washing line in our garden.
In Autumn I will sometimes carry this outside, when no rain is forecast, and just quickly carry it back in if I think it is going to rain. Possibly not my smartest ever idea but it saves money!
What are my thoughts on the Dry:Soon 3-Tier Heated Tower Airer?
Buy one! Seriously. A few people told me not to get it, and that it would be a waste of money. I haven't found this to be the case and I am still loving it 4 years on.
If you're battling with washing constantly in the colder months then this will be a godsend.
How does a heated airer compare to a tumble drier cost wise?
This costs 0.3kWh per one hour of use. A tumble drier cycle, typically up to 2 hours, uses over 5.3kWh (Source). That would mean you'd need to use the heated airer for over 17 hours to spend the same money.
How to use the Lakeland heated airer?
It is so straight forward, just load it up, plug it in, turn the switch on near the bottom of one of the legs and you're good to go.
All of the shelves have clips in place and they're sturdy. I've been using mine for 4+ years now and despite sometimes overloading it I haven't had any issues.
My tips for using the Dry:Soon 3-Tier Heated Tower Airer
How to load heated airer
Fill it up before turning it on. If you're doing a few loads of washing then get them done and positioned before you turn it on.
Rotate the washing if you have time/effort. Turn items over, reposition them etc to minimise the drying time.
Don't overfill it. Don't stack items on top of items. Have items across 2-3 bars if you can. However, if you have a large amount of washing then hanging the items over the individual bars will still get you dry washing, just expect it to take more time.
Use a high spin speed on your washing machine. Ours goes up to 1400 so I use this to ensure that the clothes are wrung out really well. Sometimes I do a second spin cycle for 12 minutes just to get clothes as dry as possible before hanging them up.
Turn it off overnight. If you can do your washing in the day, turn it on, let it warm up nicely and then turn it off overnight. You'll be in bed anyway so for those hours it won't be costing anything to run and your clothes will still be drying.
If it isn't done in the morning then pop it back on. If you're short on time then leave it turned on overnight and give it a good 12 hours to dry everything.
Don't expect a miracle. Don't put 3 loads of soaking wet washing on it and expect things to be dry in a few hours. This isn't a tumble drier…!
If you can afford to and don't mind slightly fiddly things, *buy a heated airer cover.
It adds around £45 to your spend but those I know with them have great things to say. When I bought my airer I did not have one, however, I have one now and absolutely love it. It's definitely a help at getting it all drying properly!
What are you waiting for? Order one now! This is the best heated airer with cover that I've seen!
*
*Dry:Soon 3-Tier Heated Airer & Cover
If you enjoyed this post I'd love it if you could pin it on Pinterest!