Affiliate links in this post will be clearly marked with a *. Clicking one of these links means I earn a discount or receive payment.
We were gifted the featured item in exchange for coverage. This year, mostly thanks to the good people at AO, I have been well and truly converted to Shark products. I have two Shark vacuum cleaners, have gifted my Mum a Shark vacuum cleaner and now I have been gifted a Shark Steam Mop from AO. As I love a bit of cleaning (30 minutes a day most days!) I thought I'd tell you what I think after using this for a couple of weeks.
Inside the Shark Steam Mop S6001UK box, you receive the mop body, the handle, two mop heads and a measuring jug to help you fill it up. It takes just a few seconds to click this together the first time you want to use it. Then you can start using it right away. This is a corded steam mop, with an 8M long cord.
There are two places to wrap the wire around, to keep it out of the way. Just one fill gives you 15 minutes of run-time and it heats up in just 30 seconds. This is super convenient, as it is just long enough to click the mop head on and start cleaning.
Clicking the mop head into place is different to any other steam mop I've seen. There are four little pockets on the back of the mop head. You simply place one side into two of these pockets, and then the other side. Then you can flip the mop back and forth and it folds over, giving you two sides to the mop head.
I've never seen this on a mop before and it's fantastic. I love that I can clean my bathroom with a different side of the mop head to the rest of my home. I'm a bit of a germophobe so this really pleases me.
To make the steam come out into the mop head you simply pump the handle. It is surprisingly easy to do this while using the mop and I love that it means when I don't do this I can just focus on a stubborn stain, or even leave the mop head for a moment.
Also, if my daughter walks nearby I can stop producing more steam without running to turn off the Shark Steam Mop.
I'm so pleased with the Shark Steam Mop. This isn't the first steam mop that I've used, but it is the first one I've been actually wowed by. It is so convenient to have two sides to the mop head.
With my old steam mop I had to use a drawstring on the back of the mop head, to keep it in place, and sometimes it would fall off while I was mopping – not ideal when there is steam involved and the mop heads get really hot!
I love that the mop head has these little handy pockets on the back. It's super convenient, and easy, to fit the mop head and ensure that it stays in place the whole time. Also, I've been able to angle this, when removing it, to make my mop head drop straight into the washing machine.
This means I don't have to touch it at all while it is dirty and this little thing really pleases me – especially when I've been mopping my bathroom floor!
Also, another great feature of the Shark Steam Mop is that you can lift away the middle part and use this as a concentrated steam blaster. I recently cleaned under my bed and this was ideal for removing an ice lolly that my daughter had kindly slid under my bed.
My final thoughts on the Shark Steam Mop
As our entire home has no carpets I find it really handy to use my Shark vacuum cleaners and then run the steam mop around afterwards.
Then I can just drop the mop head into the washing machine and my floors are cleaned for another day or two.
The first few times I used this I found the pump action a little tricky to use. I'm not entirely sure why. It's a very simple motion, and my husband had no problems with it.
However, I persevered and quickly got used to it. I think the reason was that I wasn't used to having to pump to make the steam come up. This meant that a few times I was using the Shark Steam Mop and I didn't realise that it wasn't producing any more steam.
One thing I did notice – In the booklet that came with our Shark Steam Mop it states that the mop heads should be replaced after every 20 uses.
They seem to be around £19 for 2 mop heads, but I can't see why you'd need to replace them this frequently. Both of my mop heads have been used and washed 5 times already, and show no obvious signs of wear and tear.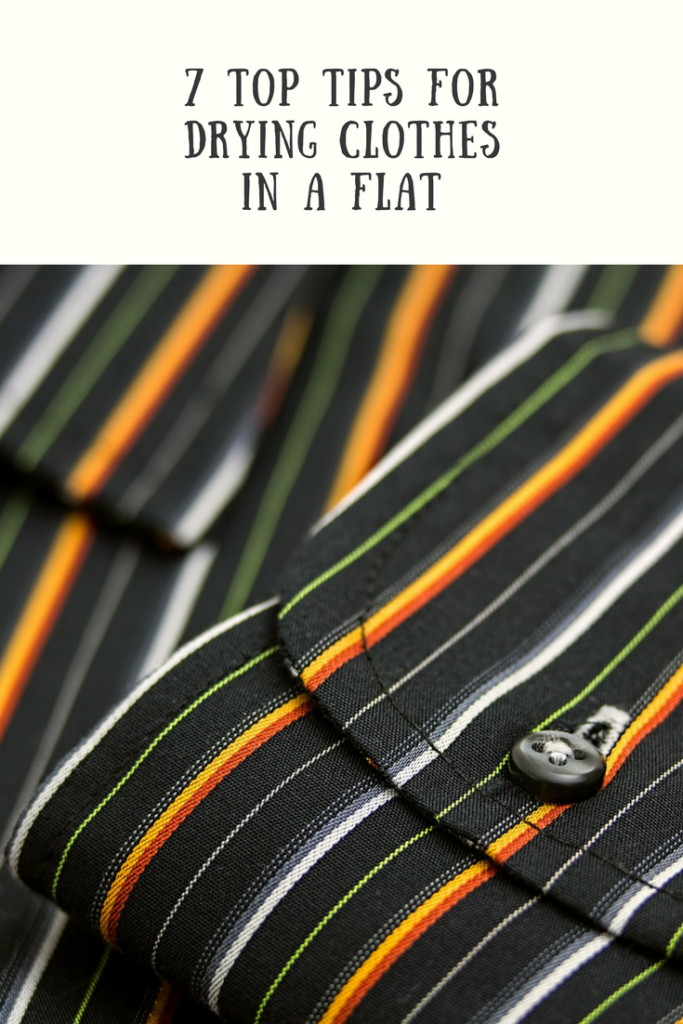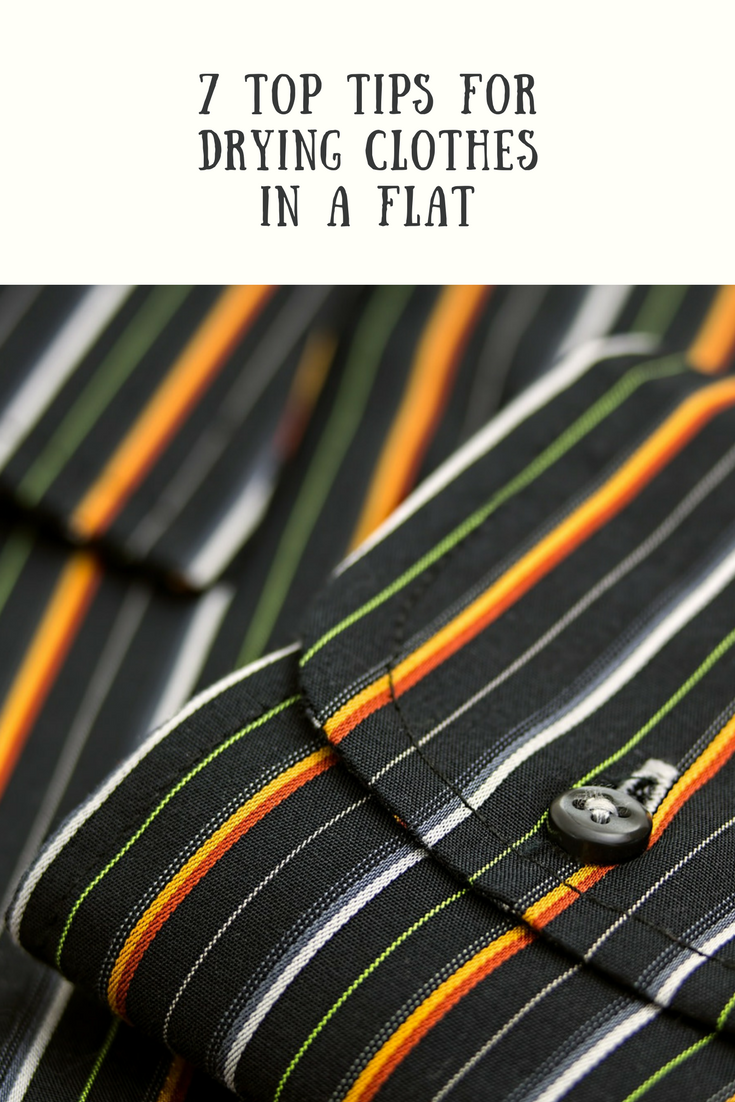 Perhaps it is because they are microfibre, and will wear over time, but I'll definitely be exceeding that guideline! I think £9.50 per mop head, as they are made from microfibre, is fairly reasonable, but I definitely want to get the maximum uses from them.
I'll come back and update when it is time to replace the mop heads with roughly how many uses I got from them (I steam mop 2-3 times a week).
This steam mop works really well at removing dirt and grime. The microfibre mop heads are much more efficient than my old steam mop and I'm always amazed by how grey the mop head is after I've used it. I love that I can flip it over, and use both sides.
This definitely increases the amount of dirt that is picked up in my home compared to my own steam mop. It feels much more efficient to clean all the areas of my home in the order I walk past them.
For example, in the past, I would clean my bathroom last to avoid any possible germ spread. Now I can clean this as I walk past, and then flip the mop head over to ensure I'm not spreading any germs around.
It takes just a minute to fill this up, plug it in, put on the mop head and be able to start removing dirt. This fits in with my cleaning schedule really well and I love that I don't have to wait several minutes for this to heat up.
So far I have no issues with using this steam mop apart from the recommendation about the replacement after 20 uses of the steam mop head. Perhaps when I get to 20 uses I'll find out why!
Where can you buy the Shark Steam Mop S6001UK?
The Shark Steam Mop S6001UK has an RRP of £119. Look out for offers though as at the time of writing this it is down to just £75! I love that AO can provide next day delivery if you're desperate for new electricals or household gadgets.
On the day they give a 1-2 hour delivery slot and even call to make sure I'm going to be home. The service is fantastic and I'm yet to have a single delivery turn up late.
We were gifted the Shark Steam Mop, however, all opinions are our own. I never promise a positive review in exchange for an item – I truly love this! If you follow me on Instagram you'll see it feature in my stories fairly regular.
If you enjoyed this post I'd love it if you could pin it on Pinterest!