Affiliate links in this post will be clearly marked with a *. Clicking one of these links means I earn a discount or receive payment.
For 2022 I'm trying to make more effort for myself. With my Winter skincare mostly. Also, I'm trying to stop having a frizzy birds nest for hair too by using my DIY hair detangling spray. It got real bad when I was in bed with the flu over Christmas time!
I've really whittled down the products that I use in recent years and now I stick to buying the same make-up and skincare over and over as if it works why change things? Today I've got a few tips to share to help you save money on beauty products.
Use a comparison website
One great way to save money on beauty products is to allow a website to do all the leg work for you. Cosmetify will search for your favourite products across hundreds of websites and tell you the cheapest price they find. You can purchase your favourite products, all on one website.
They'll let you know about the delivery costs, timings and what options are available to you. You place one order and then all of your items are shipped to you.
Look out for special offers
Beauty brands often have flash sales, special offers and promotional gifts included when you make a purchase. Sign up for special offers with brands and you can be notified of these offers right away and get access to exclusive discount codes.
Keep emails in their own inbox that way you can only look when you want to make a purchase, rather than being advertised too frequently. While setting that up why not read my tips on how to organise your email inbox?
Check out the price of gift sets
Sometimes if you're after one or two specific items you can find them on offer in a gift set. I always check the price per 100ml or 10ml etc. I make sure it's good value.
You can find some great gift sets, especially after themed occasions like Valentine's Day and Christmas Day. You're going to be discarding the outer packaging anyway!
This can be a great way to save some money on beauty products.
Switch up the brands you use
Often with high-end products, you're paying for the name. Or packaging. Or even the fact that the business is very well established in the beauty industry.
Really some brands can set their own prices as they have loyal fanbases. Try a different brand. Switch it up!
Buy what you love!
I know I've just said try a different brand… but once you find a reasonably priced one that works for you buy it again and again. Don't feel bad!
I personally LOVE Estee Lauder foundation and so I'm buying it time and time again. It works for my skin type, it looks nice AND I get compliments too. Which isn't the end game for me but is always nice.
If you're a lover of a brand, such as Mac, then check out if they have a returns scheme. Mac will gift you a free lipstick when you return 6 containers back to them.
Lush will gift you a free face mask when you return 5 black pots. These schemes can be a great way to get something additional from your favourite brands.
Try an alternative delivery method
A lot of brands and websites will offer a click & collect service. Often this is either free for all orders or free when you spend over a certain amount. This is a great way to save £4 – £6 on delivery costs.
Often you can have parcels delivered to your local greengrocers too. This helps them to make a little income too.
It also means you can collect parcels on your way home from work if you like! Also, if you're happy to wait you can often use a slower shipping service to save a few pounds.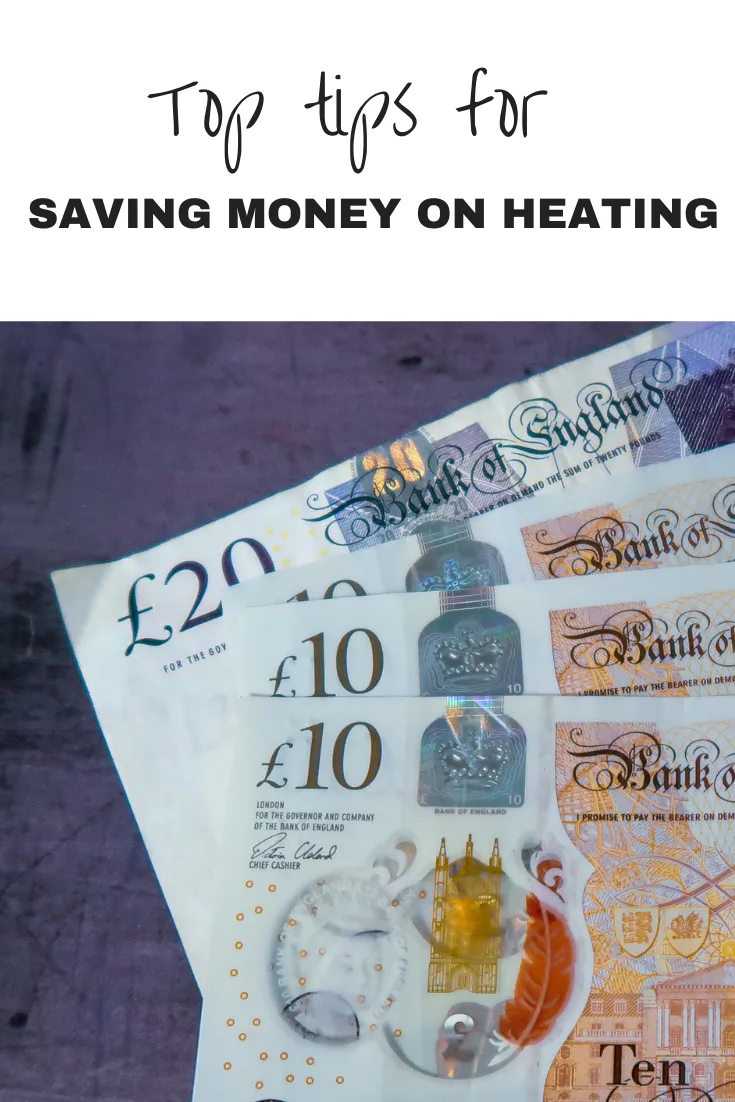 I hope that you've found my tips on how to save money on beauty products useful. Some of the brands I use are a little pricey. I know the products work well for my skin type and I love them too.
For me when I apply make-up or use skincare, I want to feel like it is a great experience. If I'm dedicating time each day I want to love the products that I'm using.
If you enjoyed this post I'd love it if you could pin it on Pinterest!