Affiliate links in this post will be clearly marked with a *. Clicking one of these links means I earn a discount or receive payment.
Car insurance. It can cost a fortune right?! I know…! I'm here with some tips on saving money on car insurance.
My husband used to drive a little 125CC bike. This meant that insurance costs were fairly low. Despite the fact that someone stole it once and another time someone vandalised it!
When my husband learned to drive a car, just before 25, our car insurance was costing well over £1200. Fast forward a few years and our car insurance is in the mid £100s now instead.
In the last year alone we have made quite a big saving on car insurance – £280 in just one year! I'm going to share some tips with you to help you save money on car insurance.
I'm sure most people want to save money on car insurance. Nobody wants to spend more than they have to. Of course. Sometimes shopping around can feel like a bit of a hassle.
This is how I managed to save money on car insurance – £280 to be exact!
Shop around
It's an obvious one I know, and yet you still don't do it hey…?! Don't just take your renewal when it comes through. Don't just use that company you see advertised on TV. Use a price comparison tool. Spend a little time on it! Shop around!
Check the policy carefully
Sadly we have needed to make an insurance claim before, when someone under the influence drove us off the road and wrote our car off! It was a HUGE hassle, but thanks to a rock solid policy I was able to have physiotherapy, and we received a payout for injury and to replace the car too. This didn't actually take too long to get authorised either, despite the other insurer trying to dispute who was at fault.
I like to go with fully comprehensive, with windscreen cover. Often, for a small fee like £10-£20, a chipped windscreen can be repaired, at home, at a convenient time, rather than having to replace an entire windscreen due to leaving it!
Check out cashback website
I like to look on *TopCashBack and *Quidco once I've decided which insurer is right for us. Then I'll see if there is Cashback available. As cashback is never guaranteed, and sometimes fails to track correctly, never base your policy purchase solely on this!
Speak to your current insurer
If you already have an insurer then give them a ring. Sometimes they can match other prices that you've been quoted. You may be offered a 'loyalty bonus', although they never actually seem to offer these until you're actually leaving which isn't very rewarding is it?!
Consider if you need long-term car insurance
AD. If you drive infrequently then you may want to look at short term car insurance from a company like DayInsure. This is ideal if you want to borrow someone else's car, or you just don't drive that frequently. You can get insurance from 1 day to 1 month and from ages 19 up to 75. It's always worth thinking seriously about the term that you actually NEED.
My number one tip to save money on car insurance:
Don't be afraid to go elsewhere!
Often people believe that it is going to be a lot of hassle to shop around. Usually it'll take well under an hour to move insurers, as most of the work is done for you by the insurers.
Make sure your current policy and new policy end within one another, so you're not left without protection. Read all policies carefully before signing a new policy and check when you'll need to make payments so you can budget accordingly.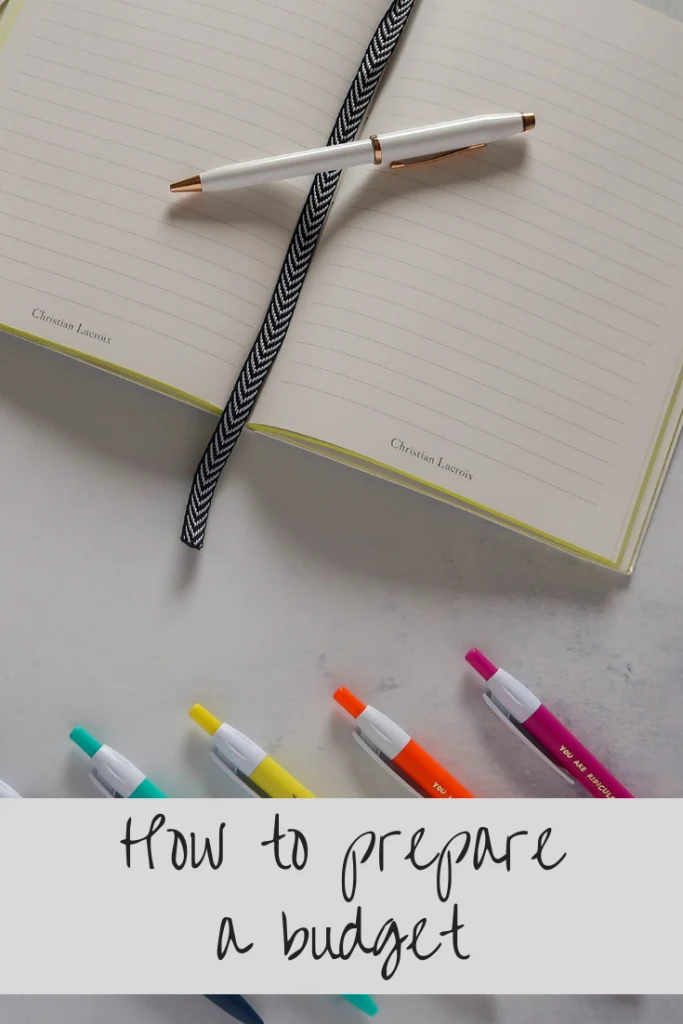 When I used the above I was able to ring our current car insurance provider and negotiate. Initially they told me that they couldn't match the cheapest price I using the price comparison tool. Then they said that they could check if I was eligible for a loyal customer discount. I was told yes and the total saving was around £280. At the time this was approximately 35% of our policy price – a huge saving for us, and most people I'm sure!
If you're looking for further ways to save money on car insurance then consider these tips:
Provide accurate mileage details. Use your previous MOTs if you want to work this out.
Consider changing your excess. Sometimes you could change your excess by just £50 or £100 extra, if you have a claim, and reduce your policy costs considerably.
Pay in full for the year. This *may* save you paying interest. Also, it is one less amount thing to pay for each month.
Don't be automatically put off by telemetric boxes. These can give you a cheaper policy. They can also let your insurer know if you're not the best driver you could be… Use at your own risk of course!
Consider what job title to use. Never give false information but there may be a number of ways to describe your job title. One of these titles could save you money. Thomas works in the security field and we've found this in the past, because of the risk factor of specific job titles.
Consider named drivers carefully. Do you require named drivers? Also, be sure that you aren't breaking the law. Brush up on your terms and conditions. Financially a cancelled policy is a nightmare, also, it can make other insurers reject you in the future, for up to 5 years!!
I hope that you can save money on car insurance. Spend a small amount of time before your next renewal is due and you could save significantly. A price comparison tool can take most of the effort out of searching for cheaper car insurance.
While you're here why not check out my latest money related content?
If you enjoyed this post I'd love it if you could pin it on Pinterest!