Affiliate links in this post will be clearly marked with a *. Clicking one of these links means I earn a discount or receive payment.
It is no secret in my house that I can't get through the day without a coffee. I usually just stick to one a day, as the Tassimo pods can be a little pricey. However, now I'm the busy Mum to a one year old I love a nice coffee and think of it as a nice treat to myself.
Yes I could make a cup of instant coffee, and froth my own milk, but sometimes I just don't want to. Or can't be bothered if I'm being honest.
Today I want to talk to you about how to save money on Tassimo coffee pods. Having my daily coffee is part of my daily routine and how I get everything done.
Ditch your Tassimo machine
Now I'm going to get the most controversial tip out the way first. Consider ditching your Tassimo machine. If you don't use it often, or just don't love the coffee that much then why not change things up?!
Ditch your Tassimo machine and you could replace it with a *percolator, a *filter coffee machine or even just your kettle! There are a number of high quality whole bean instant coffees on the market now so you don't NEED to use a Tassimo machine.
Buy a 'real' coffee machine
If you have big bucks to blow, and why are you reading about saving money on Tassimo coffee pods if you do?, then why not look at a bean to cup coffee machine. You can enjoy high quality coffee, at home, for a good price. Machines typically start at a couple of hundred pounds and *Jura coffee machines have a great reputation.
Use compatible Tassimo pods
Did you know that there is a whole world of compatible Tassimo pods out there? A variety pack of Tassimo pods I found has 100 pods for around £30. This can work out cheaper, per pod, than buying them in 5 packs on Amazon.
Grab yourself a bargain
Look online. Check out Tassimo pods from Amazon, look on eBay and be sure to visit your local Asda. Recently I was able to pick up 3 packets of Tassimo pods for £10 in Asda. This meant I got 48 drinks worth of pods for just £10. This works out to around 21p per coffee – which is a real bargain!
Check out the Tassimo website
When you first receive your Tassimo machine you may have been fortunate enough to get a discount if you registered your machine on the Tassimo website.
This discount may have been £10, or even £20. Check your box if you're unsure! While you're on the Tassimo website be sure to check out the offers section.
Personally I tend to find that Amazon is cheaper than ordering direct from Tassimo but there are occasion deals that make it worth a check from time to time.
Also, some of the lesser available and more obscure flavours are only available direct from Tassimo for a decent price.
Swap your coffee shop visits
One way to save money on Tassimo pods is to cut back elsewhere. For example I can spend £3 in Costa, for one drink, but if I buy the *Costa Tassimo pods, which taste almost as good, these work out to around 62p per drink.
Personally I would rather save money on Tassimo pods than not have a Tassimo at all! I love the convenience of it and being able to make a variety of drinks when my guests are visiting.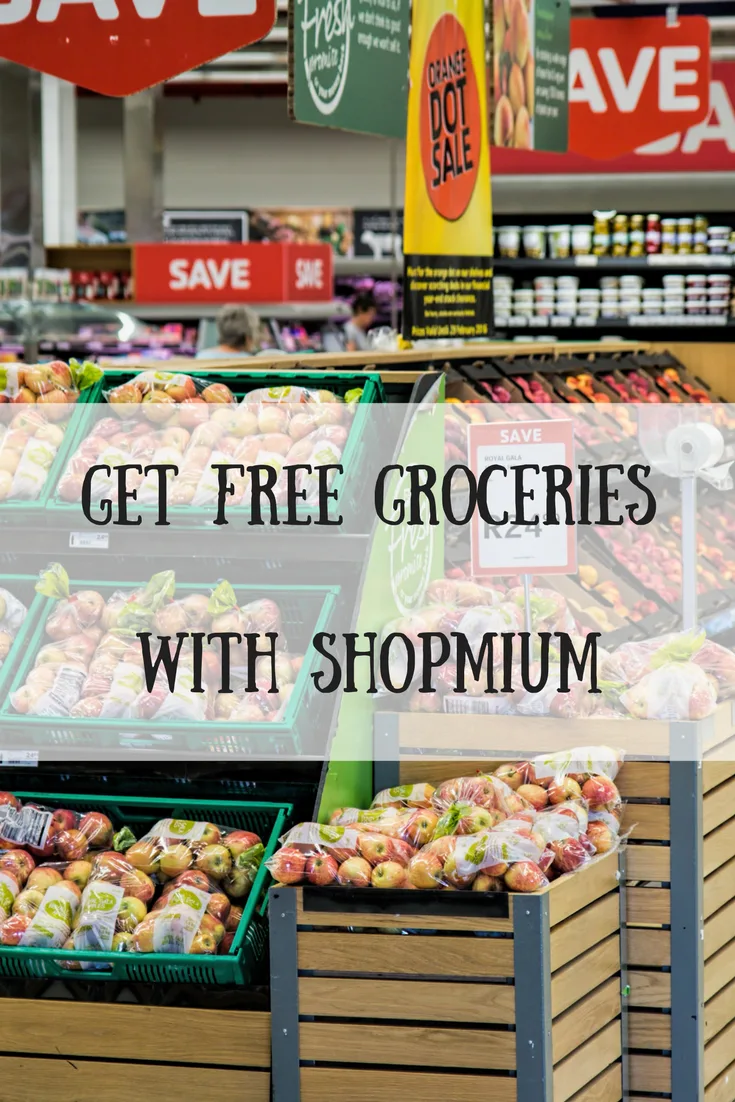 I save money on Tassimo pods – these are my favourite ones:
*L'or Latte Macchiato Caramel Coffee – These are often under £16 for 5 packets
Want some more help cutting your household spend? Check out some of my other posts now I've told you how to save money on Tassimo pods:
How to save money on takeaways
How to save money on heating costs
If you enjoyed this post I'd love it if you could pin it on Pinterest!