Affiliate links in this post will be clearly marked with a *. Clicking one of these links means I earn a discount or receive payment.
We've had this slow cooker chicken saag curry a few times recently and now I've perfected our ideal recipe. Making a chicken saag slow cooker dinner is SUPER simple and you can have it all ready to put in the slow cooker pot in just a few minutes!
I'm a real lover of the slow cooker. I love nothing more than getting dinner ready in the slow cooker pot, before bed, placing it in the fridge overnight and knowing that in the morning I just pop it on and leave it for 4-8 hours to cook. Depending on the recipe of course.
It is great knowing that dinner is already prepared and this frees me up for work, chores or just spending more time with my lovely family.
If you're looking for some inspiration for other slow cooker recipes then be sure to check out my Easy slow cooker recipes (UK recipes). Also, my lovely friend Nyomi has this delicious healthy mung bean dal recipe too that you just have to try!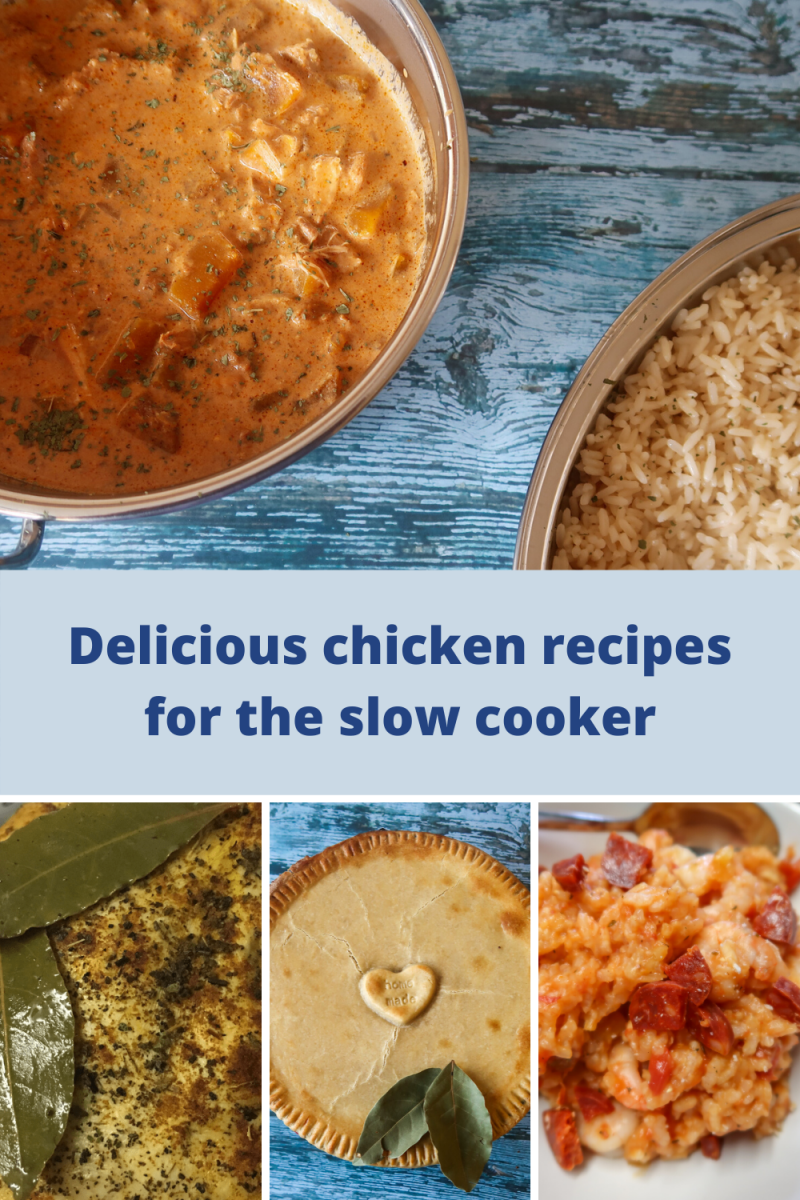 I decided to cook a slow cooker chicken saag curry recently after picking a huge crop of spinach that we grew ourselves! I was really proud of the spinach and wanted to use it up before it went to waste wilting away in the bottom of the fridge.
Sometimes I'm great at growing fruit & vegetables but not so great at remembering to use up the produce that we harvest and bring home!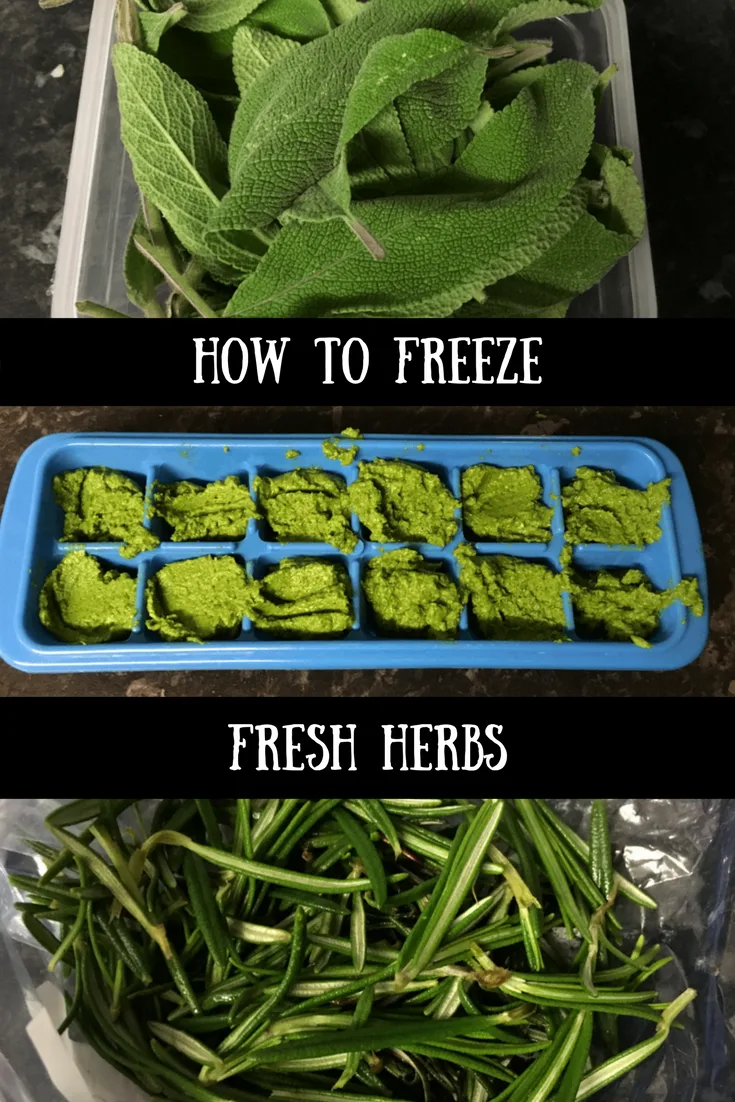 Ingredients for slow cooker chicken saag curry recipe
Spray oil
One large sliced onion
One tin of chopped tomatoes
Two boneless skinless chicken breasts or four chicken thighs
Spinach – I had around 500g. This was a LOT, however we love spinach! If you are less keen that you may want to reduce this down just a little.
(AD) Herbs and spices: Two cloves of garlic, half a thumb size pieced of ginger (approximately 1 teaspoon), 1 tablespoon of mild chilli powder, 1 tablespoon of mild curry powder, 2 tablespoons of fresh coriander, 1 tablespoon of turmeric and 1 tablespoon of garam masala.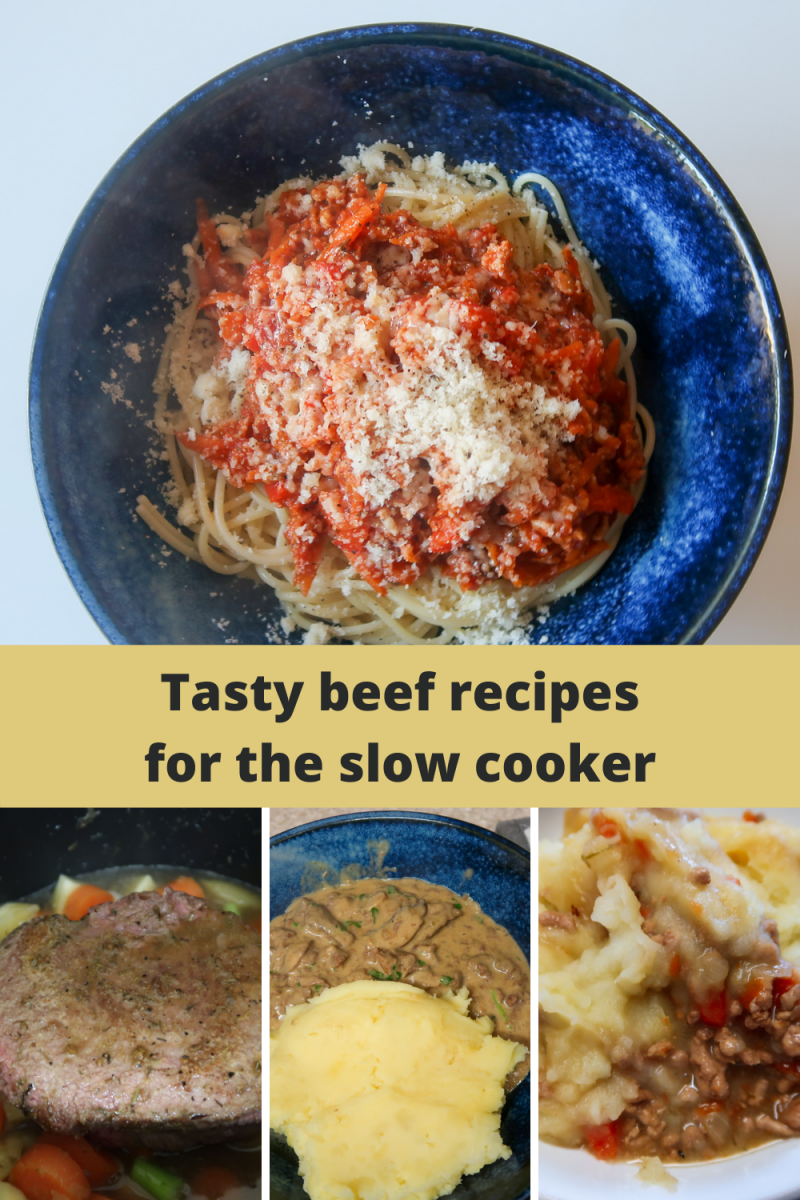 Method for slow cooker chicken saag curry
This one really couldn't be any easier! Spray oil around the slow cooker pot, throw ALL of your ingredients, minus the spinach, in the pot. Then place the spinach in the top of the pot, put the lid on and let it cook.
Alternatively you can add the spinach near the end. It'll still wilt down, but I like to make this as simple as possible.
Cook for 4-5 hours on high, or 7-8 hours on low. I used to use chicken breast for this, but have recently switched to chicken thighs which I feel add even more succulence to this dish.
Also I have been using frozen chopped onion recently after we grew a huge crop. I don't normally use oil in the slow cooker. As it takes a while for the spinach to wilt the oil prevents it sticking.
If you don't want a saucy curry then 30 minutes before serving up mix a tablespoon of cornflour with three tablespoons of cold water. Mix well into a paste and then add this to the slow cooker pot and stir to combine. This will thicken the sauce up a little and reduce it down further.
If you want a slightly creamier richer sauce then you could add a little splash of coconut milk near the end of the cooking time, around 30 minutes before, instead of the cornflour.
We love the sauce personally. When I cooked this again this week instead of using rice we actually had it with delicious air fryer roast potatoes.
These were perfect for soaking up the lovely flavours of the sauce from this chicken saag slow cooker recipe.
Why not try one of my other slow cooker recipes while you're here?
Why not try one of these fantastic slow cooker accessories:
ALL of the slow cooker recipes on this website have been cooked using a Ninja Foodi OL750UK, or the previous model, but you can use ANY slow cooker, as timings should be very similar.
How to make slow cooker spinach curry:
Slow cooker chicken saag curry
A slow cooker spinach curry with chicken breast and healthy goodness from spinach
Ingredients
Spray oil

1

large

onion

sliced

400g

tin of chopped tomatoes

2

chicken breasts

or 4 thighs

500g

spinach

2

cloves

of garlic

piece of ginger

thumb sized

1

tbsp

chilli powder

mild

1

tbsp

curry powder

mild

2

tbsp

coriander

fresh

1

tbsp

tumeric

1

tbsp

garam masala
Instructions
Spray oil in the slow cooker pot.

Add all of your ingredients into the slow cooker pot, apart from the spinach.

Place the spinach on the top.

Cook for 4-5 hours on high, or 7-8 hours on low stirring well before serving.
Note: All calorie information is for demonstration purposes only and is based on the specific uncooked ingredients that I used when creating the recipe.
Why not try some of my favourite slow cooker cookbooks?
If you enjoyed this post I'd love it if you could pin it on Pinterest!